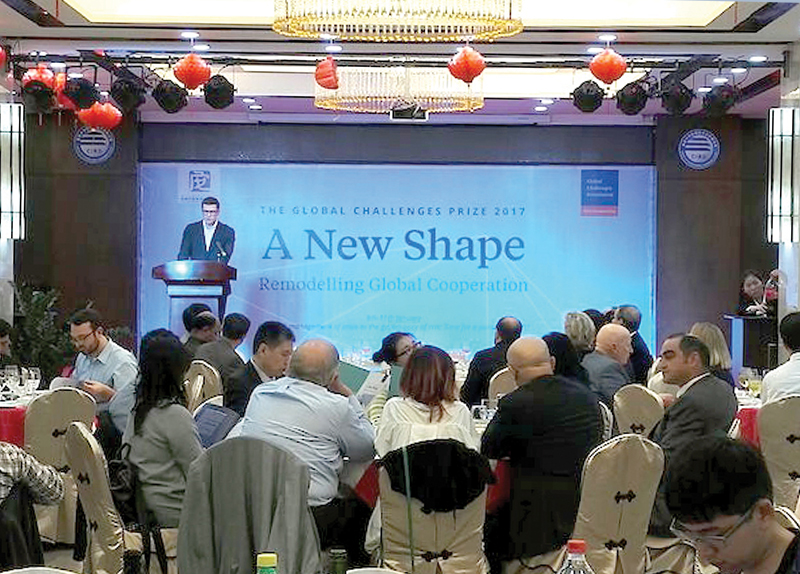 Do you have any amazing ideas to change the world?
The "Global Challenges Prize 2017: A New Shape" wants to find new ways to improve the current state of humanity and make a world a better place. It was launched by the Stockholm-based Global Challenges Foundation to find out new solutions to deal with the most serious threats to humanity, including: extreme poverty, weapons of mass destruction, and climate change.
The Swedish billionaire Laszlo Szombatfalvy, who hosts the prize competition, told Swedish business magazine Veckans Aff?rer that "The biggest threats to humanity stem from the global community's inability to deal with them effectively."
It is open to everyone, either individuals or organizations, who can apply for the proposals in six languages including English, Mandarin, Spanish, Russian, Arabic, or French. A total of 5 million dollars is at stake and the highest total prize money will be 1 million dollars. The main criteria they will be judged on will be effectiveness, resourcing, funding, the security of implementation, and accountability.