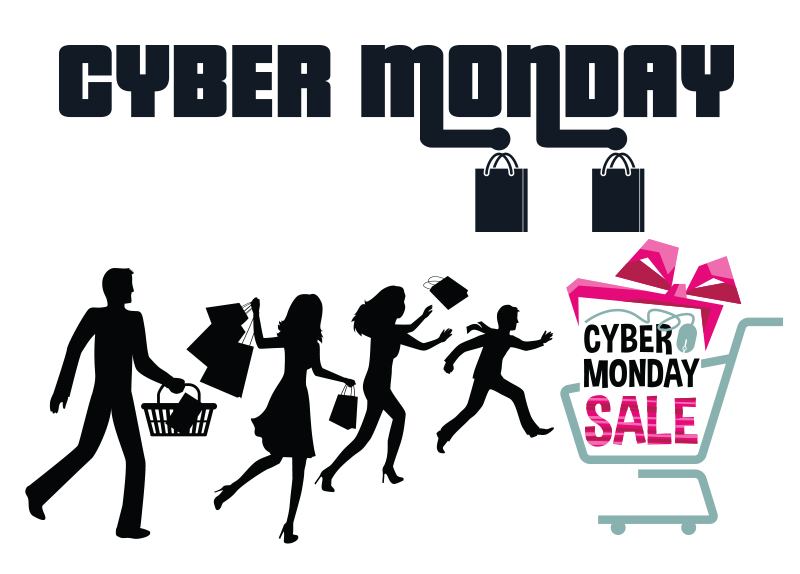 After Thanksgiving comes Black Friday, one of the biggest days to go shopping in the United States. Black Friday is the day after Thanksgiving, and this is when shops and retailers mark the beginning of the Christmas shopping season and offer huge discounts on hundreds of products.
For those who miss out on Black Friday, there is an online alternative called Cyber Monday, which was created in 2005. Thanks to the rise of the internet and the popularity of e-commerce, it has become the world's biggest online sales day. A great number of people also purchase products online as they don't want to wait in a long and crowded line for hours in the cold.
Generally, Black Friday offers massive sales on technology such as electronics and computers, while Cyber Monday provides price cuts on fashion retail like clothing and shoes. Since both days only come once a year, let's keep an eye on the latest discounts and enjoy the best offers of the holiday season!