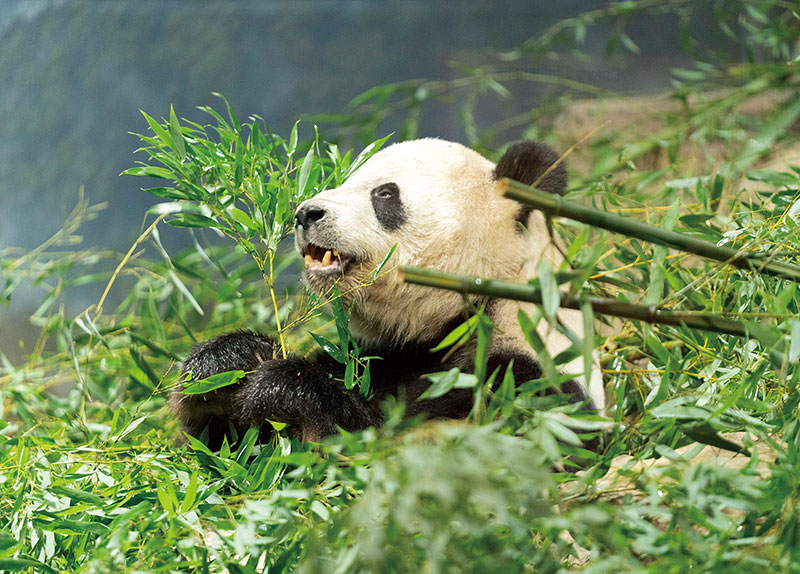 The Smithsonian's National Zoo in Washington, D.C. bid farewell to its beloved giant pandas, Mei Xiang, Tian Tian, and their three-year-old cub, Xiao Qi Ji, as they left for Chengdu, China, on Nov. 8.
The emotional departure marked the end of a 51-year program that saw the iconic pandas become symbols of the U.S. capital zoo. Under police escort, the pandas, loaded onto shipping crates filled with bamboo, were driven to Dulles International Airport for a 19-hour flight on a FedEx cargo jet to China.
The move, the fourth of its kind for the zoo, came amid strained U.S.-China relations. As the panda compound sits empty, the zoo remains proud of its conservation efforts but acknowledges the absence left by the departure of these cherished pandas. Hopes are high that pandas might return to the zoo with the normalization of relations between the U.S. and China.