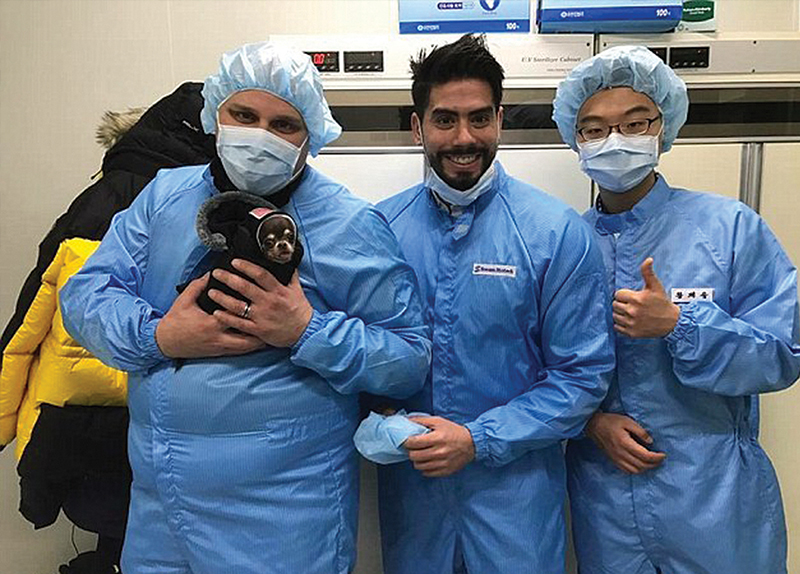 Cloning is the process of generating a genetically identical copy of a cell. Over the past few years, the ethics of cloning have been hotly debated.
A 6-year-old Chihuahua named Miracle Milly is the smallest dog in the world. She stands at less than 10 cm and weighs less than half a kilogram. Since 2012, she has held the title of the world's smallest dog given by Guinness World Records.
This year, she made headlines again by becoming the world's most cloned dog. Seoul's Sooam Biotech Research Foundation successfully cloned the dog 49 times. At first, researchers wanted to discover the genetic code behind her small size. For more in-depth research, they extracted her cells and replicated them. Currently, her owner lives with 12 cloned dogs, who have similar personalities.
David Kim, a researcher at the Sooam laboratory, said, "We will be working together with other researchers to characterize the genetic factors of the cloned Milly and the original Milly."