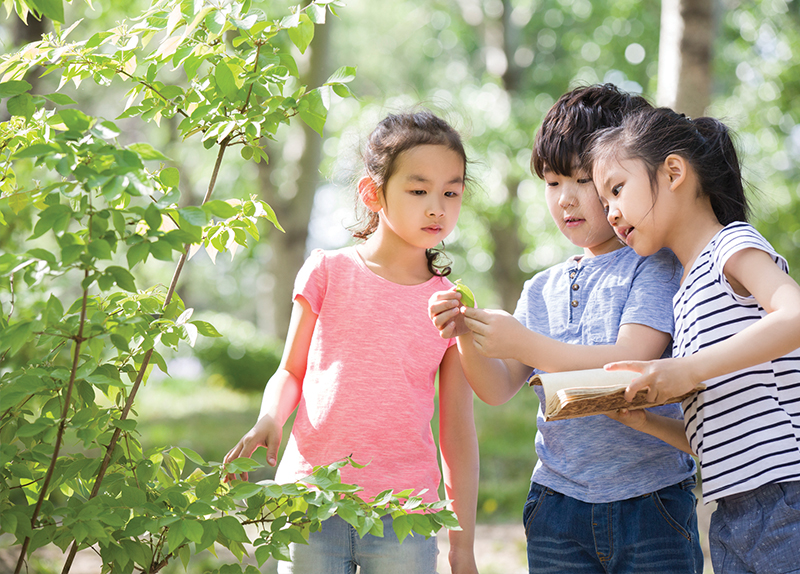 Scientists have discovered the likely cause of one of the most common childhood cancers. It seems like leukemia, a kind of blood cancer, can come from being too clean. This kind of cancer happens to one in 2,000 children.
Scientists studied information from the past 30 years. They say that our bodies need germs to stay healthy. If we don't get enough germs when we are young, our immune system can become cancerous. But if we let our kids get a little dirty, maybe we can prevent this disease.
Leukemia is more common in rich countries. This means that something about a modern lifestyle causes the disease. In the past, some people blamed electricity and chemicals, but most scientists don't believe those causes.
The new research shows that there are three steps to leukemia. The first is a gene. The second is no germs in the first year of life. This third is an infection, which will later lead to leukemia.