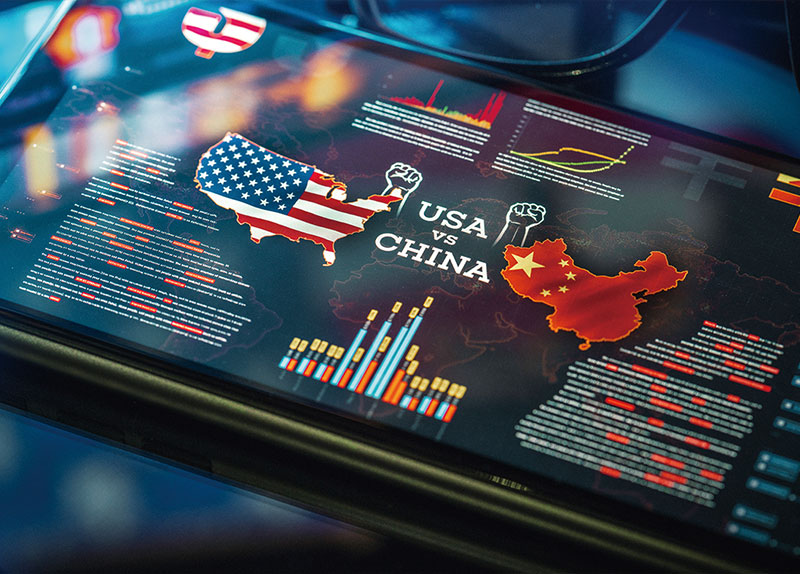 Amid escalating national security concerns, the United States now mandates that federal employees remove TikTok from their government devices. In an effort to address potential threats, other Western governments are following suit.
In December 2022, Congress passed the "No TikTok on Government Devices Act," which requires federal agencies to wipe the app from all government-issued devices. The White House recently gave the agencies until the end of March to comply.
The European Council, the main legislative body of the European Union, has also banned TikTok on work devices, underscoring the mounting global apprehensions. Recently, Western countries have voiced concerns that TikTok may share sensitive user data with the Chinese government.
TikTok has said it did not expect the new change since it submitted an operational proposal in August explaining how it would tackle national security concerns in the U.S. The platform's parent company ByteDance referred to the act as "political theater."
TikTok spokesperson Brooke Oberwetter publicly expressed disappointment with the recent development in the West, stating that the governments had arbitrarily passed the ban without any discussion beforehand.