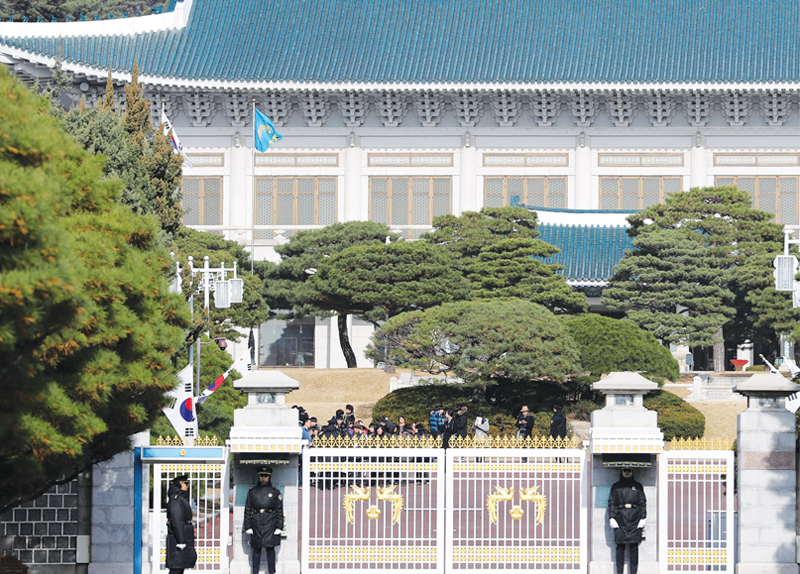 A major reason Bill Clinton enjoyed two successful terms as U.S. president was his knack for hiring the right people for major government posts. In Korea, President Park Geun-hye, the daughter of the late President Park Chung-hee, has received harsh criticism for her poor choices in personnel affairs. More recently, she is under heavy pressure to resign in the wake of the country's biggest political scandal in decades. In the U.S., billionaire Donald Trump, who defied overwhelming odds to be elected president, is rumored to be prioritizing loyalty over ability and experience in naming his transition team and cabinet. One thing is for sure: failure to put the right people in the right positions in government is a formula for disaster.
A president's cabinet is comprised of ministers (or secretaries in the U.S. and the U.K.) who head a specific department like that of foreign affairs, transportation, and health. Because governing a country takes so much effort and attention, the president must delegate many tasks and responsibilities. So hiring the best people with the proper qualifications and experience for each job is crucial. Park has failed to do this over her term, and Trump cannot make the same mistake to be a successful leader given how many Americans are angry and fearful over his surprise election win. In Park's case, the Korean parliament has rejected many of her appointees because of their past misdeeds like real estate speculation and graft. She apparently hasn't learned her lesson, as she has continued to select dubious candidates for high-level jobs. This hurt her credibility with both the political circle and the public well before the Choi Soon-sil scandal erupted. For Trump, rumor has it that he will name has-been politicians who supported him throughout his presidential campaign, including former Alaska Gov. Sarah Palin, to his cabinet and transition team. But perhaps the most shocking appointment is his chief strategist Steve Bannon, an alleged supporter of white supremacist groups. Trump is reputed to be in the dark about how to be president, but surrounding himself with the right people could greatly help his transition to the White House.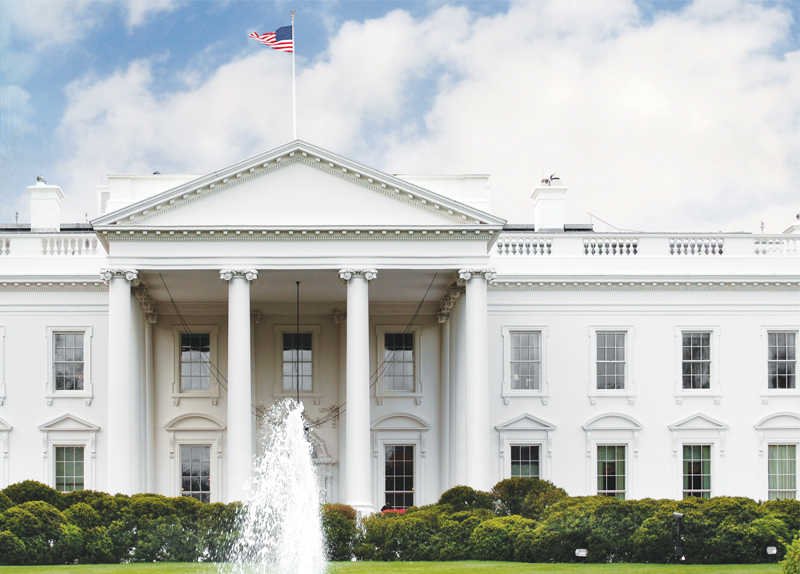 Despite the occurrence of several high-profile controversies during his presidency, Bill Clinton oversaw an unprecedented period of economic prosperity in the U.S. over his two terms, thanks to the efforts of his appointees such as Treasury Secretary Robert Rubin and Federal Reserve Chairman Alan Greenspan. A government is only as good as the quality of its officials. Park's term has just over a year remaining, though she could become the first Korean president to resign. Many view her administration mostly as a lost cause. In the U.S., the forthcoming Trump government has many Americans scared and fearful, so perhaps Trump could learn from Park's personnel mistakes by appointing the best advisers and cabinet members to earn the credibility and respect of the American people.