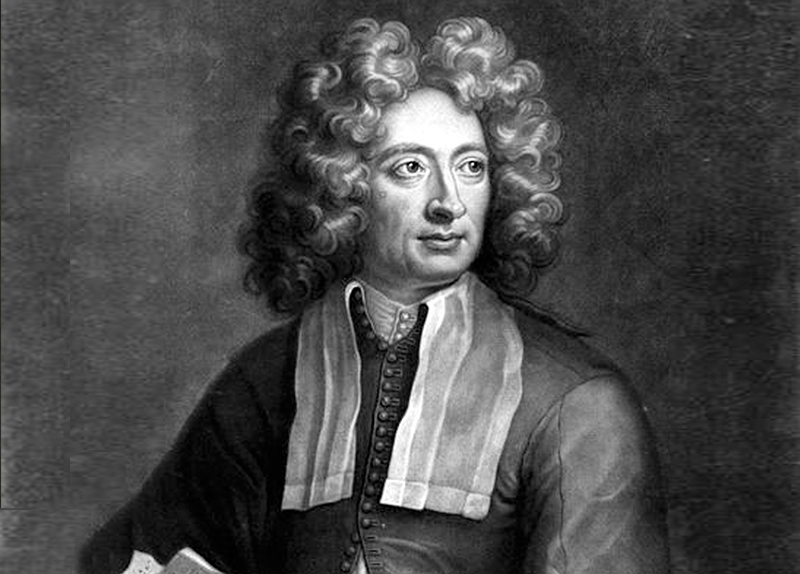 The church music of the new baroque style was named "concerto," referring to various orchestrations of vocal and instrumental performances.
Opera was first made in a palace in Florence, and it quickly spread to Italy's major cities. Rome, Naples, and Venice rose as the new centers of opera. Opera theaters were built in several parts of these cities, and many people were fascinated with them.
Claudio Monteverdi's music intertwined both old and new styles. His Vespro della Beata Vergine is famous for its new style and fancy organization of instruments. Opera continued to develop after Monteverdi. Francesco Cavalli, who laid an emphasis on the aria, was the most influential composer in the genre of public opera in mid-17th-century Venice.
In early baroque music, a sonata simply meant "music performed." Salamone Rossi and Biagio Marini are considered to be some of the most significant sonata composers of Italy.
Girolamo Frescobaldi remained an unparalleled keyboard composer and performer for about 100 years after his time. Frescobaldi's keyboard music influenced other keyboard composers of his time and the following era, including Johann Sebastian Bach.
In the mid-baroque era, Alessandro Scarlatti formally established opera. His achievements include using the "da capo" style in opera and raising the genre of "cantata" to its peak. The sonata was further developed during this era. Church sonatas and chamber sonatas had been distinguished since the mid-baroque era. The most influential composers of the sonata include Giovanni Legrenzi, Giovanni Battista Vitali, and Arcangelo Corelli. Their trio sonatas and solo sonatas are considered the pinnacle of Italian chamber music.