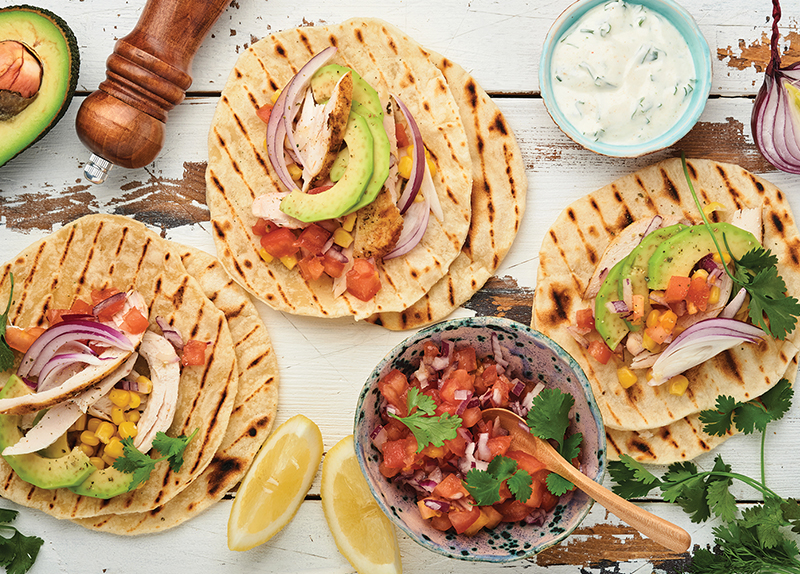 In September every year, Hispanic Heritage Month is celebrated in the U.S. Ahead of this celebration, DC Comics, the comic book publisher responsible for the creation of icons like Superman, Batman, and more, released a series of comic book covers in an attempt to celebrate this special time. The covers were released in June and featured several popular DC universe superheroes, such as Green Lantern. These characters are portrayed carrying and eating a variety of Latin American foods, such as tacos and tamales. Latin American comic book fans voiced their discontent with the failed attempt at portraying and celebrating their culture.
Edgardo Miranda-Rodriguez, a prominent comic book creator who has worked with DC Comics in the past, said that he believes the released covers were "tasteless." "I feel that it is incredibly tone-deaf ? almost like a parody of our culture when we're reduced down to food, you know?" Miranda-Rodriguez said.
In response, DC Comics stated that the covers are "part of DC's internal creative process to receive and develop multiple versions of comic artwork from our artists." DC says that the released covers were "incorrectly reported" and will not be the official covers. Critics were quick to respond, claiming that DC's response did not address the core issue with the covers. "They don't just see this as an opportunity to do something to celebrate our heritage, and in essence, turn it around and make a mockery of our heritage and reduce us to menu items," Miranda-Rodriguez said.