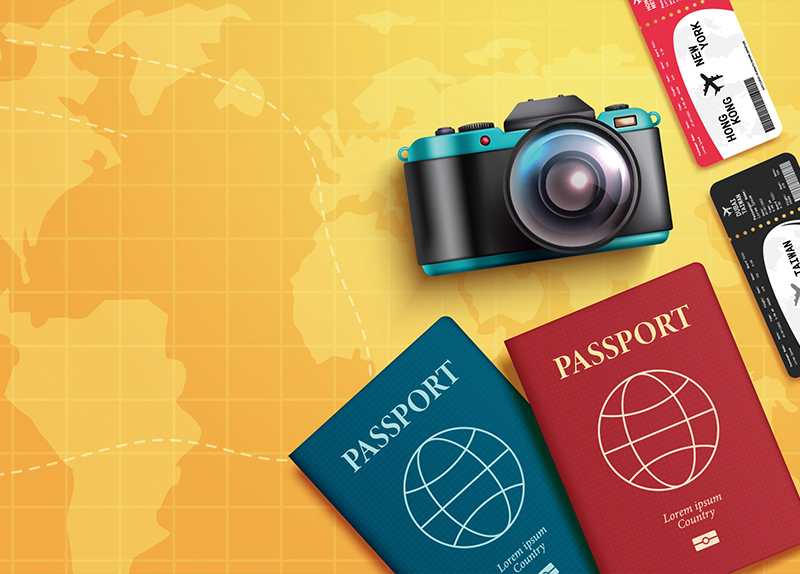 According to the latest report from London-based firm Henley & Partners, three Asian passports are at the top of its list of the most powerful passports for offering their holders the greatest amount of global travel freedom.
At the number one spot is Japan, with Japanese citizens able to enjoy visa-free or visa-on-demand access to 193 global destinations. Singapore and South Korea tied for second place, with their passports offering access to 192 countries.
Below the three powerful Asian passports, several European countries fill up most of the top 10. Germany and Spain allow easy access to 190 destinations, while citizens from Finland, Italy, and Luxembourg can travel to 189 destinations. The United States took seventh place, tying with New Zealand, Belgium, Norway, Switzerland, and the Czech Republic.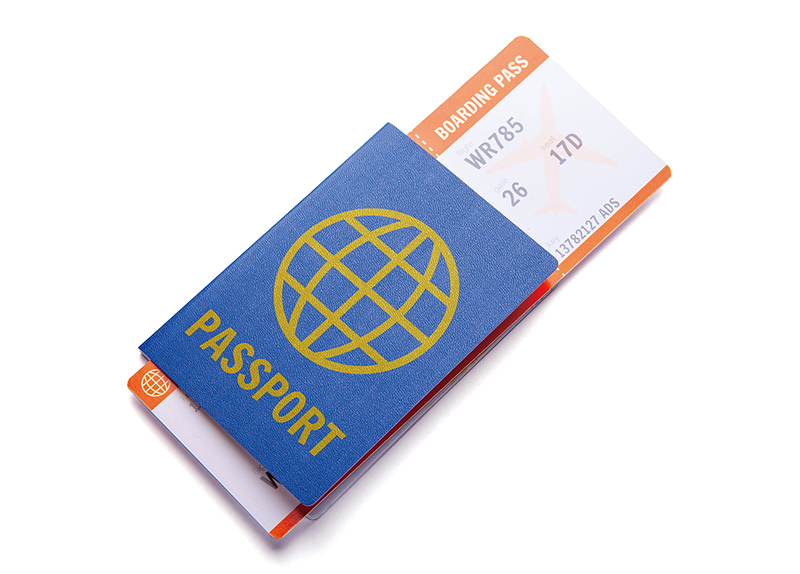 Several countries, meanwhile, only offer visa-free or visa-on-arrival access to 40 or fewer destinations. The other end of the list is occupied by North Korea, which provides access to 40 countries, and several Middle Eastern countries. The bottom three, in order, are Syria with 30 destinations, Iraq with 29 destinations, and Afghanistan, which scored last once again with access to only 27 countries.
As the world continues to open up post-pandemic, travel has been rebounding. According to the "Henley Passport Index," which analyzes data from the International Air Transport Association, global travel has already reached 75 percent of pre-pandemic levels.