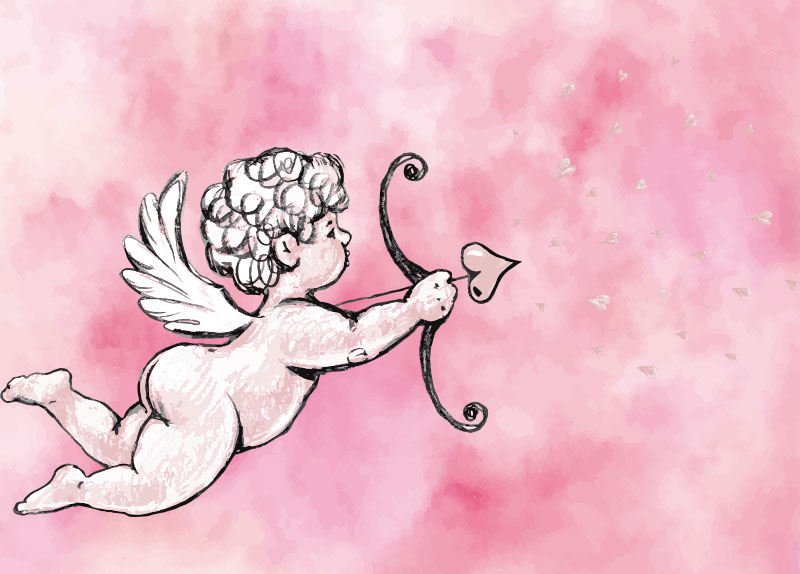 K-pop sensation FIFTY FIFTY continues to captivate the globe with an astounding nine-week run on the prestigious Billboard Hot 100 chart. The group's single "Cupid" currently ranks 18th on the chart unveiled on May 24. With this nine-week streak, FIFTY FIFTY became the longest-charting K-pop girl group, surpassing the previous record set by BLACKPINK with its single "Ice Cream."
In a recent interview with MBC, the group's producer Ahn Sung-il shed light on the secrets behind their extraordinary achievements. Ahn emphasized the significance of centering on the music itself, setting their approach apart from many other K-pop groups that predominantly prioritize visuals and choreography. Ahn's strategy stands out for its simplicity, as he deliberately steered clear of depending on external factors and conforming the music to preconceived images.
Furthermore, Ahn deliberately sought out individuals with exceptional and distinctive qualities during the member selection. He recognized the importance of each artist possessing unique talents, which play a crucial role in fostering a diverse group dynamic.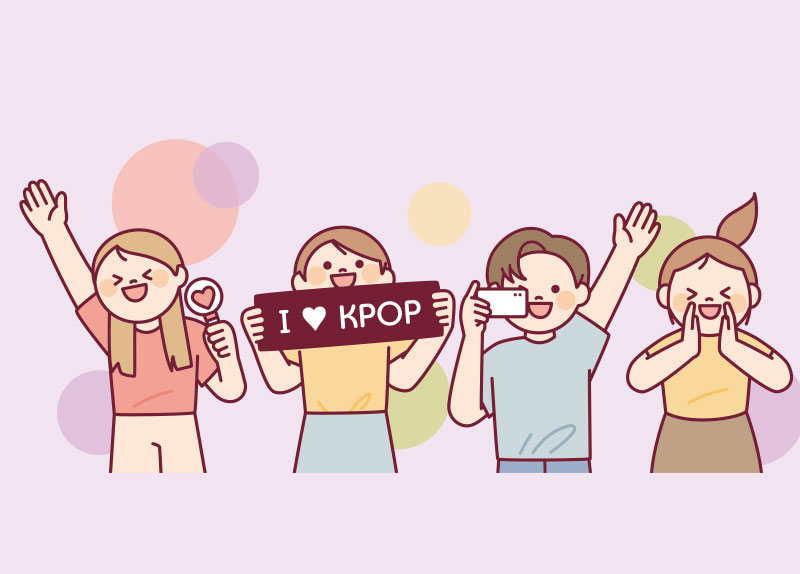 Lastly, Ahn tried to expand the group's presence in the American music market, transcending the boundaries of K-pop's niche. Acknowledging that K-pop represents less than 10 percent of the market share, he tactfully adopted a more inclusive strategy. By crafting music that diverges from the conventional K-pop sound, the group successfully captivated a broader audience, extending beyond the confines of the existing K-pop fan base.
With its innovative strategies and unwavering focus on the quality of its music, FIFTY FIFTY's impact on the music scene continues, propelling it towards even more remarkable accomplishments.