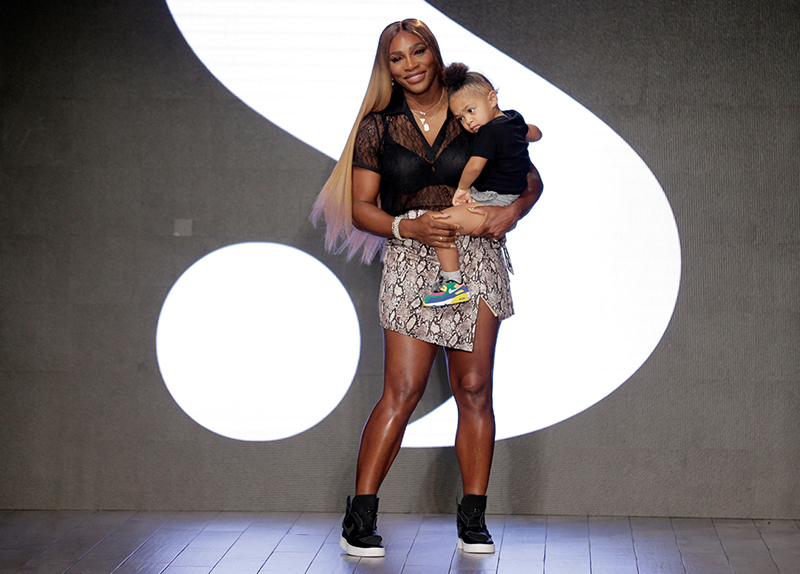 Serena Williams, perhaps the most recognizable tennis player in the world, rocked the professional scene in 1995 at the age of 14. Since then, she has broken barriers, set records, and changed the sport of tennis forever. At the age of 40, she announced her plan to retire. She spoke to Vogue magazine about her retirement. "It's the hardest thing that I could ever imagine," the tennis star told Vogue. "I don't want it to be over, but at the same time I'm ready for what's next," she said.
Williams also runs a venture capital firm called Serena Ventures, which invests in a number of businesses. According to Williams, 78 percent of the businesses her company invests in were started by women and people of color. The firm says that it uses Williams' "champion mindset" to help it make important decisions. Williams will continue to focus on her business ventures and her family.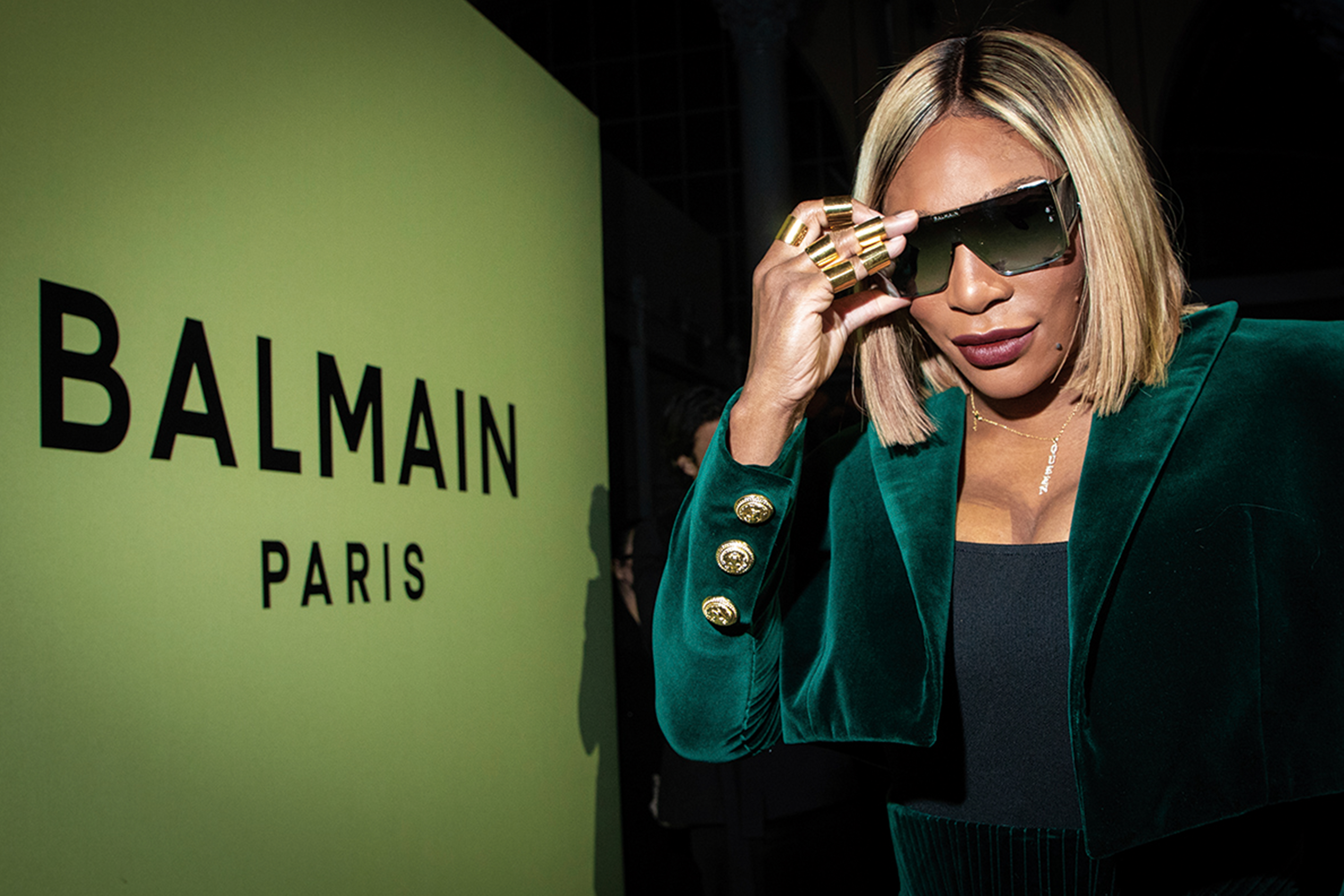 Additionally, the star athlete said that she would like to have a second child. "If I have to choose between building my tennis resume and building my family, I choose the latter," she said. Currently, Williams and her husband, Alexis Ohanian, have a 5-year-old daughter named Olympia.