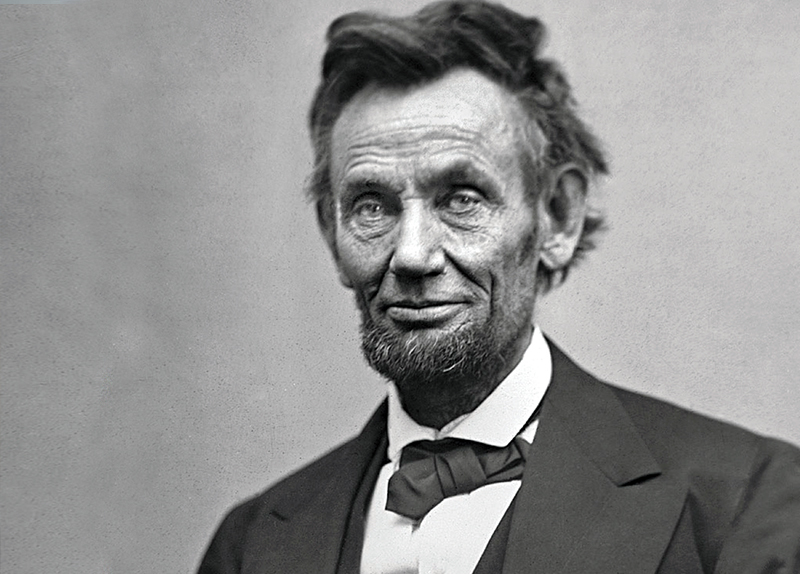 Introduction
George Washington (1732-1799) was the first president of the United States, while Abraham Lincoln (1809-1865) served as America's 16th president. They are two of the most famous figures in American history and are memorialized by statues and currency. Which president was better, though?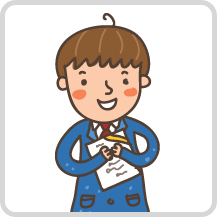 Constructive Debater 1 Henry
George Washington accomplished many great feats even before his presidency. In 1754, he led an expedition to Fort Duquesne to drive out the French. The next year, he served as an aide to Edward Braddock, a British commander, during the Battle of the Monongahela. In 1758, Washington participated in a military expedition led by General John Forbes. Most importantly, he actively took part in the American Revolution between 1775 and 1783. Washington played a major role in America's independence and the formation of the United States.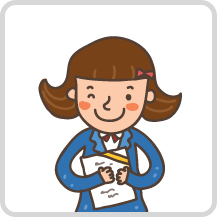 Constructive Debater 2 Ashley
Abraham Lincoln led the United States through the American Civil War, the country's biggest internal crisis. He forgave the Southerners instead of punishing them and focused on rebuilding the country. He is best known for issuing the Emancipation Proclamation in 1863, which declared that all slaves in the rebellious states were free. Lincoln also promoted the passage of the 13th Amendment to the U.S. Constitution. This officially abolished slavery and involuntary servitude. As you can see, he was a genuine advocate of civil rights.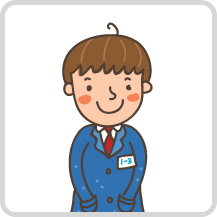 Rebuttal Debater 1 Henry
Washington cared deeply about his people as well. During the war, Washington had tremendous power and could have easily taken control of the new nation. In 1783, however, he resigned as commander-in-chief. Through this action, he gave the power back to the people and won their respect. They declared him a selfless hero. Washington's modesty fortified the republican foundations of America. People were so moved that he was unanimously elected as the first president of the U.S. in 1789. He served two terms in total.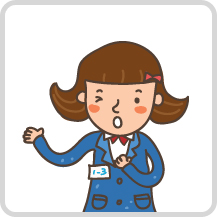 Rebuttal Debater 2 Ashley
Lincoln was an intelligent, creative, and compassionate individual. He was a politician and a lawyer before his presidency. He always had a negative opinion about slavery. In 1837, Lincoln and another legislator stated that slavery was "founded on both injustice and bad policy." Washington, however, owned many slaves. Furthermore, Lincoln was the only president to have a patent. He wanted to create a device that could lift ships over shoals and other obstructions. Although his idea was never realized, it was quite innovative.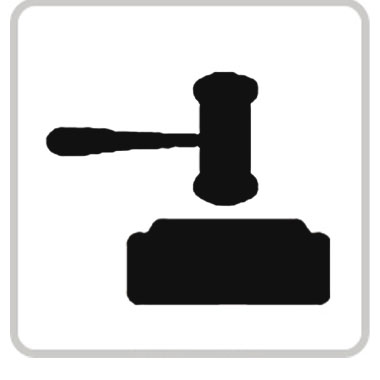 Judge's Comments
Henry provided a lot of background information, but he failed to mention how Washington excelled as a president. Ashley, on the other hand, explained what Lincoln accomplished during and before his presidency. Therefore, this week's winner is Ashley.