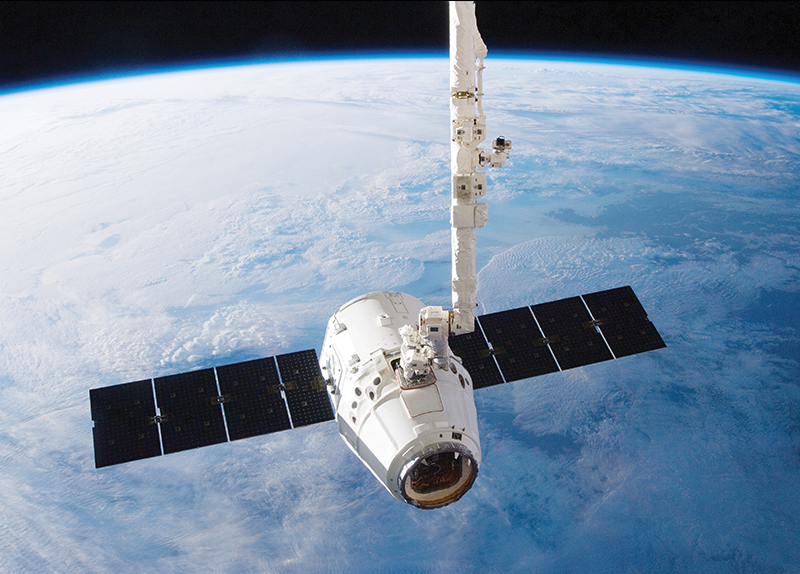 Introduction
When you think of pioneers, people who have changed the world with their ideas, who comes to mind? Albert Einstein? Steve Jobs? Today, you can't stop hearing about Elon Musk, the billionaire inventor who wants to completely change the way humans travel. From electric cars to space exploration, Musk's ideas seem cutting-edge and futuristic. But more and more people are nervous about Musk's push for the future now. Should we show more caution or keep moving forward in the name of science?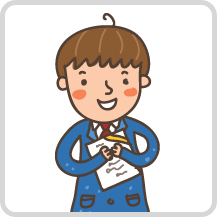 Constructive Debater 1 Henry
Where would the world be today without taking a little risk? Some of the greatest discoveries and inventions ever created were considered dangerous and even controversial at the time. Theories like evolution, the creation of nuclear energy, astronauts landing on the Moon, and the invention of the computer have pushed humanity forward to become an everyday part of life. Yes, hyper-speed tunnel travel and missions to Mars may seem crazy now, but in a few decades, we'll all be waiting in line for our turn.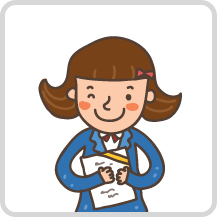 Constructive Debater 2 Ashley
There's no doubt that humankind's greatest minds have changed and shaped our world. Science and technology have become synonymous with everyday living. Steve Jobs changed our whole world view of music and the phone. Now, Elon Musk wants to revolutionize the way we move. But should we invent things for humanity just because we can? Nuclear energy created the nuclear bomb and dozens of people have been killed in the name of spaceflight. Musk's mission to Mars is simply too risky and too dangerous!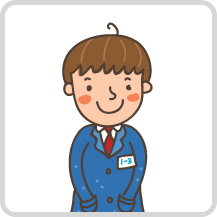 Rebuttal Debater 1 Henry
Human civilization has never just sat on their hands waiting for something to happen. We humans have always had a limitless curiosity to discover new things and push for breakthroughs that were once considered impossible. Yes, there will always be risks and negative consequences like pollution and unfortunate accidents, but that's no reason to stop innovating! Making Earth greener and more comfortable comes from our inventions. Musk inspires people to solve problems and shows us what is possible!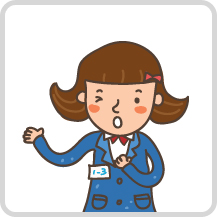 Rebuttal Debater 2 Ashley
As humans, I'm not proposing that we should just sit around and be happy with what we already have. Risk is necessary, but we must take risk that is carefully measured and planned. In the past couple of years, Elon Musk has already rolled out automatic driving cars, his own actual space program, and specific plans for missions to Mars and artificial intelligence. But when is too much, too fast? Certainly, Musk is ambitious, but will he even succeed in such a competitive field?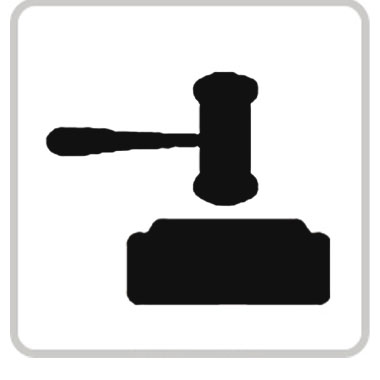 Judge's Comments
This was a hard fought debate from both Henry and Ashley. Henry wins this time for his sound reasoning and consistency with the statements he made. The same can't be said for Ashley. Although her arguments were clear and organized, she committed the red herring fallacy. Ashley avoided the key issue by subtly switching to another matter. In her last question, instead of addressing the safety of Musk's plans, she suddenly turned it into whether he'd be successful or not. What did you think of the debate?