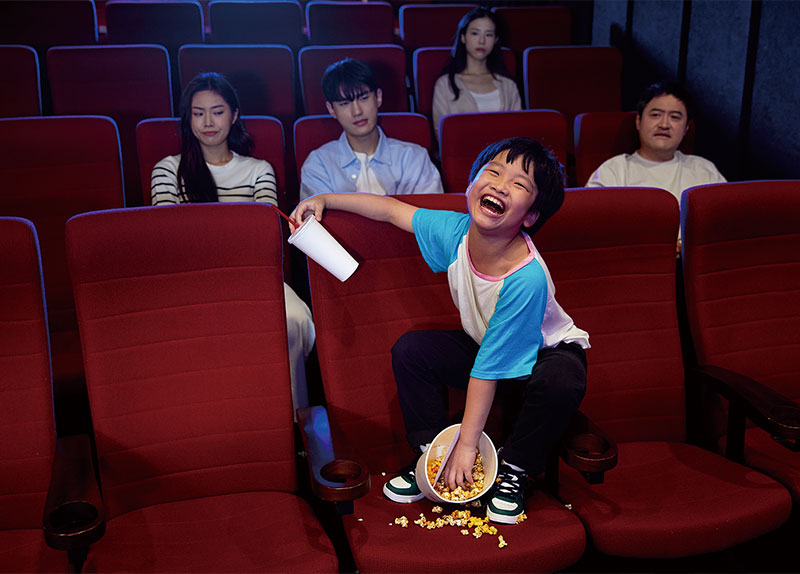 Introduction>>
The call for a ban on 'no-kids' zones in Jeju, Korea, has ignited a heated debate about whether or not such spaces should be allowed. As society grapples with balancing the needs of families and those seeking reprieve from children, both sides raise persuasive arguments regarding these no-kids zones.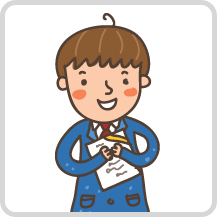 Constructive Debater 1 Henry
We should ban no-kid zones because they unfairly exclude families with young children, potentially exacerbating feelings of disconnection and isolation among already overburdened parents. These zones could thus contribute to society's existing divisions by restricting access to specific spaces based on age and family structure. In addition, implementing such zones could unintentionally promote a culture of intolerance and separation between different demographics, which could cause further marginalization of families and perpetuate negative stereotypes about parenting and children's behavior.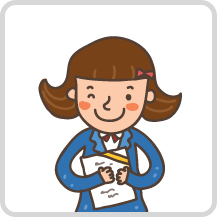 Constructive Debater 2 Ashley
No-kids zones provide a quiet and peaceful environment for those who want a space free from children's disturbances. In particular, these zones can be helpful for patrons seeking relaxation, solitude, or focusing on work and for people with sensory sensitivities. Furthermore, by creating child-free spaces, businesses can cater to a specific target audience and potentially increase their revenue. No-kids zones can also encourage healthy conversations around the importance of self-care and mental well-being just by existing, as it allows individuals to prioritize their personal needs without feeling guilty.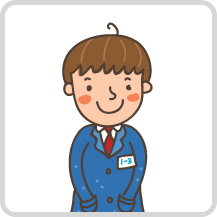 Rebuttal Debater 1 Henry
Critics of no-kids zones have argued that such restrictions may unintentionally stifle opportunities for children to learn proper social conduct in public spaces. If we limit their exposure to various environments and contexts, how can they learn to behave? Children need more opportunities for personal growth and socialization, not less! Hence, no-kids zones could hinder children's social and cognitive development, potentially leading to a new generation of young adults with reduced adaptability and problem-solving skills as these children grow older. Additionally, excluding children from specific spaces might lead them to believe that they are unwelcome in various environments, potentially leading to issues with self-esteem and social interaction.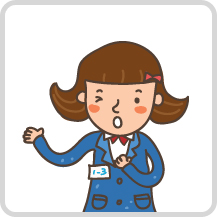 Rebuttal Debater 2 Ashley
On a broader level, no-kids zones can help people better appreciate the importance of maintaining separate spaces designed for different demographics and preferences. By accommodating desires for sanctuaries free from children, communities can foster a greater understanding and tolerance toward diverse needs and expectations in public spaces. Moreover, the presence of such zones can also highlight the importance of creating spaces dedicated to families, thereby increasing advocacy for the development of more inclusive environments designed specifically for families with children.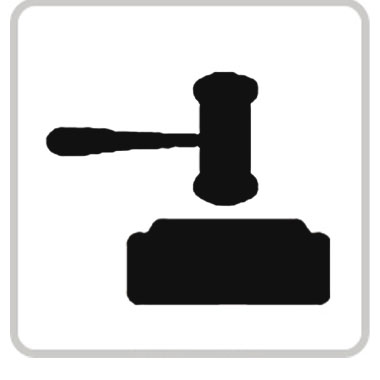 Judge's Comments
Both sides have made compelling points regarding the benefits and drawbacks of no-kids zones. As we move forward, the challenge will be to strike a balance between the interests of all community members.