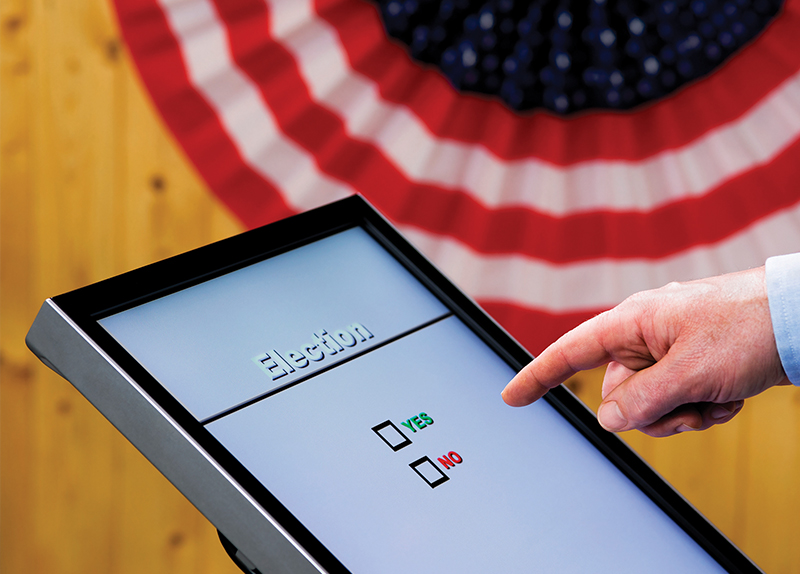 Introduction
Electronic voting is a method of voting that involves the use of an electronic voting machine (EVM). People vote electronically in some parts of the United States, while only four countries around the world do so nationwide. In Korea, however, votes are cast using stamps, and the ballots are counted with scanning machines.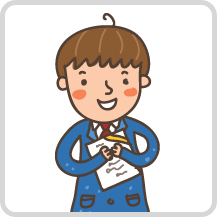 Constructive Debater 1 Henry
Electronic voting machines make the voting process easier. Disabled voters find them to be quite helpful. According to Jim Dickson, vice president of the American Association of People With Disabilities, "Touchscreens are the only system which allows a voter with a disability to cast a secret and independent vote." He says features such as audio ballots and adaptive aids are especially helpful. EVMs are also accurate. In 2003, the Touchscreen Task Force said that EVMs eliminate overvotes and undervotes because they provide review screens.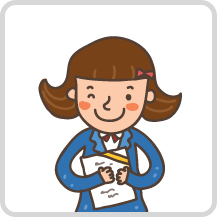 Constructive Debater 2 Ashley
Several countries discontinued electronic voting due to security issues. In 2006, a group in the Netherlands demonstrated security flaws in EVMs, and electronic voting in the country was outlawed a year later. According to the U.S. Government Accountability Office, many EVMs "under examination contained weaknesses in controls designed to protect the system." In addition, Ireland got rid of electronic voting because of transparency issues. Moreover, EVMs are difficult to use. In 2009, Germany banned EVMs because you need to have programming knowledge to use them.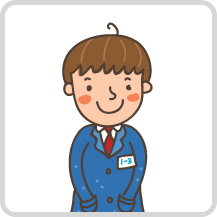 Rebuttal Debater 1 Henry
EVMs are incredibly easy to use. There's no way that Germany got rid of electronic voting simply because its citizens didn't know anything about programming. You don't need to have programming knowledge to use an EVM. If you know how to use a touchscreen menu at McDonald's, then using an EVM shouldn't be a problem. I'm not old enough to vote, but my uncle's friend lives in Brazil, where electronic voting is the norm. He's not very smart, but he knows how to use an EVM.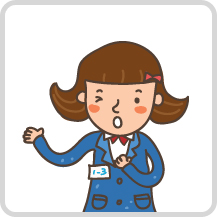 Rebuttal Debater 2 Ashley
EVMs make the voting process quite cumbersome for the disabled. According to journalist Elise Ackerman, "Among the criticisms provided by voters were poor sound quality, delayed response time, and awkwardly positioned braille that could only be read upside down." Dawn Wilcox, president of the Silicon Valley Council of the Blind, said, "Very few of our members were able to vote privately, independently, despite Santa Clara County's supposed accessible touchscreens." Plus, EVMs aren't always accurate. Misaligned sensors can make an EVM misinterpret a voter's intent.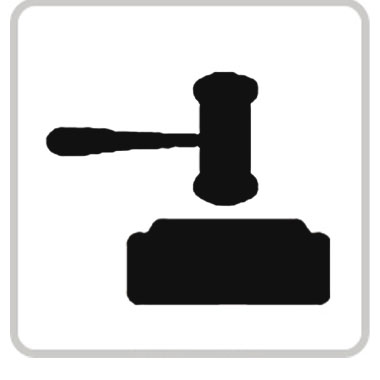 Judge's Comments
Henry ignored most of Ashley's constructive argument and chose to refute only one of her points. He also committed a fallacy known as personal incredulity. This is when you say that something is wrong simply because you don't think it's true. He also used weak, anecdotal evidence in his rebuttal.