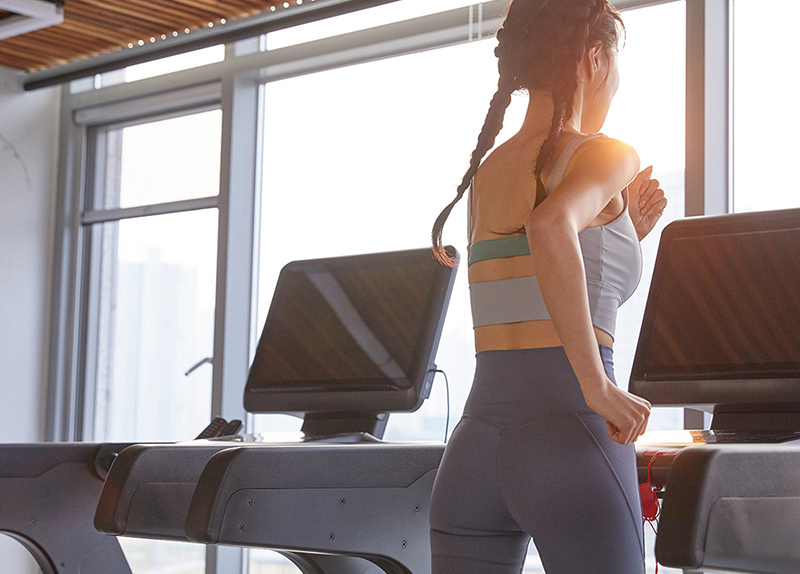 Introduction
Exercise is important in our daily lives. It helps us to keep our bodies healthy and can give us more energy. People exercise to relieve stress, and they sometimes exercise with other people as a social activity. However, do we need to exercise every day? Let's find out!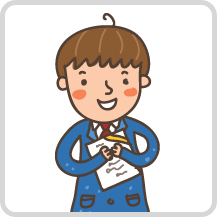 Constructive Debater 1 Henry
In order to be healthy and stay healthy, people should exercise every day. Many doctors recommend that people should exercise for at least 30 minutes a day. Exercise is known to prevent high blood pressure and heart disease. It encourages the blood to move around your body. This decreases your chances of having cardiovascular problems. Exercise also helps to prevent and lower the risk of having a stroke, and it is used to help manage diabetes and metabolic syndrome. It is an enjoyable activity that will help you to feel refreshed. Everyone should exercise every day!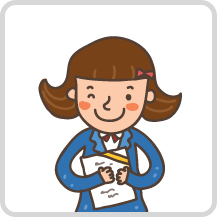 Constructive Debater 2 Ashley
I agree that exercise helps you to become a healthier person and will keep your body healthy. However, we don't have to do exercise every day. Many people are busy and don't have the time to go to the gym or go for a run. So, making sure to exercise a couple of times a week is one way to keep healthy. It also helps people to balance their schedules. Working out every day is a difficult goal to achieve. However, to maintain one's health, one should exercise at least a few times a week.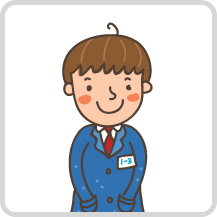 Rebuttal Debater 1 Henry
Exercise also helps people to maintain their mental health. When people exercise, their body produces endorphins. Endorphins are chemicals that can put you in a good mood. This is why exercise makes many people happy. It also helps reduce anxiety and depression. If you exercise every day, you are likely to be happier. You'll also enjoy life more! There are many exercise clubs or groups that you can join. It will help you make friends and be more sociable. Exercising regularly also helps you to get better sleep. Try doing it every day to receive these benefits!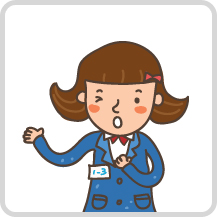 Rebuttal Debater 2 Ashley
When people think about exercise, they usually think about the gym or running. However, health experts have found that housework and other regular activities can also contribute to your health. People forget that when you perform housework, like cleaning, sweeping, or mopping, you are moving your body. These activities burn energy too and can help to keep you healthy. If you have a smartwatch you can also track how much energy you have burned and how much movement your body has made. Combining these activities with regular exercise a few times a week will help you stay healthy.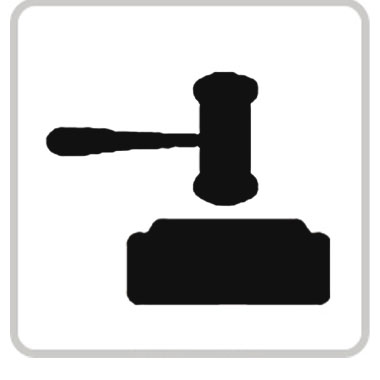 Judge's Comments
Interesting arguments have been made by both sides. What do you think about this issue? Do you like to exercise? Let me know what you think.