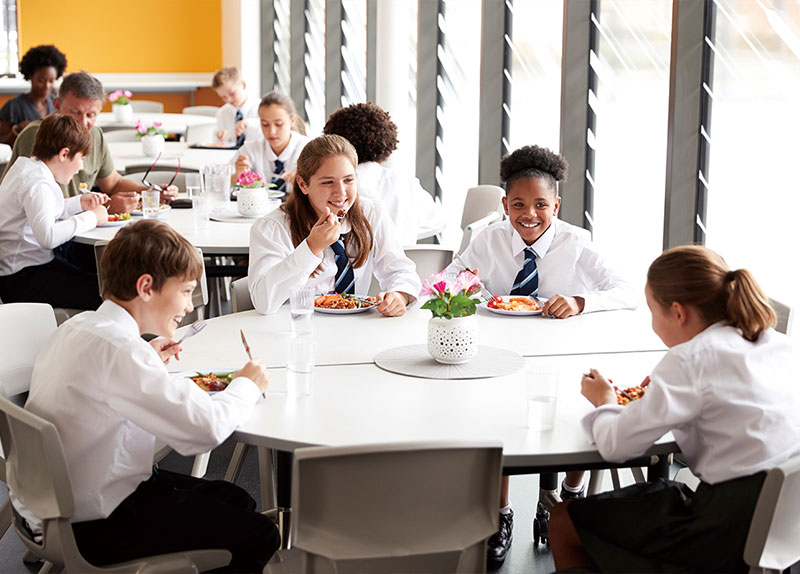 Introduction>>
Some schools give students the option to purchase lunch from outside, while others do not allow it at all. It has led to a worldwide debate over which is better for the students. Some say that food from outside sources would be more nutritious than cafeteria food. Meanwhile, others say it is unsafe for students to leave school during lunchtime.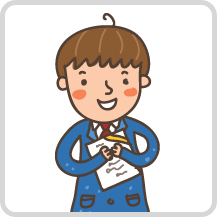 Constructive Debater 1 Henry
Allowing students to purchase their lunch would be more beneficial in the long run. With an open lunch policy in effect, students would need to carefully plan their time because they have much to accomplish within the limited time afforded by the lunch break. They will need to leave school, pick and arrive at the restaurant, fast food joint, or grocery store with enough time to place their order, eat, and return to school in time for the next class. Students would learn to manage both their time and their funds. It will push them to make quick decisions as well. These skills are essential for young people who will soon enter college or the workforce.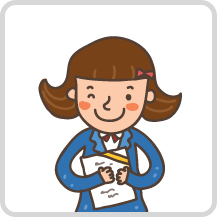 Constructive Debater 2 Ashley
Allowing students to leave school to buy lunch is too dangerous. Teenagers are known to act impulsively, so giving them the freedom to act as they wish could lead to more problematic situations arising in the future. Some may actively cause trouble, bringing the school's reputation down with them. But, worst of all, some may become exposed to unexpected dangers. There have been several incidents in the past where students were injured in car accidents while utilizing their off-campus privileges. As you might imagine, the accident rates are considerably higher for teenagers who attend schools that allow them to leave campus.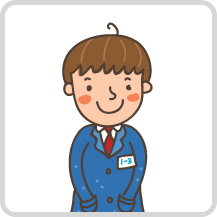 Rebuttal Debater 1 Henry
You say that allowing students to leave campus exposes them to more danger. However, the open-campus lunch policy may actually be better for students' health. Underfunded schools do not tend to prepare meals with fresh fruits and vegetables. Instead, foods are usually frozen and heated before serving, making them unappealing to many students. And what about students with food allergies? Eating at a cafeteria could put their health at risk. In contrast, many cafes and restaurants today assure their customers of their food quality and allow customers to customize their meals. By giving students the freedom to choose where they eat, they can buy meals that meet their specific dietary needs.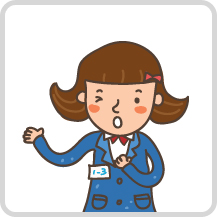 Rebuttal Debater 2 Ashley
The open-campus lunch policy is costly to the parents of the students. Meals off-campus would cost significantly more than those served at the school cafeteria, some even nearly twice as much. Moreover, being allowed to roam freely outside would expose students to more temptations. They would spend more money buying snacks and other unnecessary items, which would, in turn, distract them later during class. And do you really believe that students would choose to take the healthier option if they had access to outside? Aren't teenagers more likely to buy junk food like pizza or hamburgers?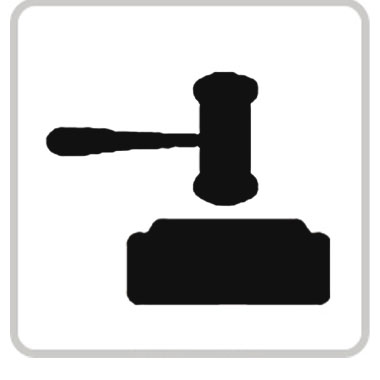 Judge's Comments
This has been a very interesting debate. What do you think about this issue? Do you think students should go out for lunch? Or is it better to eat at the school cafeteria? Do some research and let me know what you think!