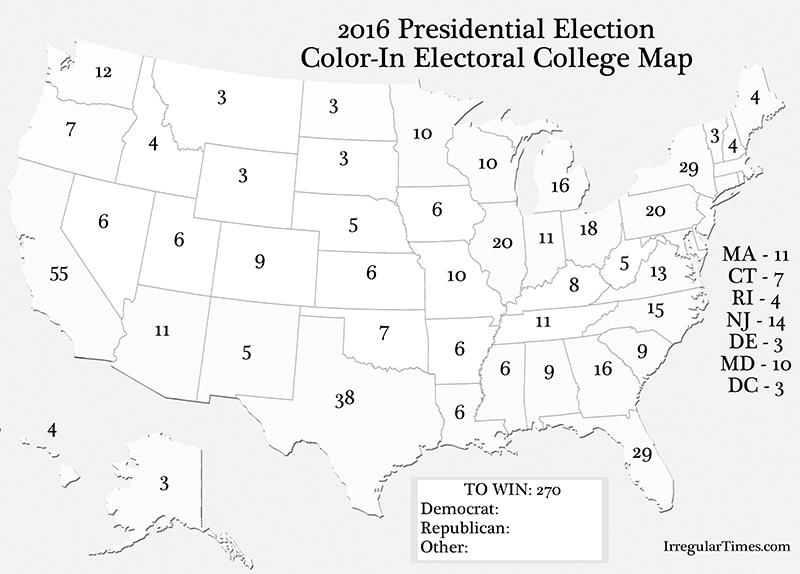 Introduction
The U.S. election in November made international headlines. Donald Trump ended up winning, but it was Hillary Clinton who had the most number of votes - almost 2 million more than Trump. She still lost the race. This is because America uses a system called the Electoral College which is based off a number of points for each state. California is worth 55 points, and New York is worth 29. Trump ended up with 290 points to Clinton's 232 points. Is this fair, or should America just switch to a popular vote?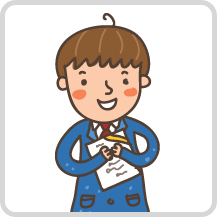 Constructive Debater 1 Henry
I think it's absolutely unfair that Clinton lost the election even though she had so many more votes. America is a democracy where the people should decide who their leaders are. If the majority of Americans voted for Clinton, then she should rightfully be the president. The fact is, more American citizens believe she's qualified to be their leader over Trump. So why is he next in line to the presidency? In any competition, if you have the most votes, you should win. It's really quite that simple!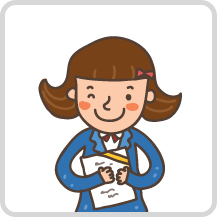 Constructive Debater 2 Ashley
Love it or hate it, those are the rules! Why do we even have laws and regulations in the first place? The Electoral College is based off the U.S. Constitution, the supreme law and authority of the U.S. government. Just because people don't get the result they want doesn't mean we should just go ahead and change all the rules! There is a system in place for a reason. The U.S. Constitution was ratified in 1788, leading America to much great success. Changing it now would be a grave mistake.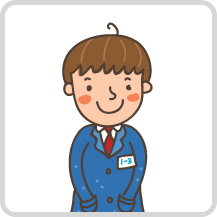 Rebuttal Debater 1 Henry
Of course laws are important, and no one is arguing that! But the world is always changing and times are modernizing. Just like anything, government systems and laws also become outdated with the changing culture. Even the U.S. Constitution has 27 amendments made to it, and governments are smart enough to know when something isn't working, modifications must be made. The Electoral College made sense when America was still expanding, but in the 21st century, it's no longer necessary.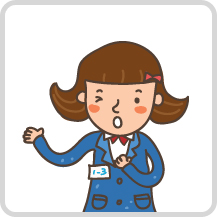 Rebuttal Debater 2 Ashley
Among most of America's most populated cities, we know that Donald Trump was extremely unpopular. But just tallying up the total number of votes will surely mean the end of democracy across the globe. Although we may like it if everyone in the whole world agreed with our thinking, people are all different. That's part of America's strength and beauty. People come from different backgrounds, religions, jobs, and families. That's why votes are made in the first place.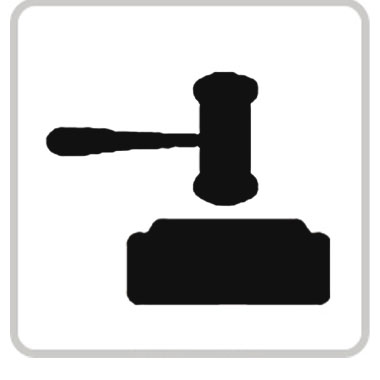 Judge's Comments
This was a hard-fought debate! Henry wins this one for his clear, persuasive arguments. His rebuttal was also on point by directly attacking Ashley's argument and making it invalid. Ashley lost on the strength of her first point, and she also committed the slippery slope fallacy. She argued that using the popular vote would result in the end of democracy as we know it. However, this statement lacks cogency and rationality. What do you think? Should the U.S. change their 228-year-old voting system?