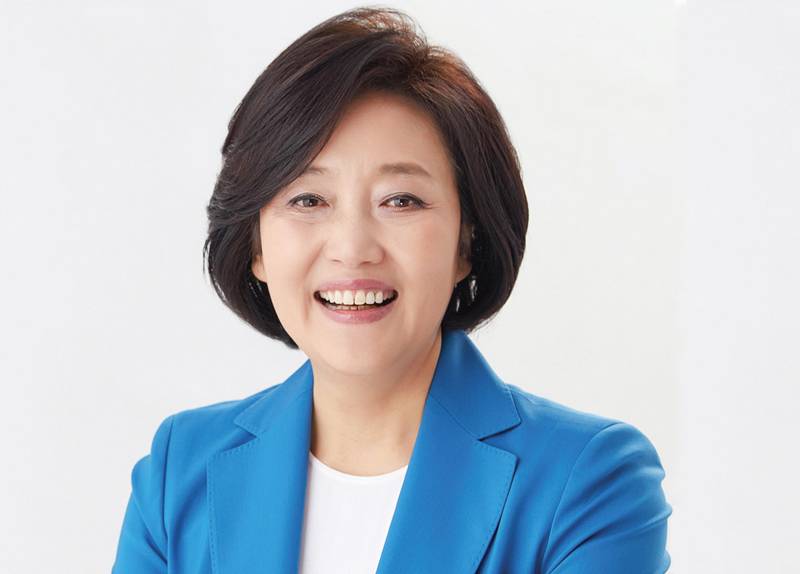 In a wide-ranging reshuffle to his cabinet, Korean President Moon Jae-in has named seven new ministers, including a replacement for the unification ministry, which oversees the ongoing dialogue with North Korea.
The move, announced on Mar. 8, seems to have been designed to reposition Moon's government as he enters the second half of his term in office.
The new unification minister will be Kim Yeon-chul, who currently heads the Korea Institute for National Unification. Kim has extensive experience in inter-Korean relations, including on the issues of economic cooperation and nuclear disarmament. A government spokesperson said, "He is the right person to realize the New Korean Peninsula Regime aimed at building a joint community of peace and cooperation." Kim replaces outgoing minister Cho Myoung-gyon.
KAIST professor Cho Dong-ho will replace You Young-min as the science minister. The new minister of culture, sports, and tourism will be Park Yang-woo, a professor at Seoul's Chung-Ang University. He replaces Do Jong-hwan. The new minister of land and transportation will be Choi Jeong-ho, the former vice minister, who replaces Kim Hyun-mee. World Maritime University professor Moon Seong-hyeok will take on the role of oceans minister, taking over from Kim Young-choon.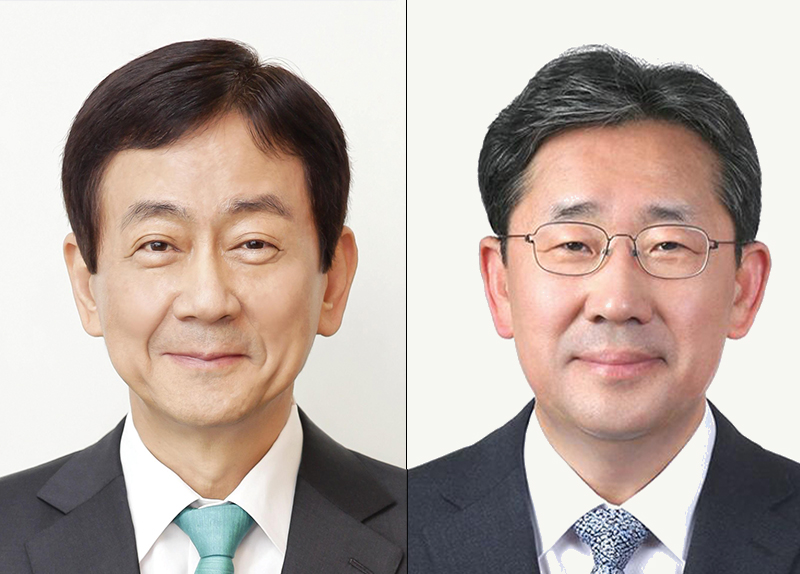 Democratic lawmaker Chin Young will take the reins of the interior and security ministry, replacing Kim Boo-kyum. Park Young-sun, a former journalist and also a standing lawmaker, was the only woman on the list. She was named the new minister of SMEs and startups.
Four of the ministers to step down seem to be leaving in order to prepare for upcoming National Assembly elections, to be held next year. These include Do Jong-hwan, Kim Hyun-mee, and Kim Young-choon. Korea does not permit government ministers to run in national elections while they are serving, although it's okay for an already elected lawmaker to be appointed as minister. New minister Chin Young is expected to run in next year's election as well, but he will have to step down from his ministerial post first.
This is the third cabinet reshuffle to take place since President Moon took power in May of 2017. It's also the biggest. Five ministers were replaced last year in August, and a new finance minister was appointed in November. The move comes as economic growth slows and the president's popularity declines.
All of the minister nominees will have to be confirmed by parliament before they can take office.