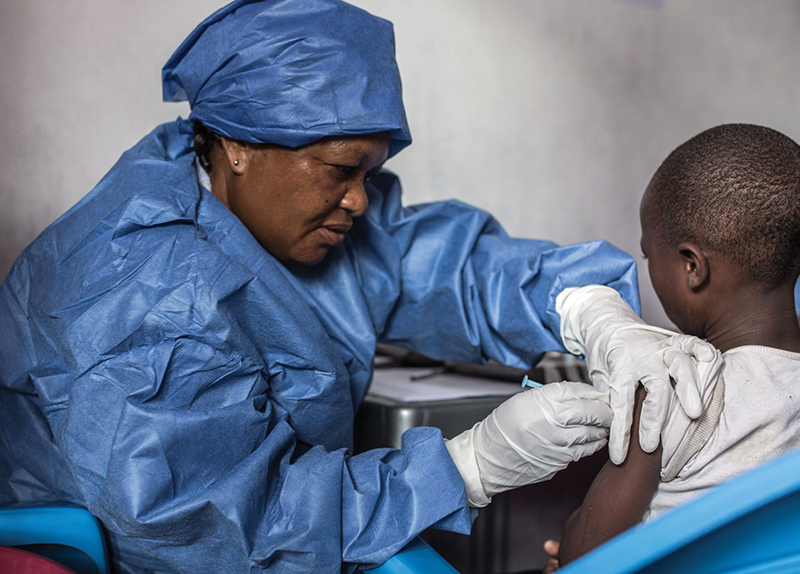 On June 25, the 10th Ebola outbreak was officially declared over. It was the second worst Ebola outbreak in recorded history, with more than 2,200 lives lost and 3,400 confirmed infections since the first few cases of the epidemic were verified on Aug. 1, 2018, in the eastern region of Kivu in the Democratic Republic of the Congo (DRC).
The severity of the outbreak was compounded by a combination of factors. The efforts to fight the epidemic were impeded by the distrust of locals, an internal power struggle within the DRC government, attacks on health facilities, and the military conflict that has been going on since January 2015. The emergence of new hotspots in places already struggling with the world's largest measles epidemic and the coronavirus pandemic made things worse.
One of the largest hurdles in tackling the highly contagious virus was the misinformation spread about the disease and its treatment. As healthcare workers worked to contain the epidemic, rebel groups continued to attack Ebola treatment centers, burning down buildings and emergency vehicles. The situation deteriorated to the point that aid agencies such as the United Nations Children's Fund and Doctors Without Borders were forced to evacuate the teams on the ground and suspend further medical treatment. According to the World Health Organization (WHO), there were 420 attacks on health facilities, which resulted in 11 deaths and 86 injuries.
Locals were wary of officials and the humanitarian agencies brought in to contain the outbreak. Some believed them to be profiting off the disease. Many opted to stay away from medical centers, as they believed the disease was a hoax, which only complicated the efforts to trace or treat it.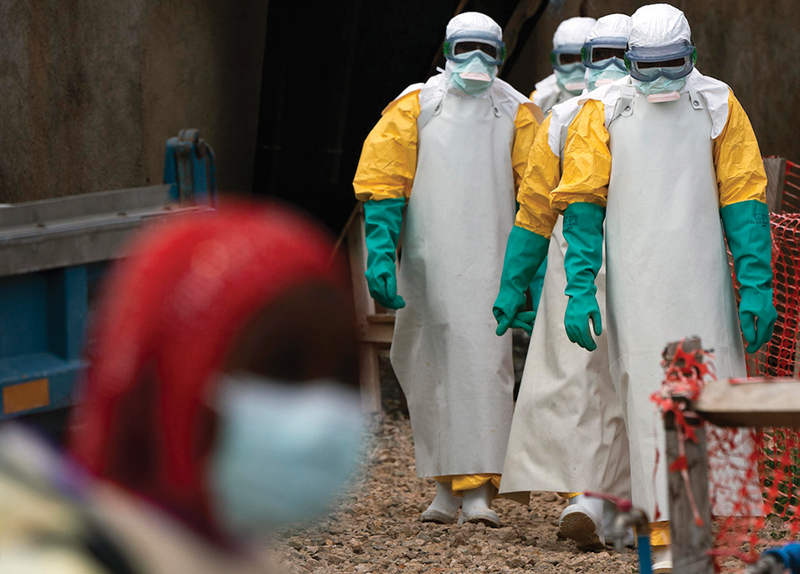 It was only after the agencies learned to work with the community members that real results were made. According to Dr. Moeti from the WHO, this difficulty reemphasized a valuable lesson on the need to engage with, work with, and support communities when treating epidemics.
Technological innovations, such as the secure "CUBE" emergency rooms, were instrumental in ending the outbreak. New treatments also played a critical role. A vaccine called Ervebo, a product of the American pharmaceutical company Merck, was proven to be successful.
Despite the devastation wrought by the outbreak, it has been educational for the DRC. A large chunk of the public health measures utilized during the 10th outbreak is now essential for curbing COVID-19 and other Ebola outbreaks.