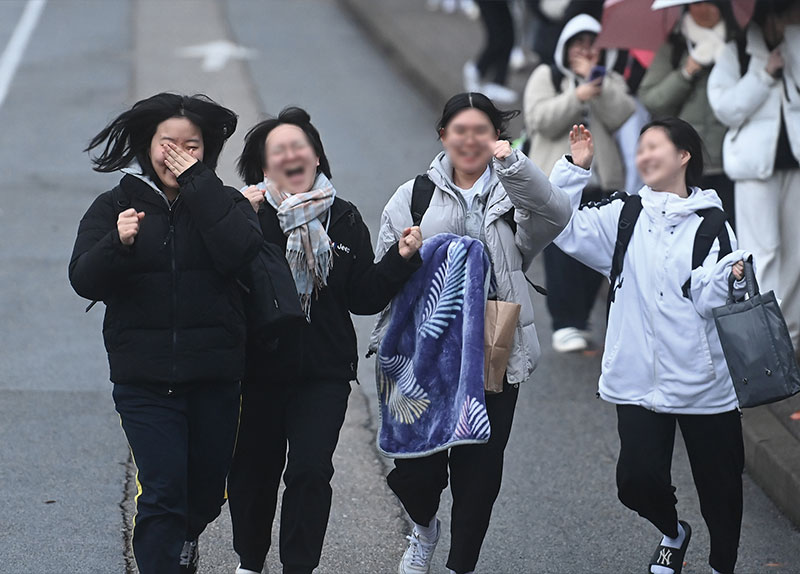 In a nationwide academic mission, approximately half a million people in South Korea took the College Scholastic Ability Test (CSAT), or "Suneung" for short, on Nov. 16. The annual exam, considered a decisive moment for high school seniors, graduates, and others seeking entry into top universities, comprised five sessions that took a grueling nine hours in total. The exams took place at 1,279 test sites across the country.
This year's college entrance exams follow President Yoon Suk-yeol's new order from June to eliminate non-curriculum "killer questions" from the test. His objective was to create a fairer assessment process for students.
Additionally, this year, test takers suspected or confirmed with COVID-19 were permitted to take the exam in the same room as others, a relaxation of rules from the earlier practice of isolating affected students. However, officials strongly advised those with potential COVID-19 symptoms to wear masks to minimize infection risks. They also recommended those students eat in separate rooms during lunch breaks as an additional precaution.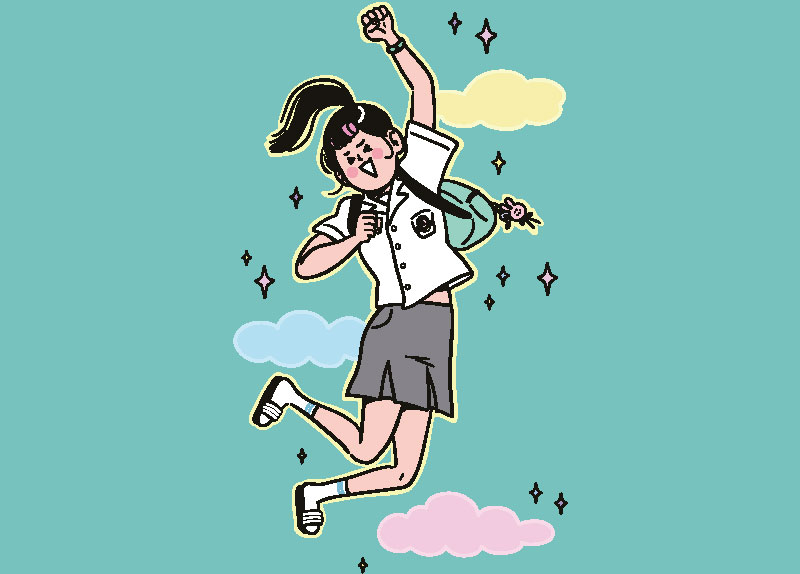 The government imposed nationwide restrictions to minimize disruptions during the English test's listening evaluation. One of these was the temporary suspension of aircraft takeoffs and landings between 1:05 p.m. and 1:40 p.m., with airborne planes required to maintain an altitude of 3 km or higher during the listening part of the test.
South Korean authorities implemented various measures to ensure a smooth process for the students. During the morning rush hour, Seoul saw an expansion of public transportation services from 6 a.m. to 10 a.m., providing more transit options for exam-takers. Police officers and regional government officials awaited to assist students running late in reaching their respective test centers. Additionally, government institutions and ward offices in Seoul adjusted their working hours, opening an hour later at 10 a.m., to alleviate traffic congestion. South Korea's stock exchange and the foreign exchange market also shifted their operating hours, commencing at 10 a.m., an hour later than usual.
Test-takers will receive their score results on Dec. 8 from the Korea Institute of Curriculum and Evaluation (KICE), the organization overseeing the preparation and scoring for the CSAT.