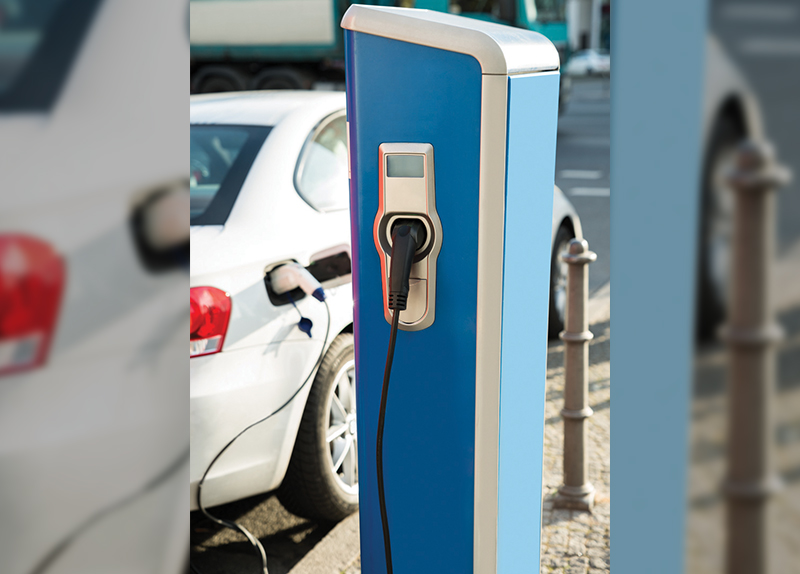 Prime Minister Boris Johnson has stated that the United Kingdom will end the sale of new cars that run solely on fossil fuels by 2030. The aggressive move is a part of a larger "green industrial revolution" to make the U.K. carbon neutral by 2050. If enacted as planned, the U.K. would be the first G7 country to decarbonize road transport.
The plans for a ban on the sale of petrol and diesel cars were first made public in 2017 and were originally set to take effect in 2040. The target date was revised in February to 2035, and then it was further brought forward to 2030 recently. The extremely ambitious deadline was somewhat mitigated by a concession granted to car makers, extending the cutoff date for the sale of plug-in hybrid electric vehicles to 2035.
Included in the announcement were several guarantees from the government to ease the transition for both the industries and the buyers. The government promised to spend 1.3 billion pounds (W1.9 trillion) on electric vehicle charging points and nearly 500 million pounds (W740.8 billion) on the development and mass-scale production of electric vehicle batteries. Grants would be given to homeowners, businesses, and local authorities to install charge points so that a driver would never be more than 25 miles away from a rapid charge point anywhere along England's motorways and major roads. In addition, 582 million pounds (W862 billion) in subsidies was promised to make zero and ultra-low emission vehicles cheaper for people to purchase.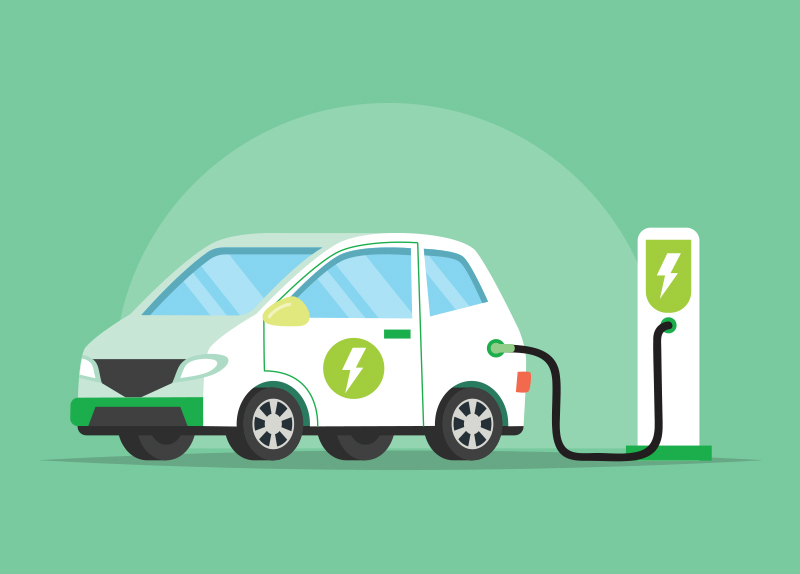 But meeting the 2030 deadline will be an immense task for the auto industry. For one, the cost has been an obstacle that has hindered the transition to zero emission vehicles since ages past. In 2019, only 1.6 percent (37,850) of the new cars registered (2.3 million) in Britain were battery powered. While sales have gone up this year, partly due to strict new emissions rules which have forced manufacturers to invest in new zero-emission models, they are still rather costly to make. It cannot be denied that they rely heavily on incentives to sell.
Another large concern is the limited presence of public charging points in the U.K. There are currently 20,197 public charging points in the U.K., in 12,724 locations, and the numbers are rising rapidly. But if millions of petrol and diesel cars are to be replaced with battery models each year, these numbers are too small. Many drivers have found electric cars to be daunting due to worries about their range and lack of charging points.
All of this is not even taking into account the uncertainty generated by the lackluster Brexit and the economic fallout from the COVID-19 pandemic.