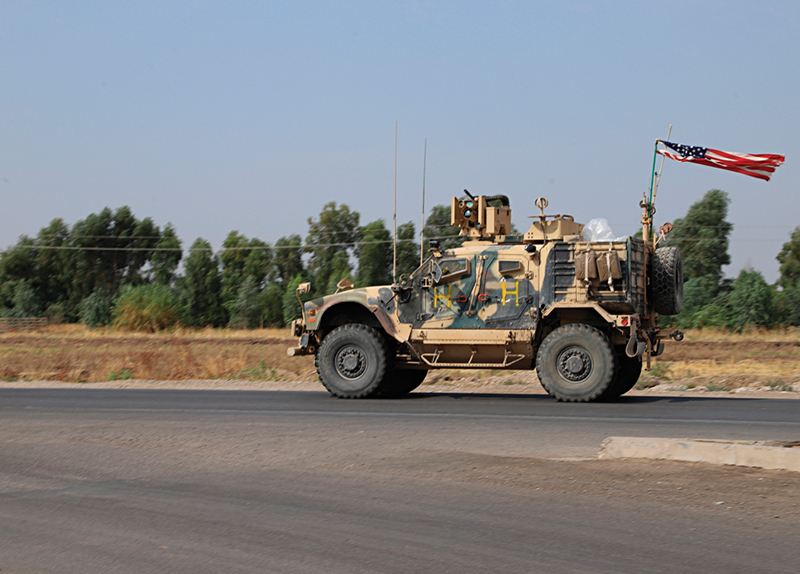 In a surprise announcement, U.S. President Donald Trump revealed that he would be removing American troops from Syria.
The American military had been working closely with the Kurds in northern Syria, fighting a terrorist group known as the Islamic State, or ISIS. By withdrawing troops, President Trump effectively allowed Turkey, Syria's northern neighbor, to take the territory from the Kurds.
President Trump seemed to make the decision against the advice of his advisors, and politicians from both political parties were quick to publicly criticize the president, something that members of his own party, the Republicans, have rarely been willing to do. Many people in the government fear that, besides the ensuing chaos and destruction caused by an immediate withdrawal, abandoning an ally would damage the credibility and trustworthiness of the U.S.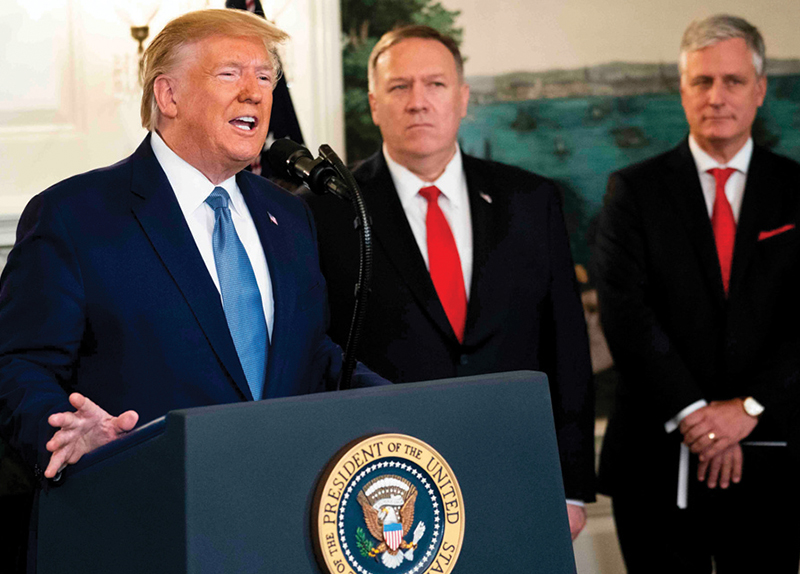 However, after a few weeks, President Trump changed his mind and announced that he would be deploying more troops to Syria in order to protect several valuable oil fields. Though his intentions are not entirely clear, Trump seemed to suggest that he may send an American oil company to Syria to extract some oil before the military leaves the country. However, it is very unlikely that any company would willingly take the risk of working in a war zone, especially since the quality of the oil is not especially high. Also, maintaining control of the oil fields would be a huge task for the military, which seems to be at odds with Trump's stated goal of withdrawing from the area. Finally, and most importantly, the oil legally belongs to the Syrian government, so taking it would be a war crime.
President Trump claims that the troops will stay behind in order to prevent ISIS from gaining access to the oil fields, which contradicts a previous announcement that ISIS had been defeated. Though he seems solely interested in the prospect of free oil, some believe that his advisors, who were almost unanimously against the withdrawal, may have suggested the idea in order to delay the withdrawal. Others believe he may be interested in keeping the oil from the Syrian government in order to slow their recovery and make them more burdensome to their ally, Iran.
Whatever the reason, many in the U.S. fear that Trump may ultimately attempt to steal the oil, which would further damage the country's reputation in the region and around the world. Unfortunately for them, President Trump has not shown much concern over what the world thinks.