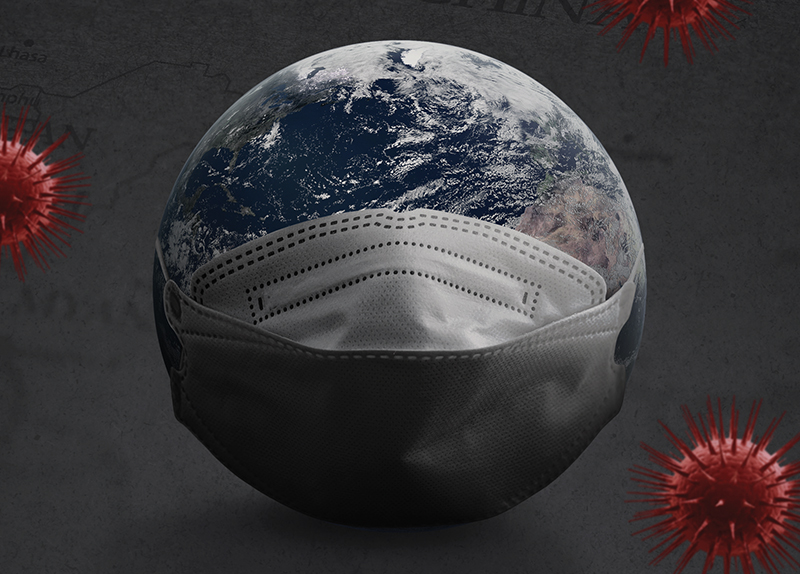 The coronavirus outbreak is now officially a pandemic, according to the World Health Organization (WHO), as the virus has spread beyond Europe and Asia to Africa and the Americas. The WHO's decision serves as a warning for countries that have not yet been affected by the outbreak, and the organization says they should look to the successes in China and Korea for inspiration. On the other hand, countries in which the virus has not been contained are now cautionary examples of failures of preparation, leadership, and societal responsibility.
In Italy, more than 25,000 have been infected by the virus, more than 2,000 of whom have died. The country now has the second highest number of confirmed cases, quickly passing Korea after many Italian citizens and officials initially seemed to take a relaxed approach. Now hospitals are overcrowded, with only the most ill patients receiving treatment while others are turned away. In some cases, doctors must choose which lives to save.
In the U.S., after he initially downplayed the threat, Donald Trump has since banned travel from Europe, declared a national emergency, and recommended that gatherings be limited to no more than 10 people. However, many Americans have only just begun to take the threat seriously and many more still believe the warnings are overreactions. The lack of firm national leadership has forced individual states and cities to set their own rules. In New York City, for example, bars were closed and restaurants were only allowed to sell take-away and delivery meals. In other cities and states, curfews were enacted and public events were shut down.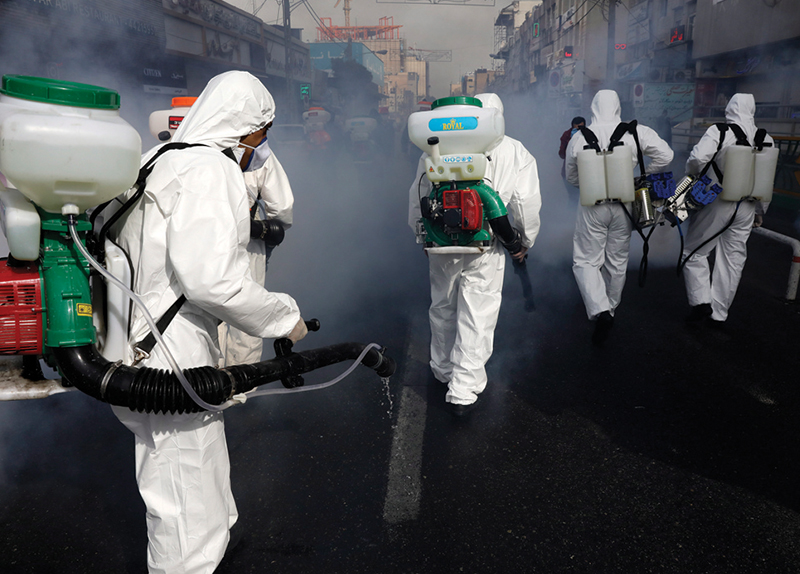 The most notable of those public events have been sporting events, which have been canceled throughout the country. Cancellations began in the NBA when a player tested positive for the virus. The season was immediately suspended and may ultimately be canceled altogether. The NHL quickly did the same, and the MLB, which was expected to begin its season in late March, postponed games indefinitely. Now the first baseball game is expected to come at the end of May, if not later. In Europe, a number of soccer players and at least one club's coach have tested positive, prompting the suspension on European leagues as well.
Through all of this, Korea is being held as a model for the rest of the world. Thanks to a quick and thorough response, the country has limited the spread of the virus in a way no other country has yet been able to do. Hopefully countries that will soon face the outbreak learn from Korea.