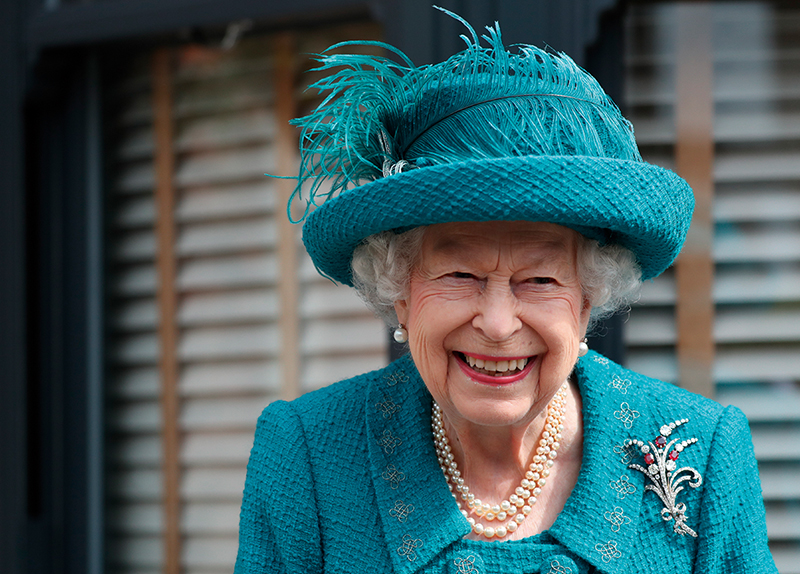 British monarch Queen Elizabeth II died on Sept. 8, 2022, at the age of 96 at Balmoral Castle in the United Kingdom. She was the U.K.'s longest-serving monarch, and she was crowned queen in 1952. Her son, now known as King Charles III, has ascended to the British throne, following the death of his mother. He recently commented on his mother's passing. "We mourn profoundly the passing of a cherished sovereign and a much-loved mother," said King Charles. He added that the loss of the queen "will be deeply felt throughout the country, the realms and the Commonwealth, and by countless people around the world."
The cause of the queen's death has yet to be revealed, with some experts saying that the royal family may choose not to announce the exact cause of her passing. However, her death has come as a shock to many, as earlier this year, Queen Elizabeth celebrated her Platinum Jubilee - marking 70 years of service as queen. Meanwhile, her husband, Prince Philip, passed away in April last year.
Queen Elizabeth II was born in London on Apr. 21, 1926, as Elizabeth Alexandra Mary Windsor. Her father was King George VI, who reigned as king from 1936 to 1952. Her younger sister, Princess Margaret, was born in 1930. Elizabeth married Prince Philip in 1947, and their first child, Charles, was born in 1948. The queen and Prince Philip had one more daughter and two more sons. Before her death, Queen Elizabeth had eight grandchildren and 12 great-grandchildren.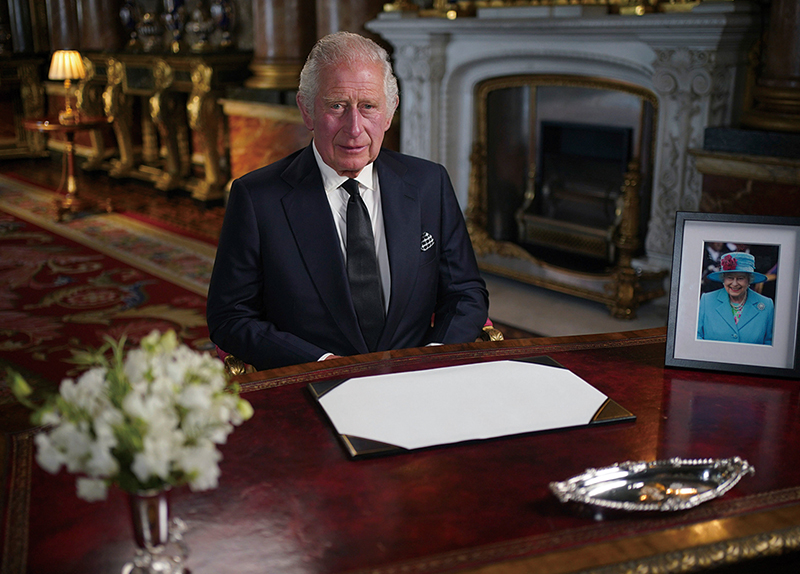 In 1952, when Elizabeth was 25 years old, her father passed away due to coronary thrombosis, also known as a blood clot in the heart. King George VI also experienced smoking-related health issues before he died. Shortly after the king's passing, Elizabeth ascended to the throne. However, her coronation was delayed for over a year to allow enough time to pass for the U.K. to mourn the death of her father.
During Elizabeth's life, she witnessed an enormous number of changes, both in her own country and around the world. The British Empire gave way to the Commonwealth of Nations as countries sought to break away and seek independence. At the time of her father's death, the empire possessed 70 territories. Now, the U.K. only has 14 overseas territories. Technology all over the world also developed, with the rise of television broadcasting and the internet. Queen Elizabeth was the first British monarch to address the nation on television, broadcasting a Christmas message in 1957.
The royal family announced that the queen will be buried at Saint George's Chapel in Windsor Castle alongside other members of the royal family.