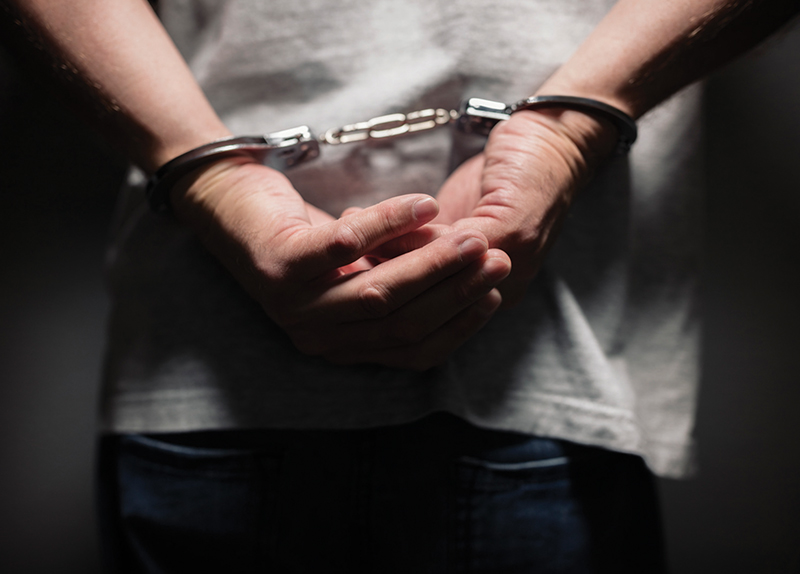 Spain was thrown into upheaval when the Spanish police stormed into a Catalan university on Feb. 16 to apprehend a rapper who had barricaded himself inside to resist arrest. The rapper did not go quietly, defiantly shouting that he would never give in to the oppression as he was escorted out by the police. The dramatic arrest sparked days of demonstrations across Spain and reignited the debate over free speech in the country.
Pablo Hasel, whose real name is Pablo Rivadulla Duro, often composed songs that expressed support for members of the Basque separatist group ETA and the Marxist group GRAPO, organizations that were listed as terrorist groups by Spanish authorities. The rapper also denounced the police numerous times in his tweets and lyrics, accusing them of torturing and killing demonstrators and migrants. Hasel was convicted in 2018, when he was handed a nine-month jail term for "glorifying terrorism" and slandering the Spanish monarchy. His transgressions were making references to banned rebel groups, comparing a court to Nazis, and calling former King Juan Carlos a mafia boss in both his songs and social media messages. He had been given until Friday the week before the incident to turn himself in.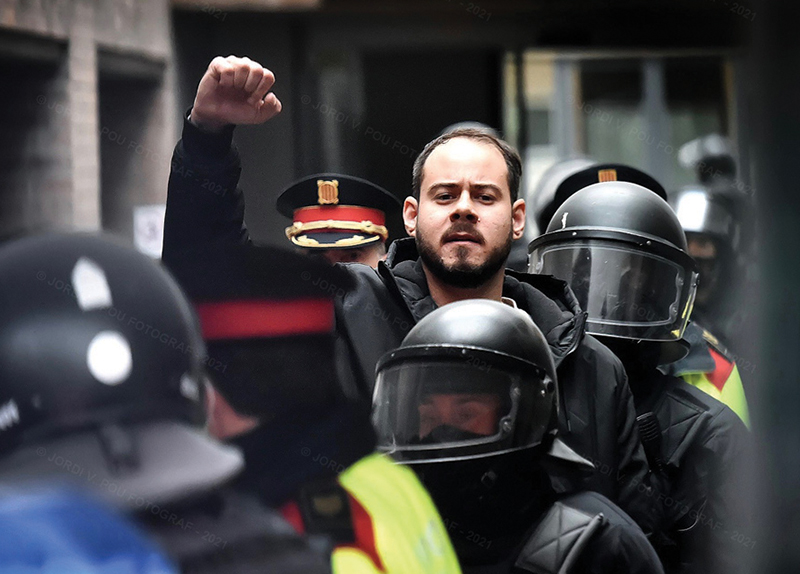 Mere hours after Hasel was put away in jail, demonstrations began to crop up in cities across the autonomous community of Catalonia. The flames of dissent quickly spread outward to cities in other regions, including Madrid and Valencia. Thousands of people marched on the streets, waving placards reading "Free Pablo." The protests turned violent, however, as police moved in and the aggrieved masses took to throwing objects and lighting rubbish bins on fire. The case drew considerable public attention from the international community as well. Many artists, celebrities, politicians, and human rights groups called for Hasel's release on social media. Heavy criticism fell on the Spanish government's "gag law," which has long been accused of curtailing the freedom of expression and the freedom of assembly.
Hasel is but the most recent in a long line of performers and bloggers who have faced legal action over their content. In Spain, the so-called "crimes of expression" include the glorification of terrorism, hate speech, and insults to the crown and religion. These crimes are framed so broadly that any example of justifying a terrorist act, even if it took place years ago, can lead to a conviction. Though the government has promised to review the law regarding speech crimes, many among the country's youth see their freedom at stake.