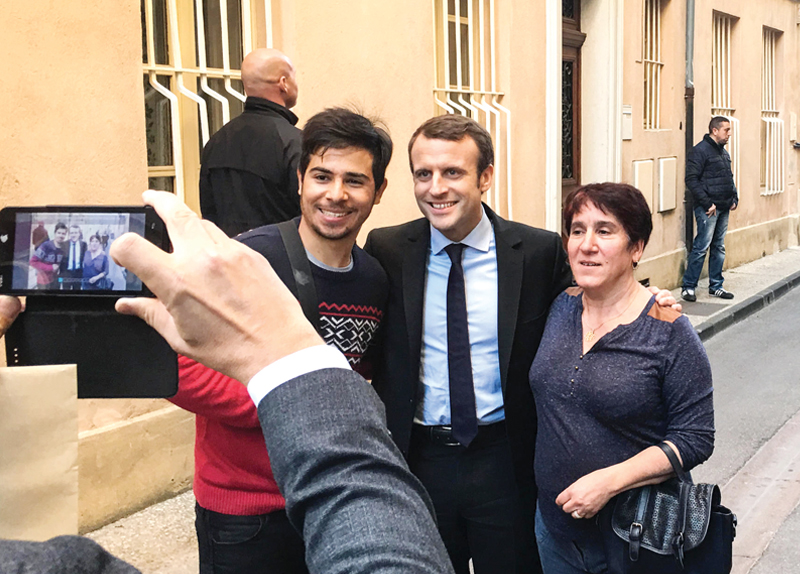 Emmanuel Macron, the winner of the 2017 French presidential election, has been inaugurated as 'Leader of the Republic' in a ceremony in Paris, France.
Macron broke with tradition and decided to ride in a military vehicle rather than a limousine, perhaps as a display of French strength or to reflect the state of emergency that France is still experiencing. Macron and his wife Brigitte then began the process of moving into the Elysee Palace, the official residence of the President of France.
The 39-year old political outsider is the youngest leader in the history of the French Republic. A former investment banker and economics minister, Macron left the ruling Socialist party to form his own party, En Marche! (Onward! in French), surprising experts by defeating traditional parties on the left and right in the first round. Macron went on to see off competitor Marine Le Pen in the second round, winning with 66% of the vote to Le Pen's 34%.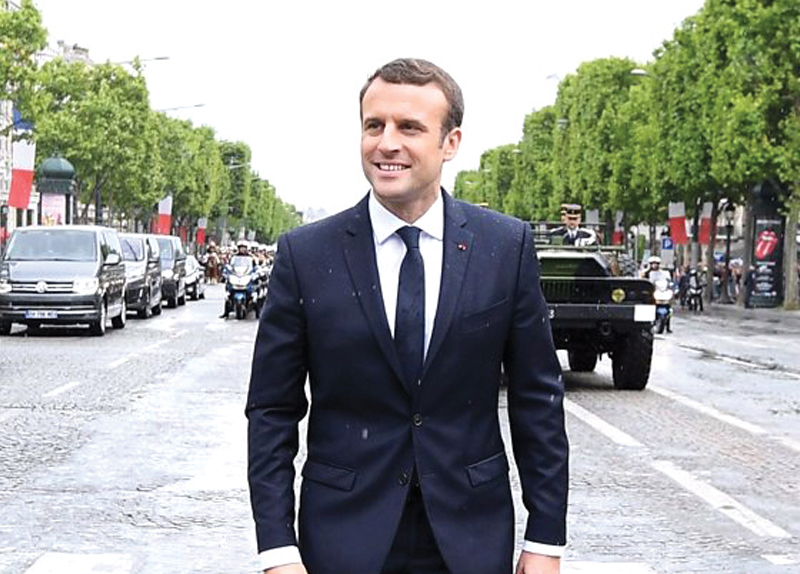 In a speech following his inauguration, the new President said, "The world and Europe need France now more than ever and they need a strong France with a sense of its own destiny." He also told the crowd, "I will do everything I can in the coming five years to make sure you never have a reason to vote for extremism again," referring to the increased support of his opponent Le Pen and the far-right National Front.
Macron's concern now as the leader of an unestablished party is to build a majority in the upcoming parliamentary elections, to ensure that his government can press his policies through smoothly. His newly formed party, En Marche! has fielded a motley array of candidates for the elections, including many political rookies drawn from all over French society. In a move widely thought to be strategic, President Macron announced on May 16 that he will appoint center-right Normandy Mayor Edouard Philippe as Prime Minister. He has already travelled to Germany to meet President Angela Merkel for talks on the future of the Eurozone.