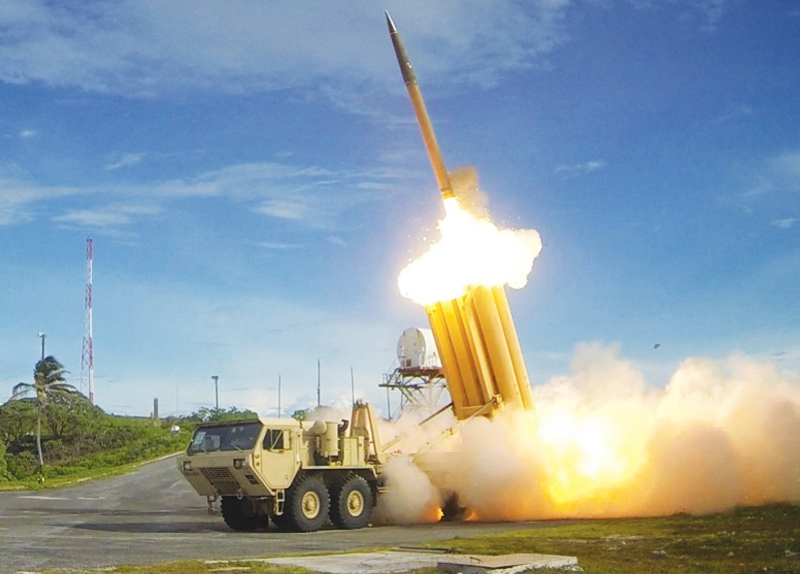 On March 7, the U.S. announced that the first components of its anti-missile system had arrived in South Korea. The Terminal High Altitude Area Defense (THAAD) is a ground-based defense system that is designed to shoot down incoming ballistic missiles in their terminal phase, or when the missile is on the way down.
The U.S. claims that THAAD's purpose is to ensure national security in South Korea and protect it from threats posed by the North. However, it has been met with strong resistance by China, who have taken measures urging South Korea to cease the stationing of the anti-missile system in Osan.
Beijing's travel ban to South Korea came to effect on March 15, with travel agencies in China prohibited from selling trips to South Korea. Chinese tourists wishing to visit have to "arrange everything themselves, from flight and accommodation bookings to getting a visa," according to Yonhap News.
The Korean Embassy in China used to receive between 800 and 1,000 visa applications every day, but since March 2, numbers have dwindled to fewer than 500. The number of Chinese entering South Korea every day has also dropped from 15,000 to 9,000, says a report from Hankyoreh.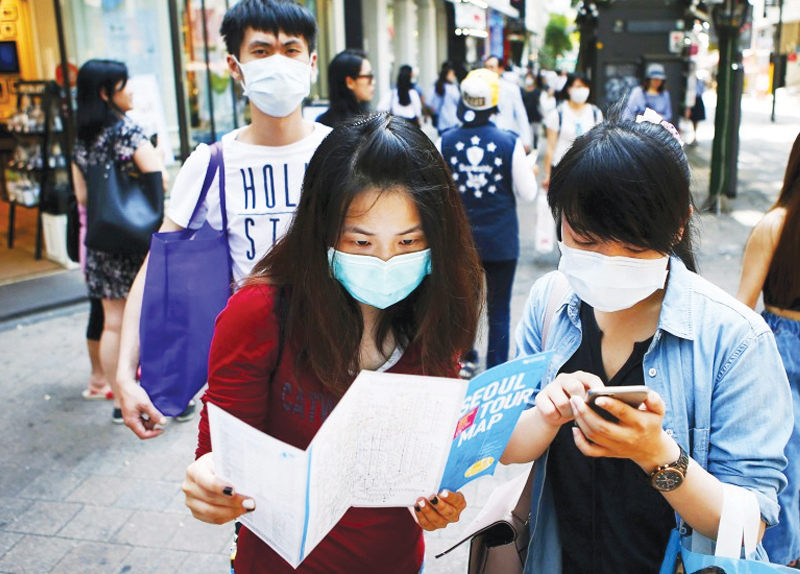 The number of Chinese visitors coming to Korea began to increase in 2013 and Korean businesses welcomed the "dramatic boom" by tailoring their products and services to suit the Chinese market, says a report from The Korea Herald.
In Myeongdong, one of Korea's largest shopping districts, Chinese-speaking staff are employed at cosmetics stores, clothing stores, restaurants, lodging facilities, and duty-free shops selling luxury brands.
Last year on July 8, South Korea announced that it would deploy the U.S. counter-missile system. China has always been vocal about its "strong dissatisfaction and resolute objection," over THAAD, which "will harm peace and stability in the region, despite its ability to detect and shoot down North Korean missiles," said a BBC report quoting the Chinese foreign ministry.
Experts argue however that China's retaliation against THAAD "has less to do with the missiles than with the sophisticated radar capabilities included in the system." This could enable the U.S. to track China's own missile systems and use it to its advantage "in any future conflict with China," said a report by The Washington Post.