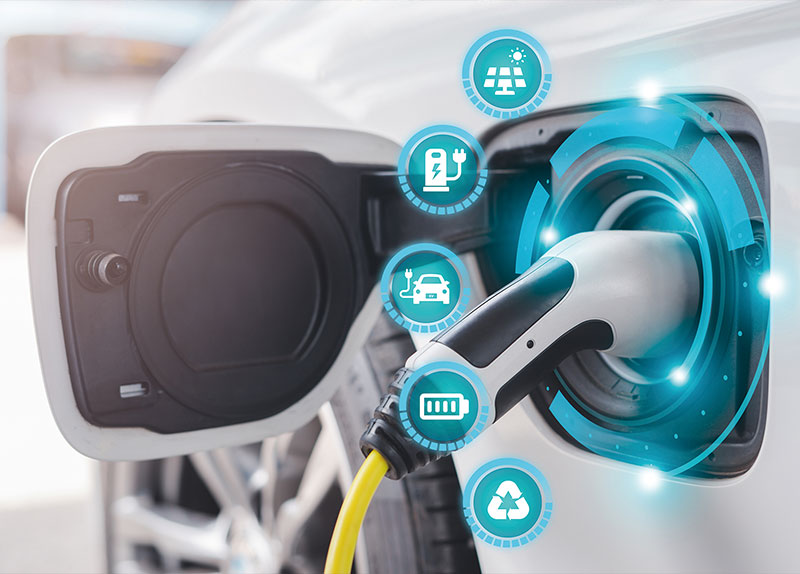 Norway has established itself as a global frontrunner in sustainable transportation, particularly regarding electric cars (EVs). With an impressive 80 percent of new-car sales in the country being electric last year, Norway serves as a living laboratory for studying the impact of the EV revolution. Oslo, the capital, exemplifies the practical benefits of EVs, such as improved air quality and reduced greenhouse gas emissions.
Norway's commitment to promoting EVs dates back to the 1990s when the government provided financial support to Think, a local EV startup briefly owned by Ford Motor. The government exempted battery-powered vehicles from taxes and fees and subsidized the construction of fast-charging stations to encourage EV adoption. These measures positioned Norway more than a decade ahead of the United States in EV adoption, a milestone that the Biden administration aims to achieve by 2030.
The environmental impact of EVs has been remarkable in Oslo, with the city displaying a 30 percent reduction in greenhouse gas emissions and significantly improved air quality since 2009. Oslo has integrated EVs into its urban planning efforts as part of a comprehensive strategy to achieve near-zero carbon dioxide emissions by 2030. It has focused on enhancing street safety, creating more space for walking and cycling, and reducing the number of cars on the roads by a third. Additionally, Oslo has been actively transitioning its public transportation system to electric buses and encouraging the adoption of electric and biofuel-powered equipment in construction projects to reduce greenhouse gas emissions.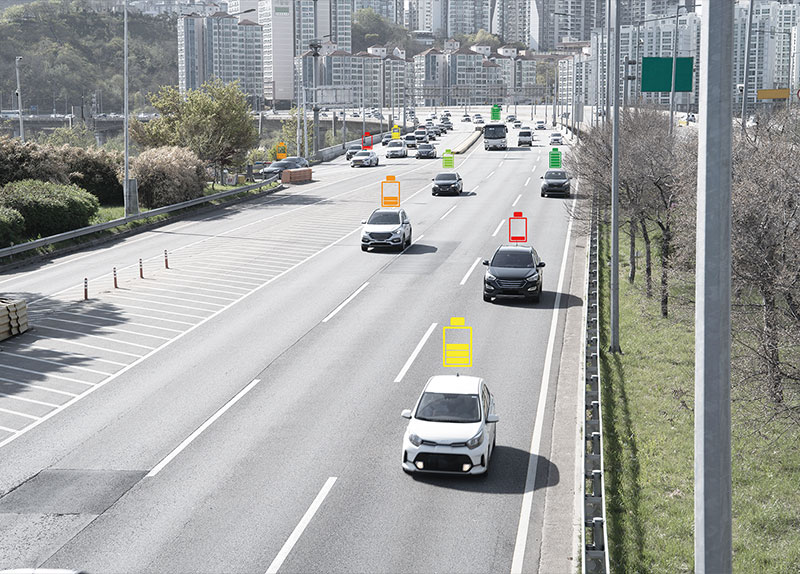 The transition to EVs has had wide-ranging implications for employment and various industries. While gas station workers and auto mechanics have not faced widespread unemployment, traditional car dealerships have had to change with the times. Established brands like Volkswagen face stiff competition from Tesla, which has emerged as the leading brand in Norway. The rise of Chinese EV manufacturers has further reshaped the dynamics within the country's automotive industry.
Nonetheless, environmental challenges persist, particularly regarding high levels of microscopic particles generated by tire and asphalt abrasion. Interestingly, EVs may contribute to this issue due to their heavier weight. Furthermore, retail chains like Circle K face an ongoing challenge in developing vehicle charging infrastructure that can accommodate various vehicle brands with unique software. Addressing these challenges requires a comprehensive approach, including innovative solutions to mitigate particle emissions and enhanced infrastructure.
Norway's leadership in sustainable transportation provides valuable lessons for nations worldwide in embracing the electric vehicle revolution. The country's pioneering efforts, in combination with its commitment to address challenges and foster innovation, position it as a role model for a greener and more sustainable future.