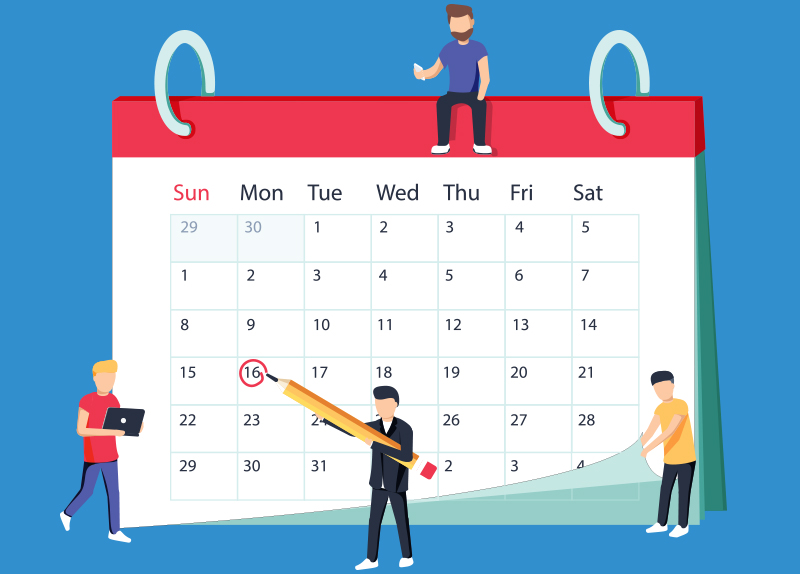 The Korean cabinet has approved a proposal to shorten the period of mandatory military service by three months. The government is able to reduce military service time by up to six months without actually changing the law.
All able-bodied Korean men are required by law to perform military service. For army personnel, the service period is 21 months. It is 23 months for the navy and 24 for the air force. Those terms will now be reduced to 18, 20, and 22 months, respectively. The reductions will start this October and take place gradually over a four-year period.
The change in the military service period was one of President Moon Jae-in's campaign promises. Dubbed "Defense Reform 2.0," the proposal was first made public in May. In addition to reducing service time, the reform measures also seek to modernize Korea's military.
Once these term reductions are fully implemented in 2022, the size of Korea's standing military will go down from 625,000 troops to 500,000. Many in the opposition parties have raised concerns about weakening Korea's defensive position.
In fact, the reduction as currently planned could lead to manpower shortages. To fill the gaps, the Defense Ministry is looking to tighten and eliminate exemptions on military service.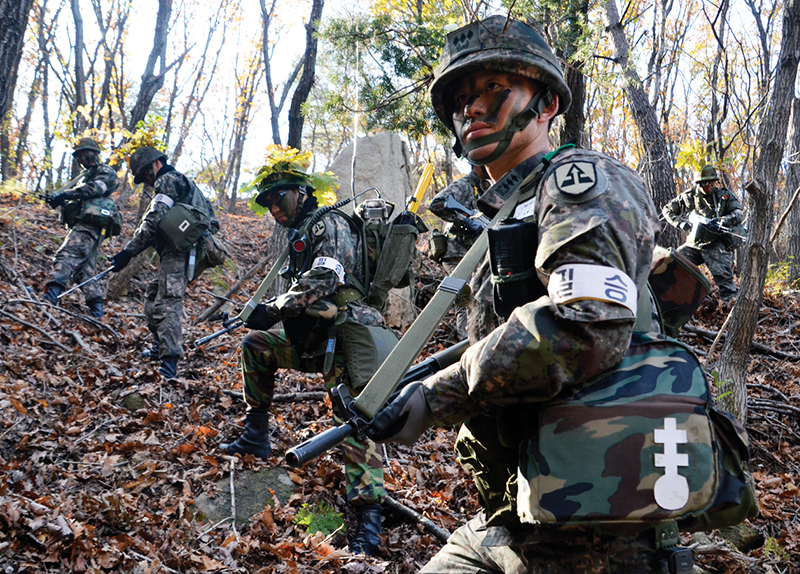 Military exemptions have been in the news lately, after players on the Korean men's soccer team won gold at the Asian Games, thereby earning an exemption from military service. In total, 42 athletes were exempted from the draft for winning gold medals, including the soccer players.
The exemptions have brought many complaints. Some say that team rosters are designed with the draft in mind, not to put the best players on the field. Others demand that the members of K-pop band BTS also be exempted, since their albums have topped the U.S. Billboard charts twice this year, helping to spread Korean culture around the world.
Not only athletes can win exemptions. They are also granted to musicians, dancers, and artists who win second place in international competitions or first place at home. Those who study more than five years in a field listed as an intangible cultural asset are also excused. Pop singers, however, don't make the list.
The reduction in service time is not the only problem. A declining birthrate also means that the military will have trouble filling the ranks with young men born after 2002.