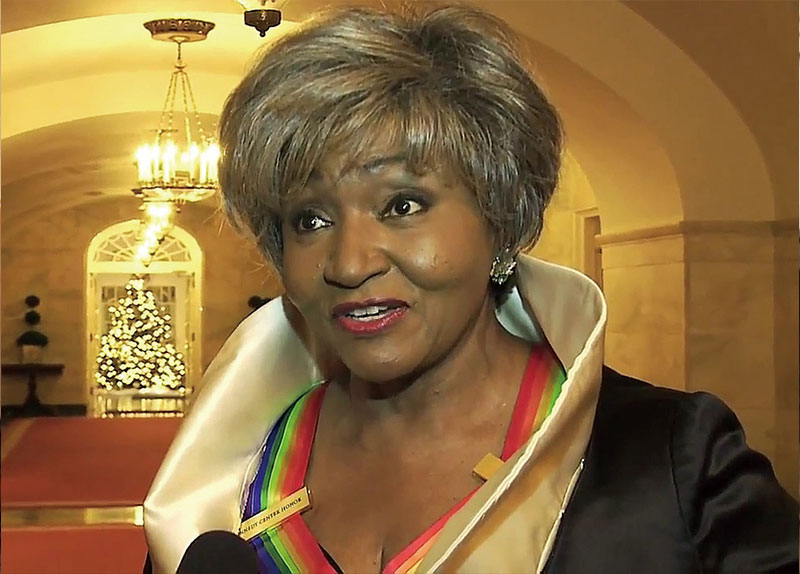 Born on Jan. 4, 1937, Grace Melzia Bumbry was an African American opera singer who revolutionized the world of opera by shattering racial barriers in the music industry.
Bumbry's career began taking off when she made her debut at the Paris Opera and signed a contract with Theater Basel, the municipal theater of Basel, Switzerland. She gained international recognition when she was cast as Venus in Richard Wagner's opera Tannhauser at the 1961 Bayreuth Festival in Germany, in spite of the controversy surrounding her race.
Bumbry's success continued with performances at renowned opera houses and concert halls worldwide. In the 1970s, she transitioned from mezzo-soprano to soprano roles and achieved great acclaim for her portrayal of characters like Salome. Grace Bumbry's efforts and dedication further earned her a series of prestigious awards and recognition, including the John Hay Whitney Award, Richard Wagner Medal, and honorary degrees from St. Louis University.
Beyond her performances, Bumbry was known for her commitment to mentoring young singers and advocating for the benefits of hard work and concentration. Despite her demanding schedule, she found time to visit her family and engage in community outreach activities.
Grace Melzia Bumbry sadly passed away on May 7, 2023, leaving a remarkable legacy for generations to come. As we honor her memory and achievements, Grace Bumbry remains a shining example of the transformative power of music.