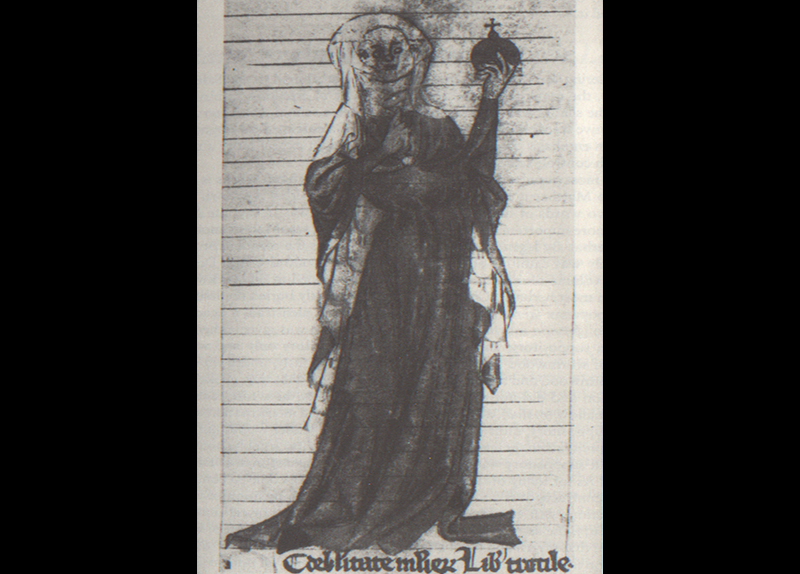 For centuries, doctors have recognized the need for a separate medical field for women's health. One of the first figures in the field of women's health and gynecology was Trota of Salerno. Scholars are unsure of when Trota was born, but she is said to have lived between the 11th and 12th centuries. She came from a noble family and her two sons were also medical authors.
Trota worked at Salerno's school of medicine. At the time, Salerno was a unique city. As a coastal trading town, it was the center of cultural and commercial exchange. Many ideas from far away reached Salerno through its exchanges with other regions. Salerno's medical school taught various medical theories that were brought to Salerno from other areas of the world.
Trota wrote several important books during her life. One was called Practical Medicine According to Trota. This text contained knowledge about treating a variety of illnesses, including toothaches and even hemorrhoids. Trota's writings were included in medical textbooks. In On Treatments for Women, Trota wrote about treating different diseases and situations that women experience, such as infertility and childbirth.
Trota was an amazing female of her time, and her writings on women's health became important for the development of women's medicine.