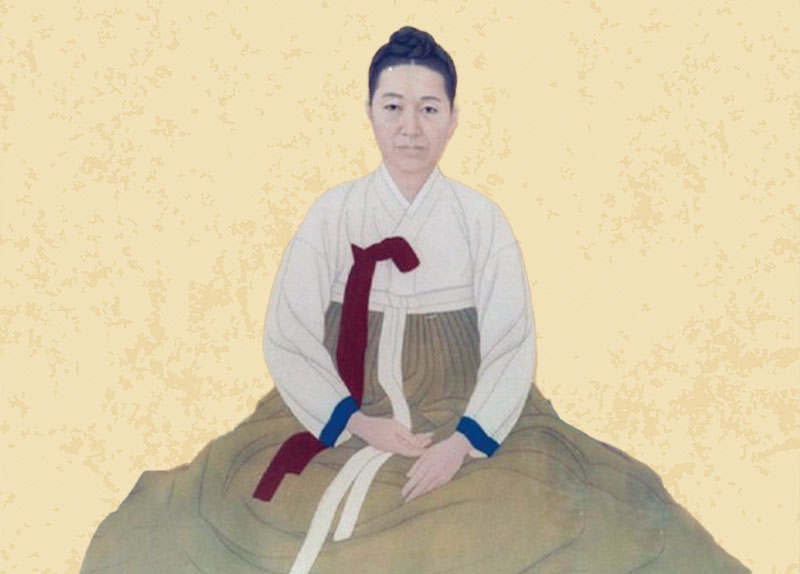 Shin Saimdang (1504-1551) was a renowned artist, calligraphist, and poet of the Joseon Dynasty (1392-1910). She was also known as a wise mother, and in 2009, she became the face of the W50,000 banknote.
Shin Saimdang was born in Gangwon Province to a family of scholars. She received education at a time when women were discouraged from learning anything beyond hangul. Being a clever girl, she quickly learned to read and write Classical Chinese and displayed a talent for painting and calligraphy from a young age.
As a painter, Shin mostly painted landscapes and garden settings. She was known for her grapevine paintings in literati style and her Chochungdo paintings, which depicted flowers and insects on an eight-panel folding screen.
As a poet, Shin transcribed her poems into calligraphic Hanja art forms. Her two surviving poems about her parents expressed familial love.
Shin was also a "wise mother" to her seven children. She raised her daughters unassisted, not moving to her husband's residence immediately after marriage. She also played a role in educating her eldest son, Yulgok Yi Yi, who grew into a respected Confucian scholar.