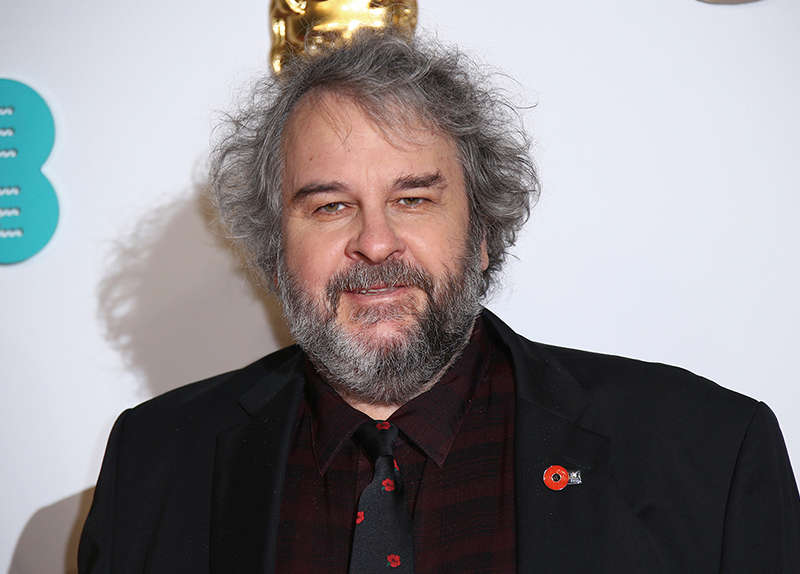 One of New Zealand's most well-known filmmakers, Peter Jackson is best known for his work on The Lord of the Rings films. Born in 1961, Jackson fell in love with the world of film when his parents bought him a movie camera. By the time he was 8 years old, he had already started shooting short films. Later, with his friends, Jackson started shooting a short movie. The movie continued to grow until it turned into a full-length film. The movie, called Bad Taste, was highly controversial, but the comedy-horror movie was popular even at the Cannes Film Festival.
Jackson continued to create horror films for the next 10 years or so until he took on the project of making The Lord of the Rings movies. Jackson made the difficult decision of filming all three films in the series at the same time. It took 15 months of shooting in New Zealand to accomplish this. All three films were extremely popular and received plenty of praise. The third film, Return of the King, received 11 Academy Awards, including best picture and best director.
Later, Jackson returned to the Lord of the Rings world by directing The Hobbit. During his career, Jackson also won three BAFTAs, a Golden Globe Award, and two Emmy Awards. He truly is an amazing filmmaker!