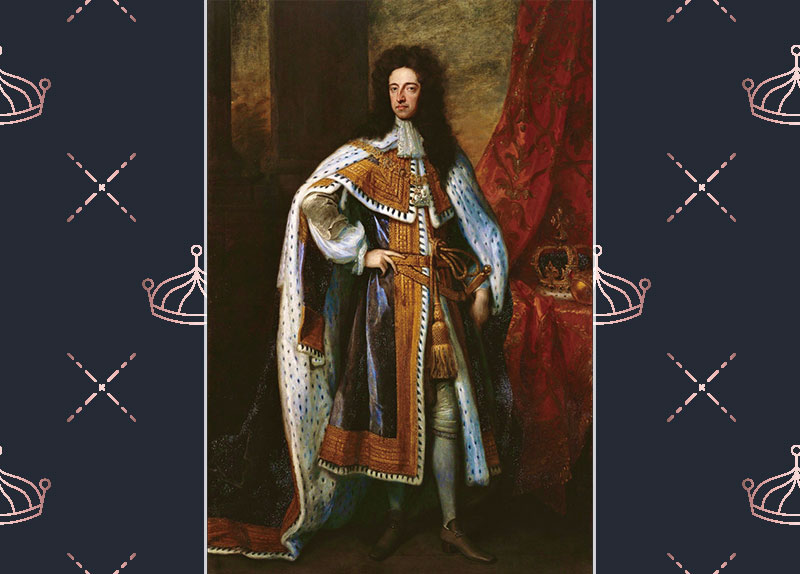 William III was born on Nov. 14, 1650, in The Hague into the powerful House of Orange. Though he was born a Dutch prince, he would eventually take the British throne.
William grew up during a turbulent period, with political intrigue and machinations preventing him from securing the head of state title for years. In the meantime, conflict was brewing in Europe, all ramping up to the "disaster year" that was 1672.
In 1672, France and its allies invaded the Dutch Republic. The invasion led the people to seek William as their new head of state. In 1677, William married Mary, the daughter of the Duke of York, later King James II of England, to strengthen his new position and gain influence over England.
In 1688, England was facing its own problems. King James II's strong ties to France and Catholicism were hugely unpopular in Protestant-majority England. Eventually, a group of politicians would invite William to invade to prevent a Catholic line of succession. William sailed to England with his forces and took the throne jointly with his wife in what is known as the "Glorious Revolution."