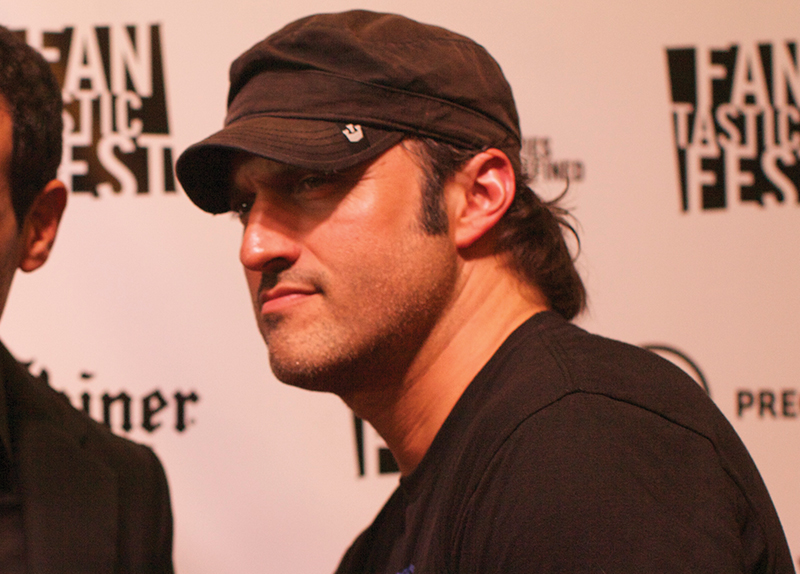 Robert Anthony Rodriguez was born on June 20, 1968. He is a Mexican-American filmmaker, screenwriter, and musician known for shooting and producing his films in Mexico and Texas. He first broke onto the scene in 1992 with the release of his action film El Mariachi which went on to spawn into a saga known as the Mexico Trilogy.
The remarkable thing about Rodriguez's work with El Mariachi was that he shot it with a mainly amateur cast in a Mexican border town with $7,000 made from product testing. The film went on to be inducted into the Library of Congress and even the Guinness World Records as the lowest-budgeted film to gross $1 million at the box office.
Not only did he shoot the film and edit it primarily by himself, he also did it with no formal educational training. Since then, Rodriguez has been known for his Spy Kids Trilogy, Sin City, Predators, and Machete. Today he is recognized as a one-man film crew and as one of the savviest directors in Hollywood today.