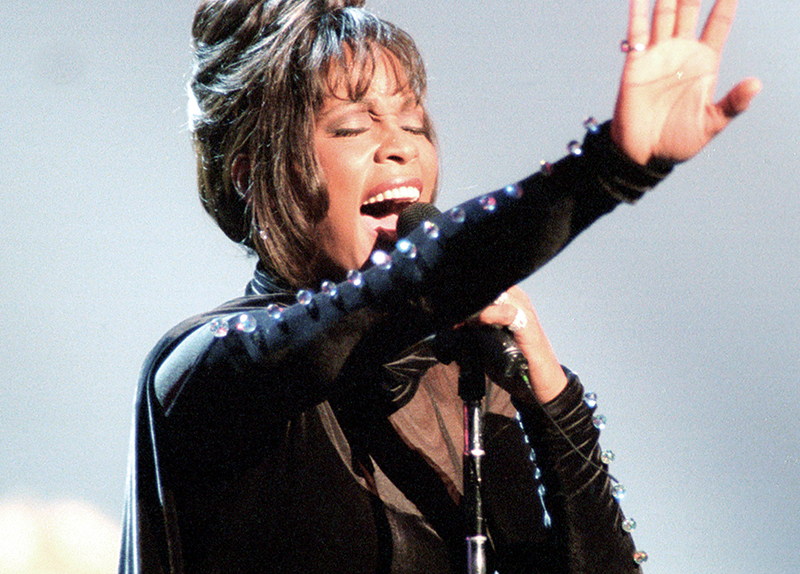 Whitney Houston was one of pop music's most iconic singers. Born in 1963 in Newark, New Jersey, Houston loved singing from a young age. She sang at her church, where people were impressed by her vocal range.
In 1983, Arista Records discovered her, and she signed with the label. During her career, Houston sang some of her era's most recognizable songs. In 1985, her first album, Whitney Houston, featured some of her biggest hits, including "Greatest Love of All" and "Saving All My Love for You." Her second album, released in 1987, was well-received, and it included other big hits. In 1992, she starred in the movie The Bodyguard, which featured her hit song, "I Will Always Love You." She also sang a song with Mariah Carey that was used in the movie The Prince of Egypt. Throughout her career, she won multiple awards, including six Grammy Awards.
Unfortunately, Houston died at the age of 48. The world mourned the loss of a cultural icon, whose music changed the music industry forever.