| | | |
| --- | --- | --- |
| | Should Students Be Rewarded For Good Grades? | |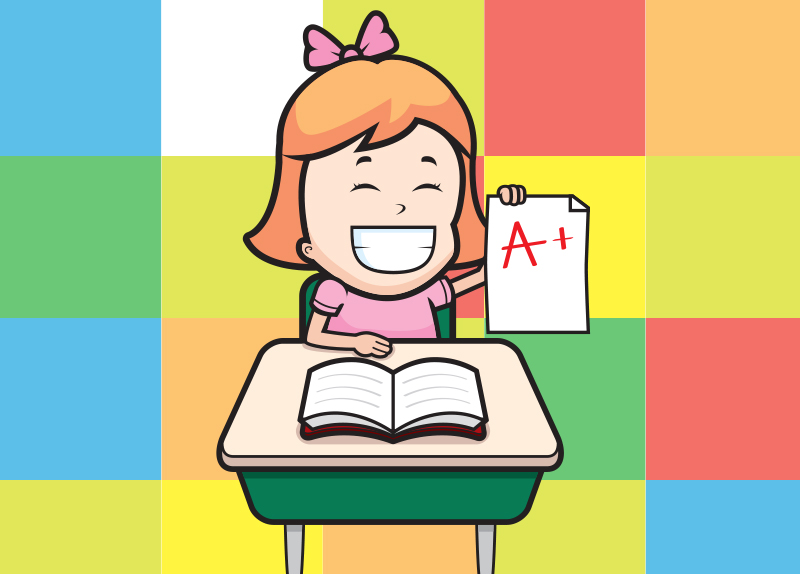 Jane: Rewards will motivate students to work harder for better grades. Students will feel encouraged if they know their hard work is rewarded. They will feel appreciated and continue to work diligently.
Tom: Students should not expect rewards for good grades. They will take advantage of the benefits. Students might only work hard if they know they are going to be rewarded. That is irresponsible behavior.


Ray Hong
Staff Reporter


1. Do you agree with Jane or Tom?