| | | |
| --- | --- | --- |
| | Can Money Make Everyone Happy? | |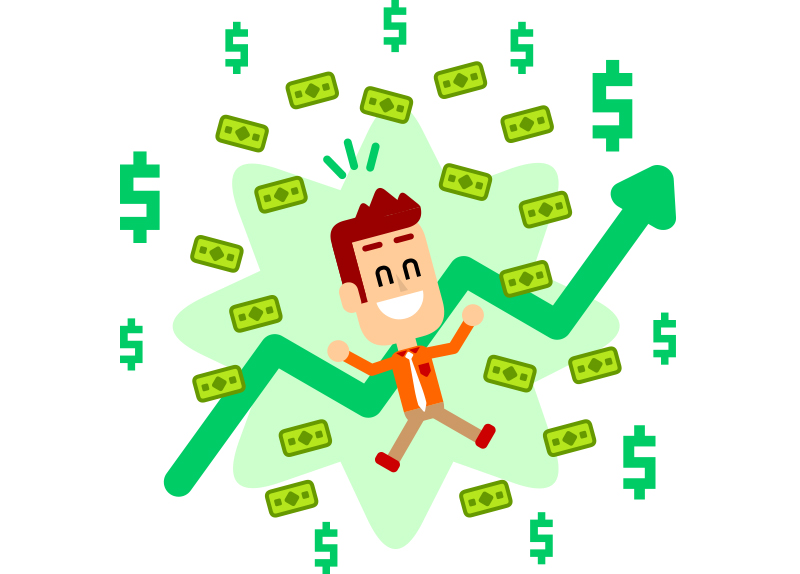 Two students are discussing if money can make everyone happy.
Jane: People need money to make a living. We can buy anything with enough money. Without it, nobody would feel happy, because they wouldn't be able to fulfill their basic needs. You don't want to sleep on the streets in the cold weather.
Tom: You may feel secure by having money, but money itself does not define happiness. Not all poor people are miserable. People shouldn't depend on money to be happy. It is only a tool that supports one's life.


Jeanne Lee
Staff Reporter
(ttt@timescore.co.kr)

1. Does Jane think money makes people happy?


1. Do you think money makes you happy or do you just need money?