| | | |
| --- | --- | --- |
| | Should I Turn Down My Portable Music?? | |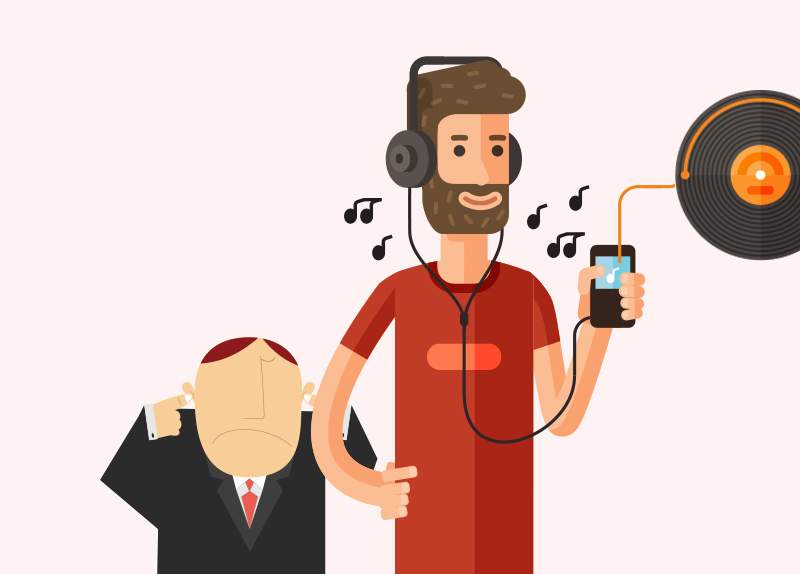 Two kids discuss why they should lower the volume of their portable music in public.

Jin-hee: My family wanted to spend quality time at Gyeongbok Palace. While we were on the subway to get there, I sat right next to a really horrible person. She was wearing her headphones, but the volume was annoyingly high! Maybe she thought that because she was wearing headphones, that she was not loud.

Joong-gi: Oh no! I had the same experience as you. I could not deal with that anymore and I told the person who had loud music on next to me to turn it down. Do not put up with it next time and politely tell the person to lower the volume. That is the right thing to do!

Do I need to turn down my music when it gets too noisy?


Minnie Chung
Senior Reporter
(evergreen78@timescore.co.kr)

1. What are the two kids talking about?


1. Do you listen to music? What kind of music do you like?