| | | |
| --- | --- | --- |
| | Do Smartphones Make People Less Sociable? | |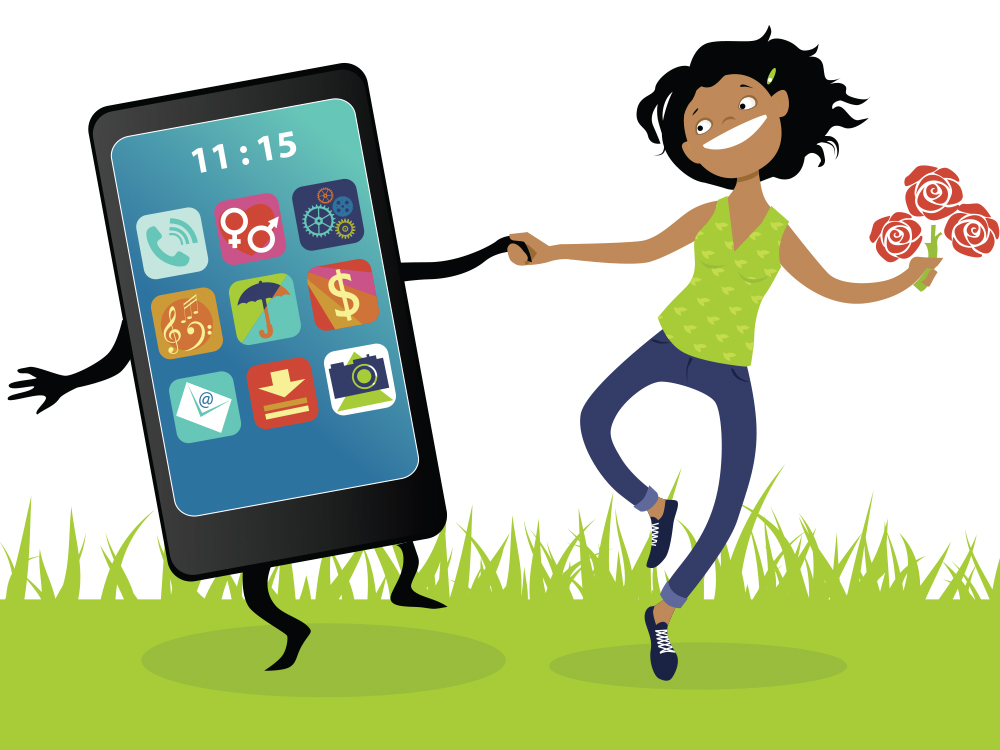 Two students are discussing if smartphones make people less sociable.
Jane: With smartphones, you can shop online and even do online banking. You can see how your friends are doing through social media, too. Naturally, we get fewer chances to step outside and physically meet people.
Tom: Smartphones are helpful in finding good tourist spots and restaurants. They also help you to contact people easily. So what matters is not the smartphone, but one's personality.


Jeanne Lee
Staff Reporter
(ttt@timescore.co.kr)

1. What does Jane say about using smartphones?


1. Do you agree with Jane or Tom?