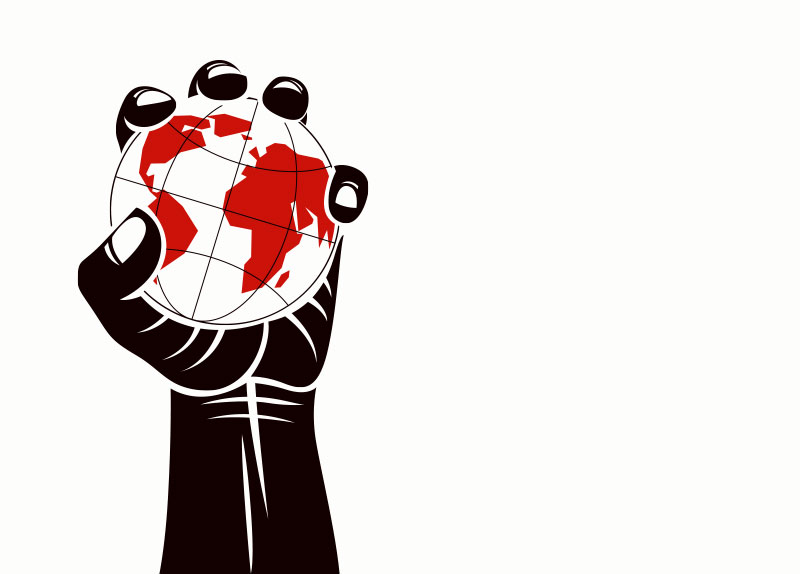 How is power defined and used in politics and international relations? One of the most widely recognized definitions of power is the capacity to exert a degree of influence over other entities to make them do something they would not normally do. For states and some organizations, there are three forms of power ? hard, soft, and smart.
Hard power is authority gained through coercive tactics such as military and economic might. It employs inducements (carrots) or threats (sticks) to force others to change their behavior. Such incentives typically take the form of military intervention or economic sanctions.
During the height of its empire, the United Kingdom used hard power to conquer a third of the world. With its mighty navy, the British Empire aggressively expanded and colonized many nations, mainly in Africa and Asia.
However, in the contemporary world, the effectiveness of such strategies is undermined. Elements like economic interdependence, the emergence of transnational entities, the changed nature of international political crises, and widespread access to information have made hard power somewhat less relevant in modern times.
Soft power is influence obtained through persuasion. Through resources such as culture, ideology, economic capacity, and relationships, soft power induces others to change their beliefs or conduct. It seeks to allure rather than coerce and does not impose punishments for undesirable behavior.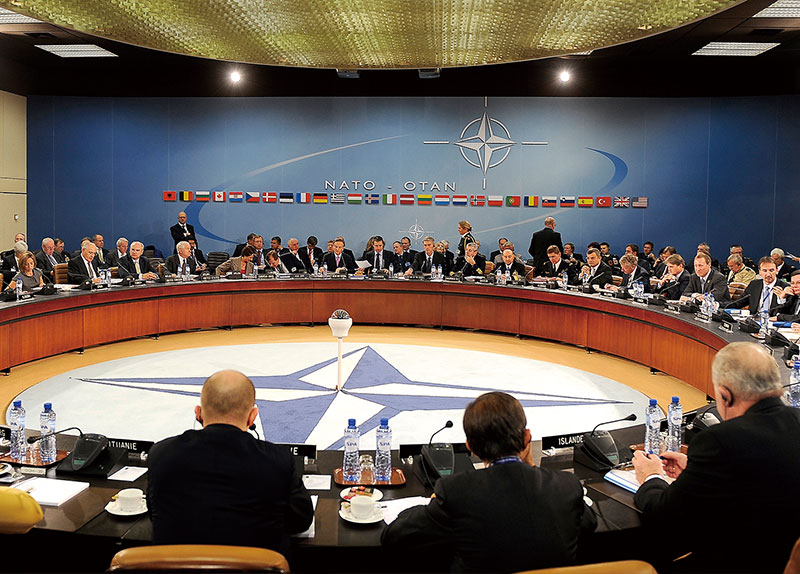 The U.N. Security Council is a prime example of an institution's use of soft power. Many nations desire to become nonpermanent members of the U.N. Security Council due to the relational power conferred by the membership. Moreover, these member states feel a sense of importance from their contribution to important decisions.
The concept of soft power is not without its fallacies. Some experts question the efficacy of soft power, as cultural influence is weak compared to political power. Moreover, the outcome of many soft power strategies depends on circumstances outside the control of states. The positive results of wielding soft power also tend to manifest over the long term.
On the other hand, smart power combines the elements of hard and soft power in mutually reinforcing ways. It underscores the need for a strong military while investing substantially in alliances, partnerships, and institutions. It is the strategy countries rely on when employing hard or soft power alone is ineffectual.
Thus, smart power may be the best to use when there are immediate threats to address, but future rebuilding may still be required. NATO or the U.N. peacekeeping forces are superb examples of smart power. In both circumstances, a substantial military presence promotes peace and a diplomatic relationship instead of instilling fear or wreaking havoc.