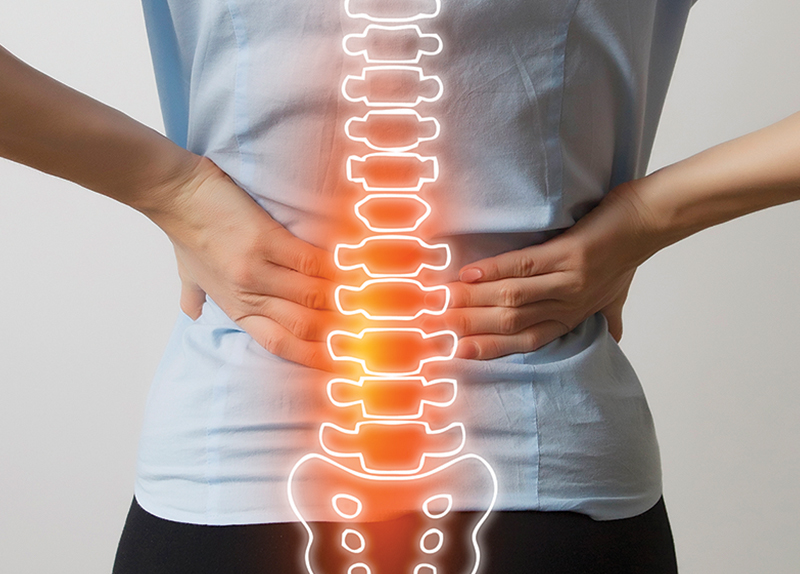 While growing up, you've likely been ordered more than once by your parents and teachers to sit or stand up straight and mind your posture. While these warnings may have seemed trivial to you at the time, the way we hold our body while standing, sitting, or lying down is more important than you might think. Our posture is the foundation for every movement our body makes and can determine how well our body deals with the stresses that are placed on it, like the ever-present force of gravity.
How you maintain your posture plays a big part in your health. A proper posture will evenly distribute the force of gravity through your body and place less strain on your joints, ligaments, and muscles. One benefit of this is that you will be able to use your muscles more efficiently and effectively, which will, in turn, allow your body to use less energy and help prevent muscle fatigue. Another benefit is that it will minimize the risk of injuries, like sprains and muscle strains. It will also decrease the abnormal wear and tear of joint surfaces that could result in degenerative arthritis and herniated discs. Maintaining good posture has additionally been known to improve your circulation, your internal organ function, your breathing, and even your mood!
So, there are a lot of reasons to aim for good posture. But, what exactly does this entail? When standing, make sure that you bear your weight primarily on the soles of your feet, with your feet placed shoulder-width apart and your knees slightly bent. Your back should be straight, with your shoulders pulled back and your arms hanging naturally at your sides. If you need to stand for long periods of time, make sure to keep your muscles and joints moving by shifting your weight from your toes to your heels, or from one foot to the other.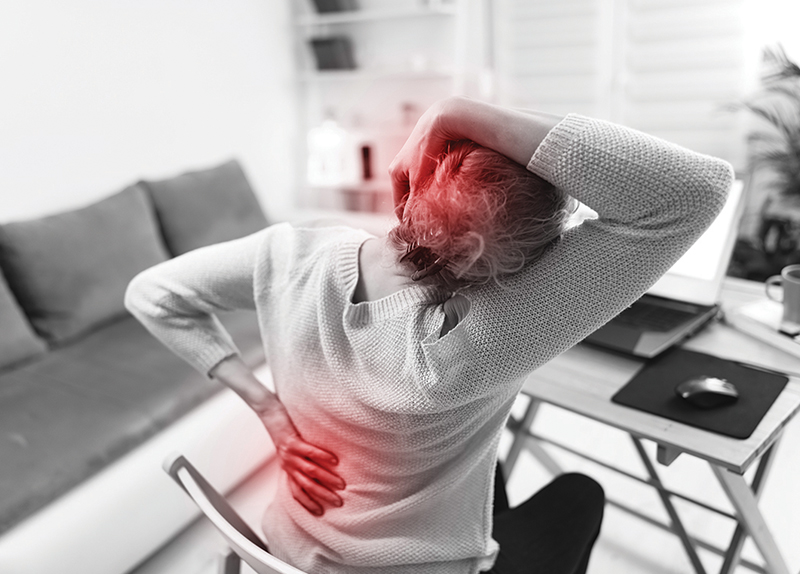 When sitting, make sure that your feet are flat on the floor or on a footrest. Keep your knees at or below your hip level and your ankles directly in front of your knees. Do not cross your legs. Keep your shoulders back and relaxed, with your forearms parallel to the ground. And if you can, adjust the backrest of your chair to fully support the low and middle areas of your back. Avoid sitting in the same position for long periods of time, and take breaks to move your body.
When lying down, always support your head with a pillow to keep it slightly elevated from the rest of your body. If you prefer sleeping on your side, put a small pillow between your knees. Avoid sleeping on your stomach as this position will strain your neck and lower back.