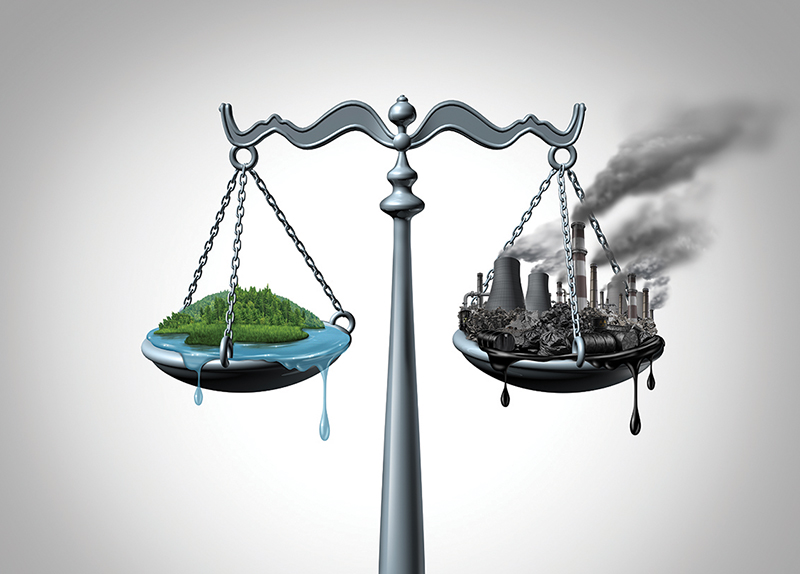 Six teenagers in Portugal are suing countries in the hope of stopping climate change. They have sued the 33 most polluting countries in Europe, including their own country. They argue that global warming threatens their health and future, and it violates their human rights.
Two of the teenagers, Sofia and Andre Oliveira, said that they became extremely concerned about climate change in 2017 when their country experienced a terrible heat wave. They say their neighborhood felt like a greenhouse. Andre also had an asthma attack. "This is affecting my private life," Andre said.
The siblings were connected with four other young Portuguese people who experienced wildfires near the forest of Leiria during the same heat wave. 66 people died in the fires. The teens wanted to do something to help stop climate change.
After participating in activism and posting content online, they felt like it wasn't doing anything. Then with the help of the Global Legal Action Network (GLAN), they filed a lawsuit with a European court in Strasbourg, France.
If the teenagers win, the decision will be legally binding, meaning that all the countries in Europe will need to pay attention to the results of this case.