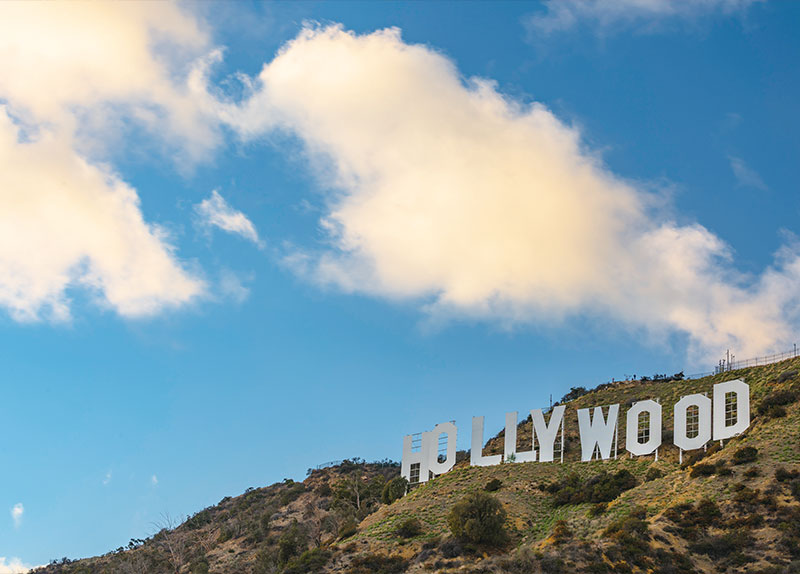 Hollywood writers have launched a strike, pushing for better wages and working conditions, even as producers work to maximize AI utilization to cut costs. Experts believe the two sides are unlikely to find common ground anytime soon.
The Writers Guild of America (WGA) initiated the strike on May 2, demanding restrictions on AI usage due to its rapid displacement of human writers. They argue that content producers should not require writers to edit AI-generated scripts. Furthermore, they insist on improved working conditions, emphasizing the challenging environment they still face despite the increased workload caused by the booming content industry, particularly with the success of Over-the-Top (OTT) content platforms.
As a result of the recent strike, several production firms have postponed the development of their shows, which include globally acclaimed programs like The Tonight Show Starring Jimmy Fallon, Saturday Night Live, Stranger Things, and Andor.