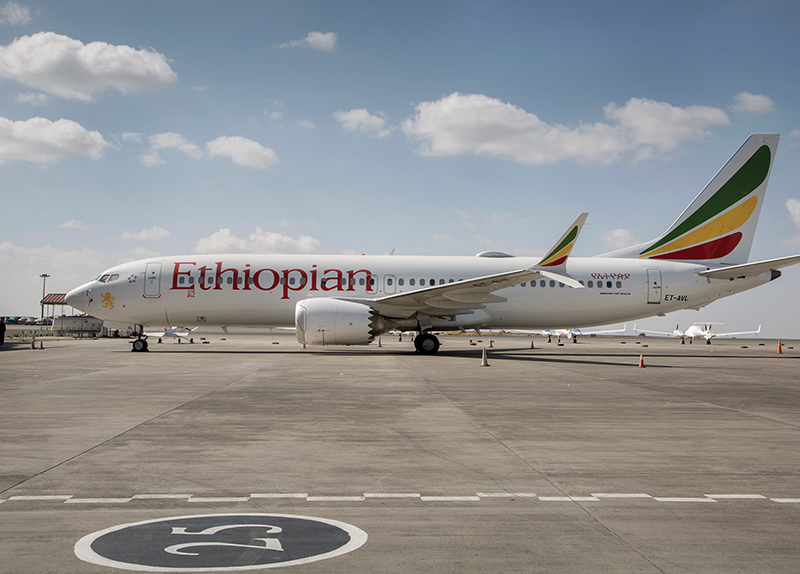 Two pilots flying an Ethiopian Airlines plane from Sudan to Ethiopia fell asleep on the job at a height of 11,000 m. When it was time to land, they continued toward the runway without descending. The control tower had tried to contact the pilots but received no response. Thankfully, when the pilots flew past the runway, the autopilot mode was automatically switched off. This caused an alarm to start, which woke the pilots. They turned the plane around and landed it safely. No one was injured.
Ethiopian Airlines has put the two pilots on leave and is investigating the incident. It promised the public that safety was its top priority.
Many people reacted with shock on the internet, saying it only made sense to dismiss the pilots. Others were worried for the pilots, who took off from Sudan at 3:30 a.m. Many didn't understand why such flights were scheduled. Others talked about how working conditions for Ethiopian Airlines' staff are terrible.