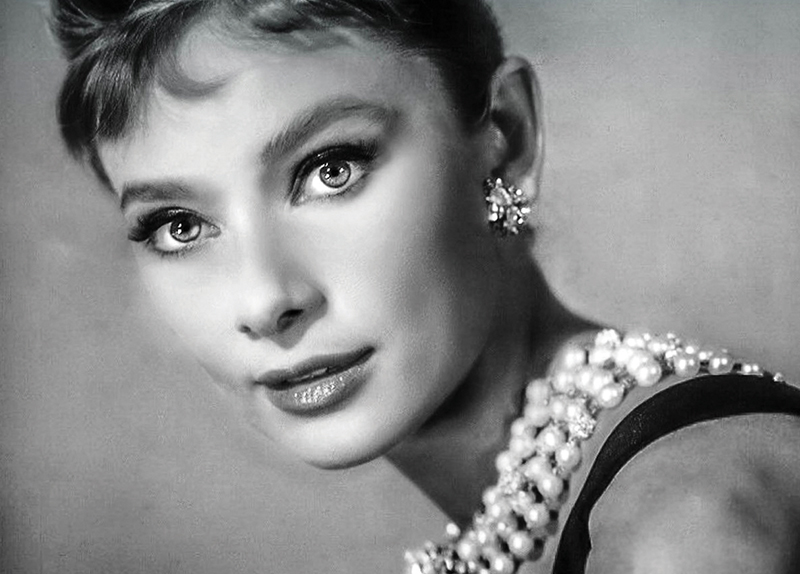 Audrey Hepburn was one of the most famous actresses in the world, ranking as the third greatest female star of all time by the American Film Institute. She appeared in many unforgettable movies including Roman Holiday, Sabrina, My Fair Lady, Wait Until Dark and Breakfast at Tiffany's. Today she remains a fashion and cultural icon and is loved by people all over the world.
The largest-ever auction of Audrey Hepburn's private possessions was held at London auction house Christie's. Hepburn's sons sold about 500 items through online and live sales. It was a great chance to appreciate her personal belongings and remember her beloved films.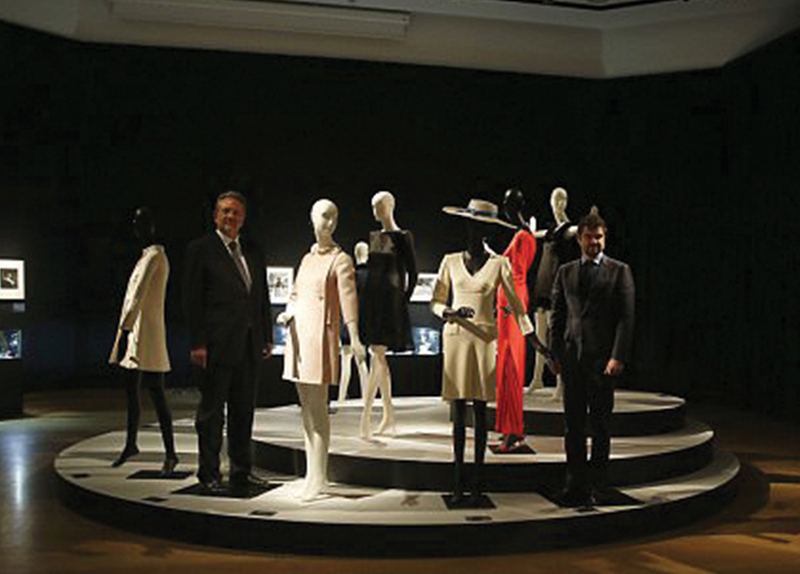 Most notably, her personal script for the film Breakfast at Tiffany's was sold for ?632,750 and a Tiffany's bangle she received from director Steven Spielberg sold for ?332,750. In addition, her black satin Givency gown that she wore in Charade was sold for ?68,750.
Bidders from nearly 50 countries across six continents participated in the auction, which demonstrates her eternal fame.