| | | |
| --- | --- | --- |
| | Reading Makes You Smarter | |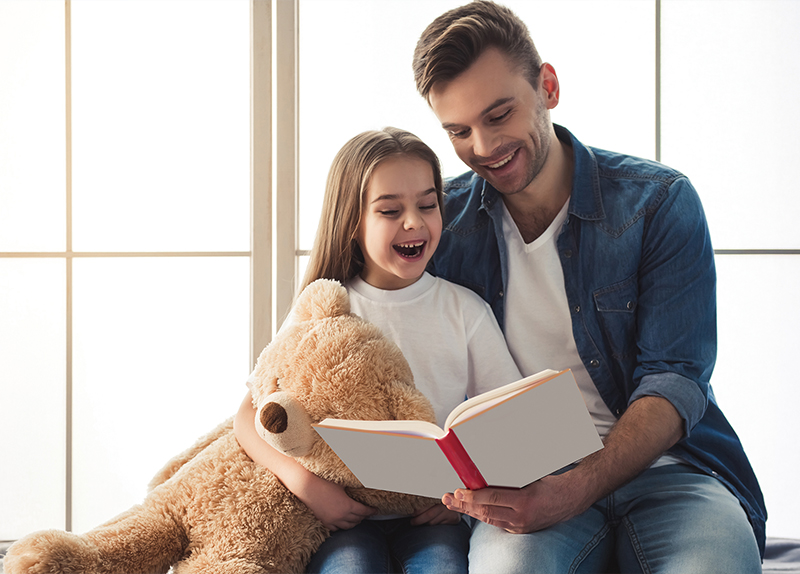 A recent experiment proved that reading makes you smarter. Researchers asked 36 participants to read sentences of varying difficulty. The researchers then looked at the brain activity of the participants. They found that the brain's frontal lobe sent signals to the temporal lobe when the participant read complex sentences. And the temporal lobe sent signals to the frontal lobe when the participant tried to understand new words. So, we can see that reading sparks more brain activity, making you smarter.

Seohyun Park
Staff Reporter


1. What did the researchers discover?


1. What do you think about the findings of this study?