| | | |
| --- | --- | --- |
| | McDonald's Opens In A Colonial Home | |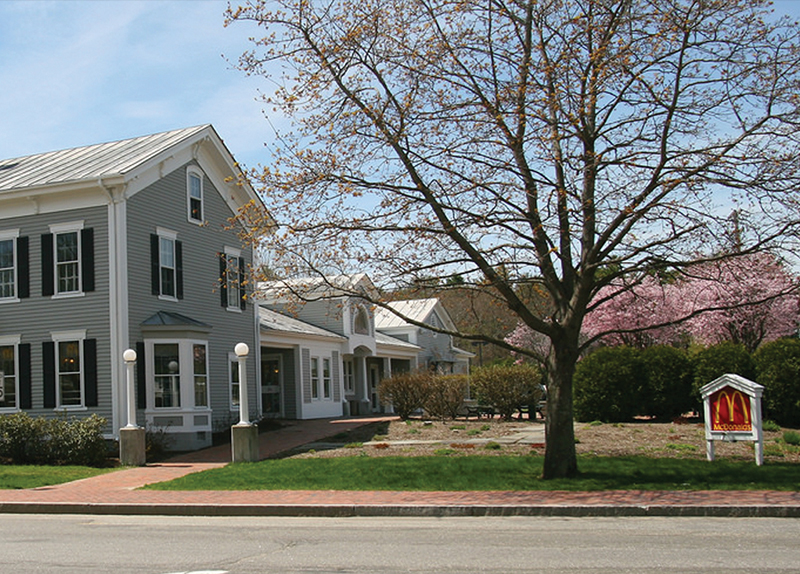 McDonald's is one of the most popular fast food chains. McDonald's restaurants usually open in commercial buildings. But one American McDonald's opened in a house in Maine. The house is 150 years old. It was built during the colonial period. It stands in a small seaside town called Freeport. In this town, people must follow very strict design codes when they build houses and buildings. This McDonald's has a classic New England style.


Hanna Jeong
Staff Reporter


1. Where does McDonald's usually open its restaurant?


1. Do you like to eat at McDonald's?