| | | |
| --- | --- | --- |
| | Eat Less Beef To Prevent Climate Calamity | |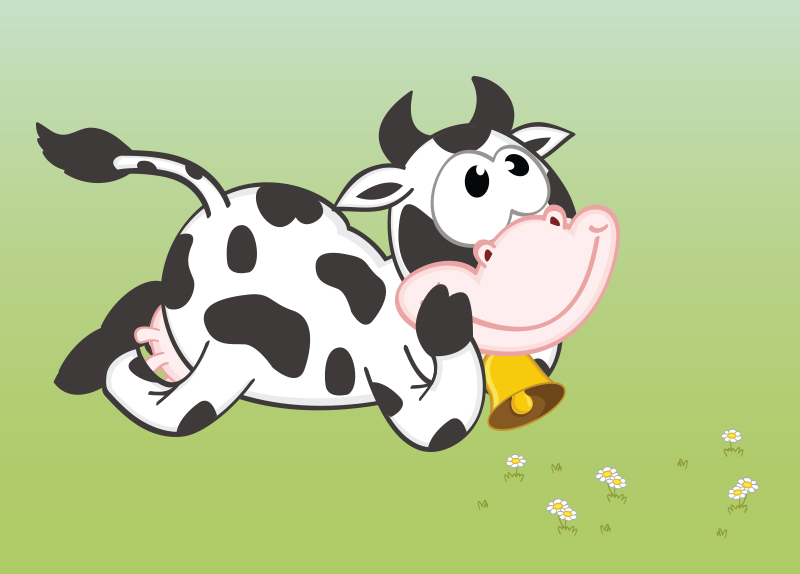 Beef is a type of meat we eat. Raising cattle takes up a lot of the land because cows need lots of space for grazing. Americans use 42 percent of their agricultural area to produce crops that can feed their cattle. People are turning a big part of the Amazon rainforest into farmland for the same purpose. The methane gas that cows emit when they graze is also harmful to the climate.


Hanna Jeong
Staff Reporter
(hannaj@timescore.co.kr)

1. Why does eating a lot of beef cause climate disaster?


1. Will you eat less beef now? What can you eat instead of beef?