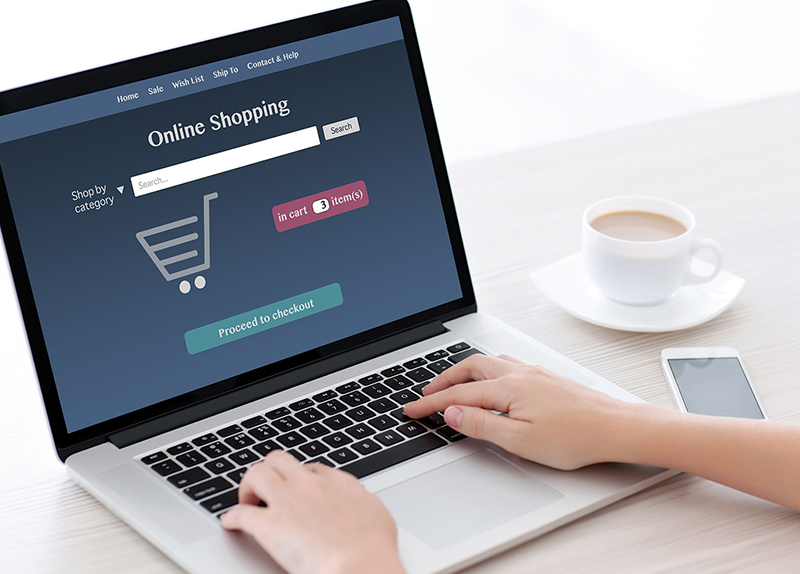 From Nick
To Maria
Subject I need a new laptop!
Dear Maria,
I hope you're enjoying the wonderful spring weather!
I wanted to ask for your help with something. I asked my parents to buy me a laptop, and it took a lot of convincing! But finally, they agreed. However, they told me it had to be cheap. They said they'd buy me a laptop if it was under a certain price. I have my eye on one laptop model, but it's way too expensive. But, I feel like there should be a good deal on the internet.
I know you like shopping, so I was wondering if you could give me some tips on how to find a good deal on the internet. What do you do to find the best price for something that is really expensive?
Thanks for always being so helpful. I can't wait to hear back from you!
Sincerely,
Nick
From Maria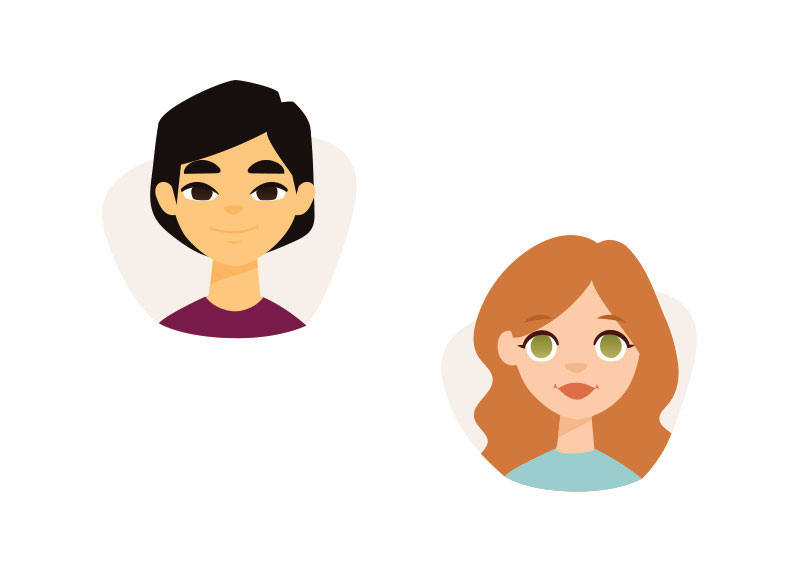 To Nick
Subject Re: I need a new laptop!
Dear Nick,
Thanks for your email! I adore the weather these days. Every time I see the sun, I want to fly out of my classroom window!
When it comes to finding deals online, I have a few tips that I can share with you. One is to use price comparison websites. Instead of going to many shopping websites, you can go to a price comparison website where it compares all the shopping websites with each other. It shows you the cheapest prices. That way, you get a better understanding of the deals that are out there.
Another thing you can try to do is to think about buying it from abroad. Sometimes, some things are cheaper in other countries. But sometimes, they aren't. So, don't use this tip for everything you buy. Try comparing the prices with American websites. Make sure you check the shipping fees too. Sometimes, these can be very high!
My last tip for you is to consider buying used items. This is usually a gamble. You might get something that isn't good quality, but sometimes, the items are in perfect condition. Some are practically new, and they can be a lot cheaper.
I hope these tips help you.
Take care!
Sincerely,
Maria