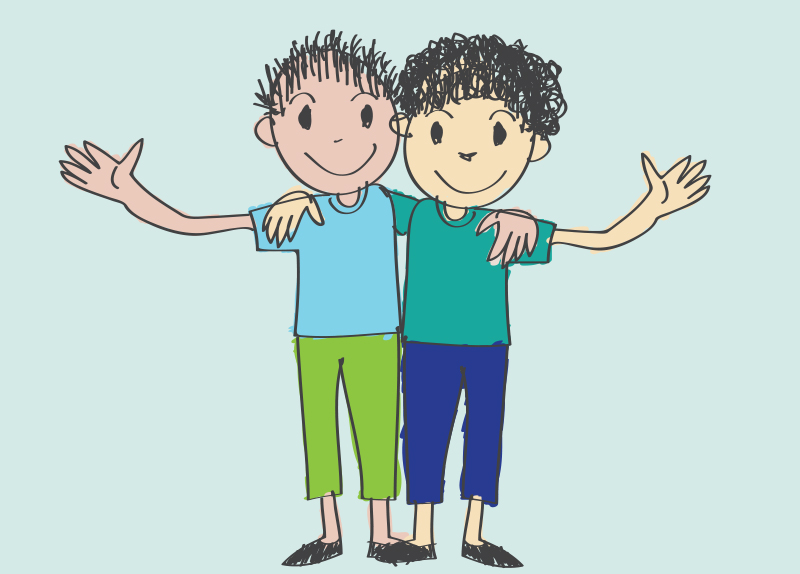 I'm tired of trying to make friends. It's been a year since I transferred to this school because of my dad's job. The only two friends I made when I first came here don't talk to me anymore. They ignore my text messages and hang out with my other classmates. What I hear from the class president is that they're spreading rumors about me, apparently about how I used to misbehave and bully other kids at my previous school. It's just complete nonsense. Although I've made new friends, I feel like they are friends with me only because they feel sorry for me. I sometimes even ask myself what friendships are all about. It seems like there is no such thing as being friends forever. I just can't trust anyone anymore, except myself.
How can I start trusting people again?
Asking-for-Wisdom
"I can't trust anyone except myself."
- Two of my friends spread rumors about me.
- My new friends just feel sorry about my situation.
- I don't know what real friendship is.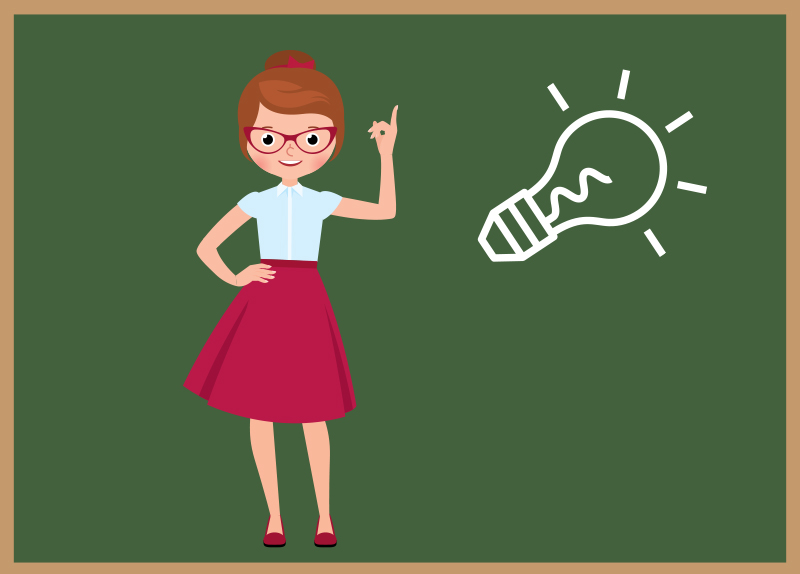 Dear Asking-for-Wisdom,
First of all, everyone has to be careful about trusting others. Some adults are drowning in debt, because they trusted their friends and incautiously stood as guarantors for them. In fact, you don't always have to be so serious about every relationship. Learn to set your boundaries and take your time in getting to know the other person. There's an old saying that goes, "Being cheated isn't the problem. The problem is you for trusting the cheater." Hence, there is no need to hurry in building a relationship. As much as you've been let down, there are people who still care about you. You might not know why people want to befriend you, but you should learn to enjoy their company. Keep your boundaries, though. When you take the time to understand someone, you'll most likely become good, genuine friends.
Ms. Wise
"It takes time to build a relationship."
- Everyone should be careful about trusting others.
- Set your boundaries.
- Take it slow when you make friends.