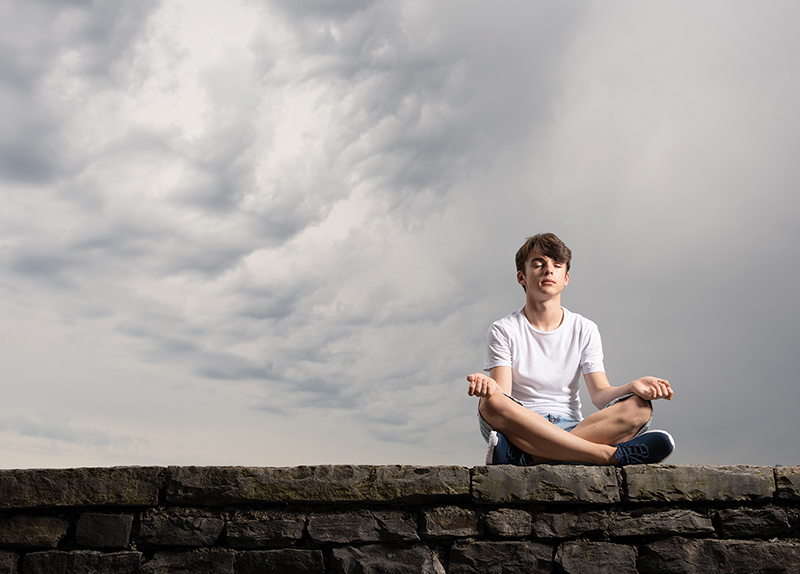 From Nick
To Maria
Subject Do you know how to meditate?
Dear Maria,
Thanks for your tips in the last response! My parents bought me some of those elastic bands you were talking about. They're so great! I love how you can take them around and use them anywhere. Even my dad has started using them!
I wanted to ask you a question. Have you ever meditated? Sometimes, when I exercise, I notice that my mind wanders. Then, I noticed that the same thing happens when I read, too. It made me realize that I need to learn to stay more focused on what I do. I thought meditation would be a possible way to do this. Do you have any idea how to meditate? I'd love any tips you could give me!
Thanks! I hope you're doing well. Write back soon!
Sincerely,
Nick
From Maria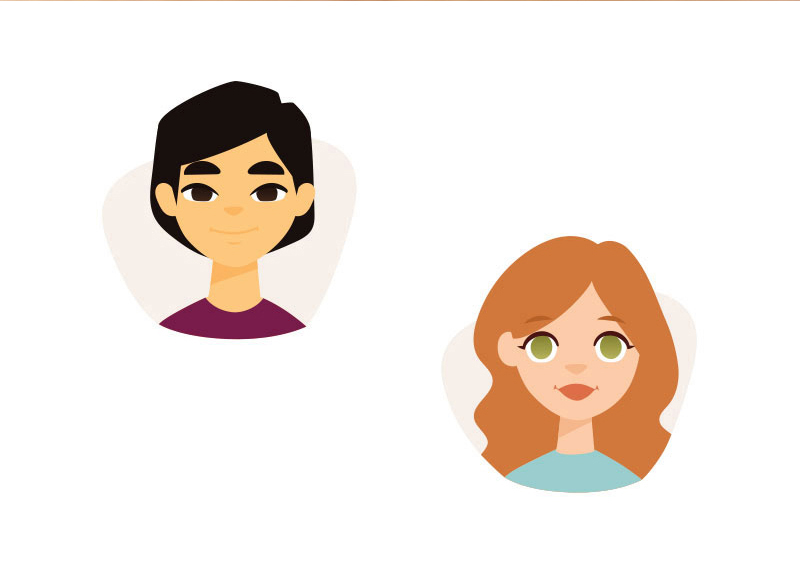 To Nick
Subject Re: Do you know how to meditate?
Dear Nick,
I'm so glad those bands are working for you! They are light but powerful! Who would have known that they would be so useful for working out?
And yes! I've definitely meditated before! I meditate every morning for at least 10 minutes. It's really easy! Just sit in a comfortable position and close your eyes. After a few moments of calming your body down, begin to breathe. Breathe in through your nose and out through your mouth. The point of meditation is to focus on your breath. That way, you can focus on the present moment. So, feel the breath go in and out. Listen to it as well. You can even visualize the air going in through your nostrils, into your lungs, and back out again.
It is totally natural for your mind to wander, though. Your brain's job is to think! So, when a thought comes into your mind, don't panic, don't get angry, and don't judge yourself. Acknowledge the thought, tell it that you will come back to it later, and visualize pushing the thought away. You can even put it on a cloud and watch it float away. Then, start breathing deeply again.
Even five minutes of meditation a day can really help you! It makes you feel happier, healthier, and more focused. Give it a shot! Let me know if it works for you!
Sincerely,
Maria