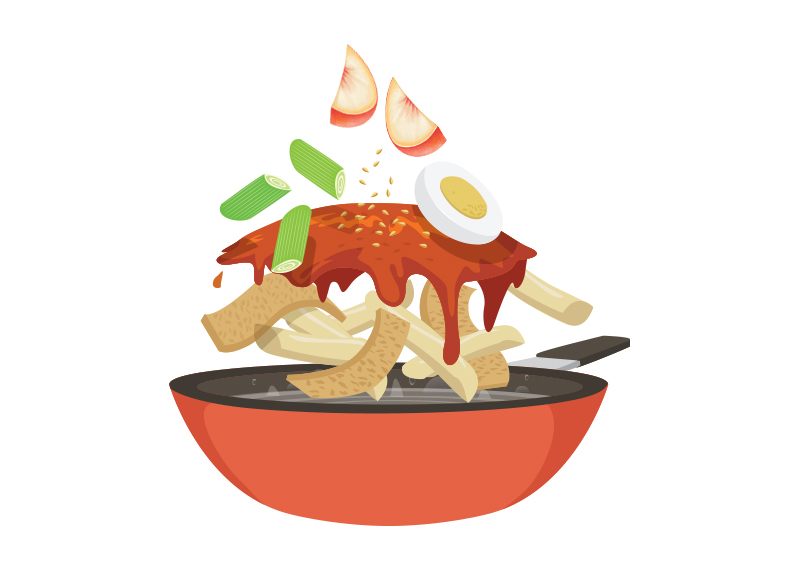 Dear Andy,
Hi, how is it going? The weather has gotten suddenly cold here and it feels like autumn is passing quickly. Trees on the roads and mountains have turned red and yellow, creating beautiful scenes. I like the sound when I __________ on the dry fallen __________ on the street. We say that it is "the season of high sky and plump horses" in Korea, but it's not only the horses that are getting fat! I always get an appetite around this season, since the red leaves remind me of tteok-bokki, or stir-fried rice cakes!
Tteok-bokki has a mouth-watering red color because it is made with gochujang, or red pepper paste. Also on the subject, I recently read an interesting article that the Cheongdo Peach Experiment Station has invented peach gochujang and peach wine. I assume they will be very tasty with the sweetness of peaches. I want to try tteok-bokki made with peach gochujang. I like to try new and unusual foods! Do you have any to recommend?
Mina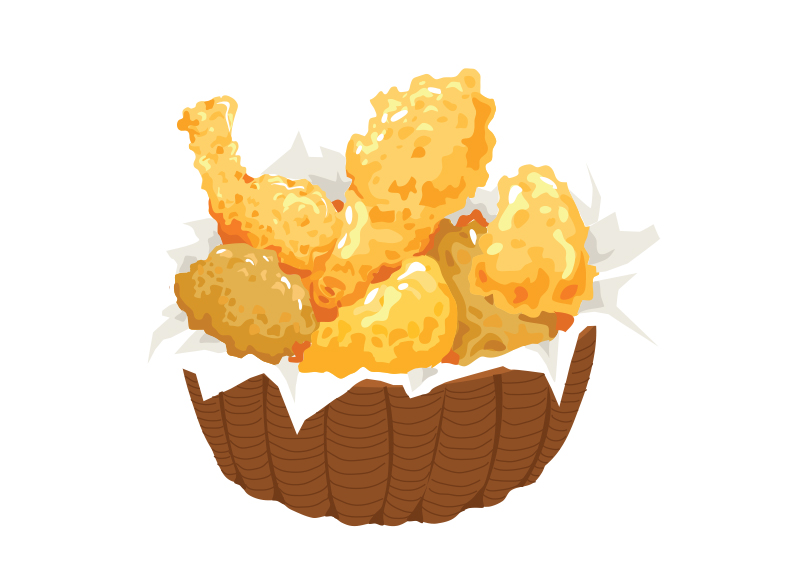 Dear Mina,
Your letter made me want to try spicy rice cakes! I really like spicy food. I like dishes with jalapenos and peppers. My mom told me I got these tastes from my dad. He likes spicy food, too. I think I know what gochujang is. They also have it here in some grocery stores and the packaging says "Imported from Korea." I haven't tried it yet. I'm curious about how spicy it is, and what other foods go well with it.
It is true, fall has finally arrived. You know the feeling you get when you step on dry leaves. Sometimes my friends and I would walk on pathways where there are lots of fallen leaves on the ground. Every step makes crisp, cracking noises and we would often compare the sound to that of biting into crispy chicken! It's weird, but they sound the same!
Enjoy the weather while it lasts. Winter is just around the corner.
Andy