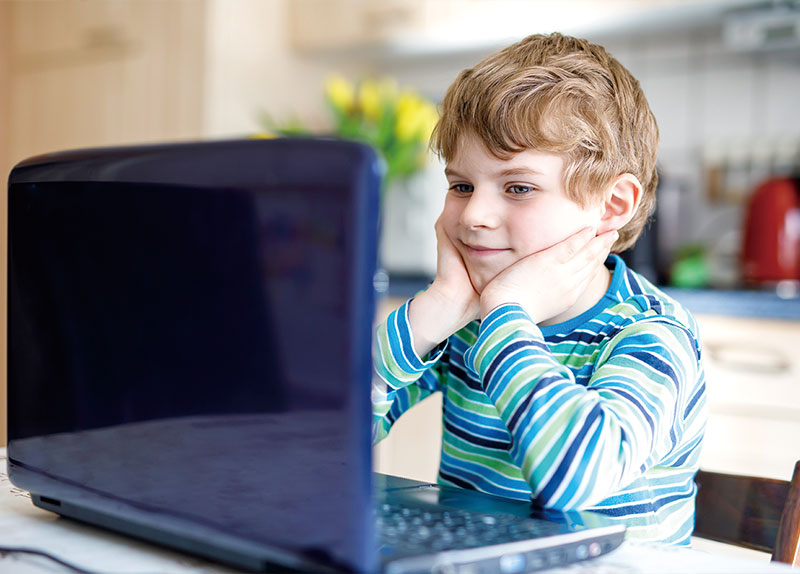 From Nick
To Maria
Subject: How To Create an Imaginary Character
Dear Maria,
How are you? I just wanted to start by thanking you for your last message. You helped me realize that the root of my problem was my poor understanding of the concepts. After pinpointing the parts I had trouble understanding, I stayed behind after class with my teacher to have them clarified a few times. That helped.
Next, I want to improve my writing. We have creative writing assignments sometimes at my English academy. Recently, the teacher has been asking us to make imaginary characters. I don't seem to have the talent for that, however. I have amazing characters in my mind, but I don't know how to describe them. It's hard to put them into words. How do you make characters when you write stories?
I can't wait to hear your advice so I can start making some really fun stories!
Sincerely,
Nick
From Maria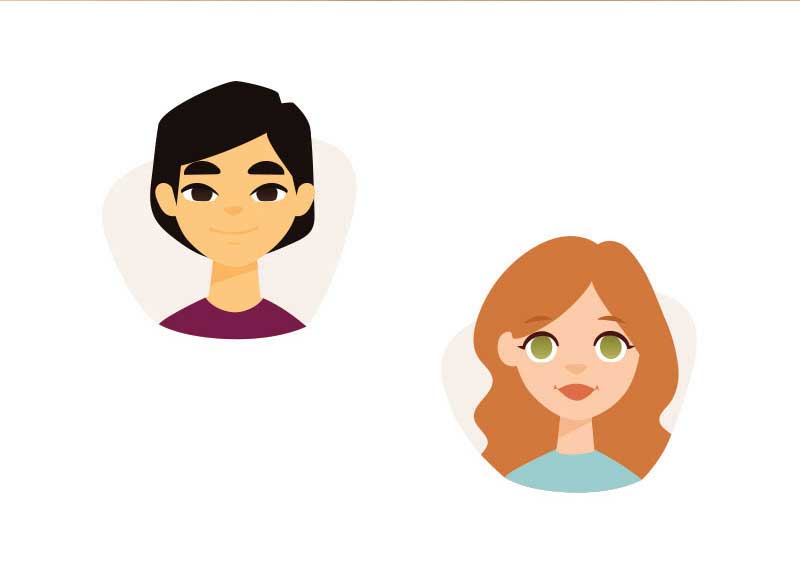 To Nick
Subject Re: How To Create an Imaginary Character
Dear Nick,
I am so glad to hear that you improved your math skills! You really need to understand the basics before anything else. I think that's true of anything we do in life!
Well, you are certainly asking the right person for advice. One of my hobbies is making characters and drawing comic strips about them! The key to making a good character (and any piece of writing, really) is to do some brainstorming. That means you have to come up with all your ideas before you start writing. With characters, divide your brainstorming into four parts ? their appearance, personality, loves, and fears. Writing down all the details on paper beforehand will help you organize what the character would look, think, and act like in the story. The events and conflicts of the story will depend on these factors. They will also help readers visualize your character as they read your story.
Perhaps the best advice I can give you, however, is to go wild! Being creative is all about making whacky, fun, and out-of-this-world characters. They may turn out unrealistic, but that's okay. Creating all sorts of characters will get your creative juices flowing. After some time, you will learn to create characters that feel right to you.
I can't wait to hear about the characters that you end up making!
Sincerely,
Maria