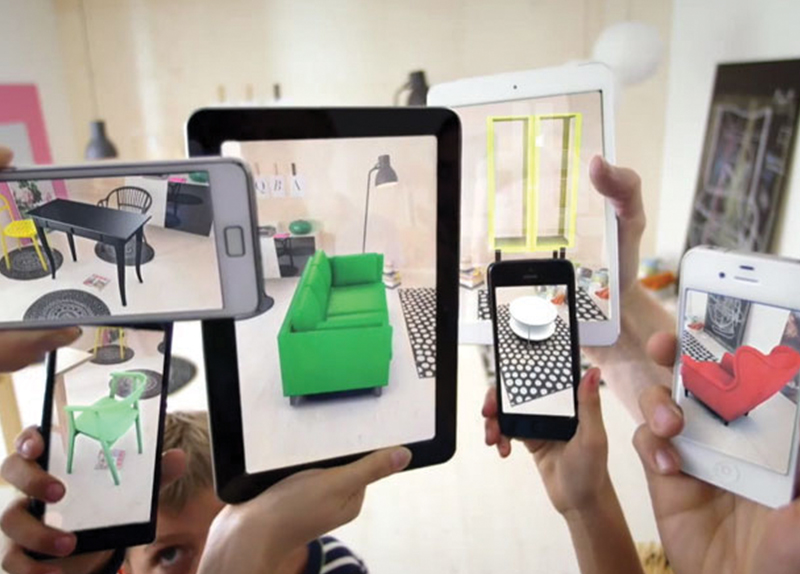 In early April, Korea's three mobile carriers, SK Telecom, KT, and LG Uplus, became the world's first commercial 5G network providers, leading to talks on business partnerships and cooperation with various telecom companies around the world that are seeking to benchmark their success.
Expecting to launch commercial 5G network services ahead of next year's Tokyo Olympic Games, Japanese telecom companies Rakuten Mobile, NTT Cocomo, and KDDI have plans to invest around $28 billion (W33.2 trillion) over the next five years.
This plan includes a major contract deal with Samsung Electronics, which has signed to provide a network facility worth around $2 billion (W2.3 trillion) to KDDI. LG Uplus has also formed a task force team consisting of 20 employees dedicated to exporting virtual reality content, augmented reality content, and key 5G services.
In addition, key executives of MTS, Russia's leading telecommunications operator and digital services provider, and the board of directors and executives from Vietnam Post and Telecommunications visited KT to benchmark KT's 5G-powered future businesses, such as smart homes and 5G Open Lab.