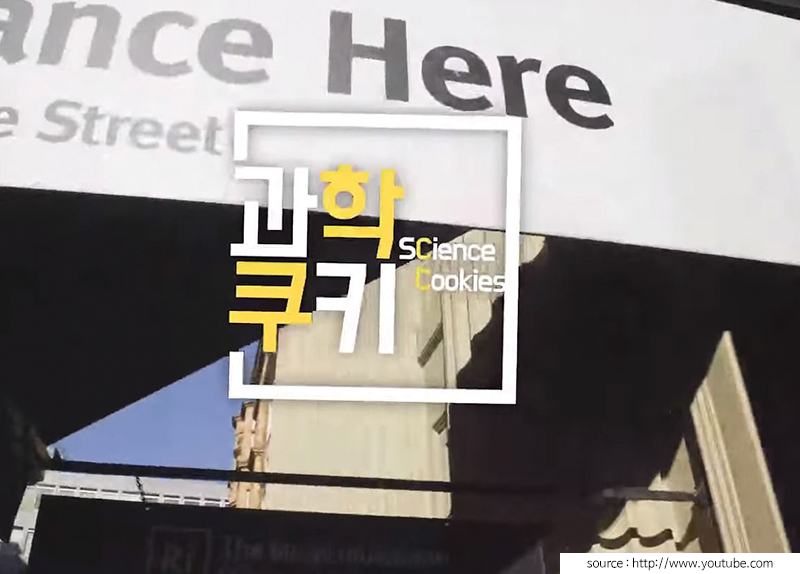 Lee Hyo-jong is a YouTube creator who operates a channel called Science Cookie. He explains many scientific theories and tells stories about what lies behind phenomena we see and experience every day. Largely influenced by a number of foreign science YouTube channels, such as Veritasium, Vsauce, SmarterEveryday, and MinutePhysics, Lee wanted to create a similar YouTube channel.
Lee's previous career as a science teacher helps him to deliver a wide variety of science topics through his channel. His goal is to change the way people feel about science, which is often deemed as difficult, boring, or unnecessary by ordinary people. The name of his channel, Science Cookie, was inspired by his idea to change the negative impression of science into something that is fun, exciting, and sometimes able to move the viewers' hearts.
In March, Science Cookie was published into a paper book. Through Lee's narrations on diverse theories and phenomena, we can learn how to listen to the language of science, which can be misunderstood as a simple, monotonous formula.