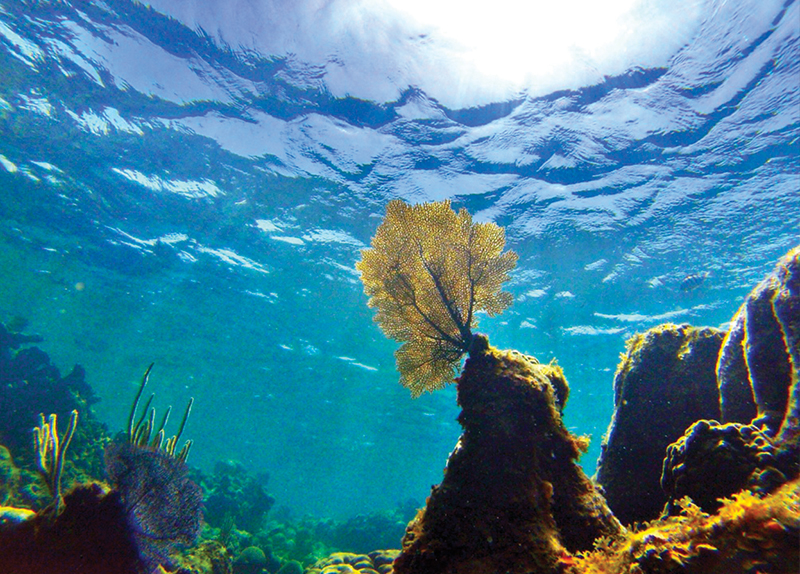 In 2006, a very special clam was found in an Icelandic seabed. Scientists studied the clam, which was named Ming, and discovered that it was 507 years old! In 2016, a female Greenland shark presumed to be 392 years old was found.
What makes animals age? The answer to this question may lead us to a longer, if not eternal, lifespan. At the beginning of the 20th century, the so-called rate of living theory was accepted by many as a convincing explanation for aging. According to this theory, the metabolic process (the process in which animals consume food and generate energy) creates free radicals that damage body cells. The accumulation of such damages leads to aging.
This theory, however, was largely abandoned when the working mechanisms of mitochondria, the energy factories inside body cells, were revealed. Today, many scientists see at the roles of genes for the answer. It has been proven in many experiments that mutations in certain genes can affect the lifespans of the animals. For example, nematode worms that have mutated DAF-2 genes live twice as long as other nematode worms.