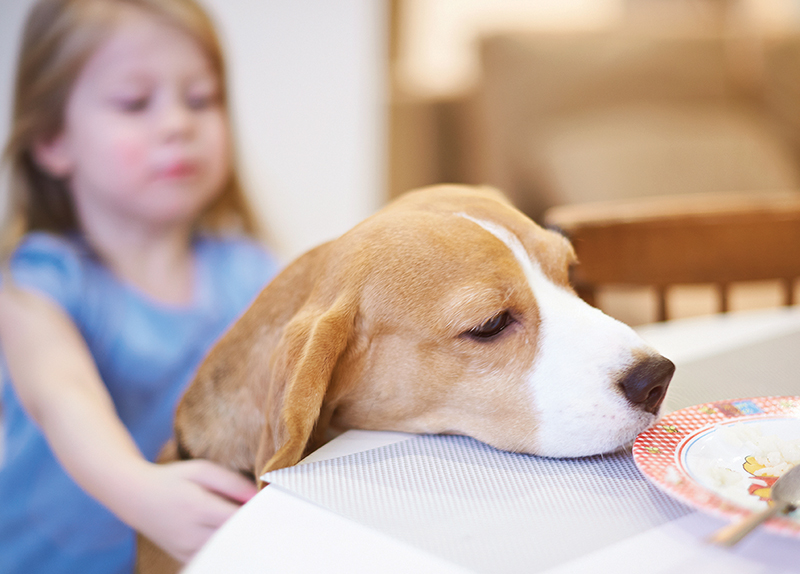 Dogs are widely known to have an extremely sensitive sense of smell. One study has found out that beagles can successfully "sniff out" lung cancer with incredibly high accuracy.
Early diagnosis of non-small-cell lung cancer, known as the second most common cancer in the U.S., is crucial since most cancer-related deaths are attributed to this type of cancer.
However, common methods of diagnosing lung cancer, such as CT and PET scans, which are not even completely reliable, can be very expensive.
A research team led by Prof. Thomas Quinn from Lake Erie College in Pennsylvania trained three beagles to "sniff out" non-small-cell lung cancer in plasma samples.
They chose beagles because they have 225 million olfactory receptors, while humans have 5 million.
Trained to sit down when they smell cancer and to walk past a healthy person's sample, the dogs determined the presence of cancer with 97.5 percent specificity and 96.7 percent sensitivity, which translates into extremely high accuracy.