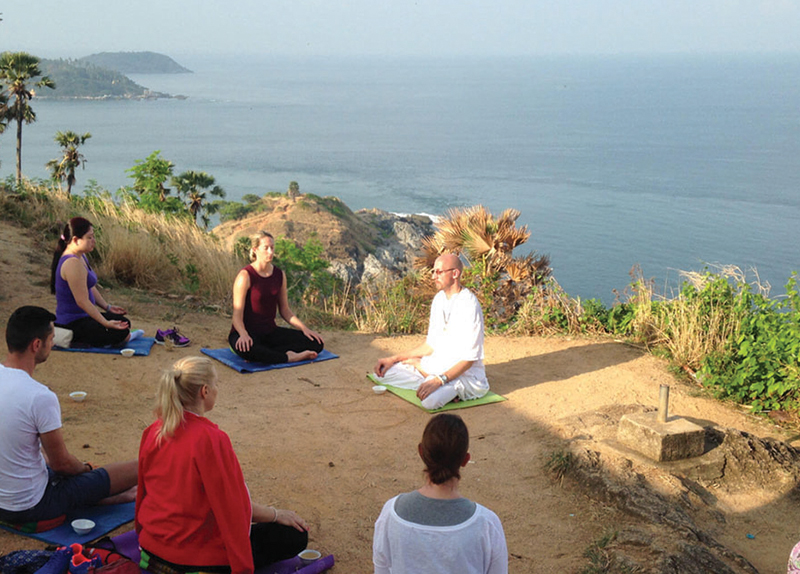 Take a break and return to basics on Simplicity Day. Held annually on July 12, the American holiday honors Henry David Thoreau by coinciding with his birthday.
Transcendentalism is an 1820s philosophical movement that promoted the idea that everyone has knowledge about themselves that transcends other external life forces. As a transcendentalist, Thoreau advocated for a life of simplicity to better connect with the inner self.
While Simplicity Day was inspired by Thoreau, the principles behind it have existed even beyond the 19th century, in both Eastern and Western cultures. Many people base their entire lives on philosophies emphasizing a life of simplicity.
For Simplicity Day, avoid electronics, enjoy your time out in nature, or just sit back and unwind from stress caused by a hectic lifestyle.
Evaluating and simplifying aspects of life to parts that matter the most to you can be a perfect opportunity for self-discovery and growth.