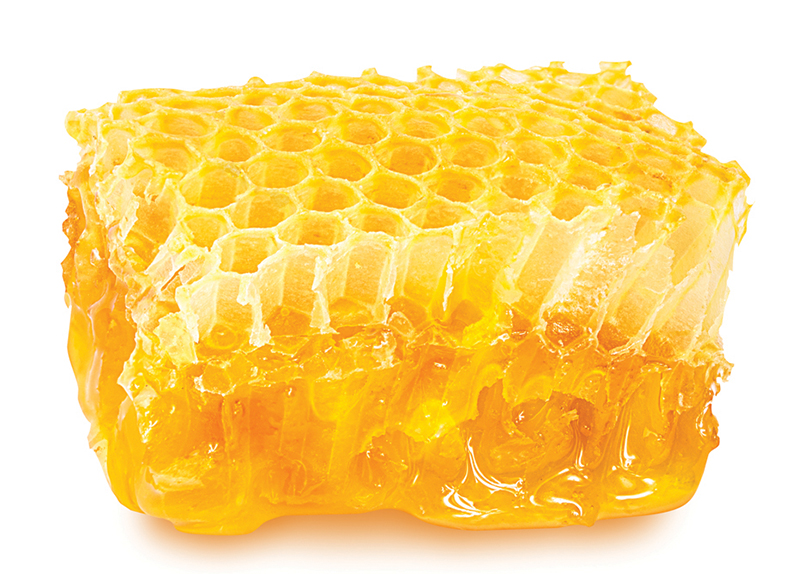 In the United States, September is the official month of honey. Created primarily by bees, honey is a sweet, sticky food that is produced from sugary secretions of plants and insects along with processes such as enzymatic activity, regurgitation, and evaporation. Bees store honey in wax storage structures called honeycombs.
In most societies, honey is gathered from wild bee colonies. It is also collected from hives of domesticated bees, which is a practice called beekeeping.
Honey production and consumption have been a part of human activity since the earliest days of civilization. Spanish cave paintings dating back 8,000 years ago have depicted humans foraging for honey.
Known for its distinct flavor and being a natural sweetener, honey has been used as an ingredient for foods such as desserts, spreads, and sauces. As for medical uses, honey has been proven to treat certain burns and wounds, and it also alleviates coughs and sore throats.