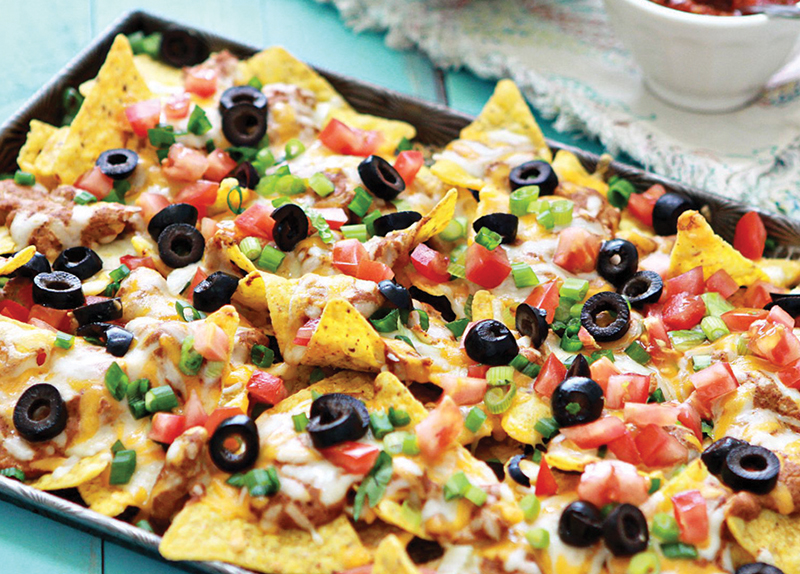 Originating from northern Mexico, nachos consists of tortilla chips covered with melted cheese. Toppings such as ground beef, guacamole, sour cream, and lettuce can be added. It is a Tex-Mex dish, meaning it is a fusion of Mexican and American cuisines. Americans celebrate Nachos Day on Nov. 6.
Nachos is a fairly modern dish created by restaurateur Ignacio "Nacho" Anaya in 1943. He wanted to offer a snack to guests that stopped by a restaurant he was managing. With the chef unavailable, Anaya scurried around the kitchen. Combining tortilla chips, cheese, and jalapeno peppers, he offered the guests a dish that became known as the nachos we know today.
Throughout Texas and Southwest states, nachos became an instant hit. By 1950, a recipe for nachos appeared in a cookbook for the first time. While most credit Anaya, some claim waitress Carmen Rocha invented the dish and later introduced it to Los Angeles in 1959.