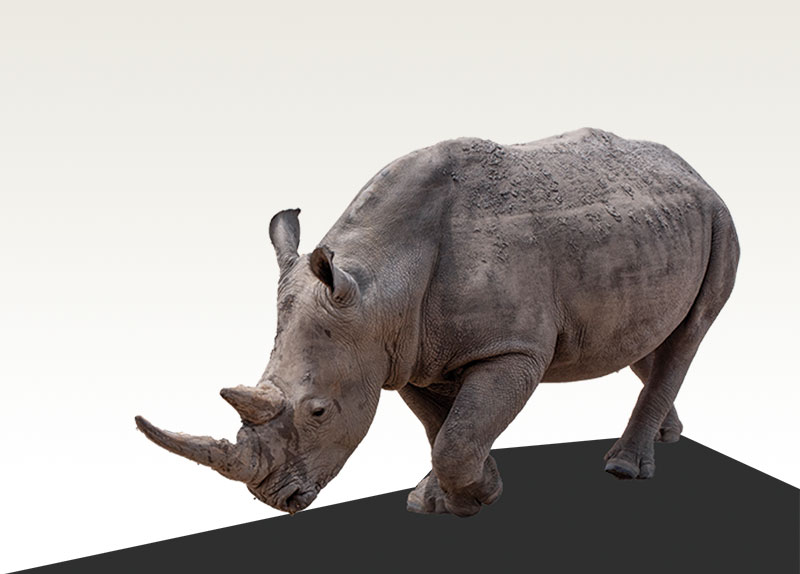 May 19 is Endangered Species Day, a day for raising awareness about endangered animals. If a species is endangered, they are declining in population. If they die off completely, that means they are extinct. To prevent as many animals from going extinct, we must work together as a society.
Before the mid-19th century, environmental conservation was not important to many people. The first legislation for conservation was passed in the United States. It aimed to conserve and protect endangered species and their habitats.
Some critics believe humans should not try making Earth more habitable for endangered animals. They believe natural selection has the final say in which species live and die, helping humans thrive.
The existence of natural selection does not grant humans the power to choose the fate of animals. Many species are dying because of unnatural effects caused by humans. We have the responsibility of undoing our mistakes.