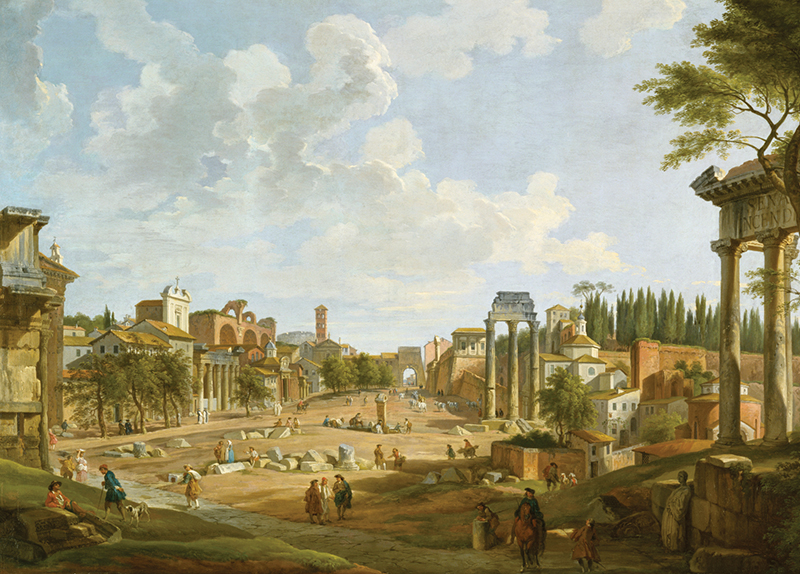 Out of all civilizations, the Roman Empire probably had the most influence on the Western world. However, it wasn't always an empire. A group of immigrants from Greece crossed the Mediterranean Sea around 753 B.C. and settled in an area near the Tiber River, which stretches from the Apennine Mountains to modern-day Rome. They built a small city-state named Rome that started out as a kingdom. It wasn't until 510 B.C. that Rome became a republic, and it remained that way for over 450 years.
The Roman Republic was headed by two consuls, who were elected by the Roman citizens. There was a senate, which advised the consuls.
It was during this time that the Roman Republic expanded its territory. On the eastern front, it stretched as far as the Mediterranean Sea and Greece. On the western front, it reached the Iberian Peninsula and Gaul. Eventually, the republic became too vast to be regarded as a single nation. It was practically an empire.