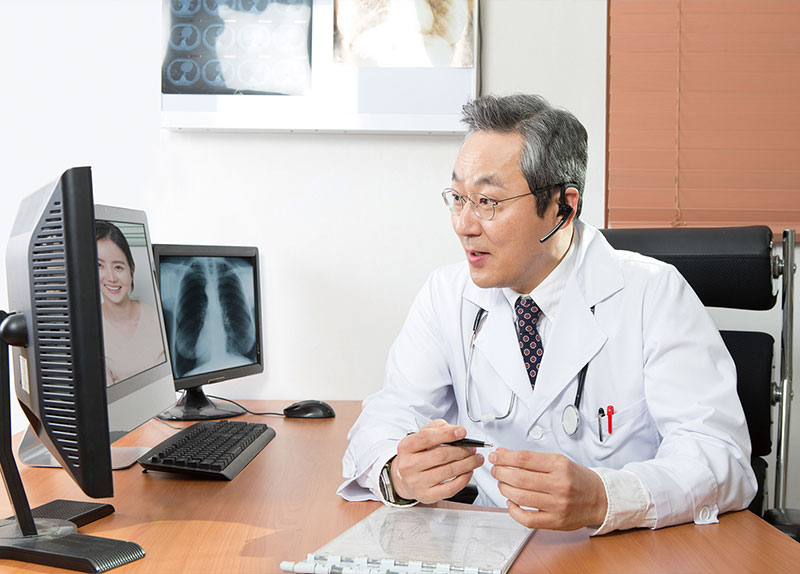 In June, Korea launched its telemedicine pilot program targeting individuals facing barriers in visiting clinics due to physical illness or infectious diseases. The initiative aims to extend healthcare services to those in need and revolutionize the country's medical assistance.
The country had temporarily permitted telemedicine services nationwide in response to the coronavirus outbreak. The health ministry reported that between 2020 and April of this year, 1,419 patients took advantage of telemedicine services, highlighting the growing demand for remote medical consultations.
Under the newly introduced pilot program, patients who have visited clinics at least once within a year are eligible to access telemedicine services. Additionally, individuals grappling with infectious diseases, residents of far-flung areas, senior citizens, and those with physical disabilities can now benefit from these contactless healthcare services.
As the telemedicine pilot program takes flight, it promises to revolutionize healthcare delivery and enhance accessibility for individuals previously hindered by geographical and physical limitations. However, there are also concerns that patients might be exposed to low-quality medical treatments as consultations go virtual.