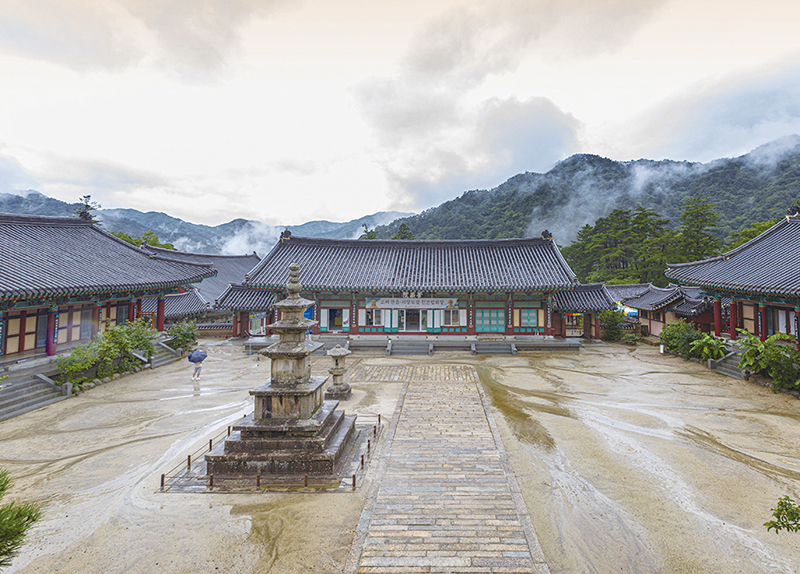 Two wooden Buddhas will be given special status by the government. The wooden Buddhas located in the Beopbojeon Hall and Daejeokgwangjeon Hall of the Haeinsa Temple have been designated to become national treasures. The Buddhas were made at the end of the ninth century, during the Unified Silla period.
The Buddhas are special in that they have excavated relics. These are things that are put inside the body of a Buddha while it is made. In the case of these Buddhas, their bodies contained documents, fabrics, and a special container. All these items will also be designated as national treasures.
The two Buddhas have round faces and bodies, and the garments that cover their bodies resemble the famous ninth-century Seokguram Buddha.
Many experts are happy to hear the news. They say that the Buddhas have helped them understand Korean Buddhist history and the relationship between Haeinsa Temple and the Joseon royal family. They are also a great example of the beauty of the Buddhist art that came from the period.