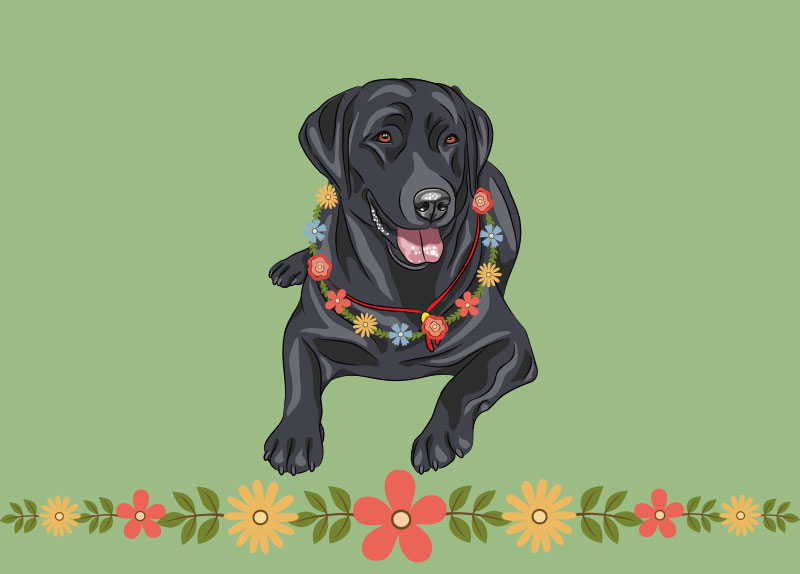 A much-loved rescue dog named Sobaek recently retired after nine years of service. The National 119 Rescue Headquarters in Daegu held a retirement ceremony for the dog on Jan. 13. Throughout his nine years of service, Sobaek has been an indispensable member of various search and rescue teams. The black Labrador retriever helped search for people at 223 disaster sites. In total, he has saved 13 lives.
Sobaek most recently made headlines when he found four out of the six missing people buried in the rubble of the collapsed Hwajeong I-Park apartment in Gwangju last year. In 2019, Sobaek rose in popularity among netizens when he found a 78-year-old grandfather who had been missing for four days after a mere five-hour search. Sobaek was also the one to locate former Seoul Mayor Park Won-soon in 2020.
According to an official, Sobaek has been able to provide such great help to search and rescue teams due to his excellent sense of smell. But at the age of nine, which is equivalent to 65 years or older in human age, officials believe it is time for Sobaek to enjoy his remaining years more leisurely.