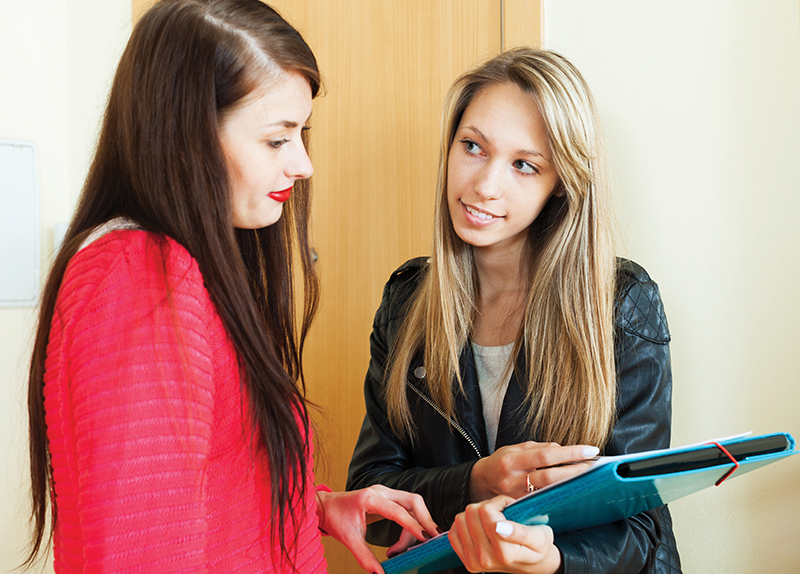 What is this job and how is it done?
A pollster conducts survey research to answer questions about a population's thoughts and behavior. They design a survey that meets the standards of objectivity and rigor, which they then distribute to a representative sampling of the target population. Once the data is collected, they analyze the results using computers and statistical techniques. The findings are presented verbally and in writing to the clients who requested the study.
Why is this job important?
Various organizations need to know how the population thinks and behaves in order to make better decisions. Governments determine policy needs by conducting polls. Politicians look at polls to see if they are winning their campaigns. Companies rely on market surveys to know which products are satisfying customers.
What education is required?
Entry level positions require at least a bachelor's degree, or a master's or Ph.D. to help gain an edge on the competition. Recommended undergraduate courses include statistics and research methods, as well as others in business administration, psychology, economics, or other social sciences. Graduate degrees can be in statistics, market research, or other social sciences.
Where is this job done?
Most statistical work is done on a computer inside an office. However, pollsters may make a lot of out-of-office trips to meet with clients. They may administer surveys in various forms?mailed printouts, digital surveys, phone interviews, or face-to-face visits?which may affect their work settings.