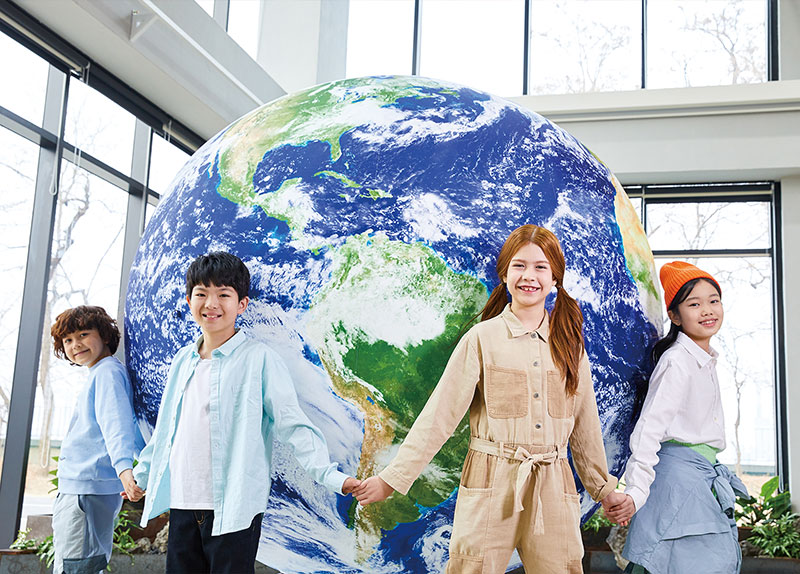 The term "Zalpha" refers to the generation born after 1996. It is a merger of "Z" and "alpha," hence, it includes both Generation Z (born between 1996 and 2012) and Generation Alpha (born between 2013 and 2025).
According to The New York Times, the one to coin the term was Kristin Patrick, the chief marketing officer of Claire's, a teen jewelry brand. She created it to describe the brand's primary customer base.
The Zalpha generation (Gen Zalpha) manifests some distinct characteristics. Unlike previous generations, Gen Zalpha has embraced innovative technology (such as metaverse and AI) from a young age. Zalphas are also steadfast in their beliefs and values, which they express without hesitation and consider when making decisions.
Marketers now prioritize Gen Zalpha because of its potential spending power. A report released by Bain & Company in January predicted Zalphas' spending to multiply three times faster than those of other generations by 2030. Experts expect Gen Zalpha to account for a third of all luxury consumers by the next decade due to the generation's "precocious attitude toward luxury."
Meanwhile, the finance and fashion industries have customized their marketing strategies per Gen Zalpha's characteristics. Kookmin Bank launched the online platform, Liiv Next, for digitally savvy underage Zalphas. 8 Seconds, a youth fashion brand, unveiled a new unisex clothing line, "UNIS," to align with many Zalphas' values.