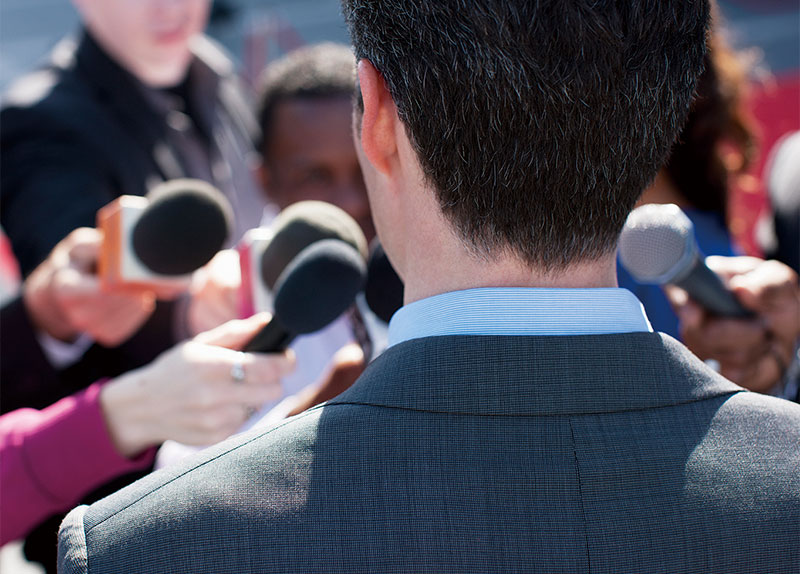 Celebrities and scandals are inextricably linked. Recently, the news was abuzz with stories of Red Velvet member Irene censured for staff abuse and actress Kim Sae-ron indicted for drunk driving. When accused of such scandalous acts, these figures inevitably apologize and vow to set better examples as "public figures."
But should we view celebrities as public figures? Public figures refer to people engaged in public affairs or those who work in the public interest. Politicians, police officers, firefighters, and other civil servants fall into this category. It is disputable, however, whether celebrities should be classified as public figures because they work for their self-interest.
Those alleging that celebrities are public figures point to their social influence, economic ripple effect, and accountability. World-famous stars such as BTS and BLACKPINK have countless followers on social media, and their financial clout is just as prodigious, with BTS alone generating W5.56 trillion per year. Proponents argue that society must hold these celebrities accountable for their actions, as few other entities wield as much power.
On the other hand, this influence is not enough for some to believe that society must hold celebrities to the same level of responsibility as public figures. They assert that celebrities have little impact on politics or policy, and they, unlike civil servants, are not obligated to follow the same strict code of behavior. Hence, it is unfair to hold them accountable on the same level. Moreover, not all celebrities enjoy a high level of privilege or produce beneficial public goods (as in the case of BTS), so it's improper to regard all celebrities as influential figures.