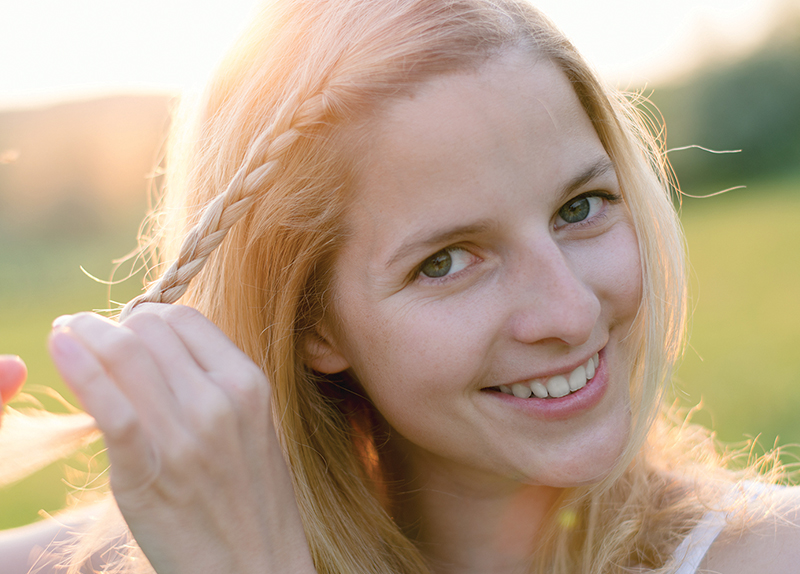 As spring and summer approach, people often seek out new fashions and hairstyles for the seasons. Here are some trendy hairstyles for the spring and summer of 2022.
Vibrant colors have become the current hair trend. Celebrities, such as Jennie from Blackpink and Suga from BTS have both displayed their vibrant orange hair. When it comes to altering one's hair color, many people seem to be drawn to vivid colors, like orange and red. Another option is the "milk tea" hair color, which is popular among K-pop celebrities. It gives you a delicate and vibrant image.
Hair artists, in an interview with The Korea Herald, recommended layered haircuts for women as well as long, layered haircuts and curly perms for men. For women, you can also change your appearance by wearing bangs or having a mid-length haircut. Try a braided hairstyle to seem attractive and trendy if you are seeking a fun style.
Whether you have a trendy or normal hairstyle, adding hair accessories, like colorful hair clips or scrunchies, can make you unique. Choose one with shining and dazzling points to enhance your appearance!