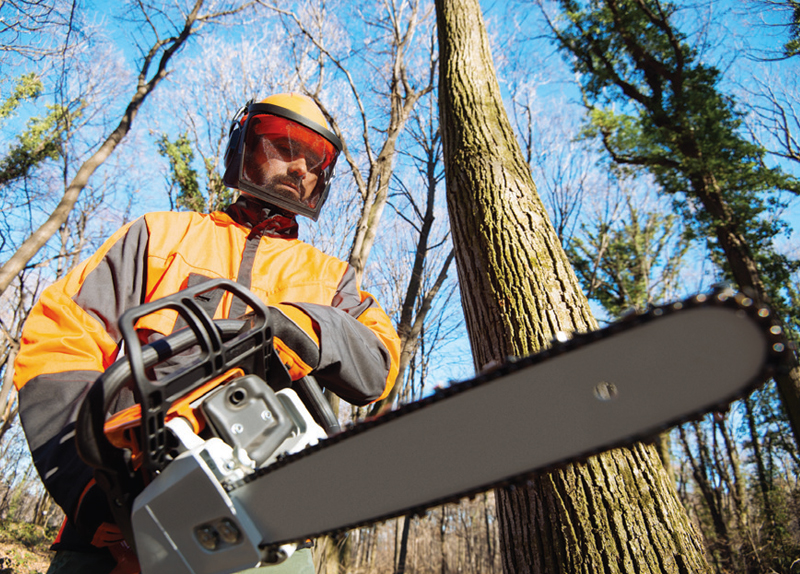 The International Labor Organization states that more than 2.3 million people die every year at work. Annually, according to the U.S. Bureau of Labor Statistics (BLS), about 5,000 Americans lose their lives while working. So, what are the most dangerous jobs in America?
Coming in at No. 5 on BLS' list is a recyclable material collector. In 2016, 31 people working in this sector passed away, while 6,170 people sustained nonfatal injuries. Collecting trash seems to be pretty dangerous. Most of the fatalities were caused by truck-related accidents. Roofers are in fourth place, with 101 deaths. If you're afraid of heights, this definitely is not the job for you. Aircraft pilots are third on the list, with 75 deaths and 470 nonfatal injuries. One thing to consider is that a pilot's salary is $161,280 (W180 million) on average.
At No. 2, fishers tend to work in harsh environments, often fighting disastrous weather conditions. Ships can sink, and it's easy to fall overboard if you're not careful. The fatal injury rate for a fisher in 2016 was 86 per 100,000 workers. And finally, with 91 deaths and a whopping 900 nonfatal injuries, logging workers, or lumberjacks, topped the list. The logging industry is infamous for using dangerous machinery and placing workers in unsafe surroundings.