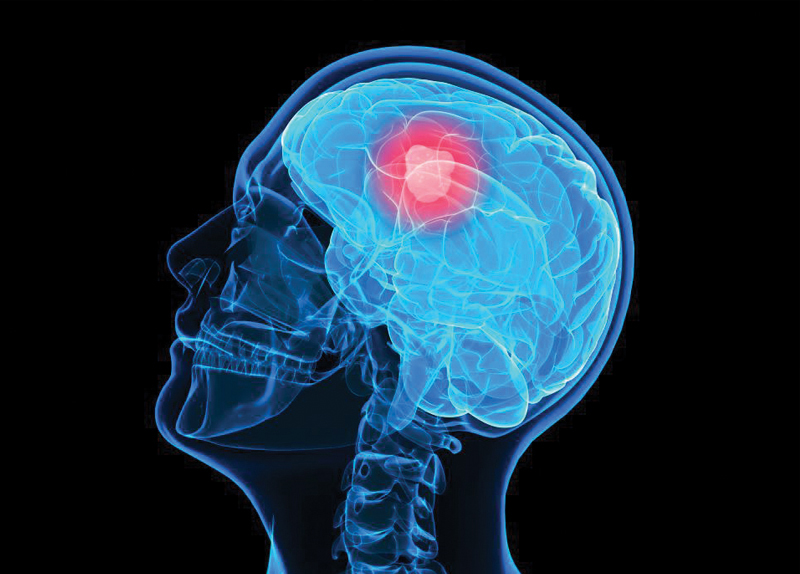 The Zika virus has been a scourge to the human race. The disease can cause pregnant women to give birth to children with defects like abnormally small heads and brains. Until now, Zika has been seen as a health hazard and not a remedy. However, scientists have applied Zika on tumors in fully grown mice. While the virus selectively infected and killed the cancerous cells, it left the normal brain cells alone.
The research presents some positive news for tumor medicine. Experts believe the Zika virus could potentially "be injected into the brain at the same time as surgery to remove life-threatening tumors," the Journal of Experimental Medicine reports.
In fact, many scientists believe that this could be a game changer in the fight against the different types of brain cancer. Glioblastomas in particular, are the most common in adults, and one of the most difficult to effectively treat. Radiotherapy, chemotherapy, surgery are still working. However, many of these cancers have tumors that grow quickly and make it difficult to see where the tumor ends and the healthy tissue begins. Which is why Zika is so interesting, as it can hone in on the tu-mor and distinguish the difference between a healthy brain cell and a tumor cell.
Dr Michael Diamond, a researcher on the project, hopes to begin human trials within 18 months. "It looks like there's a silver lining to Zika. This virus that targets cells that are very important for brain growth in babies, we could use that now to target growing tumors."