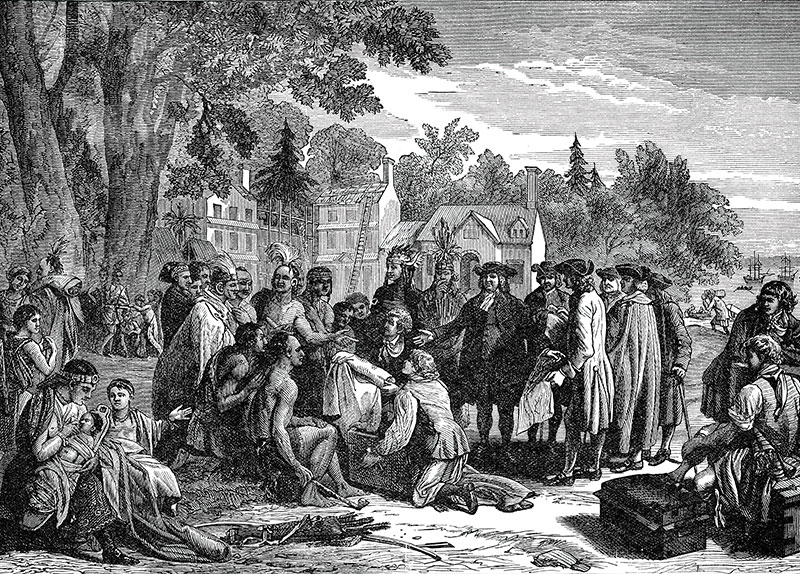 Throughout human history, an unlikely companion has accompanied us on our evolutionary journey ? Pediculus humanus capitis, more commonly known as the head louse. These tiny parasites are more than mere nuisances; they have been silent witnesses to our migrations and interactions from the beginning.
A recent study published in PLOS One delves into the genetic history of these blood-sucking insects, revealing fascinating insights into the human movement to the Americas. The study suggests that two distinct groups of lice arrived in the Americas on different human hosts. The first was from the hunter-gatherers from Asia who first populated the land, while the second lineage was on the heads of European colonists thousands of years later. According to the authors of the research, the only place that the two commonly crossbreed is in the Americas, mirroring the New World mixing of humans from East Asia and Europe.
The research involved analyzing the DNA extracted from 274 head lice collected from populations worldwide, including in Honduras, France, Rwanda, and Mongolia. The researchers tested using models of a wide range of possible events where the two distinct lineages of head lice might have intermixed. Interestingly, only 33 of the head lice samples were hybrids. Of those hybrids, however, 25 inhabited the New World. This finding provides a rough genetic timeline of human movement and colonization.
The study underscores the potential of lice as markers for understanding human evolution and migration. As technology advances, researchers anticipate more in-depth studies, possibly exploring how lice evolved specific traits and revealing when certain turning points occurred in human history, such as the adoption of clothing.