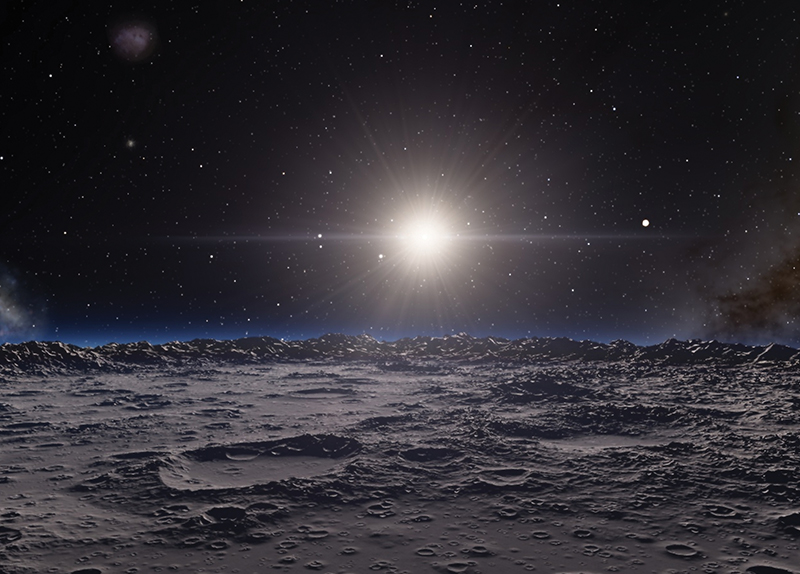 In 1962, American President John F. Kennedy ambitiously announced America's plans to land on the moon. He challenged the best scientists and explorers by saying, "We choose to go to the Moon in this decade and do the other things, not because they are easy, but because they are hard." And before the end of the decade, in 1969, NASA landed a man on the moon. From 1969 to 1972 there were six missions to the surface of the moon.
Recently, NASA has planned to return to the moon. A manned landing could take place as early as 2025! Many who are critical of the mission's costs and resources have wondered why NASA would again engage in such a risky and costly endeavor. However, there are many reasons to go back.
Firstly, there is still much research to be done on the surface. During the initial landings, landing sites were chosen because of their convenience. But now, scientists want to explore different parts of the moon - including an area where water was confirmed to be! Secondly, the moon will most likely serve as a stepping stone to reach Mars. Mars is roughly 200 times further from the Earth than the moon. Ideally, scientists could establish a permanent colony on the moon in preparation for a launch to Mars. Thirdly, scientific endeavors like traveling to the moon can influence the creation of new technologies. And finally, trips to the moon can inspire young people to become scientists! Trips to the moon can unite societies and inspire generations of young people to pursue great and monumental feats like going to Mars and beyond.