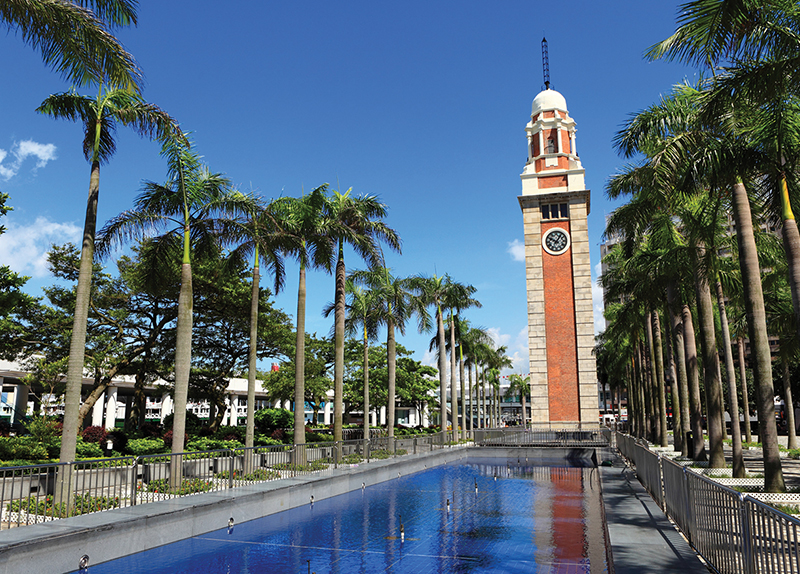 The Kowloon-Canton Railway Clock Tower, better known as simply the Clock Tower, is a Hong Kong landmark located in the urban area of Kowloon.
Completed in 1916, the Clock Tower is the only remaining artifact of the former Kowloon railway station. It was recognized as a declared monument of Hong Kong in 1990, a status given to places that require the highest level of protection.
It was constructed out of red bricks and granite and is 44 m tall, with a 7-m lightning rod at its peak. The tower's top half is accessible through a wooden staircase located in its interior.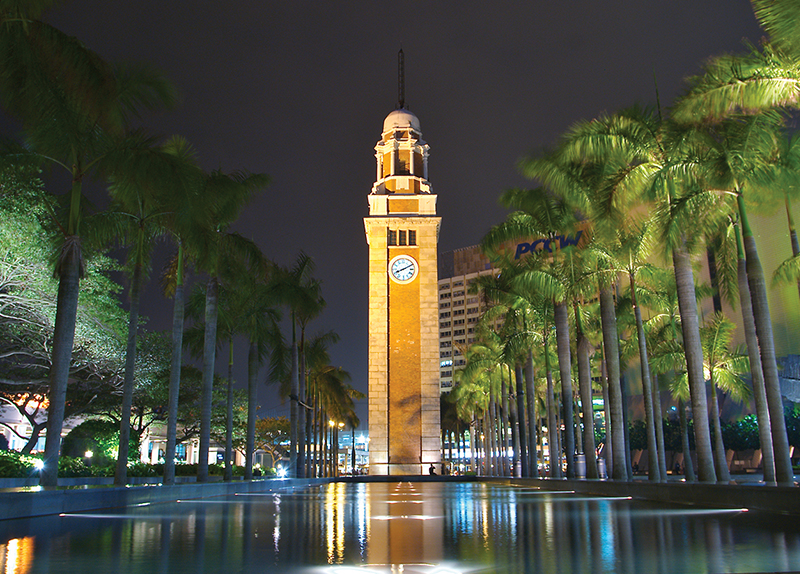 While the Clock Tower was previously open for visits, it is closed at the moment due to maintenance. However, a trip to this iconic tower is still worth it, as it is located near Victoria Harbour, which is known for its beautiful panoramic night view and skyline.
After stopping by, visitors can also stop by the nearby Tsim Sha Tsui Ferry Pier and go on a ferry ride!