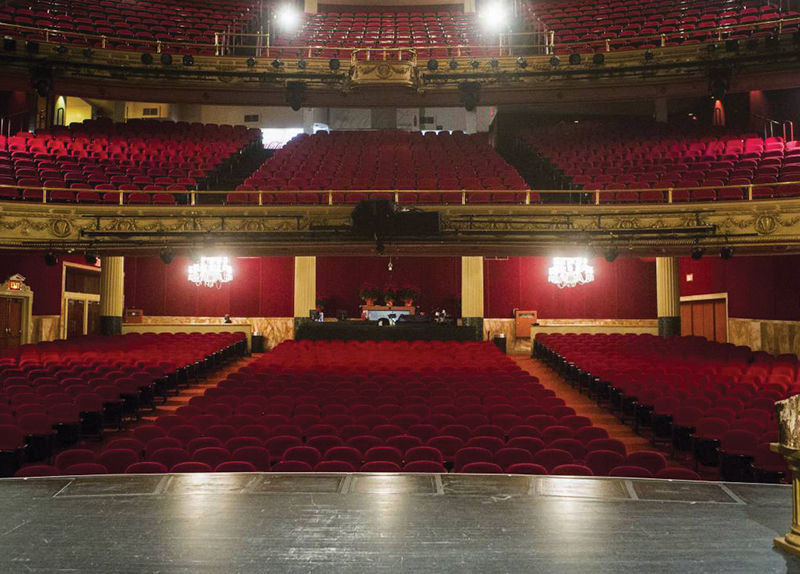 The Apollo Theater is a famous American music hall located in the Harlem neighborhood of Manhattan, New York City. The venue is known for showcasing talented African-American performers.
The Apollo Theater has a capacity of 1,506, and it originally opened in 1914 as Hurtig & Seamon's New Burlesque Theater as a segregated venue for white people. In 1934, it opened its doors to everyone and became the Apollo. Several decades later, the entire Apollo building was declared a New York City landmark. It was also placed into the National Register of Historic Places.
Many huge stars performed and also started their careers at the Apollo, including Billie Holiday, The Supremes, The Jackson 5, Aretha Franklin, Stevie Wonder, and Mariah Carey.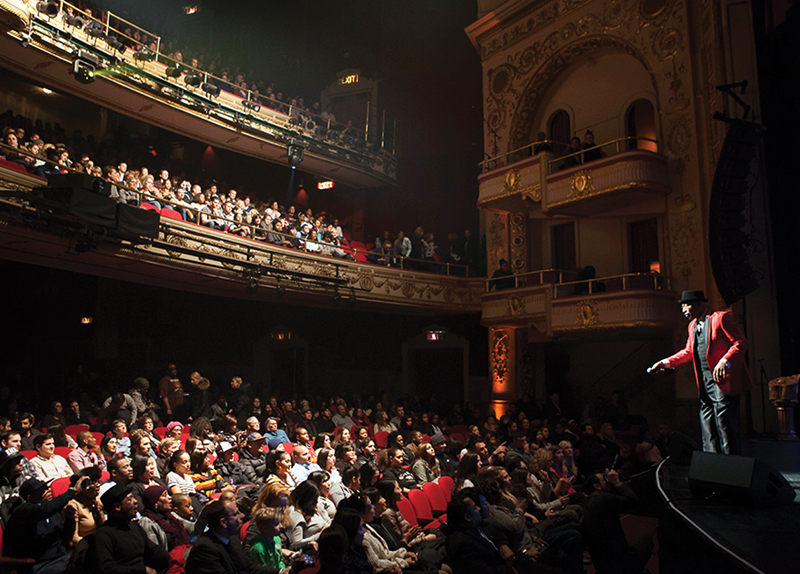 A popular national television show that presents new talent called Showtime at the Apollo is filmed in this theater. 1,093 episodes were amassed from 1987 to 2008. After 10 years off the air, the show made a comeback in 2018.
Currently, an estimated 1.3 million people visit the Apollo every year.