| | | |
| --- | --- | --- |
| | A.I. That Beats StarCraft | |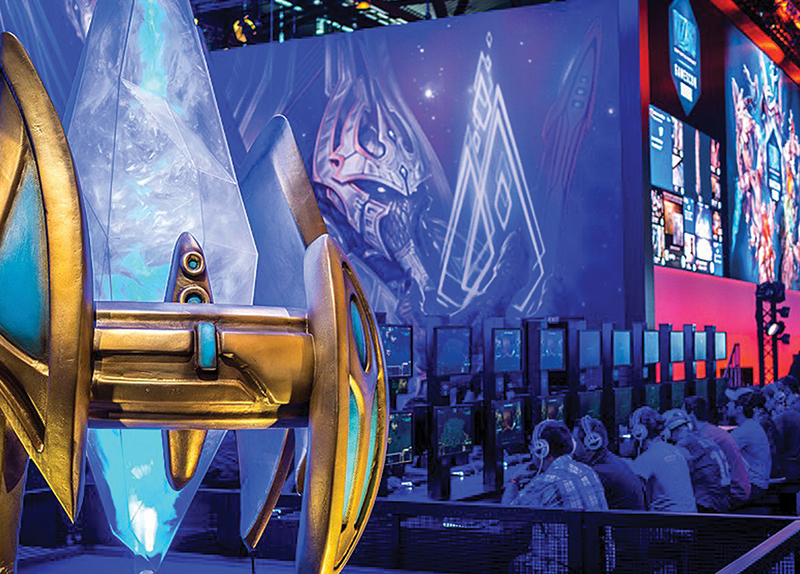 AlphaStar is an artificial intelligence system that plays the game StarCraft II. DeepMind researchers trained AlphaStar to learn to play the game from recordings of the best human players. DeepMind created AlphaGo that beat the world Go champion Lee Sedol. The researchers hope that this will lead to helping solve real-world problems. AlphaStar plays the full game of StarCraft II by using a deep neural network. StarCraft is one of the most challenging real-time strategy games.


Hanna Jeong
Staff Reporter


1. What did DeepMind researchers train AlphaStar to learn to do ?


1. How do you think about artificial intelligence?