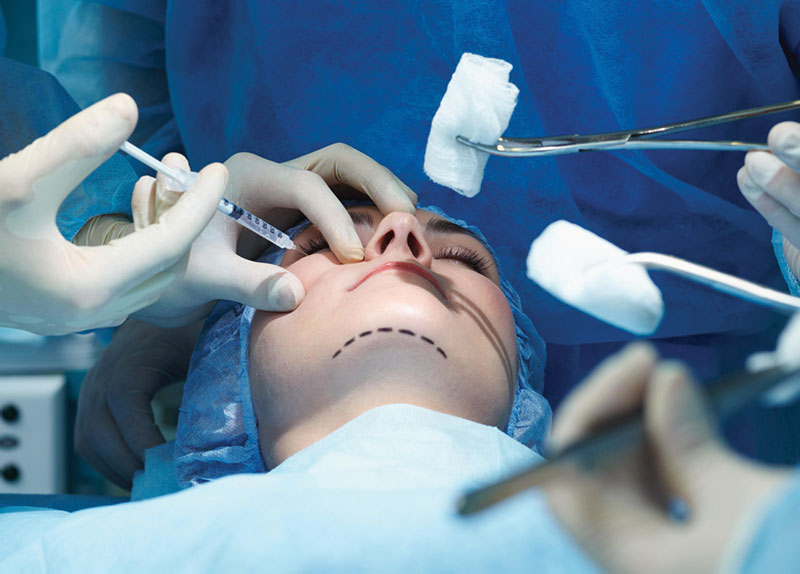 What's This About?
Around the world, more and more teenagers are getting plastic surgery and other cosmetic procedures. In the U.S. alone, over 200,000 teens had plastic surgery in 2017. Some people are against the idea of teens getting cosmetic surgery, pointing out the fact that they are still growing both mentally and physically.
This house believes it is okay for teens to get plastic surgery.
Pro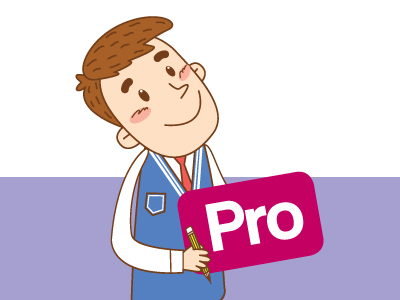 "I agree…"
Teenagers should be allowed to have plastic surgery. First of all, getting something done isn't always for vanity reasons. Plastic surgery includes reconstructive procedures. If teens were to get banned from getting reconstructive surgery, then those with scars or other deformities wouldn't be able to get things fixed. Plus, if you're a surgeon who turns away teenagers just because of their age, then you're denying them their pursuit of happiness, which the U.N. calls "a fundamental human right." Also, certified plastic surgeons follow strict regulations, especially when young patients are involved. Teenagers undergo a thorough consultation process to assess if they're ready and fit to have plastic surgery. If a procedure is likely to have a negative effect on a patient due to their age, then the doctor will explain the risks involved and refuse to move on with the procedure. Instead of banning teens from getting plastic surgery, put surgeons who work illegally in jail.
Con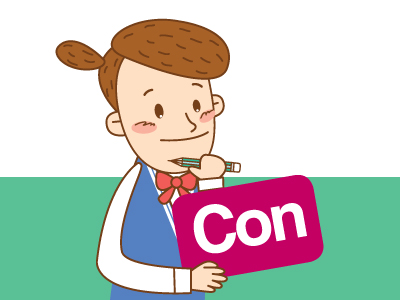 "I disagree…"
Teenagers should be banned from getting plastic surgery. Adolescents go through a wide range of emotions, and their judgment isn't the best. According to Oh Kang-seop, a psychology professor at Sungkyunkwan University, "Since teenagers' self-esteem is not yet fully developed, they are often unsatisfied with their looks. So even after surgery, they might not be happy with the results. It is better to have it later." Teens are growing both mentally and physically, so surgical procedures like corrective jaw surgery should be avoided. Also, according to plastic surgeon Na Min-hwa, most Korean teenagers who get plastic surgery get it for aesthetic reasons rather than medical. In addition, American teens are getting more and more plastic surgery because of social media. According to the American Academy of Facial Plastic and Reconstructive Surgery, looking better on Instagram, Snapchat, and Facebook is a common incentive among teenage patients. Teens are getting plastic surgery for the wrong reasons.
Judge's Comments
According to numerous sources, Korea has the highest rate of plastic surgery in the world per capita. In your opinion, is it okay for teenagers to have plastic surgery? What are some benefits and drawbacks of getting plastic surgery at a young age?