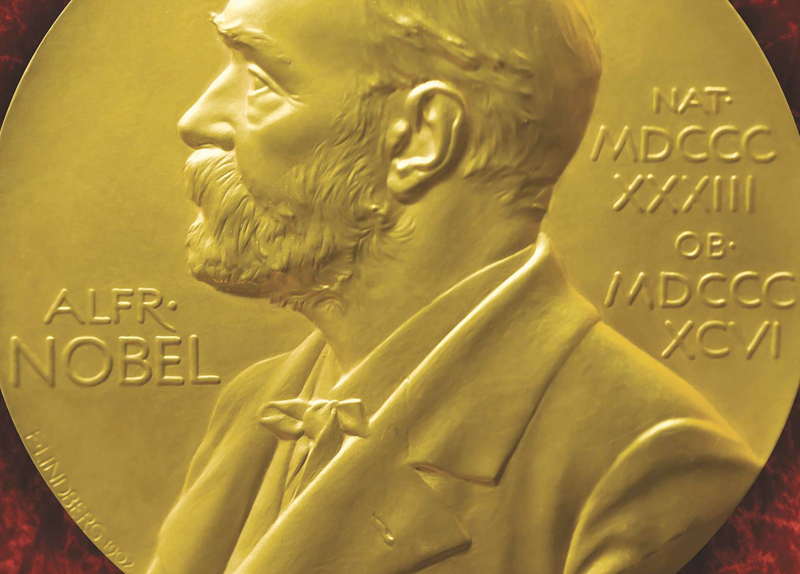 What's This About?
There are so many influential and incredible people in this world. Their brilliant creations and findings have helped society to expand, develop, and change over the years. To commemorate and honor their hard work, they are awarded with accolades such as the distinguished Nobel Prize. This honor rewards individuals in different fields, following a strong and deep-rooted tradition. However, as teams usually work on recent discoveries and projects, only a few individuals get chosen to receive the Nobel Prize. Should the Nobel Prize do more to recognize a whole team for their contribution to society?
This house believes (THB) the Nobel Prize should award teams, not just individuals.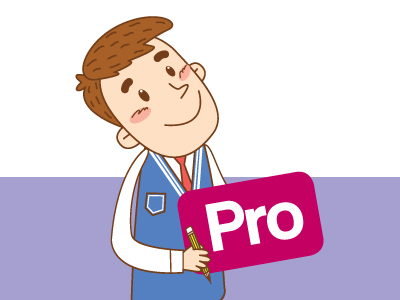 Pro - "I agree…"
The Nobel Prize is the world's most prestigious award given to those who have made a revolutionary contribution to the betterment of society and the world. The amount of time and work researchers put in to make world-changing discoveries is immeasurable, and naturally should be rewarded with an appropriate prize of equal importance. The Nobel Foundation states that the honor may not be divided into more than three prizes at most. For over a century, numerous organizations and teams have not been recognized for their contributions. With only three individuals being selected out of potentially thousands of researchers, those left out have "made equally important contributions but will not have the special asterisk reserved for Nobel laureates next to their name," according to the Scientific American.
Helen Keller once said, "Alone we can do so little, together we can do so much." This is very much true for major discoveries today. The Scientific American also stated that one individual may have "famously divined the theory of relativity in his spare time" a century ago, but making world-changing discoveries nowadays requires "decades of planning" and the effort of thousands of researchers. Major discoveries such as the physics particle Higgs boson cannot be credited to just one person. This discovery would have been impossible without the teamwork of 6,000 other researchers. Therefore, to award the Nobel Prize to just one, or at most three individuals, undermines the thousands of others who have contributed.
Joanne Kim
For The Teen Times
(ttt@timescore.co.kr)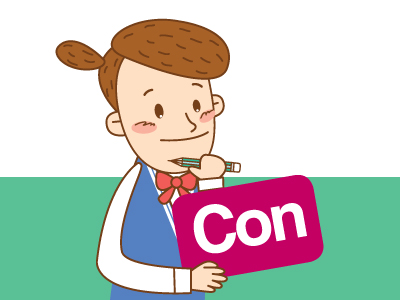 Con - "I disagree…"
Winning any award would make anyone feel like they have finally achieved something. Especially if the award is for a world-changing discovery, magnifying its celebration and importance. However, many people have raised their voices concerning the Nobel Prize, saying it should be bestowed on teams rather than individuals. According to Nobelprize.org, "26 organizations have been awarded the Nobel Prize between 1901 and 2016." Not only have organizations been selected as winners, but the world-renowned honor also awards up to three laureates for teamwork-based projects. The official statutes of the Nobel Foundation states, "If a work that is being rewarded has been produced by two or three persons, the prize shall be awarded to them jointly."
English geneticist and 2001 Nobel laureate Paul Nurse said, "If there were 20 of you, it would lose the kudos of the one, two, or three people that are actually there," in an interview with the BBC. When Alfred Nobel signed his last will, he wanted to give his fortune to those who contributed in the fields of physics, chemistry, medicine, economics, literature, and peace. Why should there be a need to add more fields unnecessarily, disregarding Nobel's will? There are already thousands of other awards that celebrate a wide range of fields, groundbreaking discoveries, and outstanding achievements. This meaningful award should not be treated as something to commercialize, but instead should maintain its value and dignity. The Nobel Prize symbolizes the importance of bringing discovery to all humankind.
Joanne Yang
For The Teen Times
(ttt@timescore.co.kr)