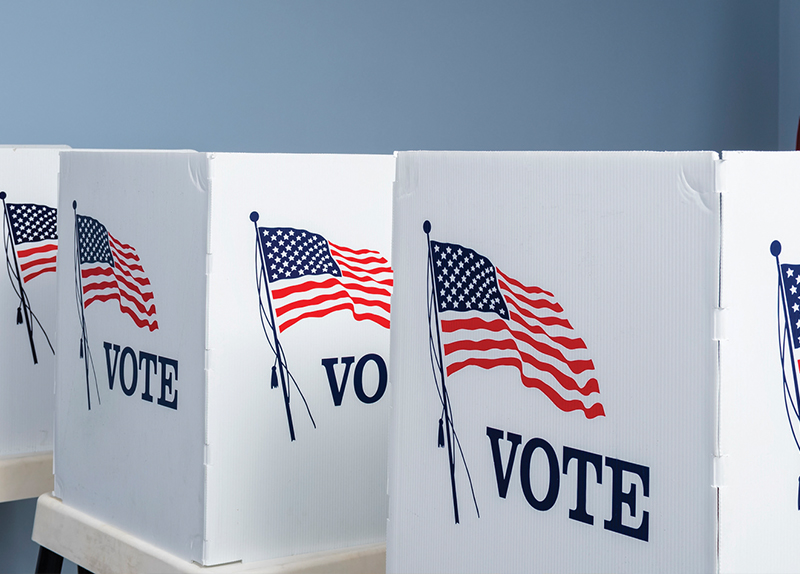 What's This About?
The United States has 10 federal holidays, including Memorial Day and Independence Day, but Election Day is a public holiday in only a few states. Some people believe that making Election Day a federal holiday would increase voter turnout.
This house believes Election Day should be a national U.S. holiday.
Pro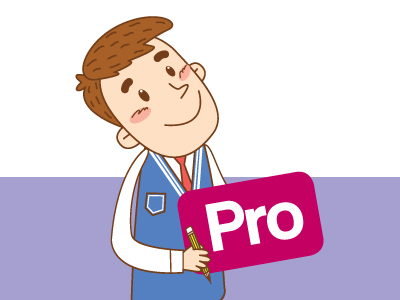 "I agree…"
Election Day should be a national holiday. By making it a public holiday, more people would have the opportunity to vote. Voter turnout is a serious issue in the U.S. The country ranks 26th out of 32 for voter turnout among the nations in the Organization for Economic Cooperation and Development. According to the Pew Research Center, in 2016, only 55.7 percent of eligible Americans participated in the presidential election. In Belgium, however, the voter turnout was 87.2 percent in the most recent national election. In addition, Sweden had an 82.6 percent voter turnout. The Pew Research Center also stated that being too busy or having a conflicting schedule ranked as the third highest reason for not participating in the 2016 presidential election. Beau C. Tremitiere, former editor-in-chief of the Northwestern University Law Review, stated, "The demands of school and work schedules keep millions of Americans from ever getting to their polling stations." The solution is simple. Make Election Day a national holiday.
Con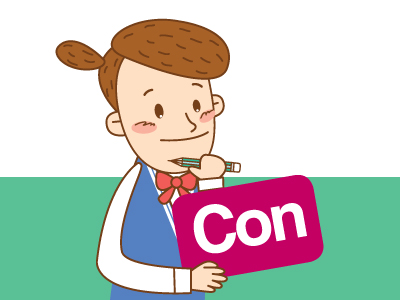 "I disagree…"
Election Day should not become a national holiday. Doing so would disadvantage low-income and blue collar workers. In the U.S., private employers are not required to give employees paid federal holidays. According to fastcasual.com, part-time workers are more likely to have multiple jobs, and none are likely to offer time off for national holidays. Plus, according to Annie McDonald, editor of the Berkeley Public Policy Journal, "Americans working in retail, hospitality, and service jobs would most likely not receive the benefit of a paid holiday to vote. In fact, these voters may be more likely to have to work as a result of a federal election holiday, where they may have had time off previously on a random Tuesday in November. Additionally, many of these individuals rely on school days as childcare for their children. An additional day off school would prove to be problematic." Therefore, making Election Day a national holiday would burden hardworking Americans.
Judge's Comments
The second speaker read a long statement instead of expressing her main points in her own words. She should have paraphrased what McDonald said, and that would have given her the opportunity to include more evidence.