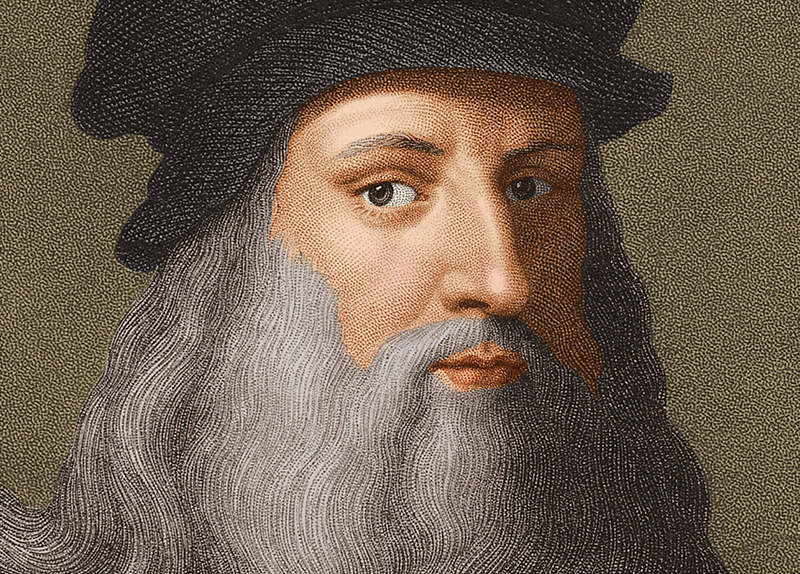 What's This About?
Leonardo da Vinci and Michelangelo were two of the greatest artists of the Renaissance. Their works have contributed significantly to the arts. According to art historians, the two were rivals and had an "intense dislike for each other." Which artist was greater?
This house believes Leonardo was greater than Michelangelo.
Pro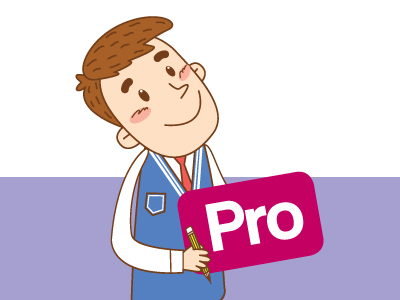 "I agree…"
Leonardo da Vinci wasn't just an amazing artist. He was a respected polymath who excelled in science, math, music, literature, anatomy, engineering, and many other areas. His comprehensive knowledge in all of these different fields definitely made him a better artist than Michelangelo. Leonardo's talents were acknowledged by many fellow artists and critics, and he continues to receive tons of praise today. For instance, Hippolyte Taine, a renowned French critic and historian, wrote in 1866, "There may not be in the world an example of another genius so universal, so incapable of fulfilment, so full of yearning for the infinite, so naturally refined, so far ahead of his own century and the following centuries." The word "genius" constantly appears in people's compliments for Leonardo, and he truly was a genius. We're all familiar with many of his works, such as the enigmatic Mona Lisa and iconic Last Supper. There will never be another artist as great as Leonardo.
Con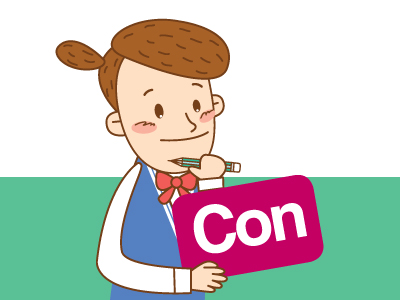 "I disagree…"
Michelangelo was a better artist than Leonardo da Vinci. Leonardo was known for his tendency to leave paintings unfinished, and this was something that annoyed Michelangelo. According to The Telegraph's Martin Gayford, Michelangelo directly confronted Leonardo about this issue, leaving Leonardo red from embarrassment. By the time Michelangelo was 31, an official letter from the Florentine government described him as "the greatest artist in Italy and perhaps the world." The ceiling of the Sistine Chapel is one of the most famous works of art in the world, and it has been constantly praised throughout the years. Giorgio Vasari, a highly respected artist and historian, wrote that this work "has proved a veritable beacon to our art, of inestimable benefit to all painters, restoring light to a world that for centuries had been plunged into darkness." Besides the Sistine Chapel, Leonardo is known for incredible statues like the Pieta and David. His masterpieces are timeless, and so is his legacy.
Judge's Comments
The Renaissance saw an inflow of creativity from artists like Leonardo and Michelangelo. Art historians disagree on who is the better artist, and it depends on the factors you take into consideration. However, whose argument was the most convincing?