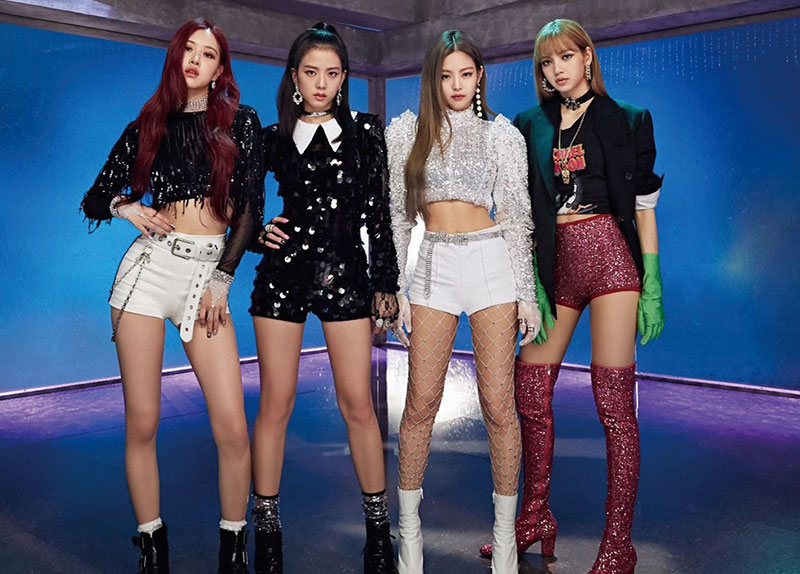 Introduction
The popularity of K-pop and Korean culture has grown rapidly around the world. With the success of groups like BTS and Blackpink, K-pop has become a worldwide phenomenon. However, is K-pop better than Western pop music? Let's find out!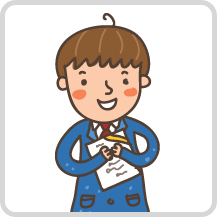 Constructive Debater 1 Henry
K-pop is better than pop music because it is more exciting and consists of a wide range of genres. The arrangements, melodies, and genres used in K-pop music are very unique. Many K-pop songs are able to fuse different genres like rap, EDM, and R&B into one song. The music is usually based on visuals, meaning that the songs go together with dance choreography and special concepts that can be seen in online content and in music videos. Pop music, on the other hand, is less exciting and is very formulaic. These days, many of the songs sound the same. K-pop is a lot better!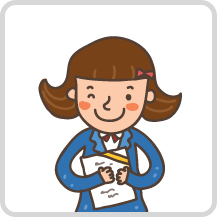 Constructive Debater 2 Ashley
Western pop music is better than K-pop because it sets new trends. Many of the trends in K-pop have followed trends that have appeared in pop music. For example, the rap genre was invented in the U.S., and now, this genre is popular in Korea. Western pop music is the original version of pop, and it is influential in music scenes around the globe. Pop music is also sung in English, which makes it more accessible to a global audience. As English is spoken by around 1.5 billion people in the world, more people are able to understand the lyrics of pop songs in comparison to K-pop.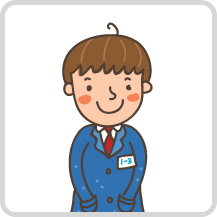 Rebuttal Debater 1 Henry
K-pop is not only about the music, but it is also about fashion and the performers' appearance. Each performer is carefully styled by his or her label according to a concept. These styles are groundbreaking and are very unique. When it comes to Western music, however, these styles seem to be less important, with many pop artists wearing similar clothes and styles to each other. K-pop performers are also very talented and have spent years developing and honing their craft. They are also multifaceted performers, meaning that many of them can not only sing, but they can dance and act as well!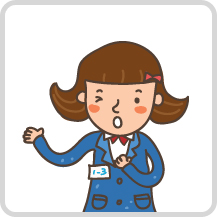 Rebuttal Debater 2 Ashley
In Western pop music, many singers begin their careers naturally without the support of a trainee system. This means that many artists are able to develop their own tastes and styles according to their personalities. This is the opposite of K-pop music, where many idols have their songs and styles chosen for them by the labels. This means that Western pop artists have more freedom than K-pop artists and can develop their careers more naturally. Western pop artists can also have longer careers, with some popular artists today like Adele and Bruno Mars being over the age of 30. Adam Levine from Maroon 5 is 43 years old!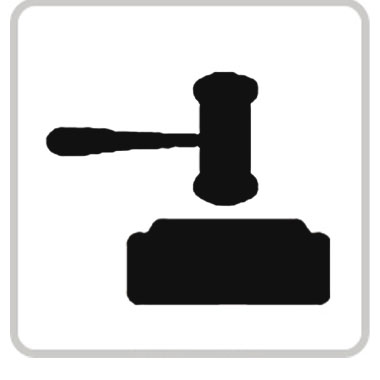 Judge's Comments
Both sides have raised some thought-provoking points. What do you think about this issue? Which type of music do you prefer: K-pop or pop music? Let me know what you think!