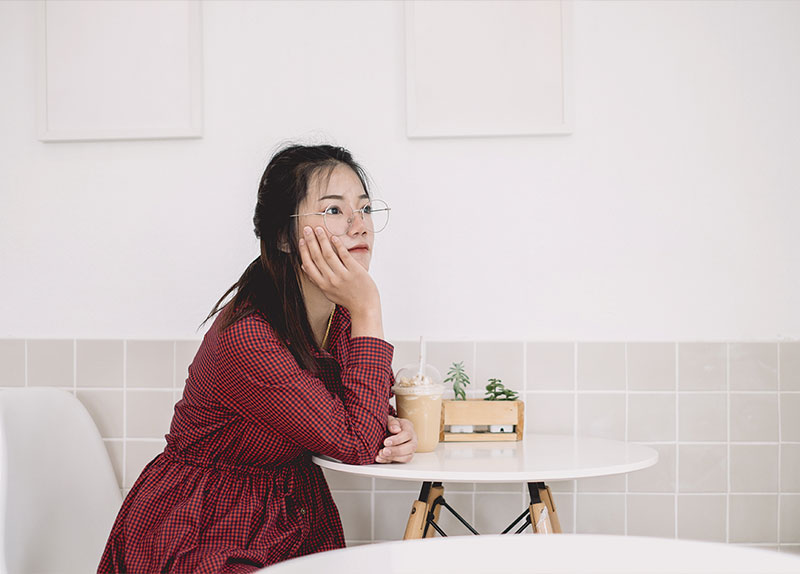 In today's fast-paced, productivity-driven world, spacing out tends to be viewed as a waste of time or even a sign of laziness. However, recent scientific research suggests that daydreaming, or allowing one's mind to wander, can actually provide numerous health benefits, from improved cognitive functioning to a boost in overall well-being.
One of the main advantages of spacing out is that it encourages creativity and problem-solving. When we permit our minds to wander freely without restriction, we become more capable of connecting unrelated ideas and generating creative solutions to complicated challenges.
Furthermore, spacing out has been shown to improve emotional well-being. By dedicating time to mental exploration, we can analyze and process emotional experiences and past events, increasing our understanding of ourselves and others. This self-reflection can help us build stronger relationships, cope with stress, and boost our happiness.
Moreover, research has indicated that moments of spacing out can have mental and physical health benefits. Spacing out may lower blood pressure, reduce heart rate, and improve immune system function.
Embracing the practice of spacing out can lead to a healthier, happier life. By consciously integrating these peaceful moments into our daily routine, we can support our cognitive, emotional, and physical health and unlock our true creative potential.