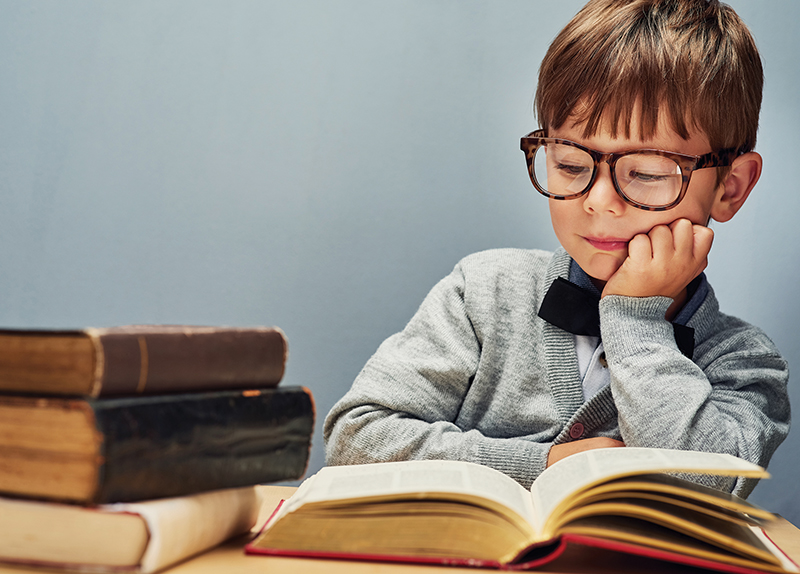 For many, reading can be difficult. Not everyone can read quickly, and getting through a book can take a long time for some people. But, scientists found an easy way to help people read faster. They found that changing the font of the text you are reading can increase the speed of reading by at least 35 percent. They even found that comprehension was not sacrificed for the increase in speed.
So, what is the perfect font to read? The research found that each person had their own ideal font and that many people had no idea which font worked the best for them at first. But, the difference was clear. One of the scientists said that fonts worked almost like reading glasses because they helped people see the words more clearly.
So, if you want to read faster, try downloading electronic books instead of buying traditional books. Change the font and see which one works best for you. Maybe, you'll finish that book tonight!