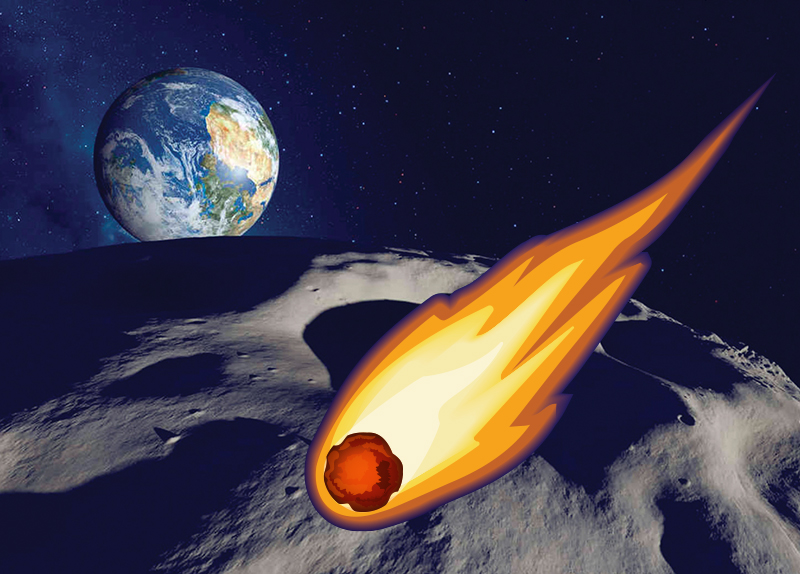 Astronomers have revealed that a large asteroid has passed close by earth.
The celestial body, designated as "2012 TC4" approached the same level as satellites as it passed into the orbit of the Moon. The asteroid measured a maximum of 30 meters wide, which could have the potential to cause significant damage if involved in an impact in a populated area. Experts predict that the object will return to pass by Earth again in 2050 and 2079.
While scientists assured the public that there is no danger from TC4 this time, there is thought to be a slight risk in the next passing. This may cause TC4 to be added to the list of objects that may pose a threat in the coming decades. In 2017, three objects were temporarily listed on the Torino Impact Scale, which evaluates the risk of asteroids colliding with Earth. The objects in question, "2017 AM4," "2017 BL30," and "2017 CH1" were all thought to have a small chance of collision and were at one time rated as a 1 on the Torino Scale. However, they were shortly removed after further observation.