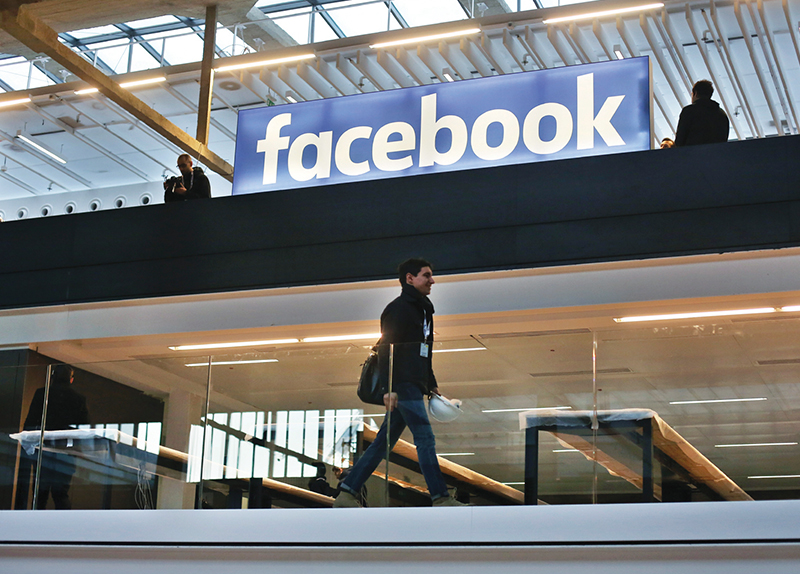 In the latest effort to fight the spread of violent extremisms online, France passed a law allowing the government to fine social media sites and search engines that fail to remove "obviously hateful" content within 24 hours of being posted.
This comes as many countries are just beginning to address the problem of xenophobic hatred that is common across the internet. In March, an anti-Muslim terrorist attacked two mosques in Christchurch, New Zealand, killing 51 people. Afterwards, Prime Minister Jacinda Ardern held a summit in Paris to discuss online hate. She introduced a pact to fight the growing threat, called the Christchurch Call, to which 17 countries and eight large tech companies, such as Facebook, YouTube, and Twitter, have already signed on.
The attack was streamed live on Facebook, and though it was taken down, the video continues to spread online. Just days after the attack, Facebook claimed to have already removed over 1 million posts of the video. The New Zealand government made it illegal to share the video, and last month, a man was sentenced to 21 months in jail for the crime.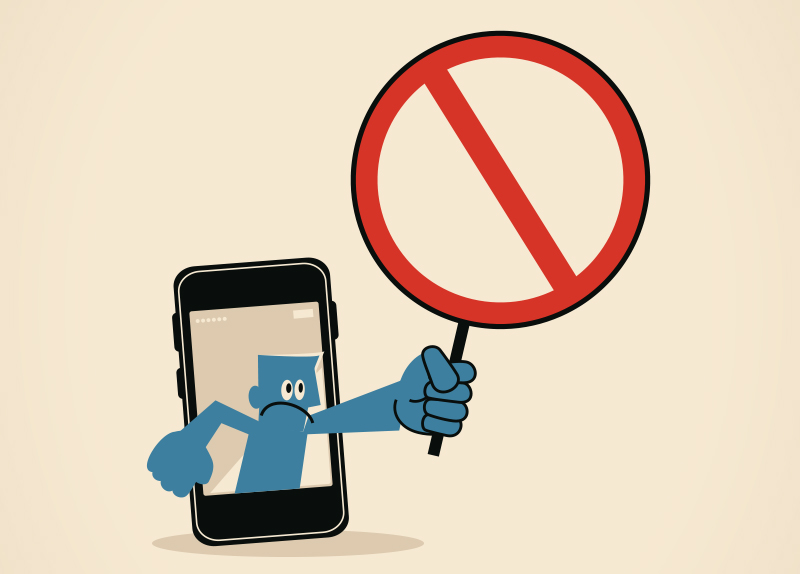 The French law, which will likely come into effect next year, is based on a similar law passed in Germany two years ago. Under the German law, social media companies are also required to report the number of complaints. The government recently fined Facebook over $2 million (W2.35 billion) for under-reporting that number. They reported just 1,704 complaints through the first six months of 2018, an absurdly low number considering that both YouTube and Twitter reported over 200,000 complaints last year. The German government said that by reporting a misleadingly low number, Facebook is making the problem seem less severe and widespread than it really is.
Facebook criticized the German law when it was originally passed, claiming that regulating hate speech is the responsibility of the government, not private companies. Other critics worry that being forced to remove posts will lead social media sites to censor content and limit free speech. Rather than risk facing a multi-million dollar fine, these companies may choose to block any potentially offensive content, even if it is not necessarily hateful.
Facebook was also recently fined about $5 billion (W5.8 trillion) by the U.S. government for the ways it collected and used its users' personal information, but that is an issue for another day.