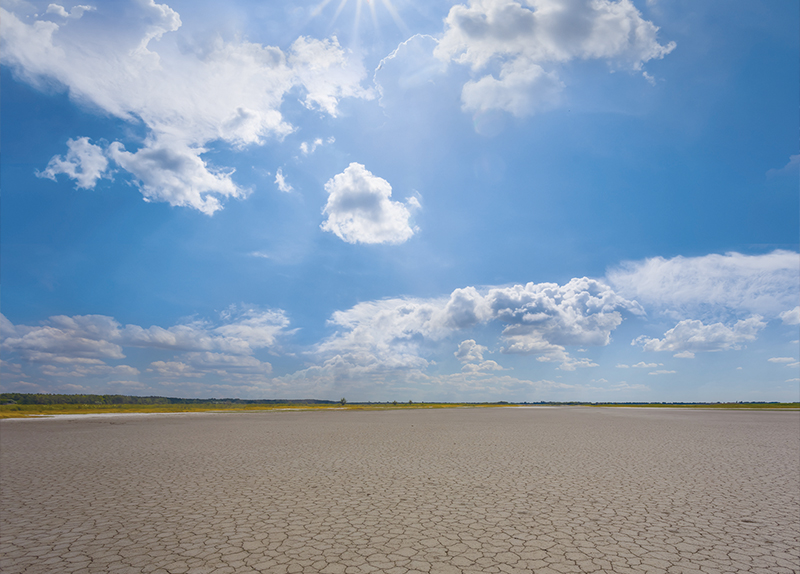 A dry winter has put Europe under pressure, with rivers, canals, and lakes rapidly dwindling to alarmingly low levels. The situation may escalate into a severe drought, similar to the previous year's. Leading experts from Austria's Graz University of Technology warn that the current water situation in Europe is "very precarious."
France is currently facing a severe weather crisis that is having devastating effects on the country's natural resources. According to Simon Mittelberger, a climatologist at Meteo-France, the country saw an uninterrupted 32 days without significant rainfall from Jan. 21 to Feb. 21. This is the longest streak of dry weather France has experienced since record-keeping began in 1959. This lack of precipitation has dried out France's rivers, lakes, and soils. The lack of snowfall is equally alarming, as it means there is less snowmelt to replenish depleted rivers and reservoirs in the spring and summer. In the face of such a catastrophic scenario, the French government quickly organized an emergency "water plan" to restrict water usage for the coming summer months.
Italy has also reported that its iconic lakes, rivers, and canals were drying up. Lake Garda has dwindled to the point that people can now walk along a section of the exposed lake bed to reach the island in the middle of the lake. Several waterways in Venice have become too shallow for gondolas and water taxis to stay afloat, inconveniencing the locals and tourists. Italy's longest river, the Po, now has 61 percent less water than is typical for this time of the year, indicating the severity of the situation. Giorgio Zampetti, the general manager of Legambiente, a prominent Italian environmental advocacy group, expressed grave concern over the dire situation.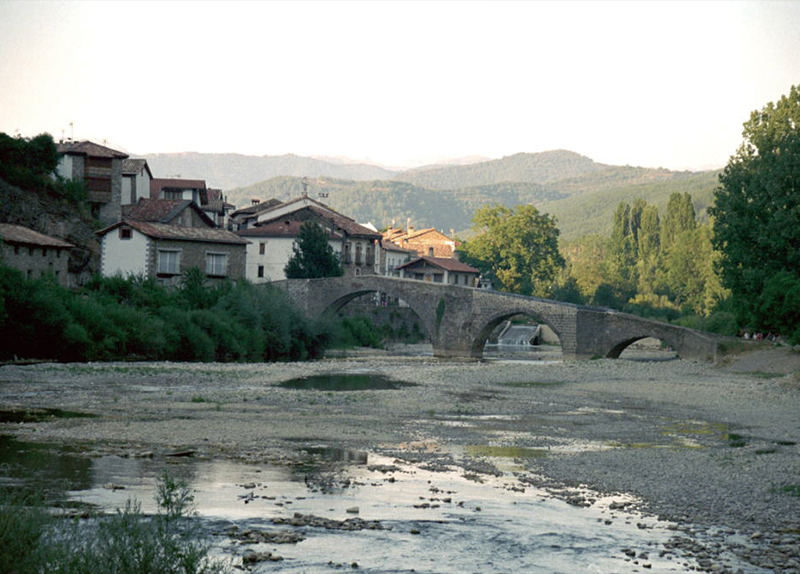 Spain is still grappling with the aftermath of its hottest year, which resulted in a widespread water crisis. In a recent statement, Minister for Ecological Transition Teresa Ribera stressed that relying solely on rainfall was no longer sustainable. In light of this situation, Spain has approved ambitious plans to invest a whopping $24 billion (W31.36 trillion) in water management, paving the way for a more secure future.
While attributing the winter drought to climate change would require more research, experts have cautioned that such extreme weather occurrences are an expected consequence of climate change. According to Climatologist Andrea Toreti, judging the severity of the predicted drought will rely much on what will happen in the upcoming weeks. Regardless, it is clear that the situation is critical and that immediate action is required to prepare for the oncoming drought.