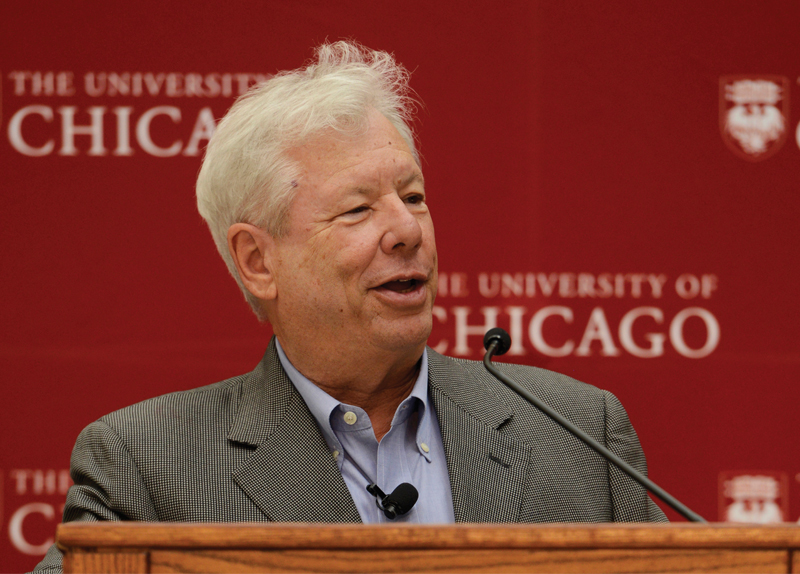 The 2017 Nobel Prize in Economics has been awarded to American economist Richard Thaler.
Thaler, a professor at the University of Chicago, has been recognized for his contribution to the field of economics. According to the Swedish academy, Thaler has "played a crucial role in the development of behavioral economics over the past four decades." The award citation continued, "By incorporating new insights from human psychology into economic analysis, he has provided economists with a richer set of analytical and experimental tools for understanding and predicting human behavior."
Merging economics and psychology, Thaler's work attempts to reconcile the social decisions human beings make that cannot be explained by classical economics. This has led him to be recognized as one of the founding figures in the field of behavioral economics. Essentially, Thaler argues that humans are not always rational in their spending habits, as classical economics would have us believe. However, irrational does not mean completely unpredictable. Thaler used models of behavior in order to attempt to predict larger macroeconomic patterns.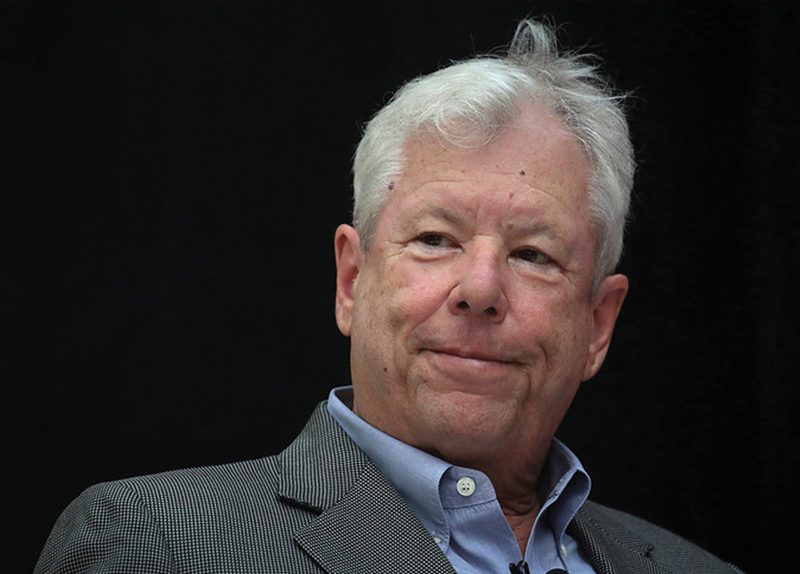 Outside of academia, Professor Thaler is best known for several popular economics books, the most prominent being Nudge: Improving Decisions about Health, Wealth, and Happiness. He also appeared in the Wall Street-themed Hollywood film The Big Short, where he explained financial concepts alongside actress Selena Gomez.
The Nobel Prize in Economics was not one of the original categories of the award established by Alfred Nobel; rather it was created by the Central Bank of Sweden and absorbed into the other Nobel Prizes later. Previous winners of the Nobel Prize in Economics include such eminent scholars like Friedrich Hayek, Milton Friedman, and Joseph Stiglitz.
Reaction to the news has been positive, with many of Thaler's fellow scholars, including co-author of Nudge, Cass Sunstein, applauding the decision. On hearing of his win of the world's most prestigious economics award as well as the cash prize it includes, Professor Thaler joked that he would spend his winnings "as irrationally as possible."