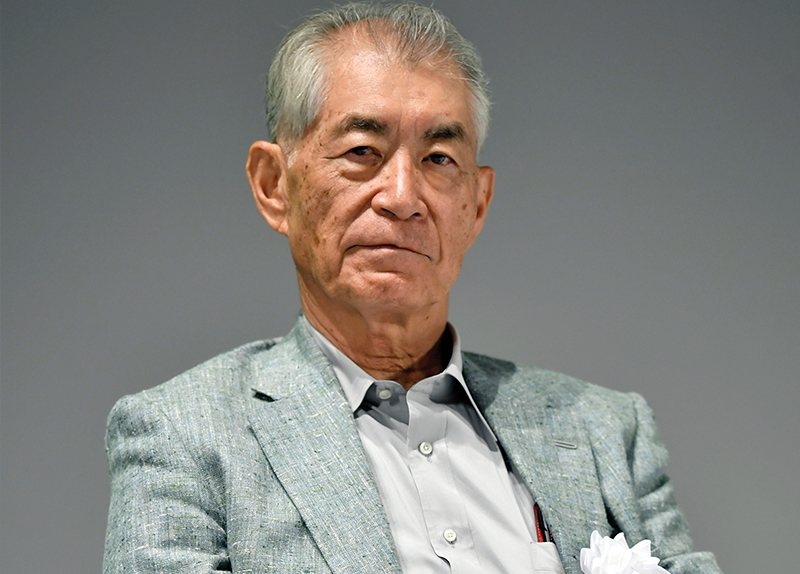 The 2018 Nobel Prize laureates in physics, chemistry, physiology or medicine, and peace were announced in the first week of October, while the Nobel Prize in Literature for 2018 has been postponed until next year.
Although it is not the most lucrative prize out there, the Nobel Prize is the oldest, most prestigious, and most recognizable international award in human achievement. Many of the world's leading experts approach this time of year with their fingers crossed.
This year, the Nobel Prize in Physiology went to James Allison of the University of Texas and Tasuku Honjo of Kyoto University. It was awarded for the discovery of a certain kind of cancer therapy. Essentially, these researchers demonstrated methods of harnessing the body's immune system to attack cancers. This is an old idea in medicine, but it wasn't until the 1990s that these two researchers, working independently, started to achieve some positive results. They found that blocking proteins called "checkpoint inhibitors" allowed the body's T cells to attack cancers. Now, immunotherapy has become one of the hottest fields in oncology.
The Nobel Prize in Physics was awarded to three scientists for their work on lasers. Arthur Ashkin was honored for his invention of "optical tweezers," or mini lasers that can actually hold microscopic objects. The other two-thirds of the prize went to Donna Strickland, the first female physics laureate in 55 years, and Gerard Mourou for their work in boosting the power of lasers, which had been stalled since the 1970s.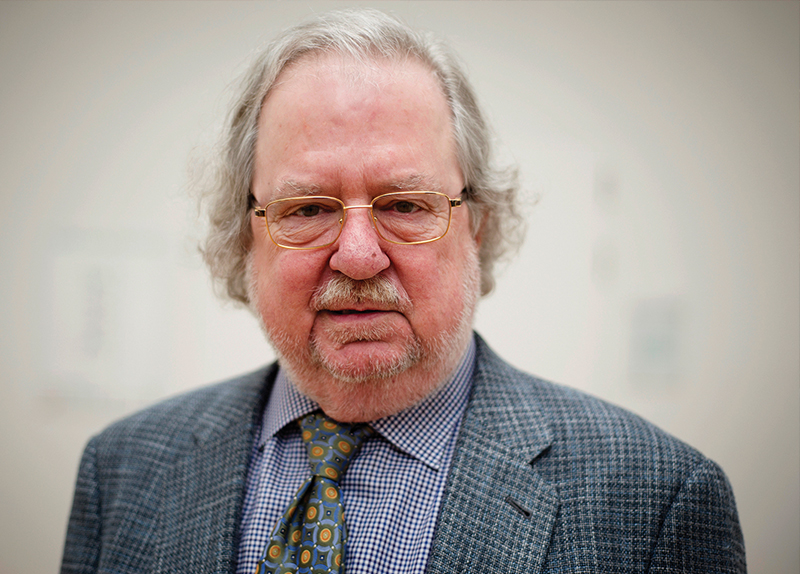 Half of the Nobel Prize in Chemistry was awarded to Frances Arnold of the California Institute of Technology, and the other half was split between George Smith and Sir Gregory Winter of Cambridge. Arnold worked with enzymes, and the Cambridge research involved peptides and antibodies. Essentially, all the scientists were using evolution to develop more useful proteins.
The 2018 Nobel Peace Prize was awarded to Denis Mukwege and Nadia Murad for "their efforts to end the use of sexual violence as a weapon of war and armed conflict." Dr. Mukwege is a gynecologist working in the Democratic Republic of Congo, where he has treated hundreds of survivors of sexual violence. Ms. Murad experienced sexual violence firsthand as a captive of ISIS.
The Nobel Prize was established by Swedish scientist Alfred Nobel in 1895, and it was first awarded in 1901. A separate prize in economics, in memory of Nobel, has been awarded since 1968.