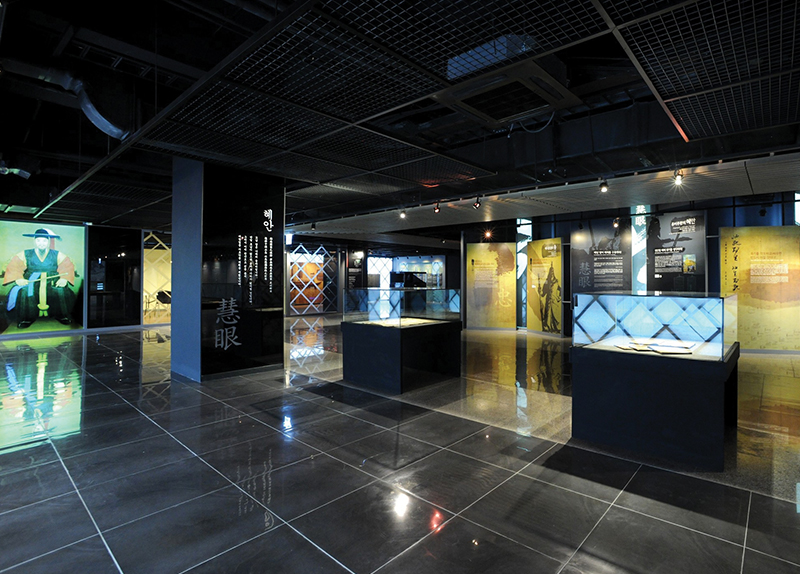 If you were to choose the most notable figure throughout Korean history who would that be? Many people would include either King Sejong or Yi Sun-shin. In the center of Seoul, in the Sejong Center, there is a museum dedicated to the stories of these two great men.
Acclaimed King Sejong's works range from creating the Hangeul language, to diplomacy, astronomy, and music. His particular love towards the commoners is the biggest reason that he is more respected than other kings. The Annals of Sejong present that "Because people form a country's foundation, a country finds peace only when it has a sturdy foundation." Musician Park Yeon, scientist Chang Young-sil and General Kim Jong-seo are all prominent figures in the time of Sejong because of his polices and beliefs.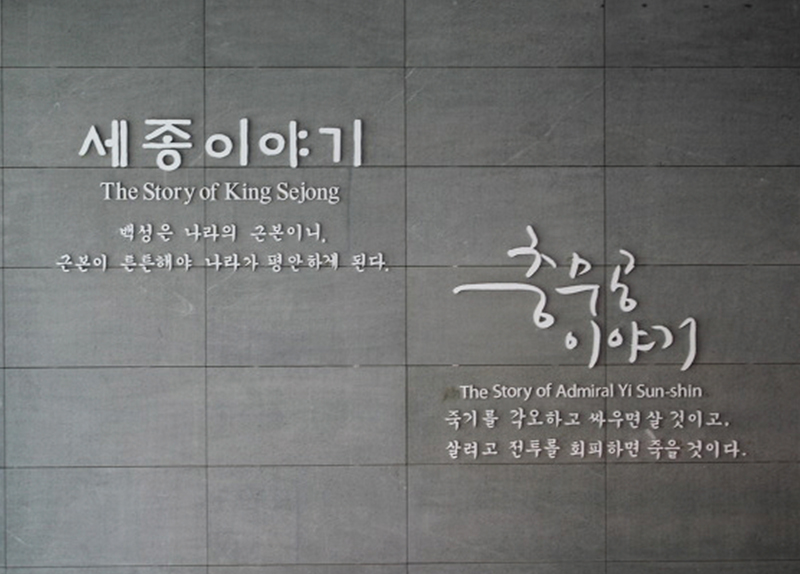 "Don't give word of my death, this fight is too important." These are Admiral Yi Sun-shin's last words before his death during the Noryang naval invasion. His enormous devotion to the Joseon Dynasty and his personal persistence to overcome hardship has inspired so many Koreans. The video clips about his famous naval battles are posted on the gallery's website. And there are more artifact photos and museum tour information for visitors to check out ahead of time. Education materials for students are also available on location.