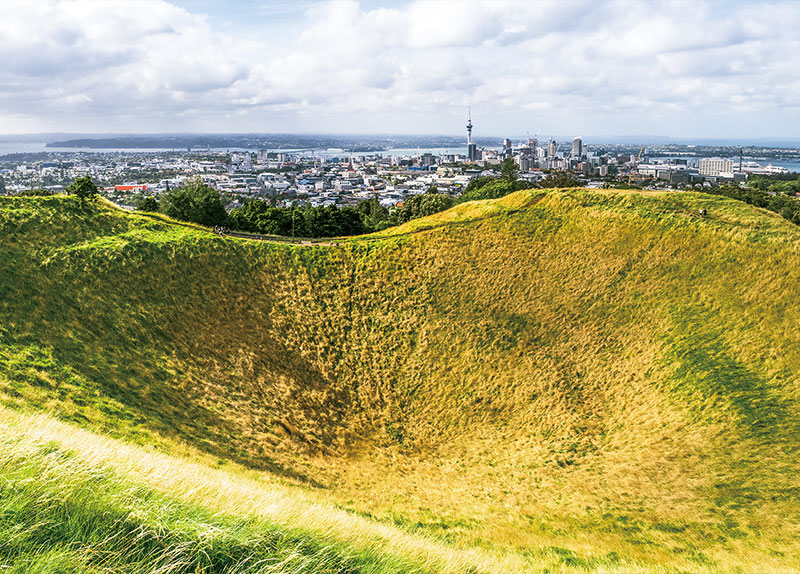 Auckland is the most populous city in New Zealand, featuring volcanoes, islands, and beaches.
To learn more about Māori culture, climb Mount Eden or Maungawhau in Māori. It is a dormant volcano that various Māori tribes had used as a fortified hill settlement in pre-European times. It is a spiritually significant place for the Māori.
Visit the Auckland Fish Market for lunch, where you will find the best and freshest seafood brought from the boats to your table. There is a wide range of options you can pick from, including sashimi, poke bowls, lobster rolls, and fish and chips.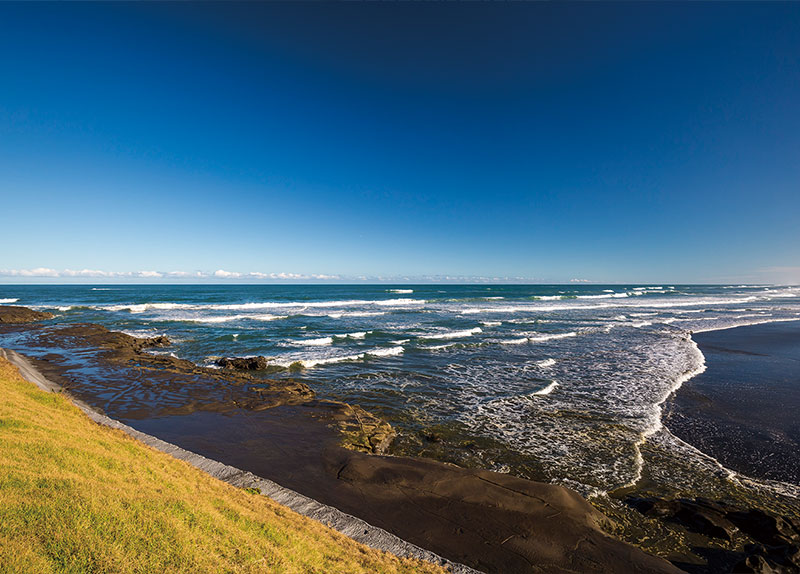 Take a walk on Muriwai Beach, which features an impressive coastline with cliff-top trails and sparkling black sand.
At night, head to one of Auckland's many night markets, where you can enjoy cuisines from around the world.
If you are a nature lover, visit the Hunua Ranges, the largest mainland forest in Auckland. The regional park is a popular destination for hiking, camping, mountain biking, birdwatching, fishing, and swimming.