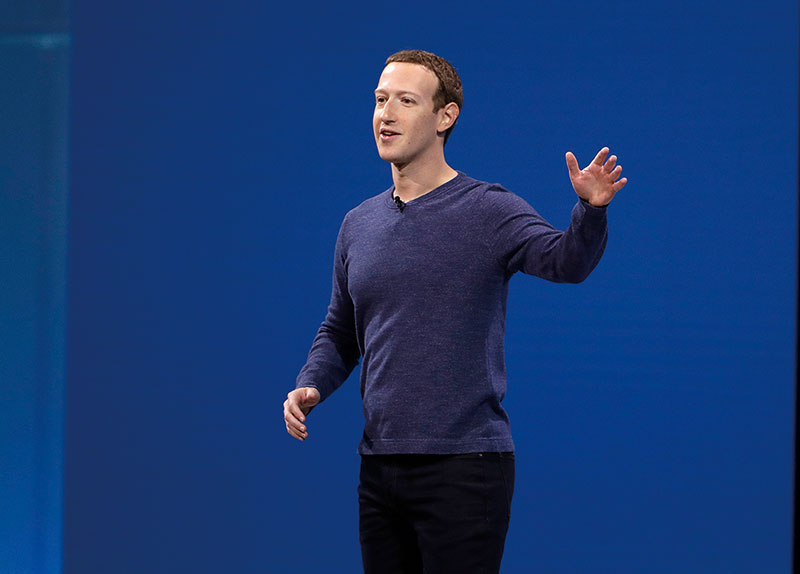 On Nov. 9, Mark Zuckerberg fired 11,000 Meta employees, a reduction of 13 percent of his company's workforce. Meta is the parent company of Facebook and Instagram. Meta's ad sales have been affected by privacy changes made by Apple, as well as competition from newer social media platforms like TikTok. In addition, Meta is spending a lot of money on the metaverse, which internet users are currently reluctant to adopt.
In October, Meta reported that its profit was halved in comparison to the year before. Meta's market value once reached more than $1 trillion (W1.3 quadrillion) last year, and now it stands at around $250 billion (W332 trillion).
In a statement, Zuckerberg said, "Not only has online commerce returned to prior trends, but the macroeconomic downturn, increased competition, and ads signal loss have caused our revenue to be much lower than I'd expected. I got this wrong, and I take responsibility for that."
On Blind, an anonymous workplace forum, many grievances were posted after the announcement. Blind requires users to provide work email addresses, job titles, and employer information when joining to ensure authenticity. One user commented, "The metaverse will be our slow death. Mark Zuckerberg will single-handedly kill a company with the metaverse."
In addition, Zuckerberg is making changes to the work culture. During the pandemic, most employees could work anywhere and at any time they wanted, but now employees will have to readjust their schedules to be available for meetings at midday California time every day.