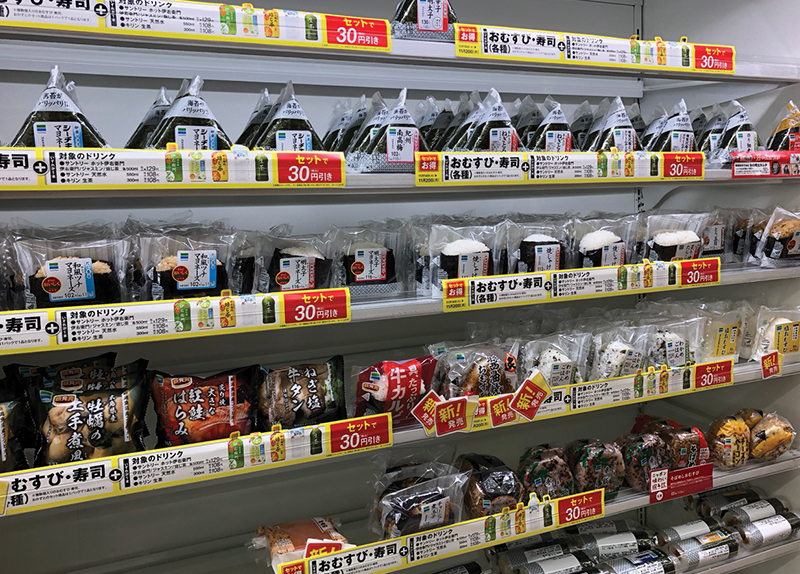 This month, 7-Eleven stores across Japan will start wrapping their rice balls with bioplastic. The new wrappers are made with ingredients found in sugar canes.
The move is part of an initiative to reduce the use of fossil-fuel-derived materials. Each year, the company sells about 2.2 billion rice balls, or onigiri in Japanese. By replacing the wrappers with bioplastic, 7-Eleven Japan believes it can cut the use of plastic by approximately 260 tons and reduce carbon dioxide emissions by 400 tons a year.
7-Eleven Japan also plans to replace all of its plastic bags with paper ones by 2030. In addition, the company is set on replacing all of its plastic packaging with paper and other reusable materials.
Customers are welcoming all of these changes. Saemi Nakamura, a regular shopper at 7-Eleven, told Time magazine, "The world is talking about the use of plastic not being good. I think paper bags are better."
Family Mart, another popular Japanese convenience store chain, recently replaced its cold noodle containers with recycled plastic. Furthermore, Ohsho Food Service recently announced it will replace its plastic straws and spoons with ones that are biodegradable across all of its stores in Japan.