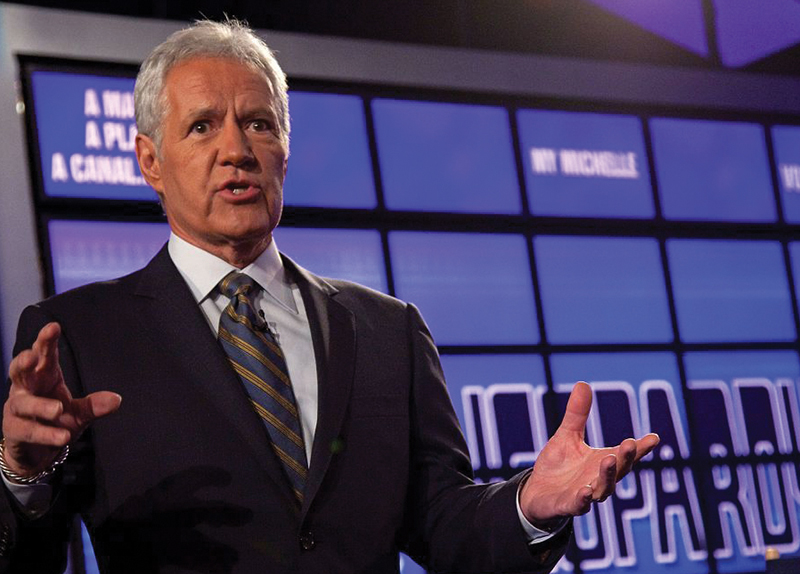 Alex Trebek, the longtime host of the popular American game show Jeopardy, shocked fans when he revealed he had pancreatic cancer in May. Fortunately, he has completed his chemotherapy treatments and is already taping the new season of the show.
On Aug. 29, Trebek announced through a YouTube video, "I've gone through a lot of chemotherapy, and thankfully, it's over. I'm on the mend, and that's all I can hope for right now." He added, "We have some exciting things coming up, and I can't wait to share them with all of you. It's going to be a good year."
People on social media are relieved, with one Twitter user writing, "Thank you for the inspiration."
A spokeswoman for Jeopardy declined to comment on Trebek's health, but she told CNN that production for the show began on July 22. The new episodes are slated to begin airing on Sept. 9.
Back in March, Trebek announced his cancer diagnosis online, saying, "I'm going to fight this, and I'm going to keep working. With the love and support of my family and friends, and with the help of your prayers, I plan to beat the low survival rate statistics for this disease."