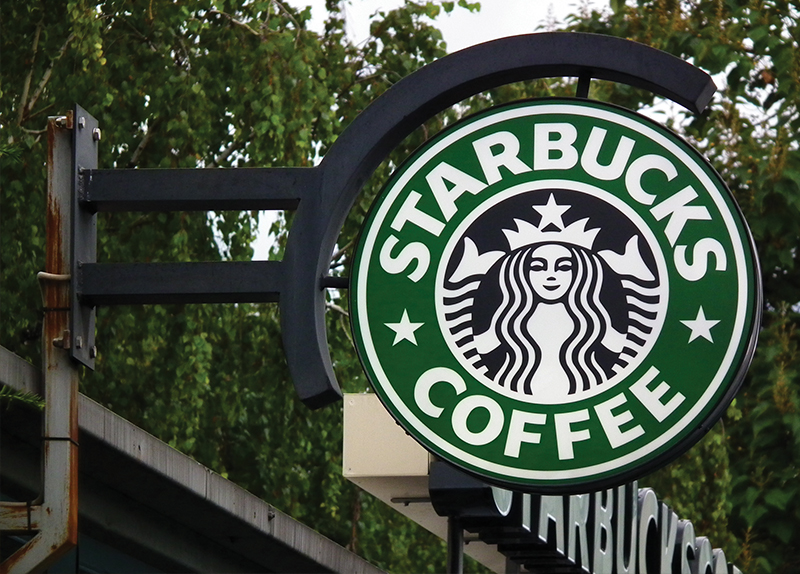 Starbucks announced a new regulation that will allow anyone to sit in its cafes or use its stores' restrooms, regardless of whether they've bought anything.
This announcement happened after one store in Philadelphia incited outrage for calling the police on two black men who had not made a purchase while they were waiting for a friend to come.
Rashon Nelson and Donte Robinson were arrested for "trespassing" on Apr. 12, after a Starbucks store manager in Philadelphia called the police. Nelson asked the manager if he could use the restroom when he arrived at the caf?, but the manager said it was for paying customers only.
After the incident, the company is making efforts to recover its brand image. "We are committed to creating a culture of warmth and belonging where everyone is welcome," the company said in a statement.
Soon after the incident made national headlines, Starbucks CEO Kevin Johnson flew to Philadelphia to personally meet with the two men. In the end, they settled with the company for an undisclosed amount of money. In addition, they received a pledge from city officials to set up a $200,000 fund to promote entrepreneurship among high school students.