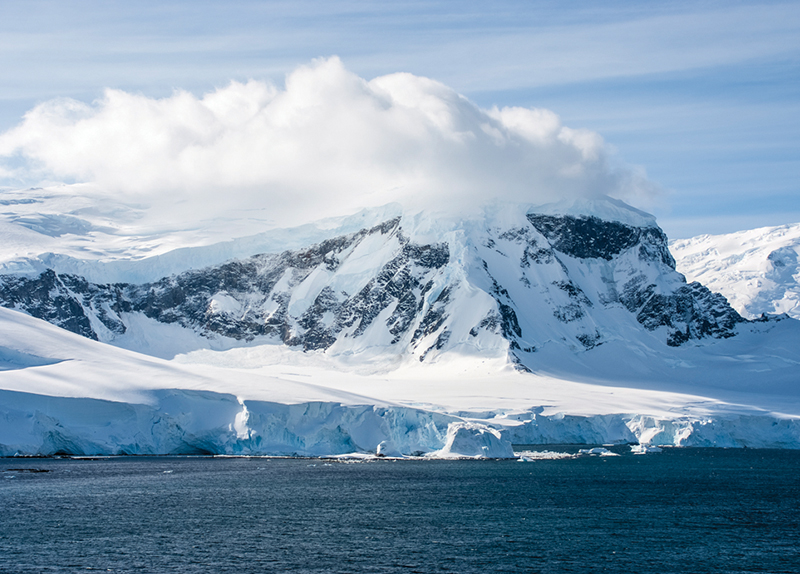 Researchers from Colorado State University and the Australian Bureau of Meteorology have discovered the cleanest air on Earth. According to their study, published in a recent issue of Proceedings of the National Academy of Sciences, the air above the Southern Ocean is free of anthropogenic aerosols, making it "truly pristine."
The researchers tested the air over the Southern Ocean, found between the south of Australia and Antarctica, and discovered that it does not contain aerosol particles produced by human activity, such as burning fossil fuels and fertilizer production. Air pollution is caused by aerosols, which are particles in the air that can influence climate and weather patterns.
The findings suggest that "the Southern Ocean is one of the very few places on Earth that has been minimally affected by anthropogenic activities," according to scientist Thomas Hill, a co-author of the study.
He explained, "One possible reason is that the aerosols feeding the clouds over the Southern Ocean are remarkably and consistently different than elsewhere on Earth, due to their isolation from aerosols released from large land masses. This information is not considered in most climate models, and there have been few observational studies of clouds and aerosols in this region."
According to the World Health Organization, air pollution is a global public health crisis that kills 7 million people every year. Many studies have shown that air pollution increases the risk of heart disease, stroke, and lung cancer.