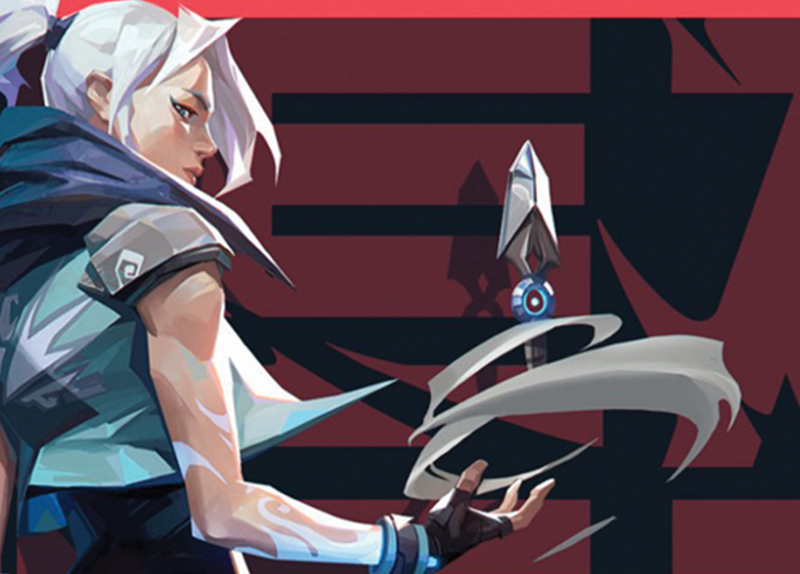 Valorant, developed and published by Riot Games, is a free-to-play multiplayer game for Windows that was released on June 2. It has caught the attention of many gamers for its wide array of multicultural characters and unique battle system.
The game's cinematic launch trailer, which has around 2.5 million views on YouTube, prominently features a Korean character named Jett. She is an agile fighter who can dash short distances and propel herself to attack enemies. Interestingly, Jett taunts her opponent in Korean at the end of the trailer.
The characters in Valorant come from a wide spectrum of backgrounds. For instance, some have military experience, while others are wanted criminals. They are also from different countries, including Korea, Russia, Morocco, and the United States. The characters are equipped with a variety of weapons, shields, and special abilities.
Valorant has been frequently compared to Overwatch, developed and published by Blizzard Entertainment. Although they are both first-person shooting games, many players say that Valorant has a higher difficulty level and is more tactical in general. Austen Goslin, who writes for polygon.com, explained, "This makes for a game with a more deliberate pace than Overwatch, which can frequently feel like high-speed chaos."