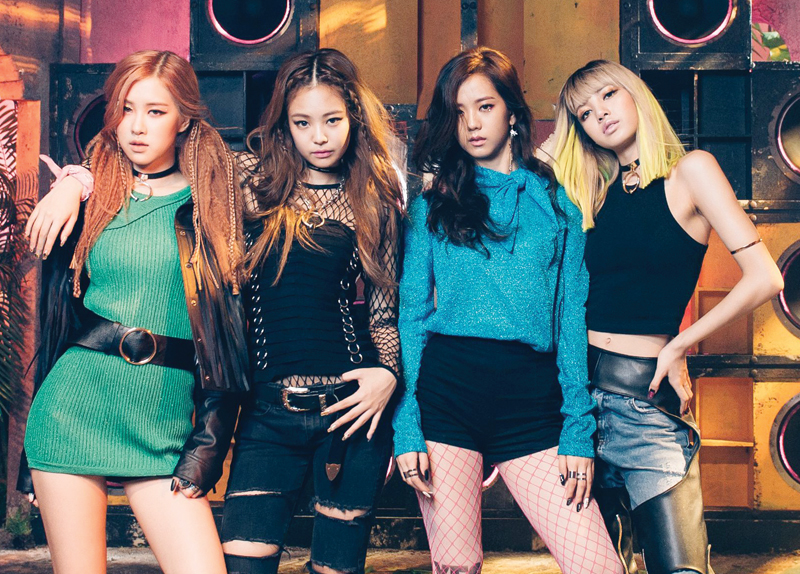 Earlier this year, YG Entertainment's newest girl group, Black Pink, debuted. Their first single, Square One, consisted of "Whistle" and "Boombayah" and received much attention from K-pop fans as it portrayed YG's distinct style. The girls have recently made a comeback with their new single, Square Two. According to Billboard, the rookie group debuted at No. 3 on World Albums and No. 13 on Heatseekers Albums.
YG's new girl group project campaign began back in 2012, which had built up K-pop fans' anticipation. Black Pink members Lisa, Jennie, Jisoo, and Ros? revealed their faces one by one this year and are now following in the footsteps of their seniors, 2NE1. Having been influenced by many YG artists, the rookies hope to focus on their onstage performances and find their own unique color.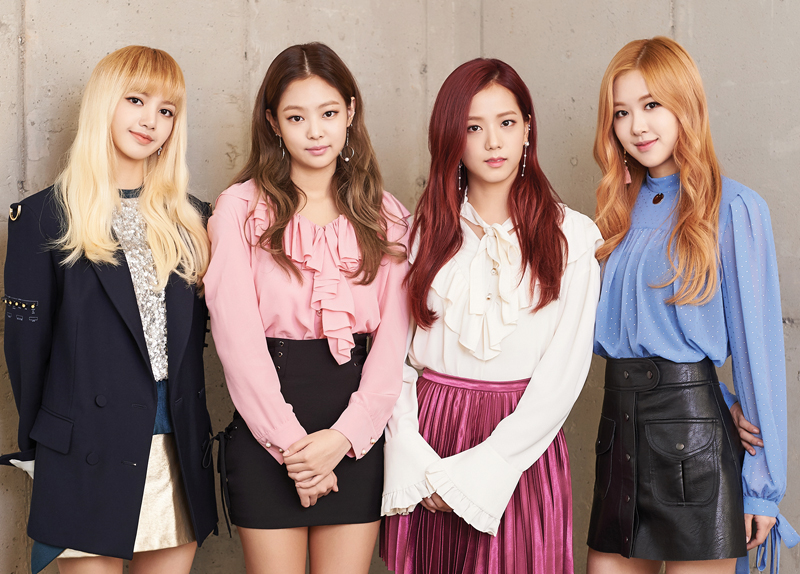 Black Pink's new single album, Square Two, also has two tracks: "Playing With Fire" and "Stay." The second single album is more melancholy and acoustic than the first one, but it definitely shows another side of these four young ladies. "We're glad that people have shown us so much love. We still have so much more to show," said Jennie. Go get 'em, girls!