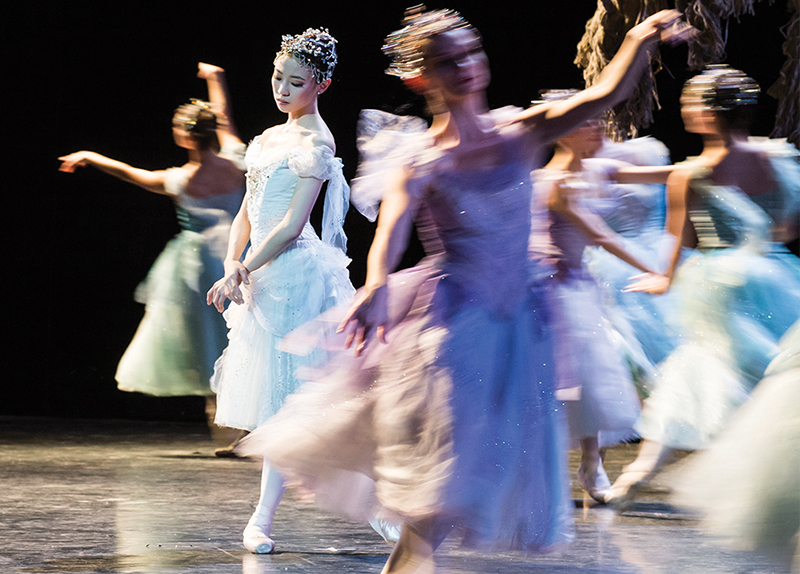 Move over, Avengers! Jurassic World: Fallen Kingdom was released in Korean theaters on June 6, charting at No. 1 on the box office. Around 1.18 million people in Korea went to see the film on its opening day, breaking the previous record that was held by Avengers: Infinity War, which opened with around 980,000 admissions on April 25.
Jurassic World: Fallen Kingdom is the sequel to the 2015 hit Jurassic World, and it is the fifth installment of the Jurassic Park movie series. Chris Pratt and Bryce Dallas Howard reprise their roles as Owen and Claire, who return to the abandoned park in order to save the dinosaurs from a volcanic eruption.
So far, the film has made more than $151 million (W162.5 billion) across the globe, and it hasn't even been released in the United States or China yet! Currently, Jurassic World: Fallen Kingdom is playing in 48 nations, including the United Kingdom, Germany, France, and Russia.
Unfortunately, the film has received a mixed response from critics. On Rotten Tomatoes, a website that collects and averages film reviews, Jurassic World: Fallen Kingdom has a rating of 60 percent. On the other hand, 2015's Jurassic World has a rating of 70 percent.