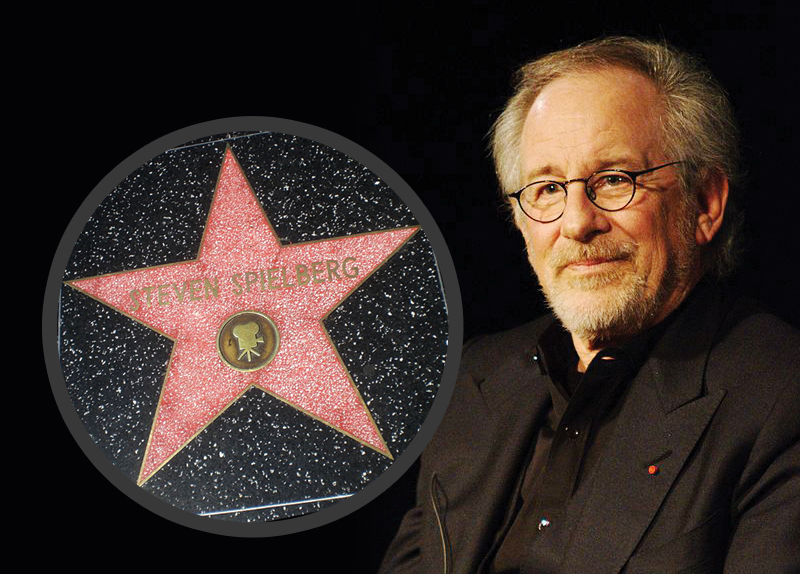 Movie director Steven Spielberg turned 70 on Dec. 18.
Born in 1946 in Ohio to an electrical engineer and a concert pianist, the future director had deep interest in film. When he was 12, he made his first home movie about his toy trains. After finishing high school, he moved to Los Angeles to fulfill his dream of becoming a director. He applied to a film school but was rejected because his grades were not good enough. He then applied to California State University-Long Beach, where he earned his degree in film and electronic arts in 2002.
He then went on to make a series of hit movies like the thriller Jaws, the Indiana Jones series, sci-fi classics like E.T. The Extra-Terrestrial and A.I.. His highest-earning movie worldwide to date is Jurassic Park.
In 1994, he won Oscars for Best Picture and Best Director for Schindler's List. In 1999, his film Saving Private Ryan received the Academy Award for Best Picture. In 2002 and 2003, he won back-to-back Emmys for Outstanding Miniseries for Band of Brothers and Taken. He received a star on the Hollywood Walk of Fame in January 2003. His next movie is The Kidnapping of Edgardo Mortara set for release in 2017.