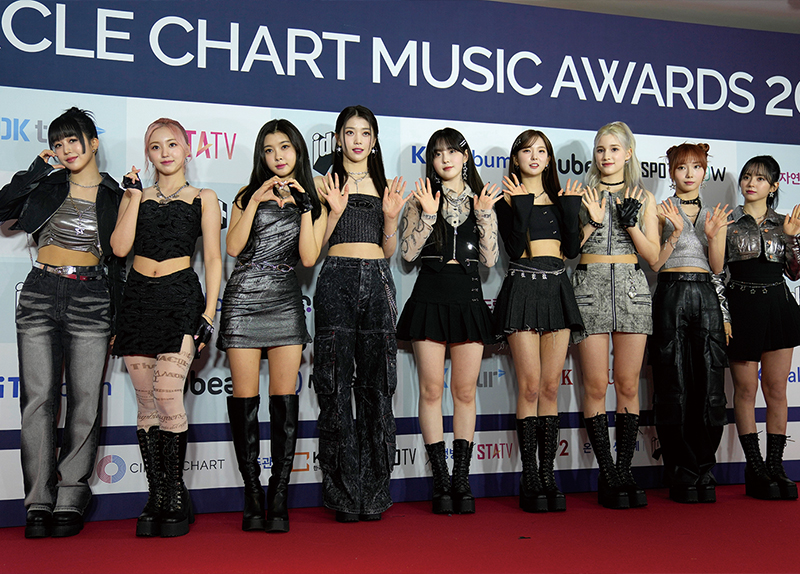 K-pop girl group Kep1er announced the release of a new album on Apr. 10, six months after dropping its third EP, Troubleshooter. Many expect the upcoming album to help the group reach even greater heights. While details have yet to be made public, fans eagerly await the album's release, hoping for another hit.
The nine-member group comprises contestants from Mnet's Girls Planet 999, a multinational idol audition show. Kep1er has achieved remarkable success since its debut in January 2022 with its EP First Impact. According to the local market tracker Hanteo Chart, more than 200,000 copies of First Impact were sold in the first week of its release, making a new record for debut albums by girl groups.
With their unique blend of music and style, Kep1er has made a lasting impression on fans and music lovers alike. The group has proven its prowess with its previous EPs. It has also garnered immense popularity in Japan. Kep1er begins its first Japanese first arena tour in May after releasing their second Japanese single, Fly-by, on Mar. 15.