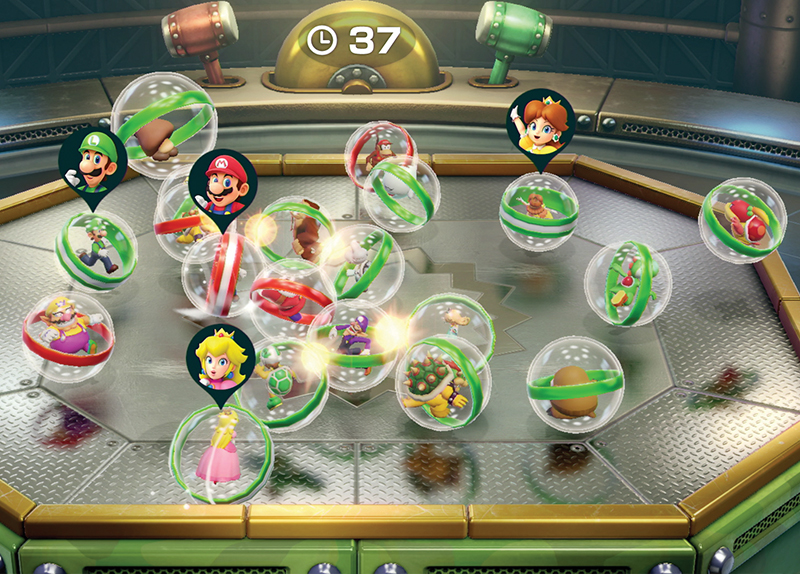 If you own a Nintendo Switch, you should consider adding Super Mario Party to your collection of video games. Released on Oct. 5, it has garnered favorable reviews from the biggest names in the gaming industry. For instance, Electronic Gaming Monthly, one of the oldest video game magazines, has given Super Mario Party a nine out of 10. It's apparently the best Mario Party to date. As the 11th game in the series, that's quite an achievement.
Evan Slead, a reviewer who writes for Electronic Gaming Monthly, stated, "After the misstep that was Mario Party 10, Nintendo has gone back to basics with Super Mario Party. The competitive boards and mini-games are back, along with a few welcome gameplay twists that make this party game feel like a fresh start for the series."
Super Mario Party is fun for the whole family. The goal of the game is to collect as many stars as you can. There are 80 mini-games that test your agility and creativity as well. Play as one of Nintendo's most beloved characters. The 20-character roster includes favorites such as Mario, Luigi, and Peach.