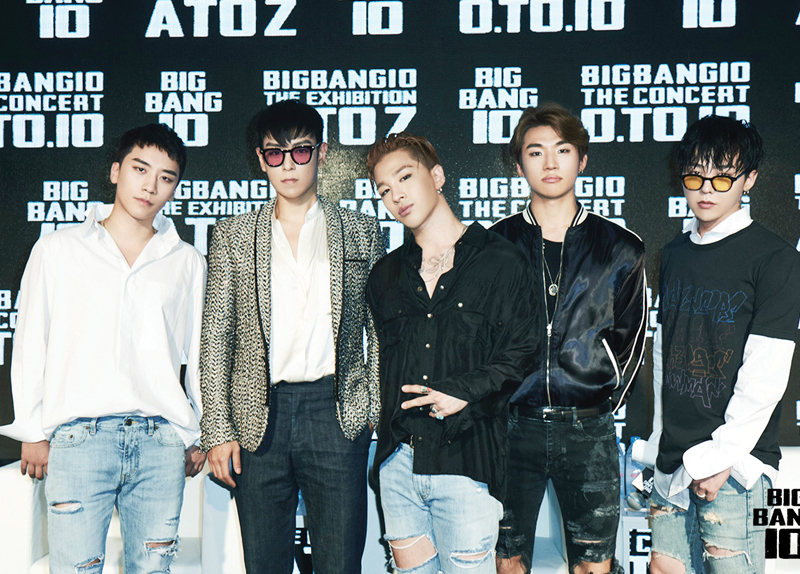 Just a few months ago, Big Bang held a special anniversary concert, released a documentary film about their tour, and opened an exhibition to commemorate their 10th year together with their fans. But they're not done celebrating! It seems they have saved the best for last. In early October, Big Bang's music label, YG Entertainment, announced that they would release a limited edition vinyl album for fans who have followed them for a decade.
The new album includes a selection of songs from their debut single, "La La La," to their recent ones, such as "If You" and "Bang Bang Bang." Additionally, the package has five posters, a history plate, stickers, four archive books, and a ticket to Big Bang's exhibition at S-Factory.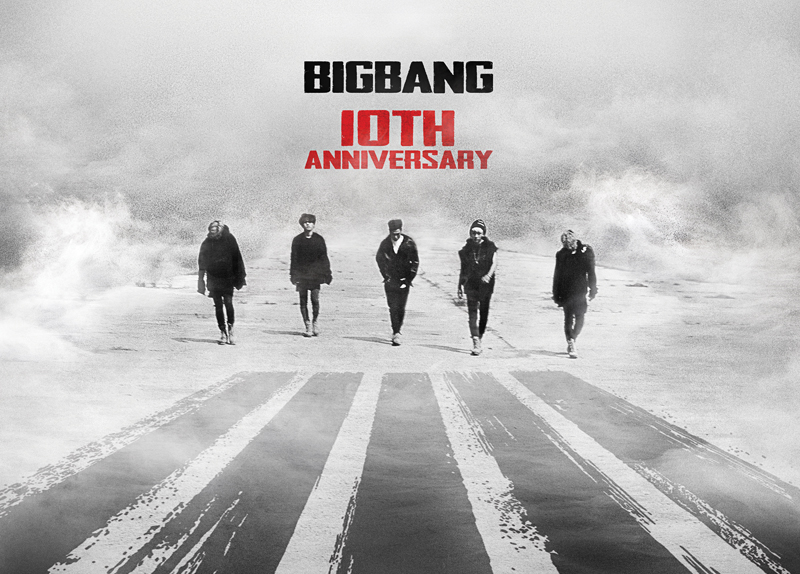 The members have been doing individual activities, bringing fans to wonder about their comeback. There are also speculations that Big Bang will be releasing a new album soon. Member Seungri mentioned on a livestream, "Big Bang will finally come out with a new song." There's no stopping Big Bang, and 2016 seems to be their year!