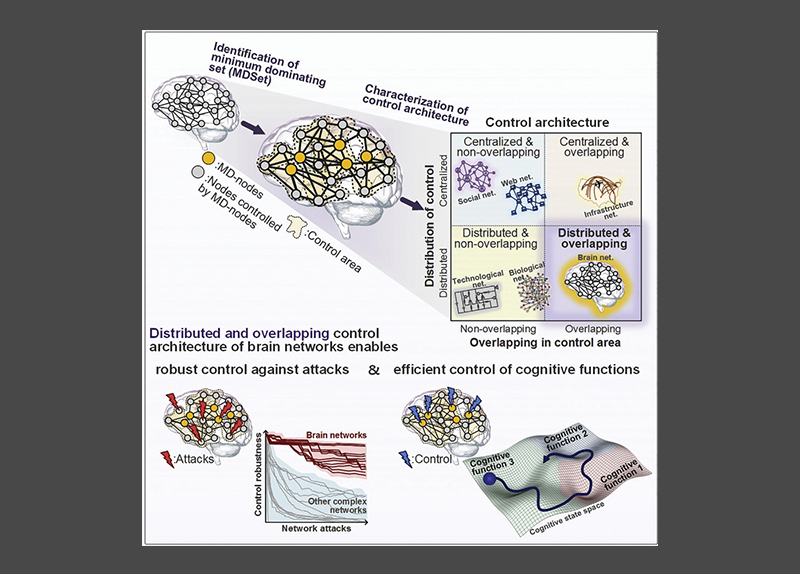 A team of scientists from the Korea Advanced Institute of Science and Technology and the University of Washington in the U.S. have developed a system that can control brain activity through a smartphone.
The system revolves around a small device that can be implanted in a brain. The device is loaded with replaceable cartridges of drugs and is also equipped with small LED lights. Through a Bluetooth connection, the device can be paired with a smartphone, through which the release of drugs and activation of lights can be controlled. By targeting specific neurons and using specific combinations of drugs and light, scientists can affect the way neurons behave, essentially controlling brain function.
Traditionally, these kinds of treatments involve the use of hard metal tubes, which can damage brain tissue. The tubes are usually connected to large machines, which both limit mobility and make it impossible to deliver drugs over a long period of time. This new system solves these problems. It is much less invasive, and since it is wireless, drugs can be delivered from anywhere as long as the device is connected to a smartphone.
Researchers can also target specific neurons over a longer period of time. This feature will allow researchers to focus on specific neurons and learn more about their functions. Eventually, the system may be used to detect and treat brain diseases and emotional disorders. One day, disorders like depression and addiction may be cured with the swipe of a thumb.