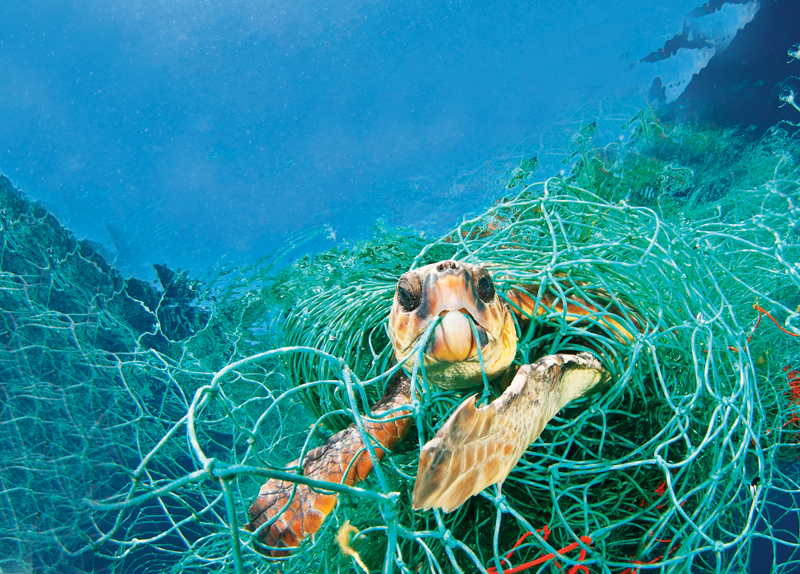 Everyone uses plastic these days. Stores in particular give out a lot of plastic bags when packaging their merchandise. These plastic containers are a big environmental problem. One especially alarming issue is that sea animals and birds are eating up plastic and dying all the time! Plastic is simply synthetic or semi-synthetic material made from various organic polymers, and it has practically no taste! So, many people wonder why all these animals are gobbling up so much plastic, leading to their doom. Biologist Matthew Savoca says it is because of sea algae.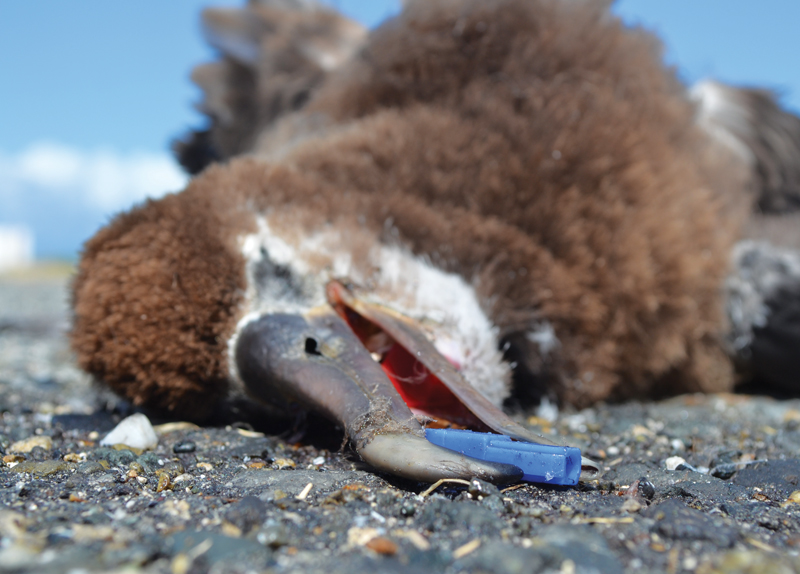 Sea algae are the plants of the ocean. They do the same things as the plants on land do. Algae serve as the staple food for plankton, which are eaten by many fish, birds, and other sea-faring organisms. Algae also take in carbon dioxide to make their own oxygen and energy. However, when they get eaten by sea plankton, they release a certain chemical called dimethyl sulfide. This compound is the algae's way of crying out for help! Dimethyl sulfide emits a certain smell that is very appealing to sea animals. When the sea animals eat up the plankton, the algae are no longer in threat. The stinky algae's smell helps to preserve themselves as a species!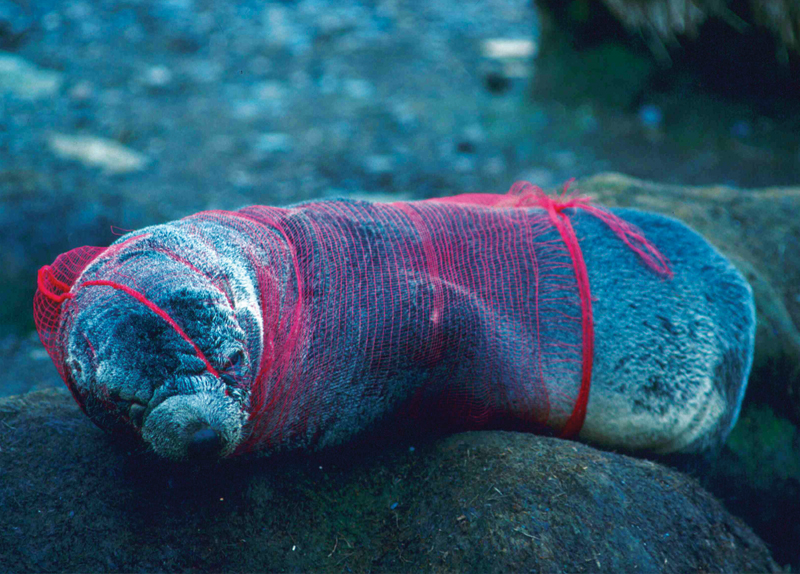 Just like how this smell has an unexpected yet meaningful purpose, everyone is talented in their own way. The difficult part is searching for this talent. When the weary quest is over, it will be very rewarding!