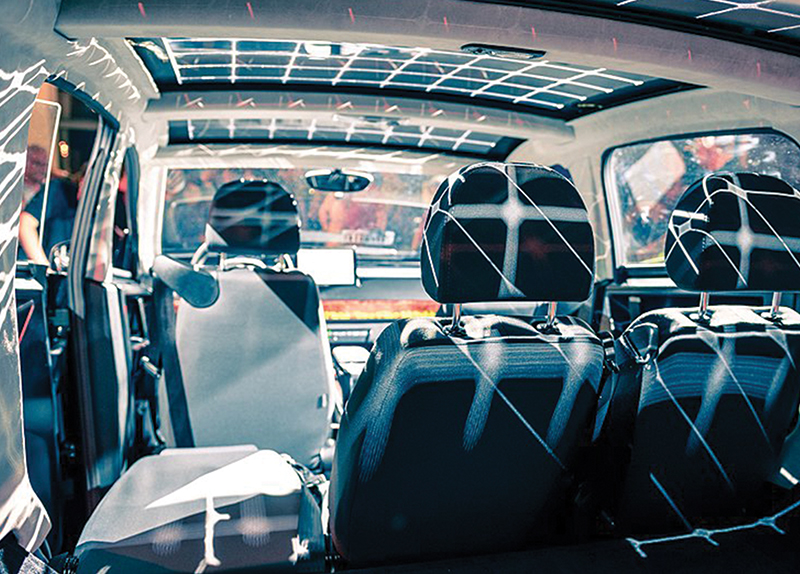 A German start-up is testing a new electric car that draws all of its power from the sun. Not only that, it can charge the battery as it drives!
The company is called Sono Motors, and it was founded in 2016. Their new vehicle is called the Sion. It is built with 330 solar cells on the outside to catch the light from the sun. However, it can also be charged from a power outlet and even from another car. The battery will have a range of about 249 km without needing a charge.
The car comes with all the conveniences of a regular automobile as well. It has heated seats, air conditioning, an entertainment system, and it can even connect to a phone. It's not a luxury car, though. It's been built to be simple and affordable. When the cars go on sale, the company hopes to keep the price low, at $18,540 (W20.7 million). Production should start in late 2019. So far, the company already has around 5,000 orders.
Germany has set a target of 1 million electric cars on the roads by 2020, but most people don't think they'll meet their goal. The Sion is going into production too late to be of much help. However, the German government has announced that it will support companies working on electric vehicles.