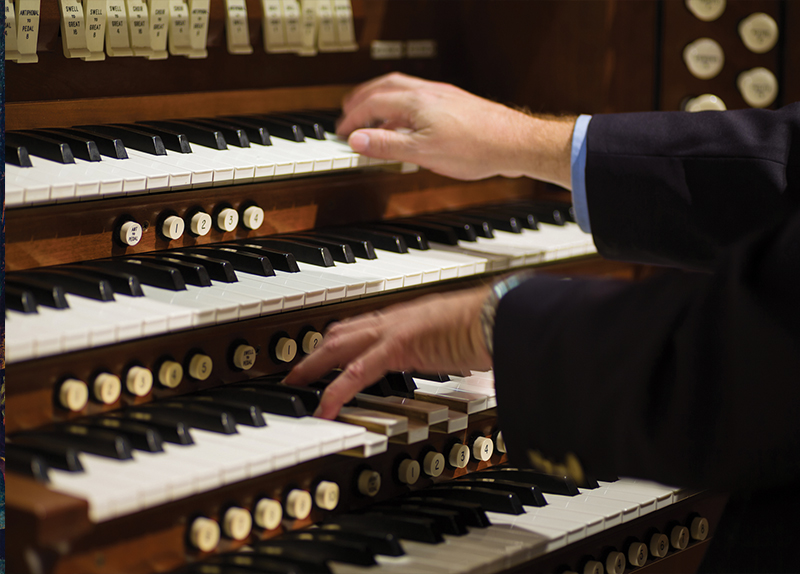 Along with Johann Sebastian Bach, Heinrich Schutz (1581-1672) is considered to be one of Germany's most important composers.
Schutz's musical talents were discovered early by Maurice of Hesse-Kassel in 1598. After being a choirboy and studying law, Schutz went to Venice in 1609 to study music with Giovanni Gabrieli, an Italian composer.
Schutz's compositions show the influence of his teachers, including Gabrieli and Claudio Monteverdi. His most popular works are in the field of sacred music, and they range from solo voice pieces with instruments to a cappella choral music. Schutz's music started off with a progressive style, but it eventually grew into a simple, almost austere style.
Schutz brought new musical ideas from Italy to Germany, and he therefore had a large influence on German music. The style of the North German organ school was highly influenced by Schutz. Later on, his music inspired the works of Bach, Anton Webern, and Johannes Brahms. There are more than 500 known compositions by Schutz. One of his most representative works, Psalms of David, is a collection of sacred choral music.