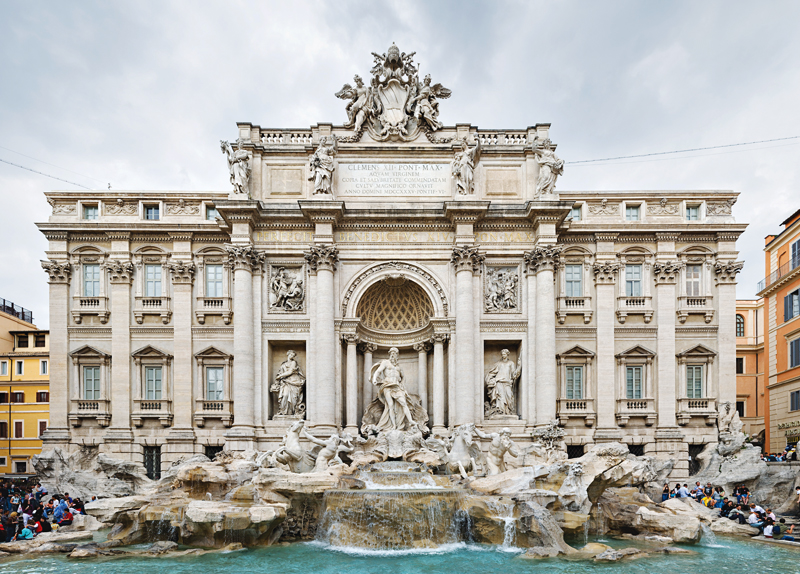 European art between the 17th and early 18th centuries is called Baroque art. The term "Baroque," derived from the Portuguese word "barroco" meaning "irregular pearl," was used to denigrate the new style that followed the Renaissance. Renaissance art was considered sophisticated and elegant, while that of Baroque was deemed excessive and exaggerated.
Around the mid-19th century, however, German art historians removed the negative meaning from the term. Baroque art was studied and revaluated by art scholars and historians. Heinrich W?lfflin, a 20th-century German art historian, rejected the opinion that Baroque art was a decadent form of Renaissance art. He said Baroque art is neither corruption nor progress of Renaissance art, but simply an entirely separate style. He called the two art styles independent and original, so both are now considered the leading forms of modern art. Today, the Baroque concept has been applied to other areas such as music and refers to an era.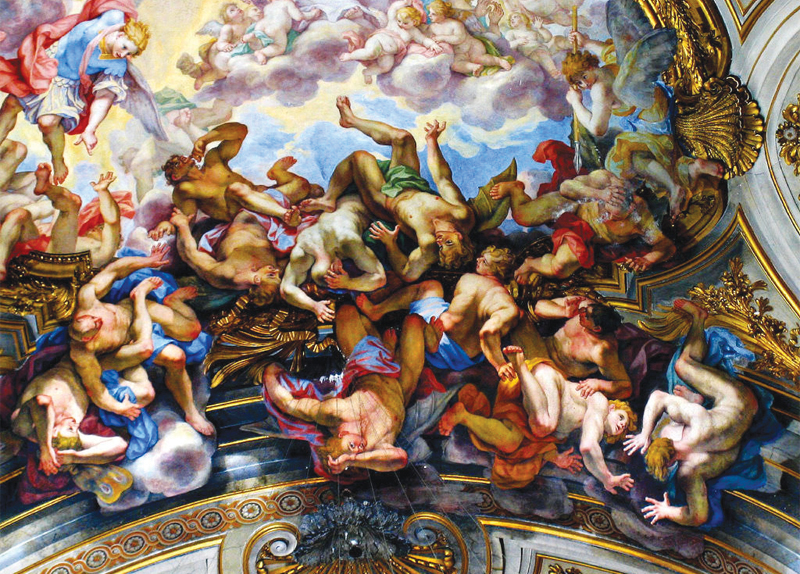 Baroque art was born in Rome and spread throughout Italy and on to Bohemia, Austria, Germany, Spain, and even Latin America. This style became a strong expressive means of the Counter Reformation. Given Baroque's beginnings in the Counter Reformation, most Baroque art was seen to serve a religious purpose. In predominantly Catholic countries, it led to a revival of traditional religious icons and sacred art, and served as the expressive medium of aristocrats through posh and sumptuous decorations. In architecture, Baroque creations were vast, unconstrained, and flexible and in paintings, they used perspective, scorcio (foreshortening), and the trickery effect.