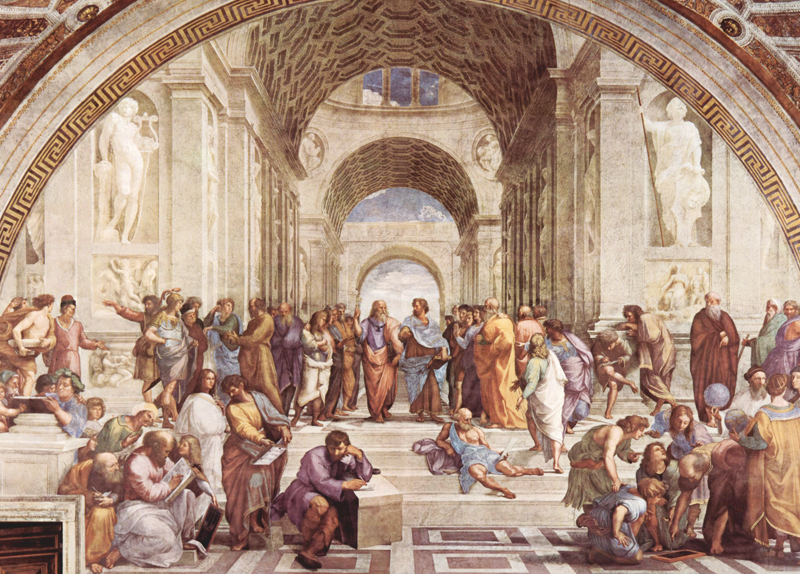 In European history, the period from 1300 to 1600 is widely known as the Renaissance. The term is derived from the Latin word renascere meaning "rebirth." Christianity and the Catholic Church had suppressed most of Europe's population, with thought, arts, and music devoted to honoring God. Then the Black Death, or bubonic plague, broke out in the 14th century and wreaked havoc on the continent. More importantly, the catastrophe changed the values, attitudes toward life, and beliefs of Europeans. They started to prioritize humanistic values over God and wanted to revive the cultures of ancient Greece and Rome.
The Renaissance was the golden age in Western art history. It started in 1400 in Florence, Italy, a rich and lively commercial city at that time. After 100 years, the Renaissance spread to Rome and Venice, and later to the Netherlands, Germany, France, and England. The invention of the printing press also helped to rapidly facilitate transmission of the period's new ideas.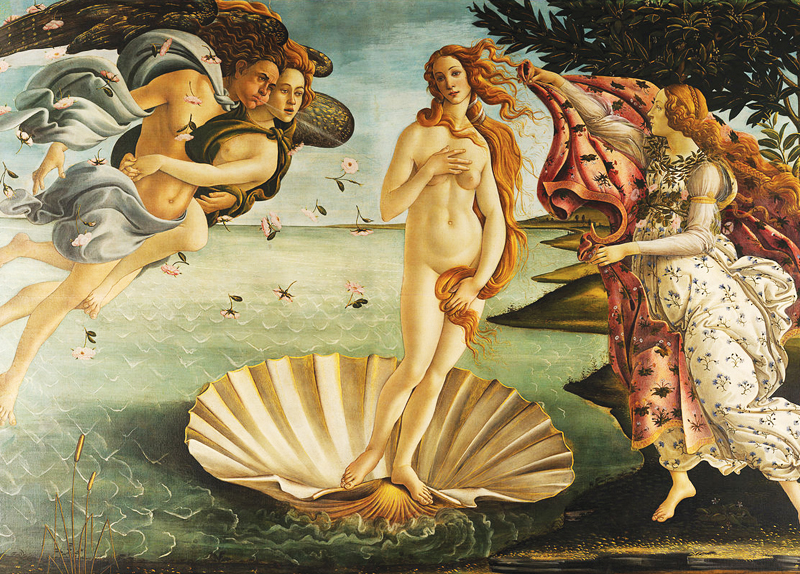 Classicism, which Renaissance art was based on, espoused appreciation of the works of classical antiquity, acknowledgement of the nobility of man, and artistic progress in linear perspective and realism. Renaissance artists tried to express people and nature as realistically as possible through new skills and innovations such as oil painting, perspective, and shading. Oil painting made the paints dry slowly, allowing more accurate expression of colors and texture. Perspective enabled artists to give a sense of distance and depth in paintings. And shading added a sense of reality and liveliness to such works.