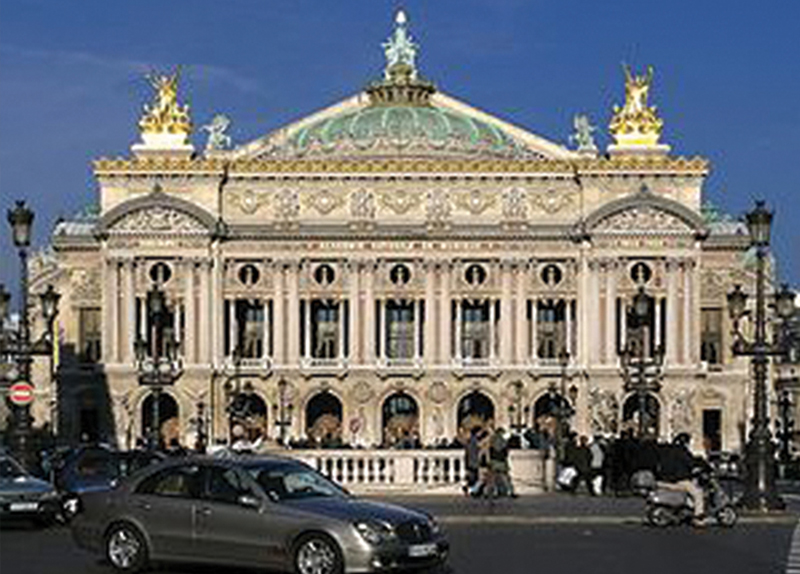 In 1671, the opera Pomone, a collaborative effort between writer Pierre Perrin and composer Robert Cambert, gained great success in France. However, since Perrin was placed under arrest for fraud, Jean-Baptiste Lully bought the opera's exclusive rights from him. Lully then reopened the Academie d'Opera, founded in 1669 by Louis XIV, and renamed it the Academie Royale de Musique, where operas were performed annually, beginning with Cadmus et Hermione in 1673.
What set apart French opera from Italian opera was its emphasis on drama. It featured ballet, a chorus, and simplified arias and recitatives. This led to criticism regarding Lully's role in French music, but he evidently created a unique French style.
Lully and the composers at the royal chambers were in charge of religious affairs in the palace. The mainstream music at the time was royal mass, a flamboyant genre with a fitting name. Composers created many motets, which were divided into petit and grand motets. A petit motet was a small-scale composition that consisted of a few vocal parts and continuos, but a grand motet was a motet of a larger scale.
In addition, Michel-Richard de Lalande and Marc-Antoine Charpentier were key figures in religious music. More than 70 grand motets of de Lalande remain, which show his sophisticated melodies, bold harmonies, and contrast between solo and choral parts. After learning from Giacomo Carissimi in Rome, Charpentier introduced Latin oratorios to France. His oratorios exquisitely combined elements from Lully's French arias and recitatives.