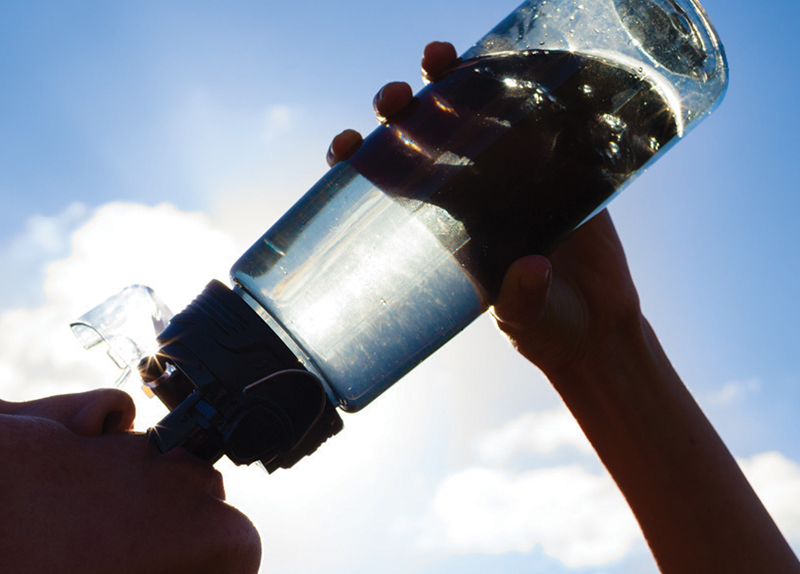 After a workout, sore muscles can range from barely noticeable to extremely painful. They happen when you've worked hard enough to create tiny microtears in your muscle fibers. These tears are what causes pain and inflammation. The soreness will go away on its own in a few days, but no one wants to endure discomfort for that long. So, what can be done to boost muscle recovery to help you feel better faster, and get you back on your feet for some more exercise?
First off, you need to keep moving. While it may be tempting to just lay on your bed and do nothing ? that is actually the worst thing you can do. This is because physical activity increases circulation, improving blood flow throughout the body. Because the blood carries nutrients and oxygen to muscle tissue, an increased blood flow gets these nutrients to their destination much faster, making you feel better, more quickly. However, this doesn't mean you should jump right back into your regular workout! You need to start off with some gentle activity like going for a walk or riding a bike. And if you can manage it, some very light strength training.
Drink lots of water. Studies have found a correlation between dehydration and increased muscle soreness. Though more research needs to be done to make a solid conclusion, researchers have postulated that if dehydration increases soreness, then increased levels of hydration can minimize it. The theory behind this argument is that water helps flush out the waste products and toxins that are released when muscles break down.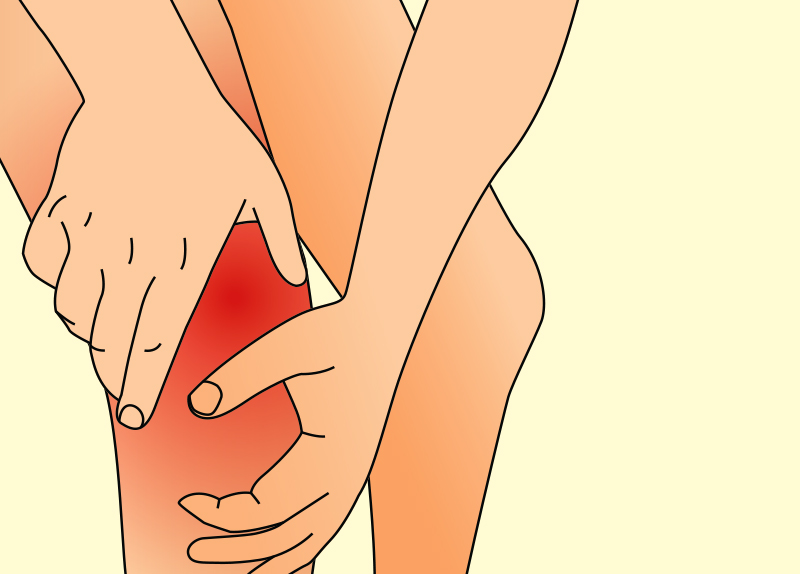 Another method is to do some light stretching. Stretching may release the tightness in your muscles and increase your range of motion when you're feeling sore. Even if it doesn't actually help heal the tears in your muscles, it does make you feel better. But you need to be careful not to overstretch, as it can cause the muscle to come back even tighter due to resistance. Stretch until it feels pretty tight, let up after 5-10 seconds, then repeat ? try to avoid getting to the point where it feels unbearable.
If your muscles continue to ache, try applying some heat or ice to ease the pain. Ice can help reduce the swelling that may come with extreme soreness. Bringing the swelling down might help reduce some of that tension that causes so much pain. Elevating the affected limbs can also help with this. Heat, on the other hand, can minimize tension and pain signals. So, if relaxing in a warm bath or applying a heating pad or warm towel makes you feel better, do that. It may stimulate blood flow to your muscles to ease the tightness in your limbs.