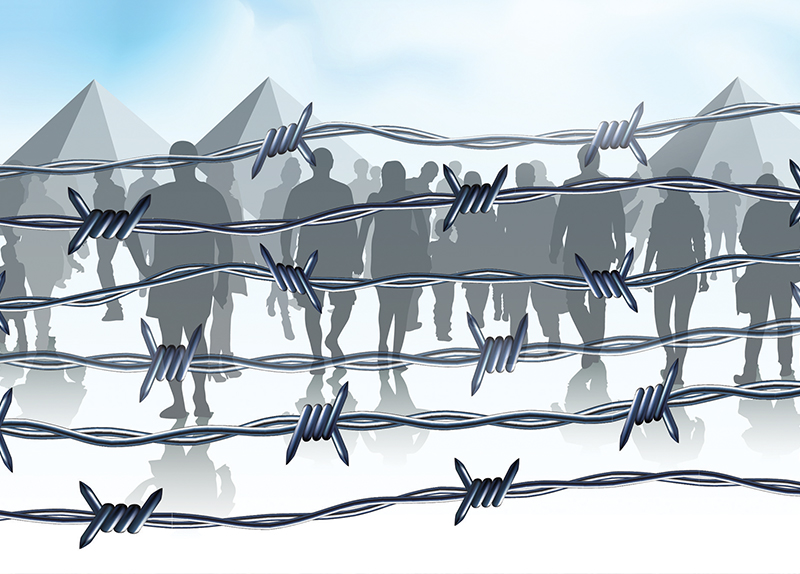 When North Koreans defect to South Korea, they often expect to find an easier life. However, the reality of living as a North Korean in South Korea can be extremely difficult. The tragic story of one woman and her young son captures some of those struggles.
Han Sung-ok fled North Korea during the famine of the late 1990s. She initially went to China, where she was sold to a Chinese man looking for a wife. In 2009, she left her husband behind in China and came to South Korea alone. She escaped through Thailand with the help of smugglers, who she had to pay $2,000 (W2.3 million). Though the Korean government offers resettlement money to North Korean defectors, most of that money often goes to the smugglers who help them get here.
Han Sung-ok asked her husband to join her in Korea, but work was difficult to find, and they moved back to China a few years later. Last September, Ms. Han returned to Korea after divorcing her husband. This time, she brought her 6-year-old son.
Again, she found that life in Korea was difficult. While she faced prejudice from being a single mother, she was not entitled to governmental support because she did not have her divorce papers from China. She had trouble finding work, because she could not find an affordable child care that would watch her son, who had epilepsy. She seemed to have no friends and couldn't afford a cell phone, which isolated her even more. Her only income was about $160 (W190,000) in government child support each month, but she had to use half of that money for rent. When her son turned 7 years old in March, that payment was cut in half.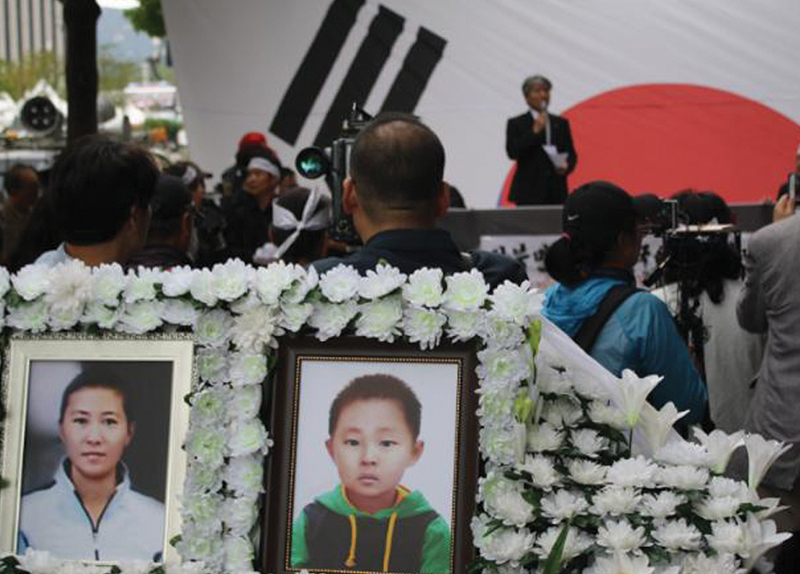 In May, she withdrew the last little bit of money from her bank account. She and her son were found dead two months later. The only food found in the apartment was a small bag of chili powder. Ms. Han fled famine in North Korea only to starve in one of the richest cities in the world.
Help was available, if Ms. Han knew where to look. She could have applied for welfare and would have been entitled to more child support if she had reported her son's disability, but she likely was unfamiliar with the system.
For many of the 30,000 North Koreans living in the South, money is only half of the problem. According to the Korea Institute for National Unification, 63 percent of North Koreans experience discrimination after arriving in South Korea. Some even choose to return to North Korea.