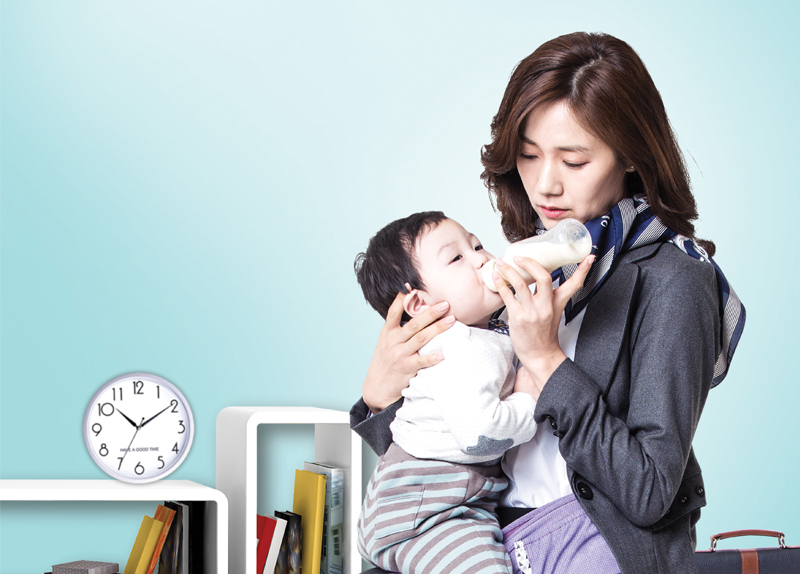 A report has been published which shows that half of Korean women returning to work after maternity leave, quit their jobs within a year. The report, which was released by the Korean Institute for Health and Social Affairs, blame this situation on the long working hours and gender discrimination in the office.
The difficulty experienced by Korean workers of balancing work and life, is a familiar complaint in a society which has the second-most working days of any in the OECD (Organization for Economic Cooperation and Development) member nations. This problem is particularly acute for young mothers.
Recently, Korea was shocked by the death of a 34 year-old woman, who suffered a heart attack in her office a week after returning from maternity leave.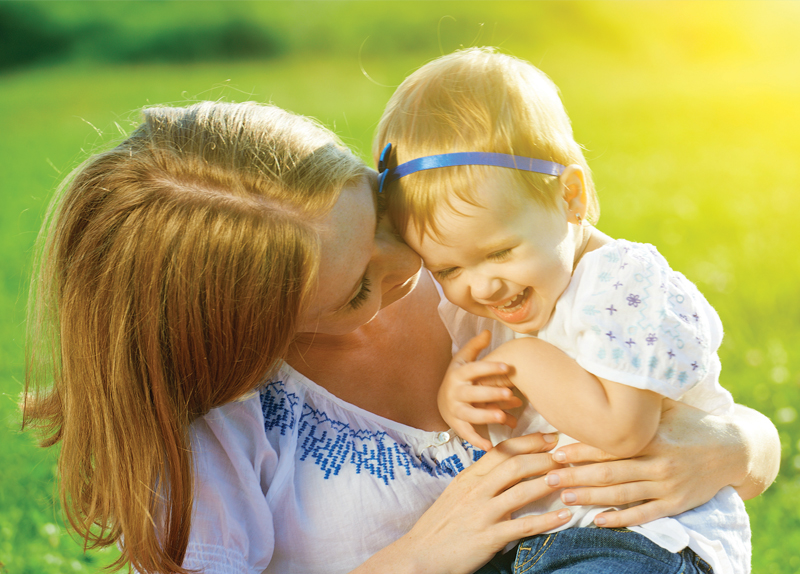 The heavy workload isn't the only problem facing employees returning to work after maternity leave. Another issue is that they often are not returned to the position they left, but transferred to other positions. A further concern is that sometimes the workload of the employee taking maternity leave isn't taken up by a temporary replacement, but shifted onto their coworkers, creating resentment.
All of this contributes to a reluctance among workers to take maternity leave in the first place - a distinct problem for Korea, where the fertility rate (the number of babies a woman is expected to have during her lifetime) is now only 1.2 (the global average is 2.4). Last year, there was a record low 400,000 births in South Korea.
Recognizing the need for government action to prevent a population crisis, Yang Seung-jo, the Chairman of the National Assembly's Health and Welfare Committee, has introduced a bill to give direct financial support to families with children, and those expecting children, in order to alleviate some of the burden of starting a family. It is hoped that this will contribute to a change in cultural attitudes and labor practices which at present appear to make combining work and child-rearing next to impossible.