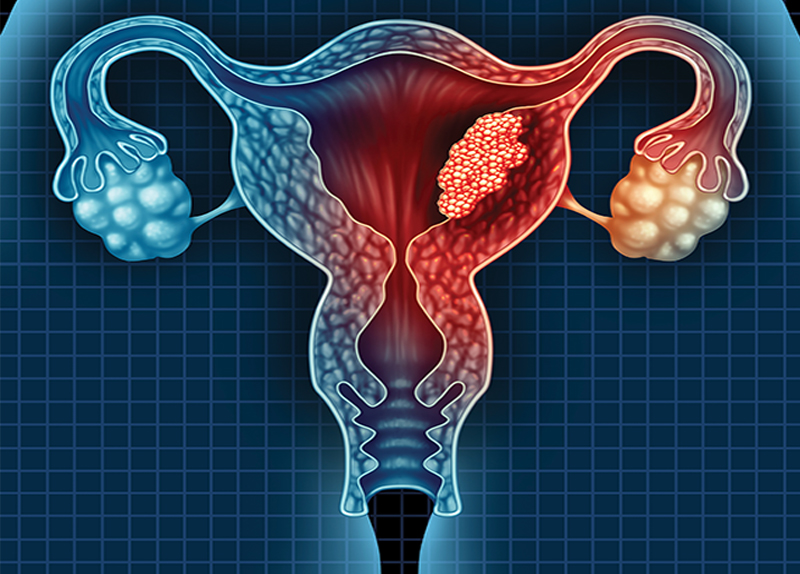 Medical science has come a long way in the past century. We have completely or practically eliminated some of the world's most horrific diseases: measles, polio, and even a parasite called the guinea worm. But Australia aims to be the first country to actually eradicate a cancer.
According to a new study released in The Lancet, if the country maintains its current rates of screening and vaccination, cervical cancer could disappear from Australia within the next 20 years. These national prevention programs are to thank for the fight against the disease.
If things keep going as they are, cervical cancer will be classified as a "rare cancer" by 2022, meaning less than six cases per 100,000 people. By 2035, that number should drop to four in 100,000, which researchers call an "elimination threshold." At the moment, about seven in 100,000 people will develop cervical cancer in Australia, or roughly half of the global average.
Almost all cases of cervical cancer are caused by various strains of the human papillomavirus (HPV), which also plays a role in the development of several other types of cancer. Although many women are infected with some strain of HPV in their lifetime, only a few will go on to develop this particular cancer. For women, cervical cancer is the fourth most common type of cancer, and it has a high mortality rate. However, the vast majority of women who die from the disease live in poorer countries. Australia already has a comparatively high survival rate.
To prevent cervical cancer, doctors recommend all women get vaccinated against HPV between 9 and 26 years of age. They should also have regular check-ups and avoid smoking.
Three factors are helping Australia in its fight against cervical cancer. First, the country adopted a screening program in 1991. In 2007, they started vaccinating girls against HPV. The HPV vaccine protects against four strains of the virus, which are responsible for about 80 percent of all cervical cancers. This program was later extended to boys.
Just last year, Australia replaced its original screening program with a new, more sensitive HPV test. This is expected to reduce cancer rates by 20 percent.
At the moment, the World Health Organization has not yet set a standard for when cervical cancer might be deemed eliminated. But whatever that number might be, Australia is going to be the first to reach it.