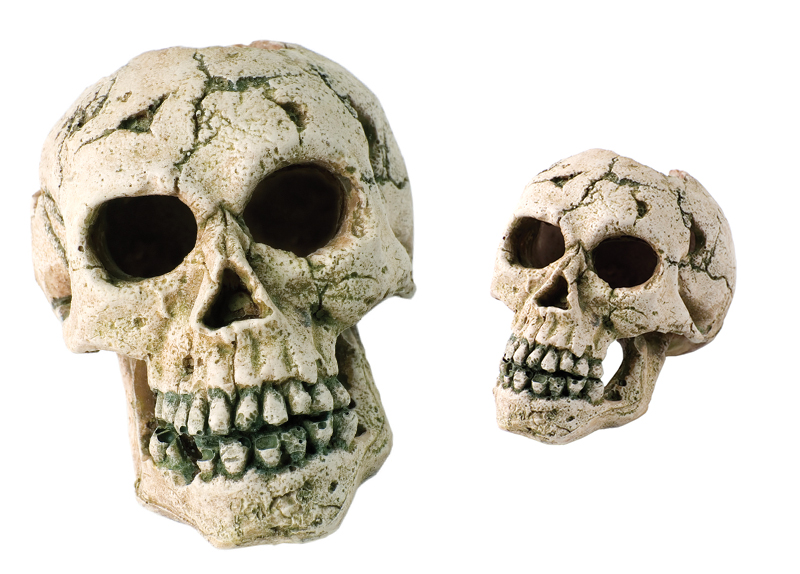 A collection of ancient skulls recently discovered in an underwater cave system in Mexico challenges assumptions of early human migration throughout North America and suggests that the ancient population of the continent may have been more diverse than previously thought.
The generally accepted history of the Americas is that early settlers reached modern-day Alaska via a land bridge that connected North America to Asia sometime between 20,000 and 40,000 years ago. Those people are then believed to have gradually traveled south, until the entire landmass was populated, from modern-day Canada to Argentina. Viking artifacts from just over 1,000 years ago are the earliest evidence of European contact with the Americas, and supposedly, no Europeans actually migrated across the Atlantic until the Spanish and British colonies were established in the 1500s and 1600s.
That history, however, does not seem to fit with the evidence that a team of archaeologists recently discovered. While exploring an underwater Mexican cave system in Mexico, the team found four human skulls believed to be between 9,000 and 13,000 years old, making them some of the oldest human remains in the Americas. The researchers then compared the features of the skulls, such as the size and location of the nose and eyes, to those of various modern-day people of different ethnicities. They found that none of the four skulls were exactly alike. One most closely resembled a person from the Arctic, another looked like the skull of a person from South America, the third seemed like an Asian or Native American, and perhaps most surprisingly, one seemed to have some European features.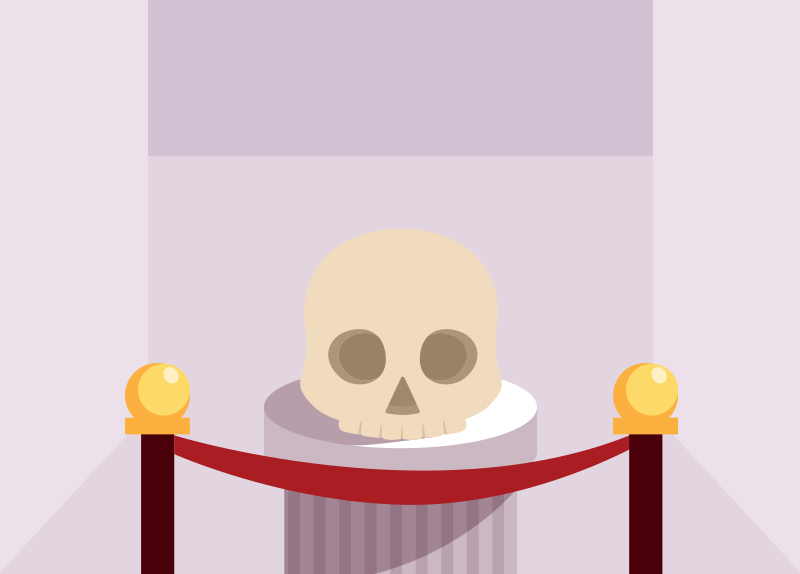 If these skulls accurately represent the diversity of the time, it means that the entire history of human migration to and through the Americas must be rewritten. North America may have been a gathering place, where early East Asians met early Western Europeans, who likely would have reached the continent by traveling through modern-day Iceland and Greenland. This diversity may have been limited to the northern continent, however, as South America seems to have remained ethnically homogenous, likely due to the geographical bottleneck of Central America and modern-day Panama.
Despite the new evidence, some experts urge caution when rewriting history. Obviously, the skulls are very old and may have been damaged or distorted with time. They are also broken and incomplete, and the sample size is too small to extrapolate an entire history. Either way, it is clear that we still have a lot to learn about the early history of our species.