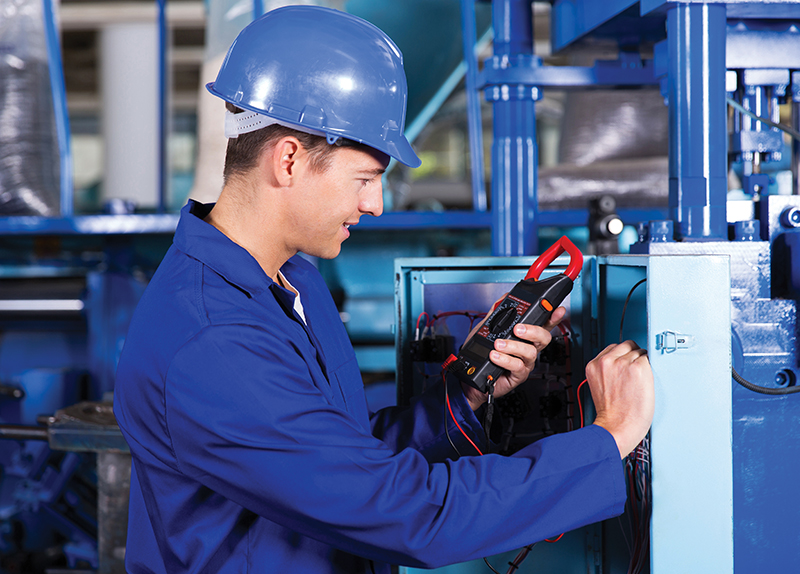 What's This About?
With the latest fires in Miryang and Jecheon, many are wondering if safety procedures are too lax in Korea. This begs the question, should we re-evaluate safety procedures? Supporters argue that by re-evaluating safety procedures we can ensure that such acts never happen again. Detractors argue that the fault laid with irresponsible people, and not the safety standards.
This House Believes That We Should Re-Evaluate Safety Procedures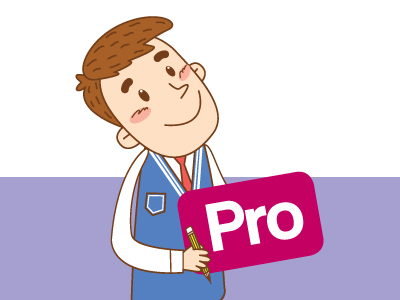 "I agree…"
We must re-evaluate safety procedures in Korea. This country has seen far too many national tragedies because of a lack of foresight. When the Sewol ferry sank, the boat was overloaded, and there were not enough emergency items on board. When the Jecheon sports complex caught on fire, there were large iron objects blocking the emergency exits and faulty sprinklers. In Miryang, the problem was that it was legal to not have sprinklers. Because of this lack of foresight and preparation, hundreds of people died. It is not the emergency response crews that are the problem, it is the basic things that can be changed which are. When we consider just how many lives could have been saved with working fire sprinklers and cleared emergency exits, it is terrible. It is time for everyone to realize that safety precautions must be made more carefully before more lives are lost.
Jay Oh
Copy Editor
(go4jayoh@timescore.co.kr)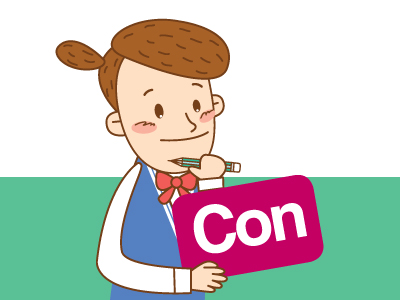 "I disagree…"
While re-evaluating safety procedures is not a bad idea, it was not faulty safety standards, but irresponsible people that were the problem. When we consider that the Jecheon tragedy was caused by poor building management and irresponsibility, it is clear where the true problem lies. While laws and procedures may force people to obey these rules, it is human laziness and greed that caused these issues. The Sewol ferry did not have emergency items because the company in charge did not maintain the safety standards set forth by the government. Even in Miryang, the law made it so that they needed to have fire sprinklers in the nursing home. They were in the process of being installed, but it was already too late. We shouldn't have to re-evaluate safety procedures, we should just enforce them more strictly.
Andersen Jackson
For The Teen Times
(ttt@timescore.co.kr)