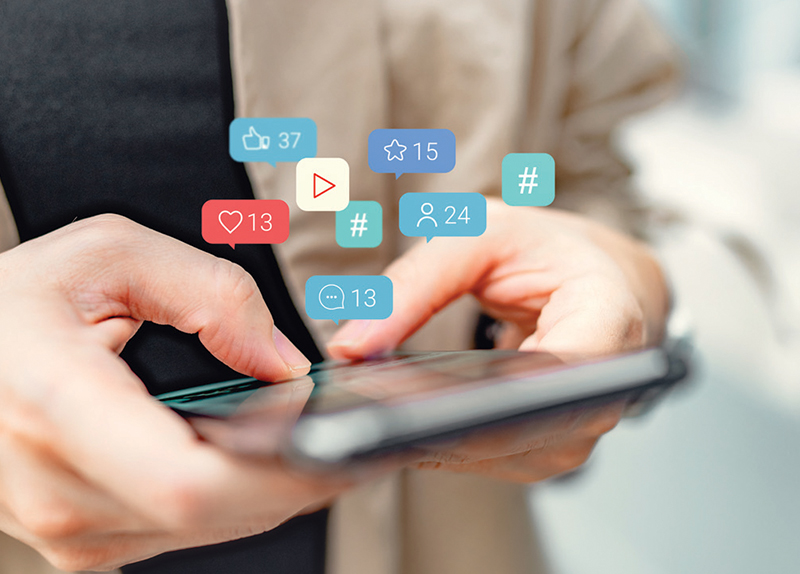 What's This About?
Since the mid-2000s, social media has grown in popularity and has become one of the most important tools for communication in daily life. With many different services that offer instant messaging, video and audio calling, and allow us to keep track of what our friends are doing, social media has a formidable presence in our lives. However, is social media necessary? Let's find out!
This house believes that social media is necessary.
Pro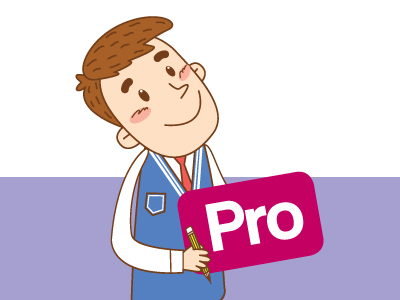 "I agree…"
Social media has become a necessary tool in everyday life for communication and keeping in touch with family and friends. In some cases, social media apps are even used in the workplace. Social media apps have adapted and evolved in the last decade to include more functionality than ever before. These days, social media apps include messaging functionality as well as access to news, livestreams, and video content. This has made social media an integral part of our daily lives because of the way it keeps people in touch and updated with the latest news. According to the Pew Research Center, around 69 percent of American adults use Facebook and 81 percent of them use YouTube. These statistics show how essential these services are to people and their daily lives. Especially during the COVID-19 pandemic, these apps became essential for keeping people company and for informing people with new information about the virus. While people were unable to meet in person, social media became a platform for people to congregate, make and maintain friendships, and discuss ideas. Although people are predicted to start meeting in person again in the future, the pandemic has shown people that social media is a necessary technology for communication.
Con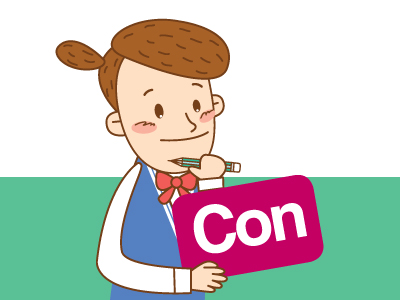 "I disagree…"
Social media is an unnecessary technology and is actually harmful to people and their mental health. Although the popularity of social media has continued to grow in recent years, there are many aspects of the technology that are having negative impacts on our society. During a recent congressional hearing in the United States, research was uncovered, which found that Facebook knew about the harmful effects that its services were having on teenage girls. According to the research, the use of Instagram, in particular, caused increased rates of anxiety and depression in teenage girls. Many have also criticized the amount of fake news and misinformation that has been spread through social media. This misinformation has, in some cases, harmed governments' efforts to fight against the pandemic. Many social media companies, especially Facebook, have been criticized for not doing enough to stop the spread of misinformation. In order to keep in touch with people, using simple technologies like phone calls to communicate would be a better way of avoiding these problems. Social media brings too much negativity into our daily lives. People should go back to other technologies, like phone calls or even e-mails, to keep in touch with people.
Judge's Comments
Today's debate was very interesting. Do you use social media? Do you think it is necessary? Do some research and let me know what you think!