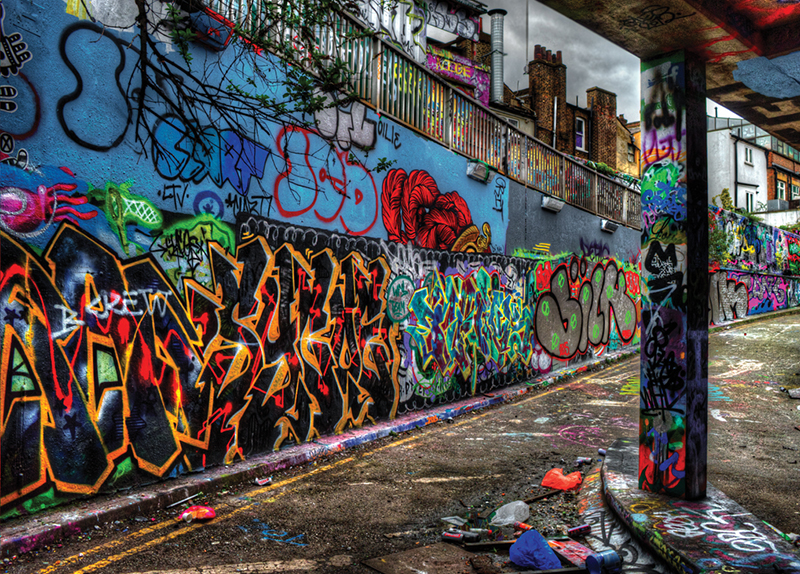 What's This About?
Is graffiti art or vandalism? Graffiti is a term that refers to drawings and writings that have been scribbled on walls and other surfaces for the public to view. Since graffiti is done without the property owner's consent, it is a punishable crime in many countries.
This house believes that graffiti is art.
Pro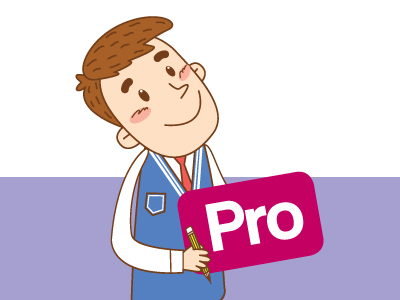 "I agree…"
Graffiti is unfairly labeled as vandalism, or deliberate destruction of property. It's a form of creative expression, and graffiti requires the same hard work that goes into other forms of art. Dermot Mac Cormack, the chair of Temple University's design department, says, "I think people automatically jump to conclusions that it's illegal and not artistic." He states that graffiti is valid in its own way, and he urges people to look at it with an open mind. "I think if it's aesthetically pleasing and playful and adventurous, I really appreciate that." Moreover, graffiti artists are very proud of their work, but they are often misunderstood and viewed as criminals. "I don't look at it as me doing something illegal. I just enjoy making art," explains an artist who goes by Gunk. And Banksy, one of the world's most popular street artists, makes powerful social commentary through graffiti.
Chris Hong
Copy Editor
(ttt@timescore.co.kr)
Con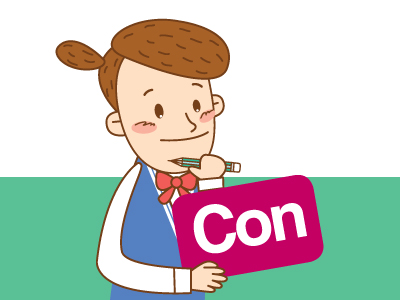 "I disagree…"
Graffiti artists should express themselves through a different medium. For example, they can be graphic designers, painters, illustrators, or comic book artists. There's also the Mural Arts Program, an anti-graffiti mural program in Philadelphia. It encourages graffiti artists to use their talents for public art projects. But most importantly, graffiti artists aren't considered artists by the law. They're called offenders, and they can be arrested and prosecuted under criminal damage laws. They can face months or even years of imprisonment, and the fines can be quite high as well. In addition, a lot of graffiti is done to show dominance. Many people deface buildings to mark their territory. And frighteningly, the markings you see on a wall could be gang symbols, perhaps done to threaten other gangsters in the area. It's quite intimidating, and graffiti artists are definitely criminals who deserve to be punished.