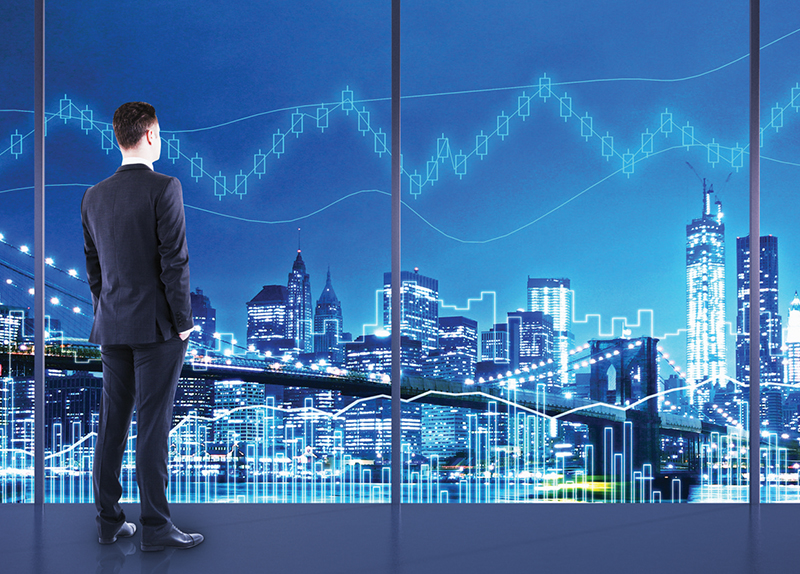 What's This About?
According to lexico.com, capitalism is "an economic and political system in which a country's trade and industry are controlled by private owners for profit." Socialism is defined as "a political and economic theory which advocates that the means of production, distribution, and exchange should be owned or regulated by the community."
This house believes capitalism is better than socialism.
Pro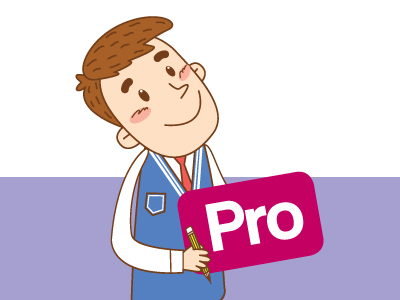 "I agree…"
Capitalism has many more benefits than socialism. First of all, incentives in the form of profit are highly motivational. In other words, people are more likely to work and contribute to society if there are rewards, such as money. Capitalism enables people to maximize their profits. According to The Global Economy and Its Economic Systems, written by Paul R. Gregory and Robert C. Stuart, "Material incentives are used to motivate participants." In economics, this concept is known as profit motive. Furthermore, capitalism requires a free market economy in order to succeed, so it distributes goods and services according to the laws of supply and demand. For instance, when businesses realize that something is in demand, they increase production. This satisfies buyers and puts money into the hands of the suppliers. Capitalism also encourages innovation, such as more efficient production methods. Therefore, after considering its pros, capitalism comes out on top and beats socialism in every aspect.
Con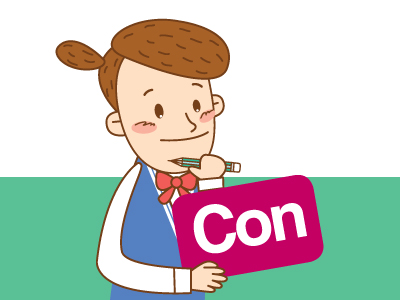 "I disagree…"
Socialism is better than capitalism because it is based on the idea that people are cooperative. Profits are spread more evenly and fairly. One of the mantras of socialism is "From each according to his ability, to each according to his contribution," which was popularized by Karl Marx. According to thebalance.com, "Everyone in society receives a share of the production based on how much each has contributed. This system motivates them to work long hours if they want to receive more. Workers receive their share of production after a percentage has been deducted for the common good." Thus, hard work leads to rewards under socialism as well. Moreover, according to socialistparty.org.uk, socialism eliminates poverty along with providing equal access to health care and education. Although there aren't any countries that are completely socialist, Norway, Finland, Sweden, Denmark, and Iceland are among the richest nations in the world. We should consider switching to socialism.
Judge's Comments
Look up the countries mentioned in the second speaker's argument and try to determine what drives their economies. Are they wealthy because of strong socialist systems?