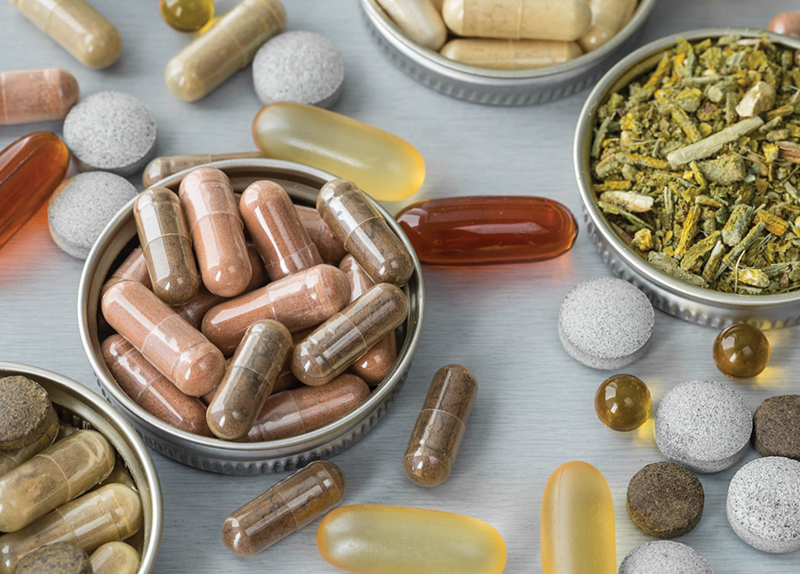 What's This About?
Multivitamins are supplements that contain a variety of vitamins and minerals. They come in several different forms, including capsules, tablets, chewable gummies, liquids, and powders. Multivitamins are very popular, but do they actually do anything? More importantly, are they good for your health?
This house believes multivitamins are healthy.
Pro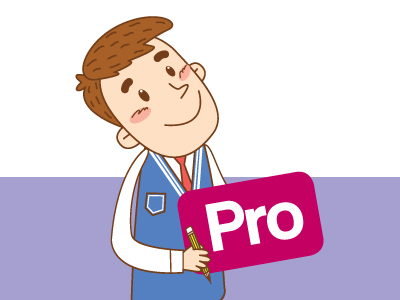 "I agree…"
Multivitamins are good for your health. They contain around 13 vitamins and 16 minerals that are deemed essential to your health. According to healthline.com, "Your body needs these nutrients for reproduction, maintenance, growth, and regulation of bodily processes." In addition, several studies suggest that multivitamins are linked to a reduced risk of heart attacks. According to a study published in the Journal of Nutrition, taking multivitamins for at least three years was correlated with a 35 percent lower risk of dying from heart disease. Furthermore, multivitamins can help reduce the risk of developing cancer. According to a study in the Annals of Internal Medicine, taking multivitamins can reduce the risk of colon cancer by 31 percent. Plus, several studies have found that multivitamins can improve memory in older adults, improve mood, and reduce symptoms of depression. Multivitamins can even slow down the progression of age-related macular degeneration, one of the leading causes of blindness. Thus, more people should take multivitamins.
Con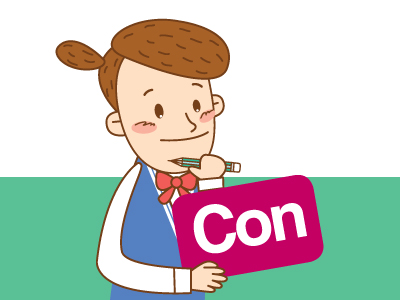 "I disagree…"
Multivitamins are ineffective, and they can even harm your health. Many studies state that multivitamins have no effect on heart health. According to a decade-long study published in The Journal of the American Medical Association, there were no reductions in heart attacks or strokes among the 14,000 participants. In addition, multivitamins can even lead to an increased risk of cancer. According to Fang Fang Zhang, an associate professor at Tufts University, "As potential benefits and harms of supplement use continue to be studied, some studies have found associations between excess nutrient intake and adverse outcomes, including increased risk of certain cancers." She also said that people should focus on having a healthy diet instead of relying on multivitamins. Moreover, multivitamins can cause many side-effects. Pregnant women should avoid supplements with high amounts of vitamin A, which is associated with birth defects. Smokers should take this advice as well, since excess vitamin A is linked to lung cancer. Multivitamins are completely unnecessary.
Judge's Comments
Recent studies show that having a healthy, balanced diet is sufficient. However, certain people can benefit from multivitamins, such as older adults, vegetarians, and those with vitamin deficiencies. Whose argument was stronger, and why?