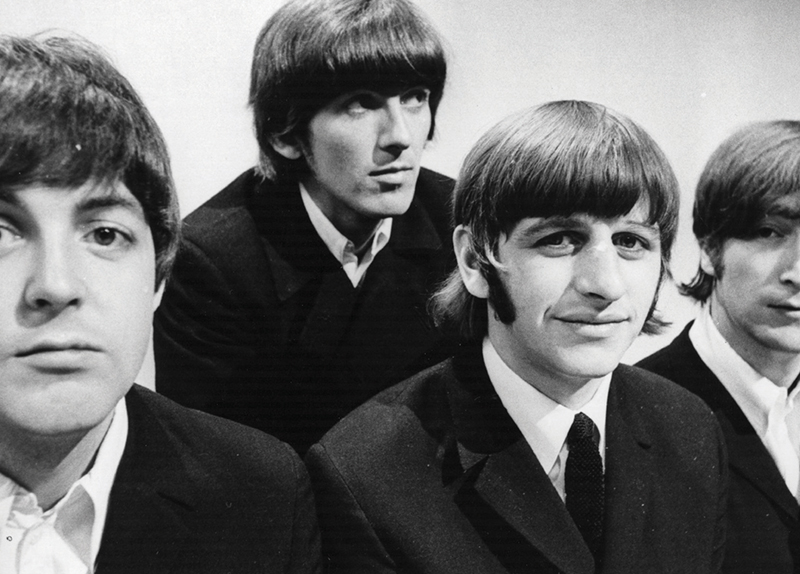 What's This About?
Elvis Presley and The Beatles are two of the biggest names in music, but who is more influential? Depending on the person you ask, the answer will vary. They both had incredible success in terms of sales, and they also changed the look and sound of the music industry.
This house believes that Elvis was bigger than The Beatles.
Pro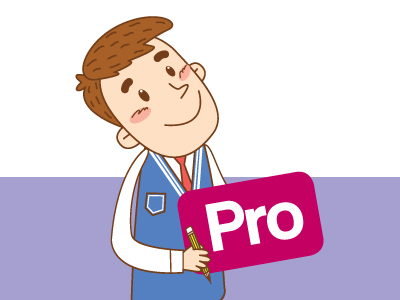 "I agree…"
Elvis Presley was bigger than The Beatles in every single way. First of all, four people were in The Beatles, but Elvis was just one person. Despite that, he sold almost as many records as they did. In fact, although he sold fewer full albums, Elvis sold 25.5 million more singles than The Beatles. That's an incredible feat. Furthermore, 149 Elvis songs have been on the Billboard charts, but The Beatles only had 71 songs appear on these charts. According to graceland.com, "Of these, 114 were in the top 40, 40 were in the top 10, and 18 went to No. 1. His No. 1 singles spent a total of 80 weeks at No. 1." Elvis has also appeared in many movies and TV shows. Specifically, he starred in 31 feature films alongside huge Hollywood names and had three TV specials dedicated to him. Looking at all of his achievements, Elvis is clearly the winner.
Con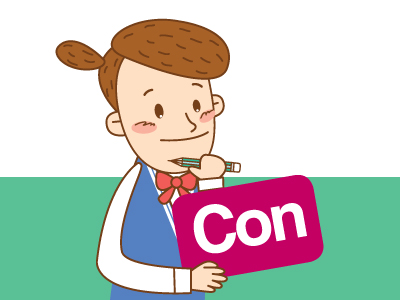 "I disagree…"
The Beatles were and are still more influential than Elvis Presley. The first speaker already mentioned this, but The Beatles sold more records than Elvis. The Beatles were active for 10 years, but Elvis was active from 1954 all the way to 1977. Even though The Beatles didn't last as long, they still sold more! Plus, their first album topped the U.K. charts for 30 weeks, and 11 of their first 12 albums reached No. 1. Furthermore, The Beatles were nominated for 28 Grammy Awards and have received 11, whereas Elvis was nominated for only 14 Grammy Awards and only has three. In addition, The Beatles have an Academy Award for "Let It Be," but Elvis doesn't have any Oscars even though he appeared in plenty of films. Finally, Rolling Stone magazine named Sgt. Pepper's Lonely Hearts Club Band the best album of all time. Thus, The Beatles are simply the best band in the history of music.
Judge's Comments
Although both speakers talked about record sales and awards, they didn't mention much about their artists' influence on the music industry or society in general. Both Elvis Presley and The Beatles were financially successful, but they were also cultural phenomenons.