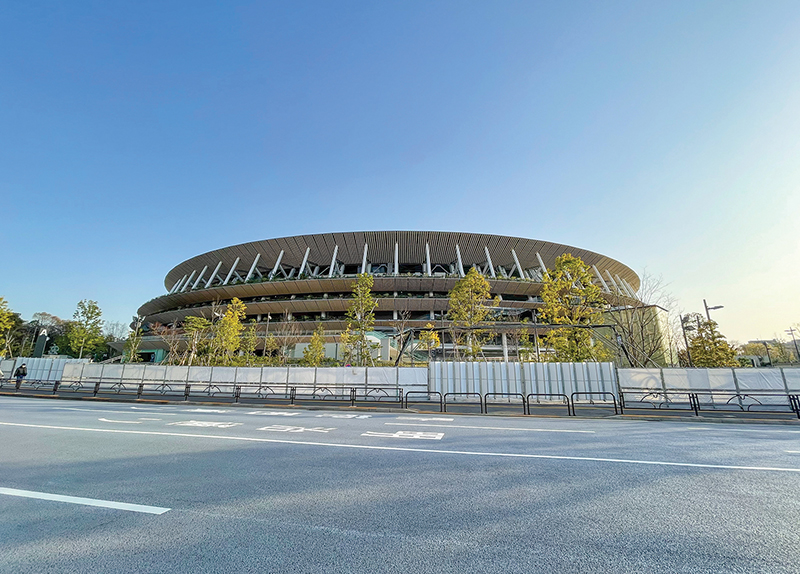 What's This About?
Due to the COVID-19 pandemic, the 2020 Tokyo Olympics was canceled amid health and safety concerns. In 2021, while countries see the end of the pandemic drawing near as nations begin vaccinating their populations, organizers of the event are hoping that the competition can still go ahead. But, is the situation safe enough to hold such a large-scale competition? Or, are the safety risks too high to allow it to take place?
This house believes that the 2021 Tokyo Olympics should be canceled.
Pro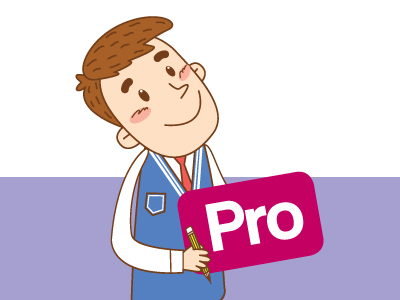 "I agree…"
Holding the Tokyo Olympics at this time during the pandemic is unsafe and the event should be canceled. As Japan continues to battle against COVID-19 in its own country, inviting other nations to participate in an athletic competition is dangerous for both the spectators and the athletes. At the end of May, Japan reported its fourth wave of infections sweeping across the country. According to news reports, approximately 80 percent of all COVID-19 related deaths in Japan have occurred in the last four months. The U.S. government has also urged Americans not to travel to Japan at this time. Japanese citizens themselves have also expressed their support for canceling the games. Two new opinion polls found that between 60-80 percent of Japanese people don't want the games to happen. Allowing the Olympics to happen this year is a risky decision and could result in another massive outbreak in an already suffering Japan. The event should be canceled or moved to another time.
Con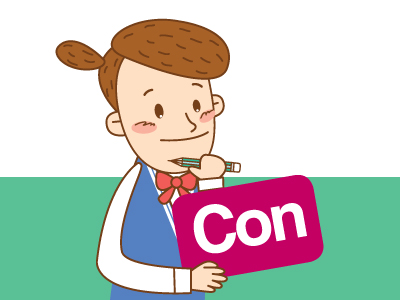 "I disagree…"
If the Olympics can be managed correctly and a safe environment can be maintained, it should be allowed to take place. Holding the Olympics is an extremely important honor for any country and it would be disappointing if Japan were to miss out on its turn to host it. Organizers have promised "a safe environment," and are prepared to hold the Olympics without any spectators. This will help to maintain safety during the games and prevent against any outbreaks. Experts estimate that up to 80 percent of athletes will also be vaccinated before the games. We also need to consider how hard the athletes have worked in preparation for this year's Olympics. Many athletes have trained for five years to be given the chance to compete. Even without spectators, these people should be allowed the opportunity to represent their countries. The athletes have waited long enough. If safety measures can be achieved and managed throughout the competition, the Olympics should indeed go ahead.
Judge's Comments
Both arguments are quite compelling. The Olympics is definitely an important event in world sport and is always exciting to watch. If it goes ahead, I hope that all athletes participate safely.