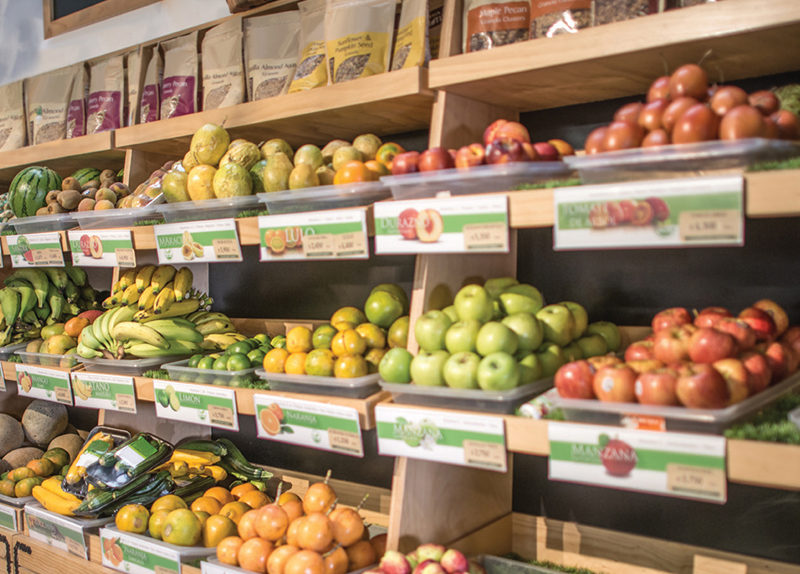 What's This About?
More and more people are purchasing frozen produce because of its convenience and ample shelf life. But according to health experts, the nutritional value may differ between fresh and frozen groceries. Overall, which type of food is better?
This house believes fresh groceries are better than frozen groceries.
Pro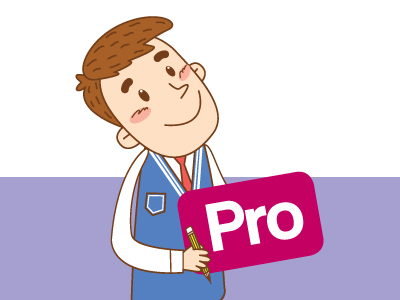 "I agree…"
Fresh groceries are the better choice because they are more nutritious than frozen foods. According to Fatima Hachem of the U.N.'s Food and Agriculture Organization, food is most nutritious at the point of harvest. As soon as a vegetable or a fruit is picked from the ground or a tree, it starts degrading. Harvesting involves removing a crop from its source of nutrients and energy. Hachem said, "Vegetables destined for cooking fresh might lose some of their nutritional value if they stay for long on the shelves." Moreover, in 2007, Diane Barrett, a former food science and technology researcher at the University of California, Davis, discovered that spinach loses nearly all of its vitamin C content in seven days if stored at a room temperature of 20 degrees Celsius. In addition, it loses 75 percent if refrigerated and 30 percent if frozen. Also, freezing meat can lead to textural changes, like rubbery steak. Thus, a healthy diet should be supplemented with fresh groceries.
Con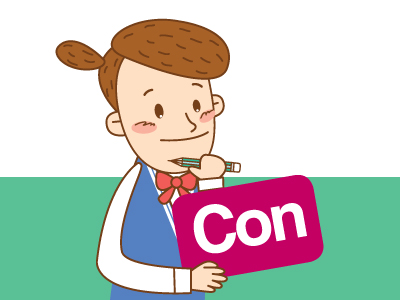 "I disagree…"
Frozen produce is superior for several reasons. Despite what many people think, frozen groceries are just as nutritious as fresh ones. According to healthline.com, "Fruits and vegetables that will be frozen are generally picked at peak ripeness, when they're the most nutritious." Therefore, frozen goods that we buy at the grocery store are still packed with vitamins and minerals. Frozen produce is sometimes even more nutritious than fresh groceries. According to one study in the Journal of Food Composition and Analysis, the amounts of vitamin A, vitamin C, and folate in some frozen fruits and vegetables are actually higher than those of fresh ones. In addition, not everyone has tons of time or the right utensils to cook at home. "Frozen foods can be a convenient and affordable way to incorporate healthful foods from every food group, including whole grains, fruits, vegetables, protein, and dairy," according to eatright.org. So, why waste your precious time and money on fresh groceries? Go with frozen produce!
Judge's Comments
Did the second speaker leave out any information in order to strengthen her argument? Which argument do you agree with? Come up with at least three reasons to support your opinion.