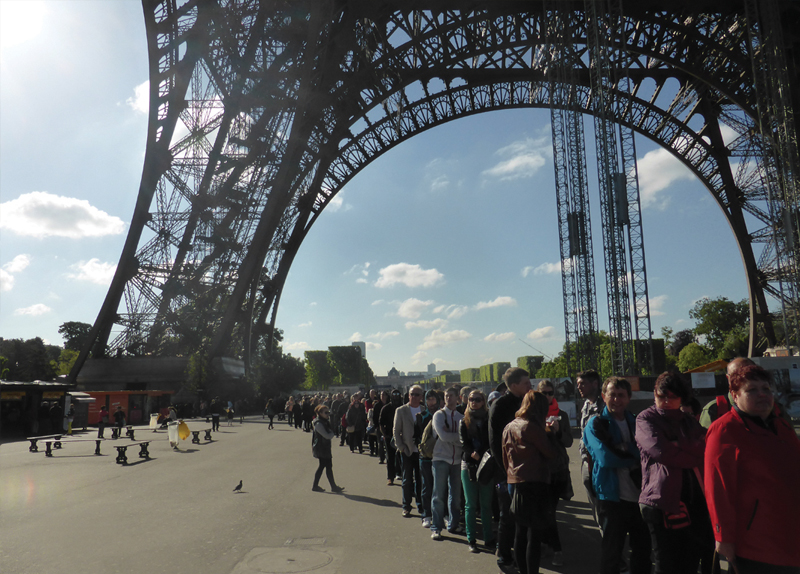 The Eiffel Tower, one of France's most iconic landmarks, was closed to the public from Aug. 1-2 due to a strike. It was reopened after the tower operator reached an agreement with the staff.
On Aug. 1, staff members walked out at 4 p.m. to protest the tower's increasingly lengthy lines, a result of a new access policy that created separate lines for different types of visitors. The staff called the change exhausting and stated that the tourists were frustrated over the new policy as well. On some days, visitors had to wait up to three hours in uneven lines.
"Some elderly people fainted," said a staff member. "We are exhausted and we do not want to relive that in August."
After the tower's tired workers walked out on strike, many tourists expressed their disappointment. "I'm annoyed. I'm not going to lie.
It's going to throw off our whole trip if I'm honest," said an English tourist named Robin Frye. A German tourist named Nico Bilk said, "This is my first time in Paris and I was really excited to see the Eiffel Tower, but now it is closed."
Fortunately, the tower operator and staff discussed a proposal to resolve the problematic policy on Aug. 2, and the strike came to a close.