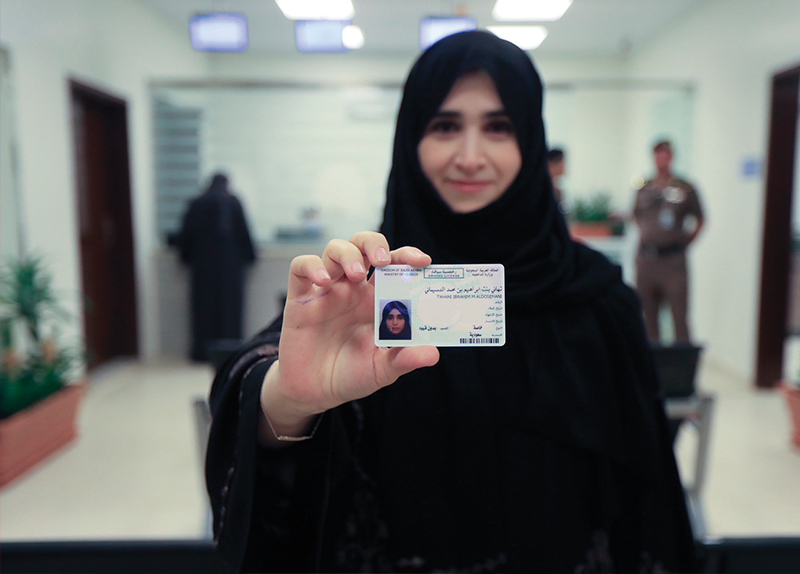 In Saudi Arabia, 10 women have just been given the right to drive. This is a first for the Middle Eastern country, where women do not enjoy the same freedoms as men.
Saudi Arabia is the only country in the world that bans women from driving, but not for long, though. This ban is going to end in just a few weeks. Women will get the right to drive on June 24.
Across the country, women have been preparing. Driving courses have been set up just for women.But the first 10 women already held driving licenses from other countries. All they had to do was take a brief driving test and do an eye exam.
Without being able to drive, life can be very difficult for Saudi women. They need to have a man drive them anywhere they want to go, or take a taxi. This can be expensive and very inconvenient.
Saudi Arabia is a very conservative country, especially when it comes to women. It is a monarchy, ruled by a king. The current king, however, is known to be a reformer, and he has made many progressive changes. Even so, the decision to allow women to drive came as a surprise both inside and outside of the country.
But Saudi Arabia has until recently arrested people for protesting the ban on women driving. Many are still in prison, and no one knows what will happen to them.