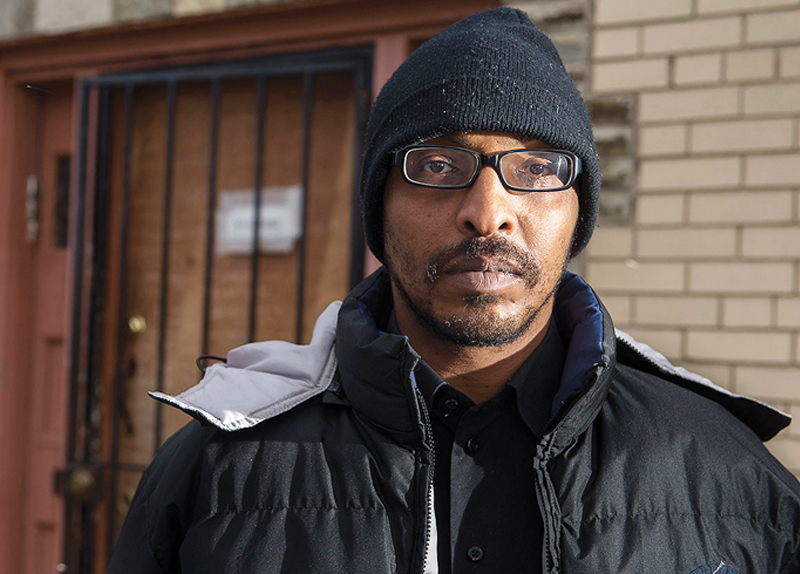 The son of the late boxing great Muhammad Ali on Feb. 7 was detained and questioned by immigration officials at an airport in Florida.
Muhammad Ali Jr. and his mother were returning home from a Black History Month event in Jamaica when border officials at Fort Lauderdale-Hollywood International Airport stopped and questioned him twice about his religion. He was detained for two hours.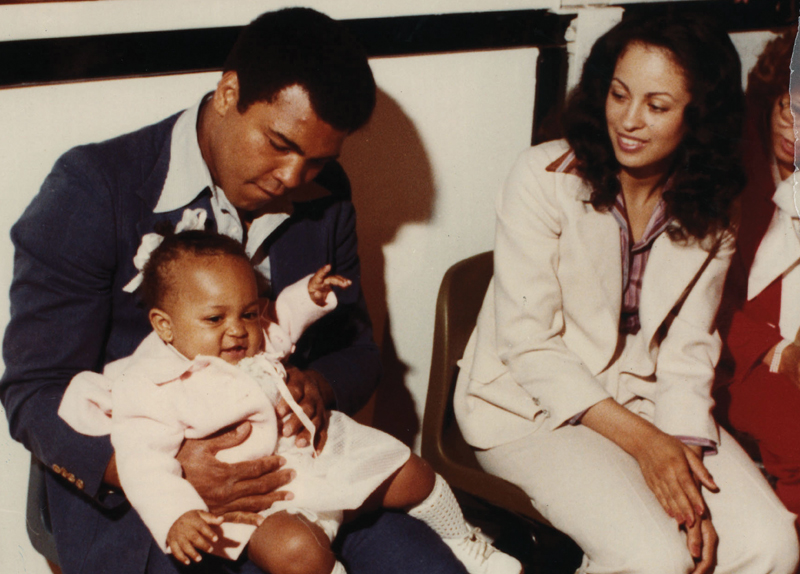 Ali's mother was allowed to enter the country after showing immigration officers a photo of herself with her late ex-husband. Her son, however, "had nothing to prove his link to the boxer," The Guardian said.
The mother and son travel abroad frequently and the incident was the first time Ali Jr., 44, was detained and questioned. He was repeatedly asked where he got his name from and if he was a Muslim by officials despite being born in Philadelphia and carrying a U.S. passport.