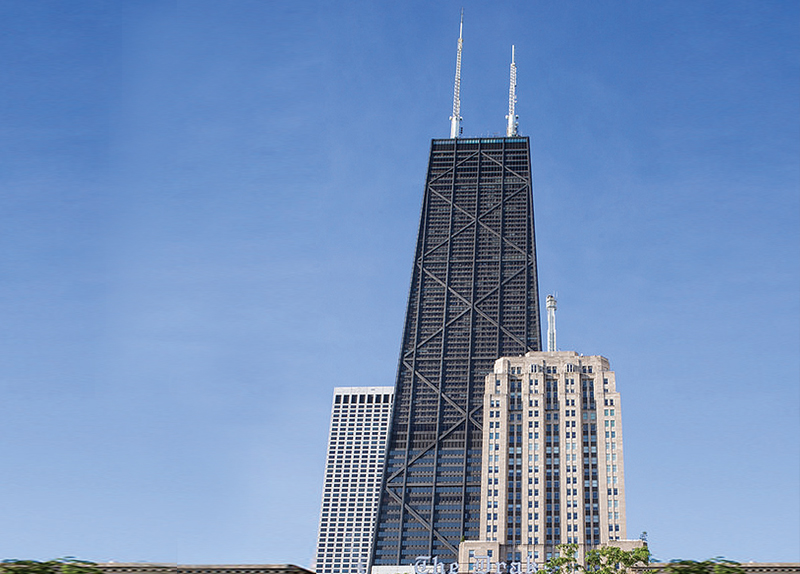 The Indian government has announced a ban on homework and has also issued weight guidelines for schoolbags. These decisions were motivated by health concerns pertaining to spinal damage.
According to a survey conducted by the Associated Chambers of Commerce and Industry of India, almost 70 percent of children are at risk of suffering from back pain, which might develop into chronic back pain later in life. More than 2,500 children and 1,000 parents were surveyed.
The Indian state of Maharashtra already has a policy that sets the maximum weight for schoolbags at 10 percent of the student's weight. Similar guidelines will now be enforced nationwide. The ban on homework, however, only applies to younger students, specifically between the ages of 5 and 7.
The news comes as a relief to parents who worry about their children having to walk long distances with their heavy schoolbags. "My frail daughter has to haul about 4 to 5 kg of books in her schoolbag and also carry her lunchbox and water bottle in a separate bag," said parent Rajinder Shukla. According to Rashmi Tapke, another concerned parent, heavy bags are the result of poor curriculum planning. "My kids find it difficult to carry so many books," she said.