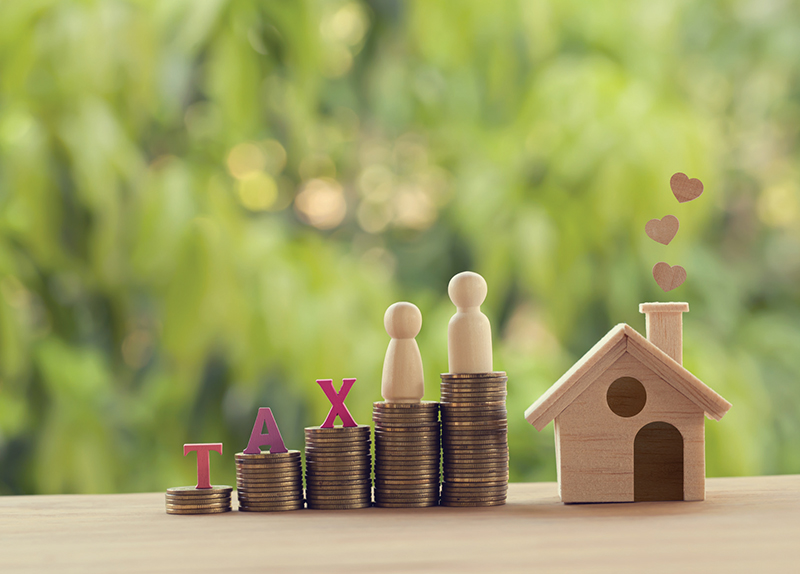 World leaders have decided to move forward with a plan to establish a global corporate tax rate to curtail tax avoidance by multinational corporations. After the G7 meeting, held in London on June 5, finance ministers announced that they would support a minimum global tax rate of at least 15 percent. The G7 summit included participation from seven of the world's advanced economies including Canada, France, Germany, Italy, Japan, the U.K., and the U.S.
Calls for something to be done about global tax avoidance have been made throughout the media, as tech companies continue to move money into offshore tax havens and avoid paying company taxes. Last year, the Irish subsidiary of Microsoft made a profit of $315 billion (W351 trillion) and paid zero tax due to its tax residency status in Bermuda. According to a report filed by the Fair Tax Foundation, online retail giant Amazon paid only $5.9 billion (W6.5 trillion) in tax over the last decade. This is an average tax rate of only 9.8 percent when compared to their reported profits.
Although the details of the agreement are yet to be finalized, the G7 leaders have called the move "historic." German finance minister, Olaf Scholz, has praised the result of the meeting saying it is "bad news for tax havens around the world." The U.S.' involvement in the meeting has also been touted as a return to the international community for the nation, in the wake of the Trump administration's more individualistic approach to international diplomacy.