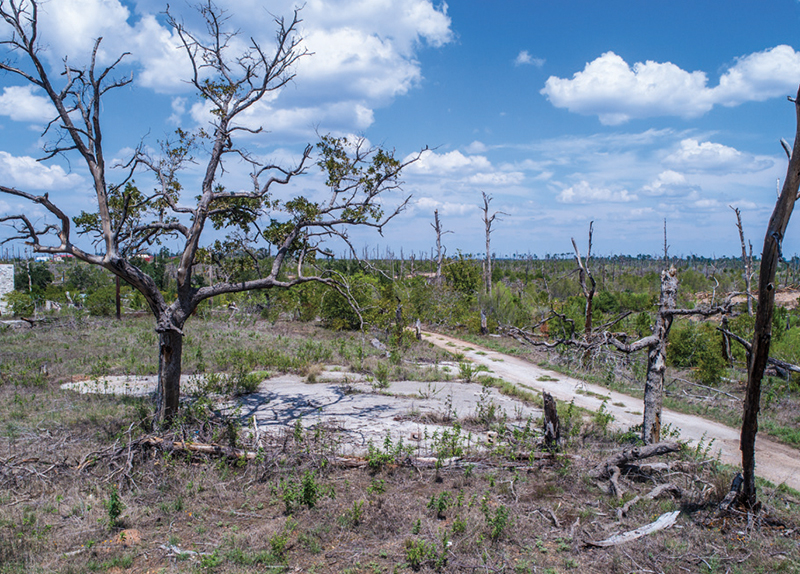 In the summer of 2021, wildfires raged across the U.S.' West Coast, damaging forests and adding to the problematic tree loss that the U.S. has been experiencing in recent times. According to Global Forest Watch, a website that monitors forests all over the world, California lost the most trees out of any other state in the U.S. last year due to wildfires, drought, and disease. Out of all the trees that were lost due to the wildfires in 2020, 40 percent of them were lost in California. 2021 also has not been a good year for many of the U.S.' forests, as the National Interagency Fire Center (NIFC) has reported that around 25,996km2 of land has been affected by wildfires nationwide.
While wildfires have been a major cause of forest loss in the U.S. in recent years, another influential reason for the reduction of trees in the country is urban development. A 2018 study found that the U.S. was losing around 36 million trees every year. David Nowak, a scientist who works for the U.S. Forest Service, said that forests and trees are being replaced with buildings all across the country. "Every time we put a road down, (or) we put a building and we cut a tree or add a tree, it not only affects that site, (but) it affects the region," he said.
The combined effects of forest fires and urban development are predicted to have disastrous effects on the climate and air pollution reduction in the U.S., as trees are known to remove carbon and pollutants from the atmosphere.