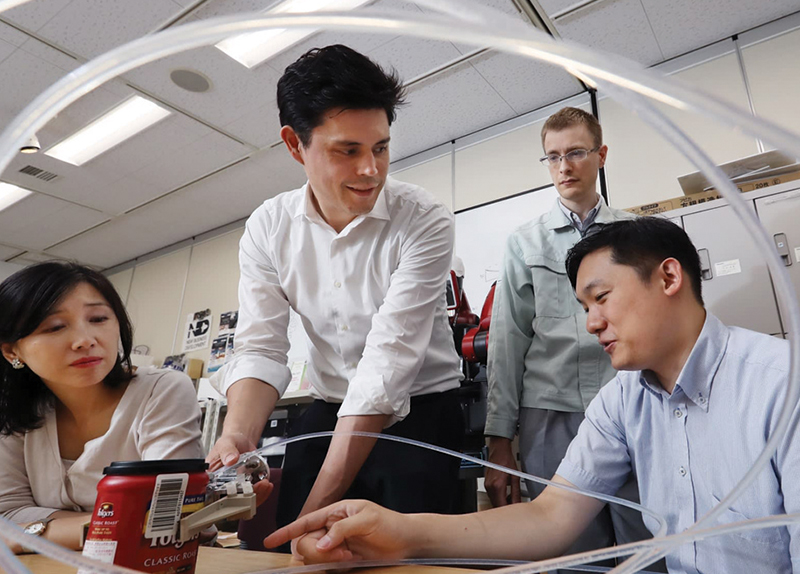 According to a survey conducted by the Asian-Australian Leadership Summit, 82 percent of Asian-Australians have experienced discrimination in the country. More than 2,000 people participated in the survey, with results showing that those of Asian backgrounds are the most likely group of people to be discriminated against as consumers and employees in Australia.
The respondents stated they mostly experience racism "at a shop or restaurant," followed by workplaces and educational institutions.
"The findings of this survey are a stark illustration of the challenges faced by Asian-Australians in our society - and particularly in the workplace," said Penny Burtt, CEO of Asialink, an Australian organization that strives to promote public understanding of Asian countries.
Burtt continued, "This study reinforces the need to do more to advance Asian-Australians in our workplaces, particularly given the important role that this community can play in our successful engagement with the Asian region."
The findings show that Asian-Australians deal with "stereotypes associated with the group" when they try to obtain leadership positions in business roles.
"There's more work to be done to address these findings," said Prof. Gareth Evan, chancellor of the Australian National University. "Ensuring cultural diversity in our business, professional, and other organizational leadership needs to become a priority across our community."