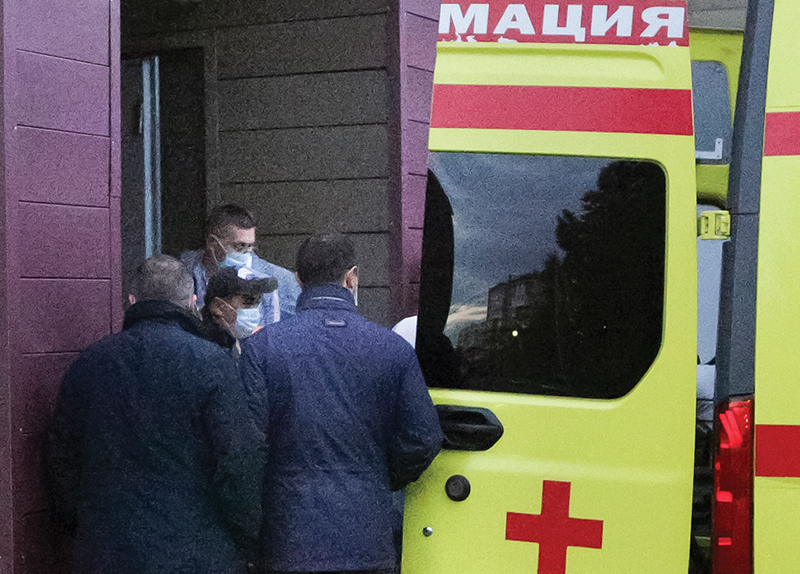 It was confirmed by Berlin that Alexei Navalny, Russian opposition leader and anti-corruption activist, was indeed poisoned with a Novichok nerve agent. There is much speculation and allegation that he was poisoned on President Vladimir Putin's orders.
Navalny first caught the world's attention as an anti-corruption blogger that used investigation techniques and public documents to expose the deceit and decadence of Russian elites. He didn't cut a traditional opposition figure like Boris Nemtsov, who sought change through rhetoric about democracy and freedom. Rather, his focus on using evidence and facts to expose the underlying corruption in Russia's governing elite proved to be more successful in gaining traction. Navalny's concrete discourse struck a chord with young Russians who were largely unmoved by ideology.
Navalny organized demonstrations, ran for office, and advocated governmental reforms. His impact was such that he was named as "the man Vladimir Putin fears most" in one journal article.
Navalny became ill while traveling from Siberia to Moscow on Aug. 20. It is suspected that the poison was in his cup of tea. The plane made an emergency landing in Omsk, where Navalny was quickly transported to a nearby hospital. After his wife and supporters entreated for him to be moved to Germany for further treatment, Navalny was transferred to Charite Hospital in Berlin two days later.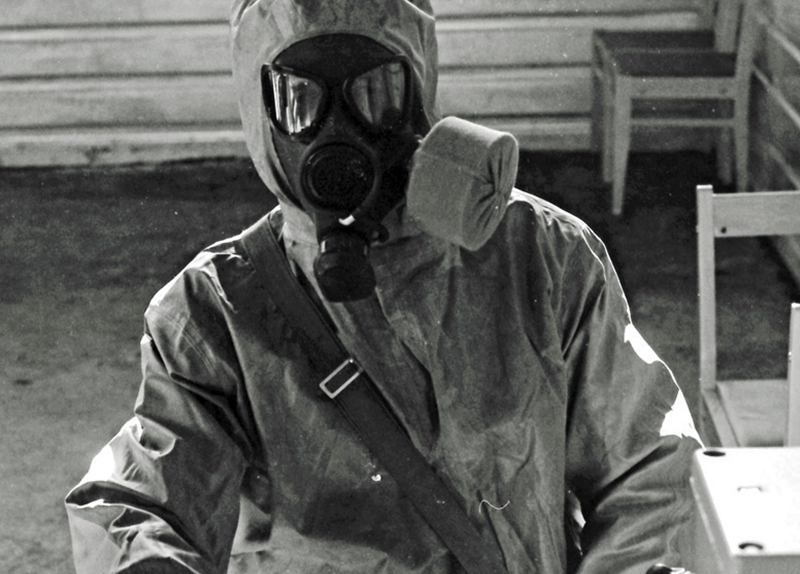 A hospital spokesperson affirmed that Navalny's condition was improving, though he was to remain in an intensive care unit on a ventilator. Toxicological tests on samples taken from Navalny found traces of a chemical nerve agent from the Novichok group, or Soviet-era chemical weapons.
The international community was largely suspicious of Putin's government for the poisoning, due to previous poisonings of Kremlin critics. In 2006, an ex-Russian intelligence officer fled to the U.K. and died from a poison in his tea. In 2018, another Kremlin detractor fell ill after a court hearing and lost his sight and ability to speak.
German Chancellor Angela Merkel has urged the Russian government to explain itself, as the test results provided strong evidence that Navalny had been the victim of a crime perpetrated by a Russian party. A spokesman for the German government confirmed that Merkel would provide NATO and the Organization for the Prohibition of Chemical Weapons with the results of the investigation.
U.K. Prime Minister Boris Johnson and the rest of the British government have strongly condemned Russia for the assassination attempt on Navalny. They have stated that they would work closely with Germany and international allies to make sure that there would be repercussions for the use of a banned chemical weapon.