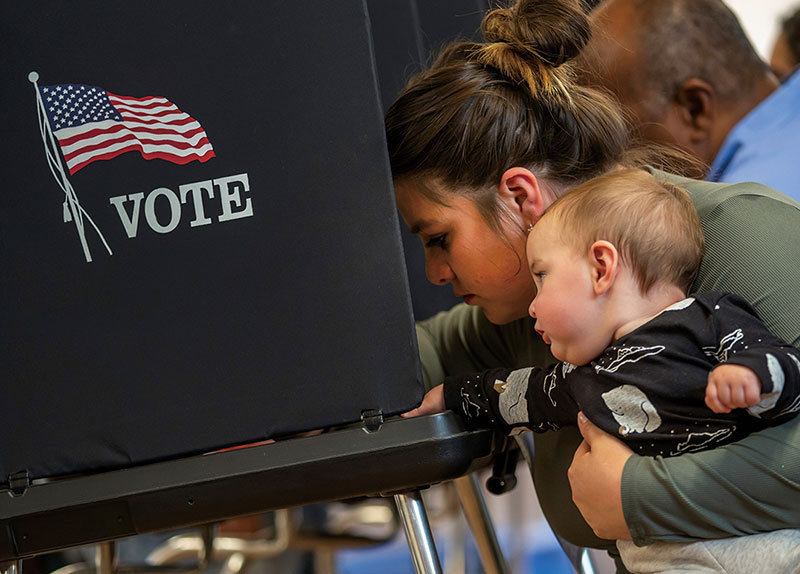 U.S. citizens assembled at polling booths across the country on Nov. 8 for the midterm elections. These elections differ from the presidential elections, as they decide who will take the seats in the U.S. House of Representatives and the U.S. Senate. Some U.S. states also vote for their governors during these elections as well. Although, as of Nov. 15, all the votes have not been counted yet, it is clear that the U.S. Democratic Party has won control of the country's Senate. According to the BBC, the Democrats hold a lead of 50 seats to 49 in the Senate, with one more Senate race still underway in the state of Georgia. However, experts state that even if the Republican Party wins the seat of Georgia, Vice President Kamala Harris will still have a tie-breaking vote in the Senate.
Although the president holds a large amount of power in the U.S., the Senate must also approve bills before they can be passed through Congress. The Senate can also approve presidential appointments when it comes to ambassadors and Supreme Court justices. As the Democrats now hold power in the Senate, President Biden will be able to make certain key decisions without being blocked by the Republicans. In recent history, Democratic presidents have struggled to appoint justices to the Supreme Court. For example, back in 2016, former President Obama tried to recommend Merrick Garland to become an associate justice of the Supreme Court. However, the motion was blocked by the Republican-led Senate at the time. Currently, out of the nine justices of the Supreme Court, six of them were appointed by a Republican president, and three were appointed by a Democratic president.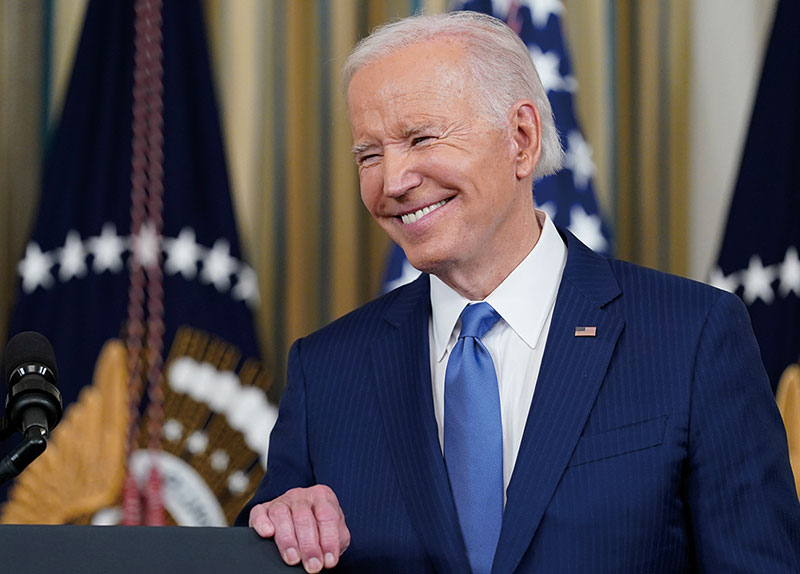 Despite winning control of the Senate, Democratic Party leaders have conceded that they may be defeated in the House of Representatives. As of Nov. 15, the Democratic Party has won 210 seats, while the Republican Party has won 214. The Republicans must win four more seats (a total of 218) to gain control. If the party wins these seats, it will be able to block legislation in the lower chamber of Congress.
The results of the midterm elections have surprised many political observers, who were predicting a "red wave" ? a term used to describe a landslide victory for the Republicans. However, this was not the case. On Nov. 13, President Biden commented on his party's success during the midterm elections. "We feel good about where we are," he said.