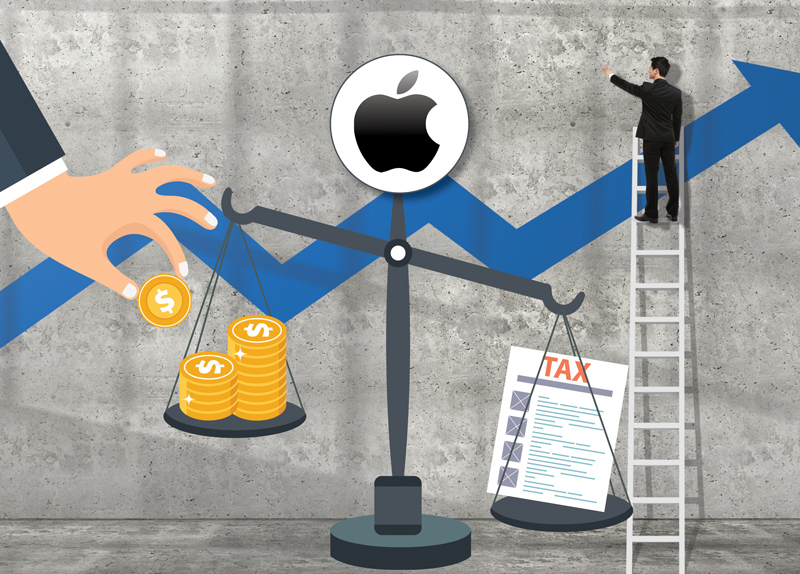 On Jan.17, Apple Inc. announced that it would pay the U.S. government a one-time tax of $38 billion for all of its overseas cash holdings. The company also announced that they would invest $30 billion in the U.S. over the next five years. This investment would build a new Apple campus and create 20,000 jobs, making it the largest private spending plan since the Republican tax bill was passed in December.
President Trump tweeted in response, "great to see Apple follow through as a result of TAX CUTS." Trump had criticized Apple since the 2016 election for keeping the bulk of its manufacturing jobs in Asia. With the new tax bill, the government has made new incentives for Apple's investment back home.
Multi-national corporations, like Apple, have always owed taxes for the profits they have made abroad. However, under previous administrations, they were allowed to defer payment until they repatriated the foreign money in question. The 2017 tax bill now requires companies to pay up on the taxes without any further deferrals.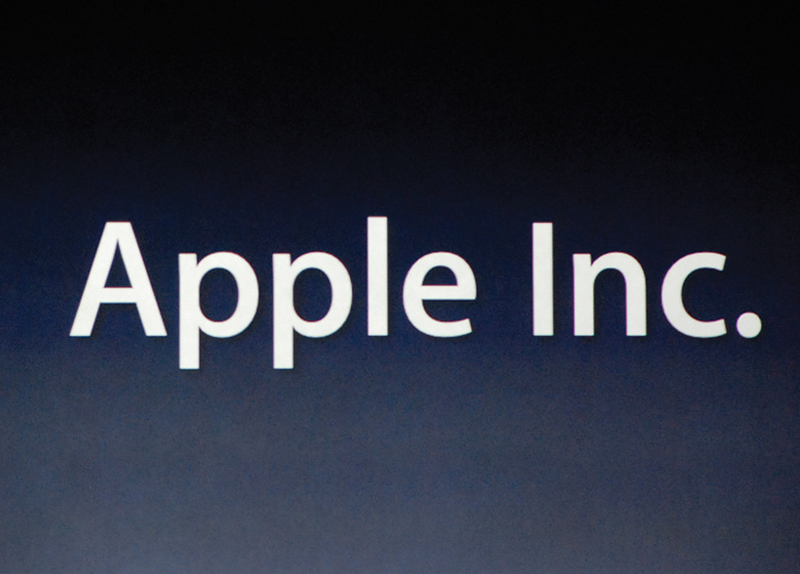 This would have seemed punitive had it not come with a massive corporate tax cut. At the 35 percent tax rate in 2017, Apple would have owed the government $88.3 billion in tax to pay for all of its offshore holdings. At the current 15.5 percent rate, it will save $50 billion. Unless Apple was planning on avoiding paying taxes for its offshore holdings forever, the recent bill would actually prove to be a good deal.
Once Apple pays off the taxes it owes at this discounted rate, it will have one less reason to store its global profits offshore. Bringing money back to the U.S. just became cheaper, and so has investing in the nation. However, this conclusion rests upon a few unconfirmed assumptions. First, it's unclear how much of the $30 billion to be invested will come from returned cash. Apple very well could have planned to invest money they already had in the U.S. all along.
Second, it is possible that requiring companies to pay immediately would have been equally effective even with high tax rates. In other words, contrary to the president's tweet, it may have been the end of the payment deferral, rather than the tax cuts that made the difference.