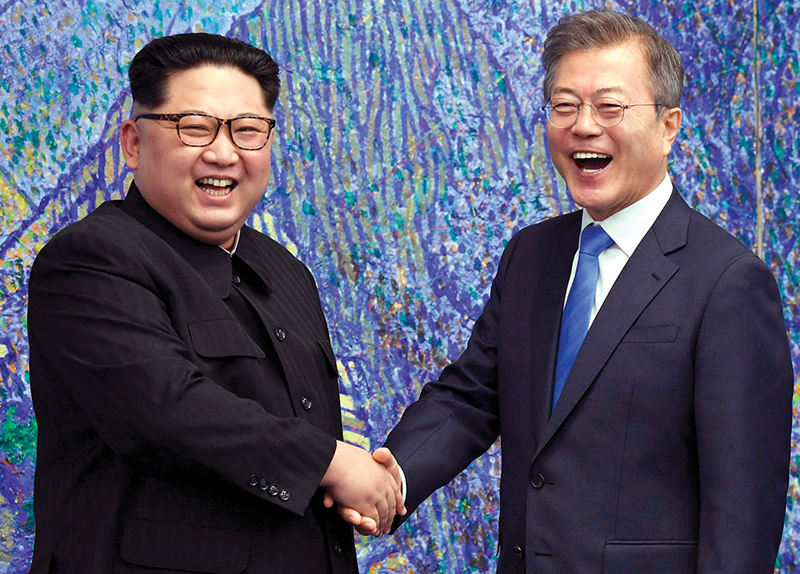 Though it may be unlikely, there is a chance that Kim Jong-un may be coming to South Korea next month. On Nov. 25-26, Korea will be hosting a meeting with the Association of Southeast Asian Nations in Busan. Officials have said that they may decide to invite Kim Jong-un if upcoming talks between North Korea and the United States go well.
Talks between the two countries broke down after a meeting in Vietnam ended abruptly in February. However, things may be starting to move forward again. Last month, U.S. President Donald Trump's national security advisor, who opposed negotiations with North Korea, resigned from his position. North Korea was reportedly happy with the move, and it is believed that talks will resume soon.
If they go well, Kim and Trump may meet for a third time. Trump, however, has stated that he would only meet with Kim again if he knew some progress would be made, since another failed meeting could damage him politically. He is also involved in an intense legal and political battle at home, which may prevent him from focusing his efforts on working out a deal with North Korea.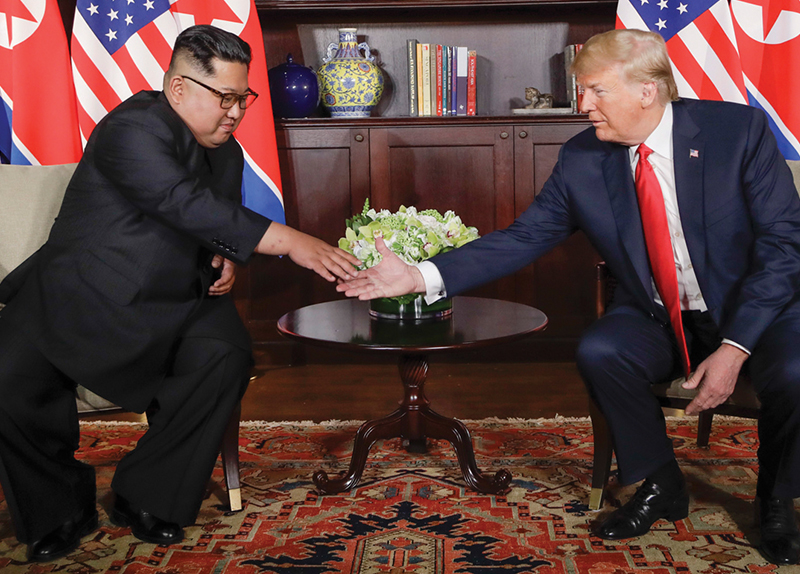 If Kim Jong-un is invited and accepts the invitation to Busan, he would become the first North Korean leader to cross the DMZ. Several South Korean leaders have made the trip north, including President Moon Jae-in, who most recently went to Pyongyang last September.
Having Kim Jong-un visit South Korea could be good for President Moon and his attempts to advance reunification of the two countries. He has been persistent in his attempts to establish talks with North Korea, but those attempts have mostly been ignored by North Korea over the past few months.
Progress on reunification can also be good for President Moon's approval within South Korea, which has dropped recently. His three meetings with Kim Jong-un boosted his approval last year, as many Koreans support an improved relationship with North Korea, and another meeting with Kim may have the same effect. A recent poll by the National Unification Advisory Council showed that nearly 70 percent of people believe Kim Jong-un visiting would have a positive impact, while less than 24 percent of people said the impact would be negative. Whether or not that visit actually happens remains to be seen.