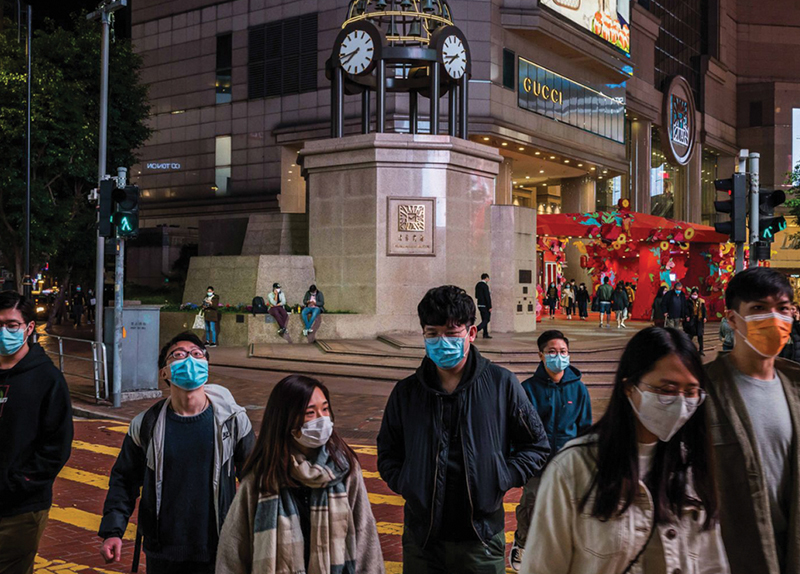 Reports out of China seem to have downplayed the severity of the coronavirus when the outbreak first became news at the beginning of January. At the time, China claimed that there were only 50 cases and the virus was not transmittable between humans. Now, the Chinese government is facing criticism for either withholding information or misreading the situation, as the virus has spread to over 20,000 people worldwide.
Though the vast majority of the cases are in China, the virus has been detected in over 20 countries, including Korea, where more than a dozen cases have been discovered. Experts are now calling the Wuhan coronavirus a pandemic, which is an infectious outbreak that spans multiple continents, and it is being compared to SARS, a similar coronavirus which infected more than 8,000 people and killed almost 800 in 2003. However, at around 2 percent, the mortality rate of the Wuhan virus is much lower than that of SARS, which killed almost 10 percent of all people who became infected. Despite being much less deadly, the Wuhan virus is more contagious than SARS, making it more similar to the seasonal flu, which is quietly responsible for more than 250,000 deaths each year. As with the seasonal flu, the people most at risk are infants, the elderly, and people with pre-existing medical conditions. Though the vast majority of infected people thus far have recovered fully, the outbreak has nonetheless caused widespread panic throughout Asia and the rest of the world.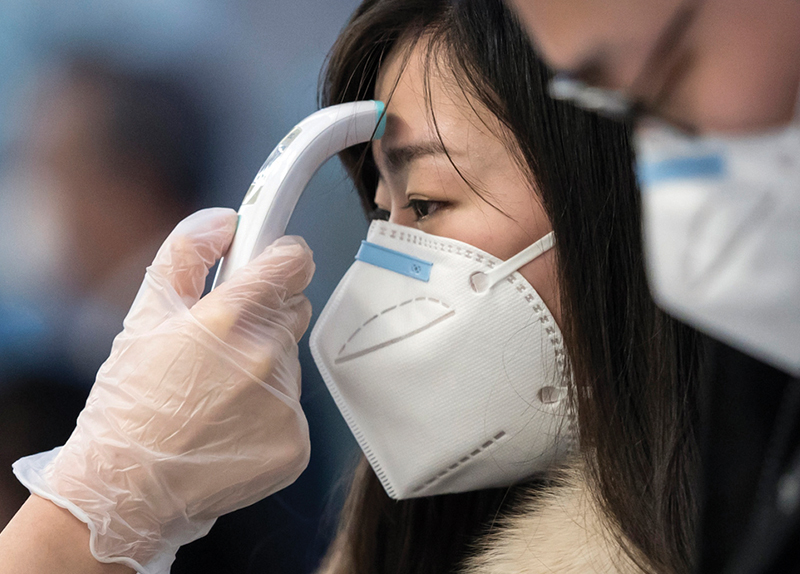 Many countries are now restricting travel from China in an attempt to contain the outbreak. Hong Kong has closed multiple border-crossing sites, and flight passengers arriving from China are being screened at airports in most countries, including here in Korea, but those efforts will likely only slow the spread rather than prevent it completely. Ultimately, experts fear that the countries that will be most affected by the virus are those with poor healthcare systems. Though it is unlikely to spread rampantly through countries like Korea and the U.S., many African nations may be unequipped to handle an outbreak, as was made clear by the Ebola epidemic that started last year.
The virus may soon fade away, since many viruses thrive in cold environments but cannot survive the heat of the summer. Even if that is the case, however, it could resurface in the winter, but scientists are hopeful that by then a vaccine will be ready.